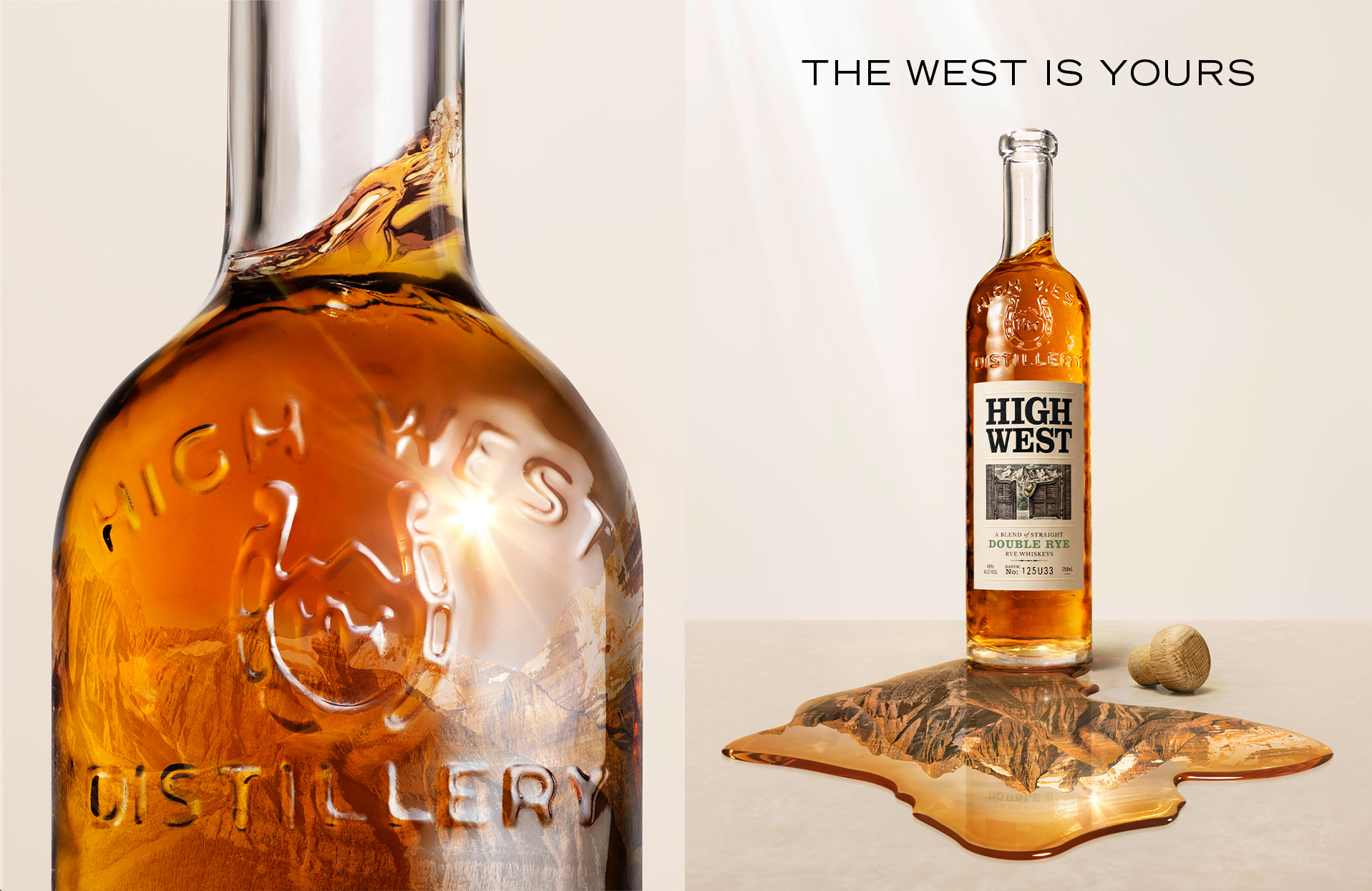 HIGH WEST DISTILLERY
Brand Renovation
Balancing heritage with a modern point of view, our work with this pioneering American whiskey brand was focused on reinvigorating its voice and visual identity. This culminated with positioning that informed a new tagline, still-life campaign and limited-release label design in collaboration with artist Ed Mell.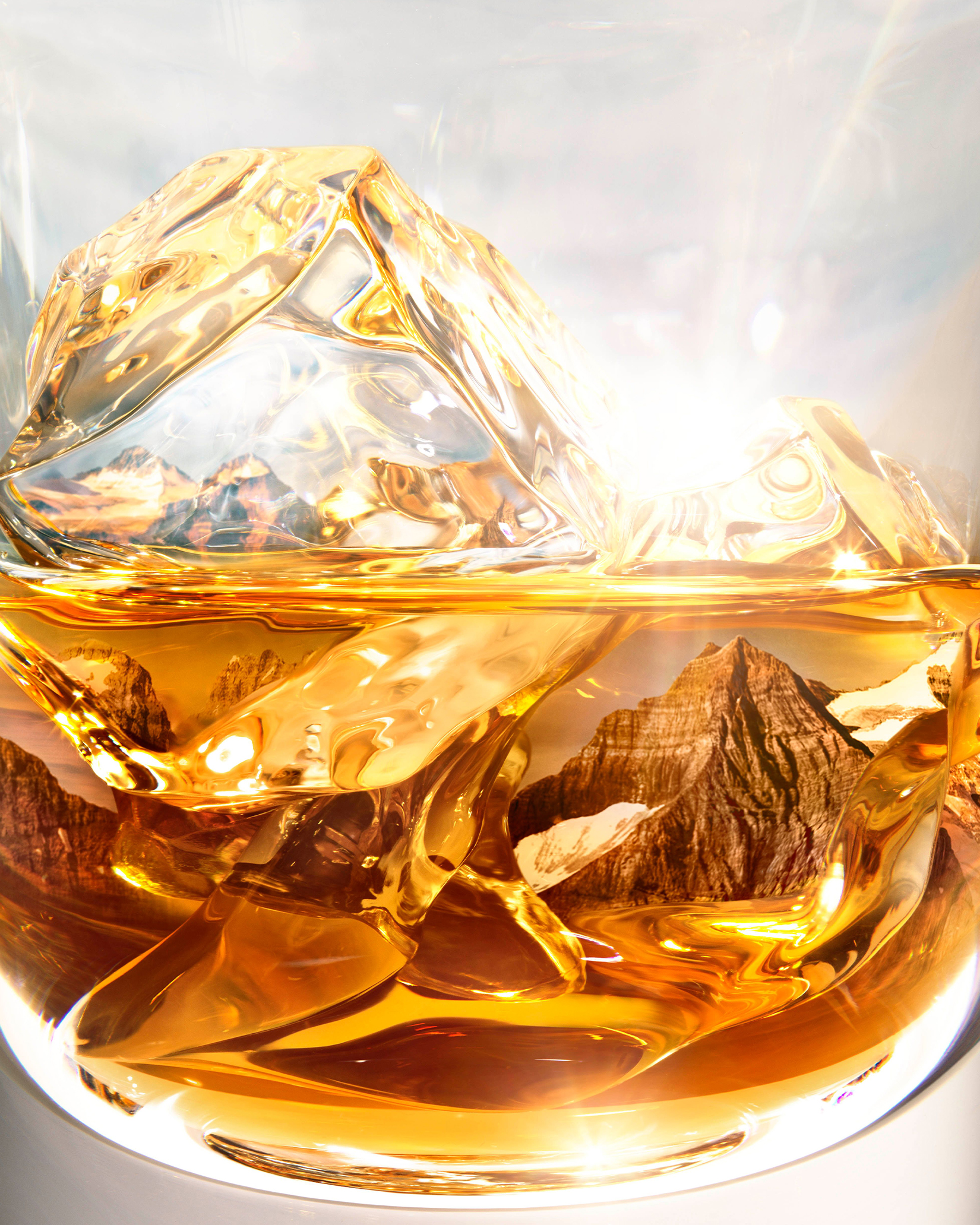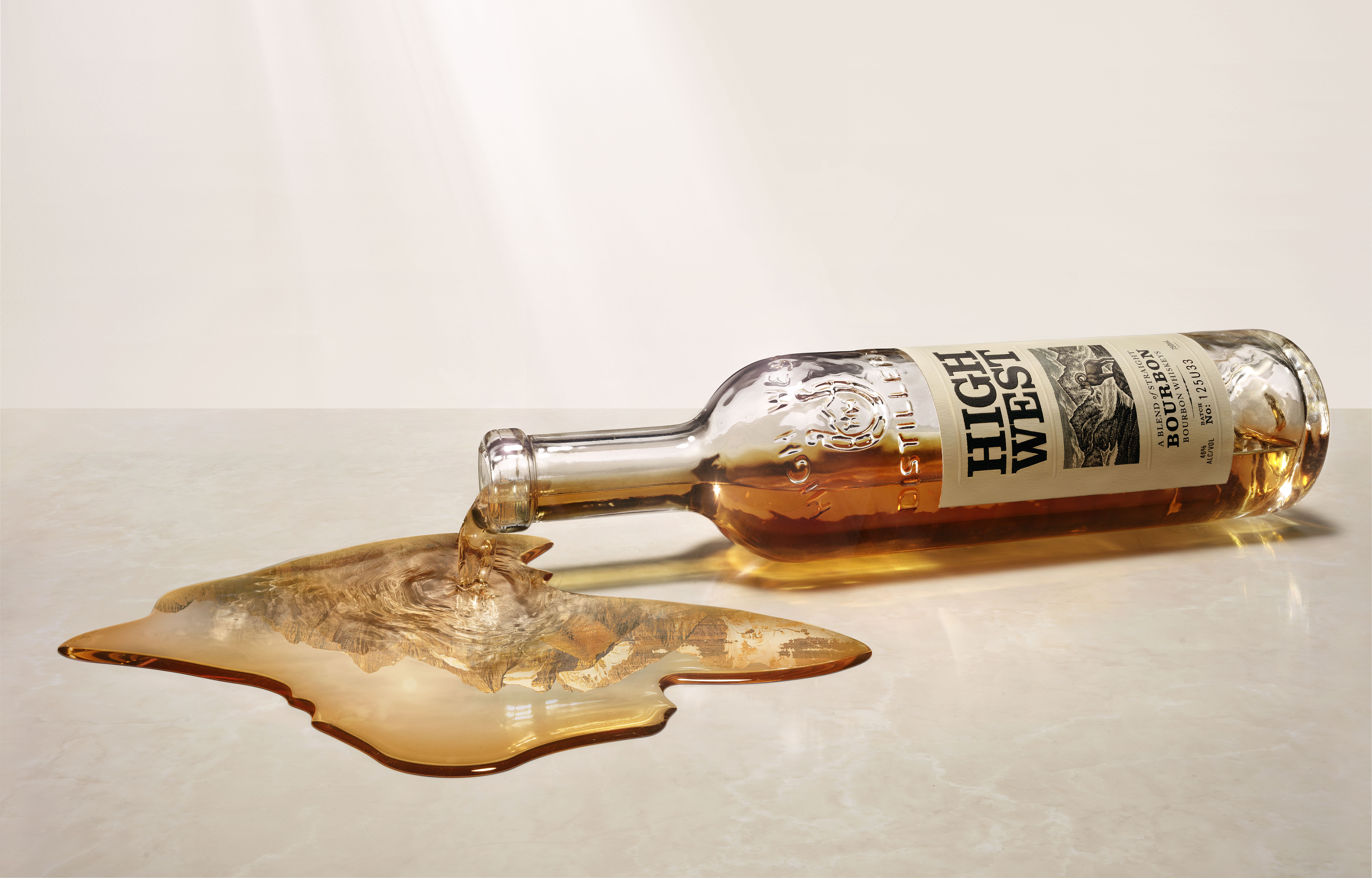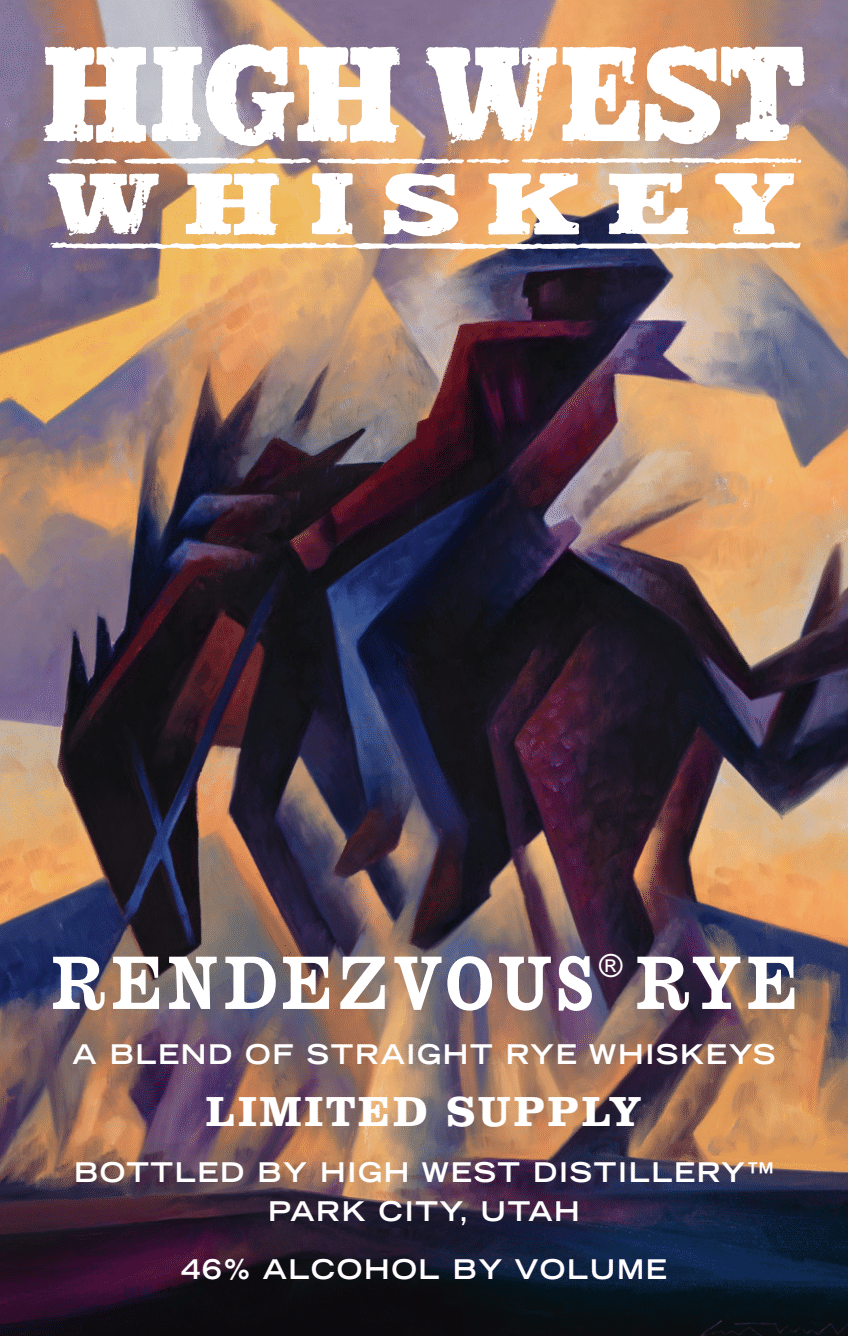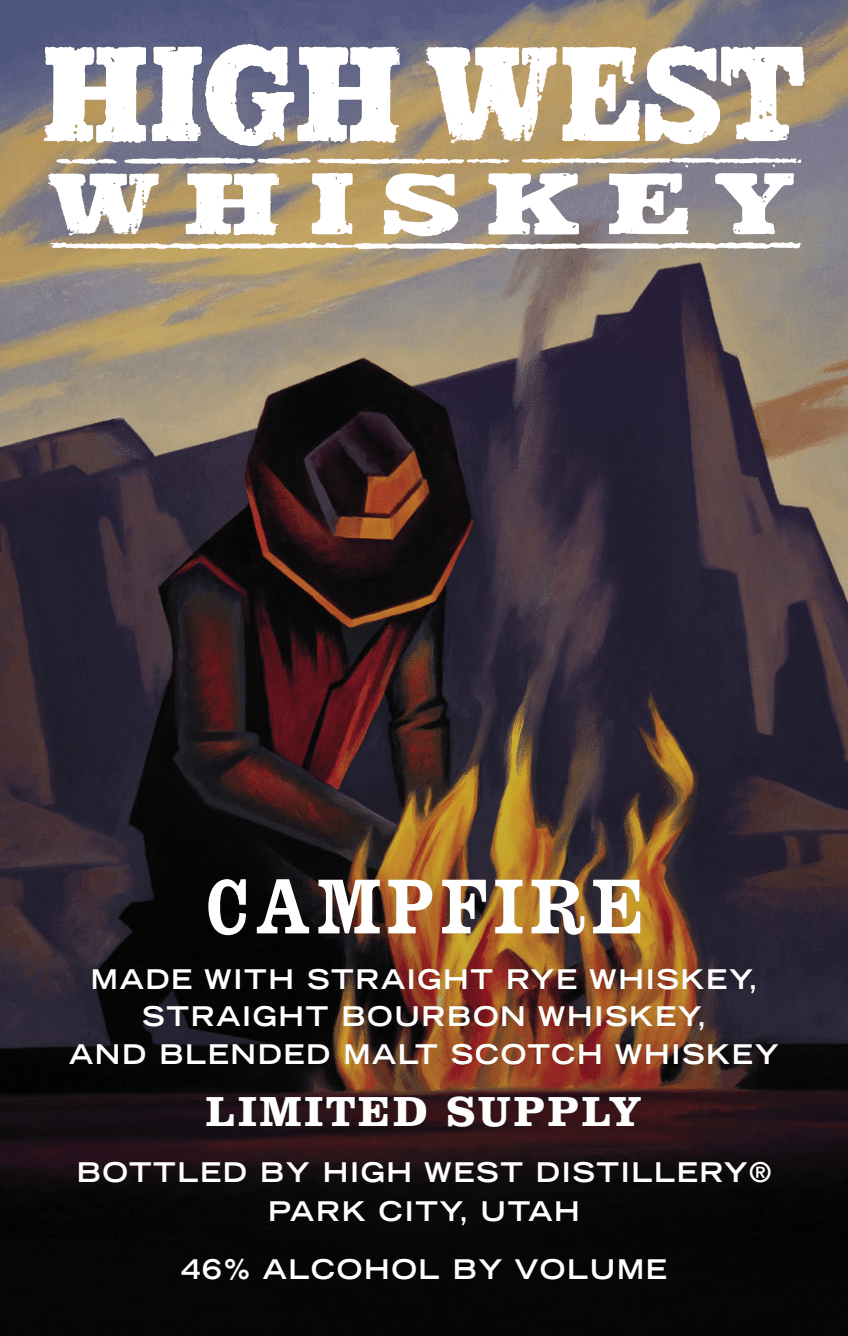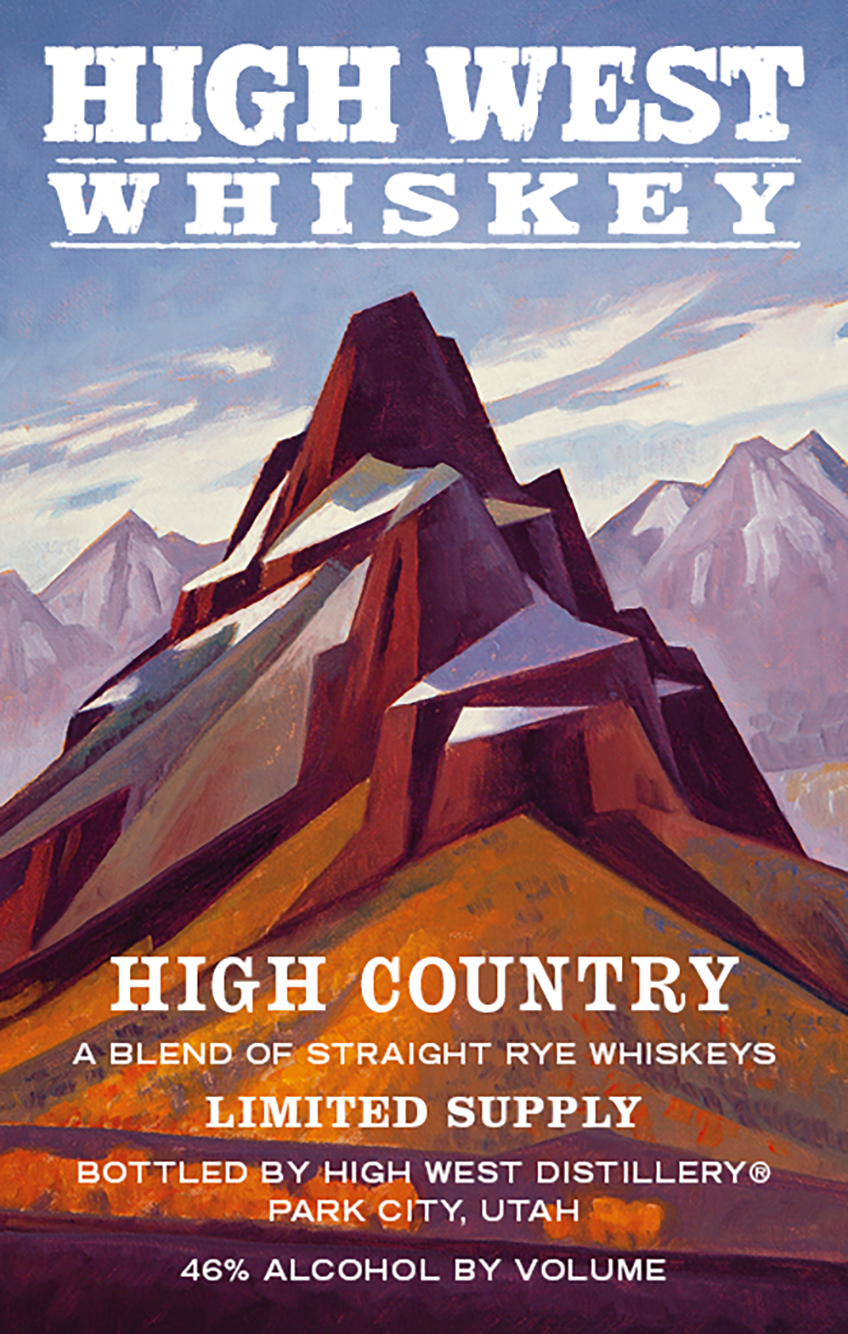 ORIGINS
Product Relaunch
The challenge of relaunching a signature product line led us to a rewarding collaboration with illustrator, Lisk Feng. Together, we created a 360 campaign that tells a multi-dimensional story of travel destinations across the Asia-Pacific region, leveraging the brand's tagline of 'Never Stop Discovering' and giving it a personal focus that speaks to our time.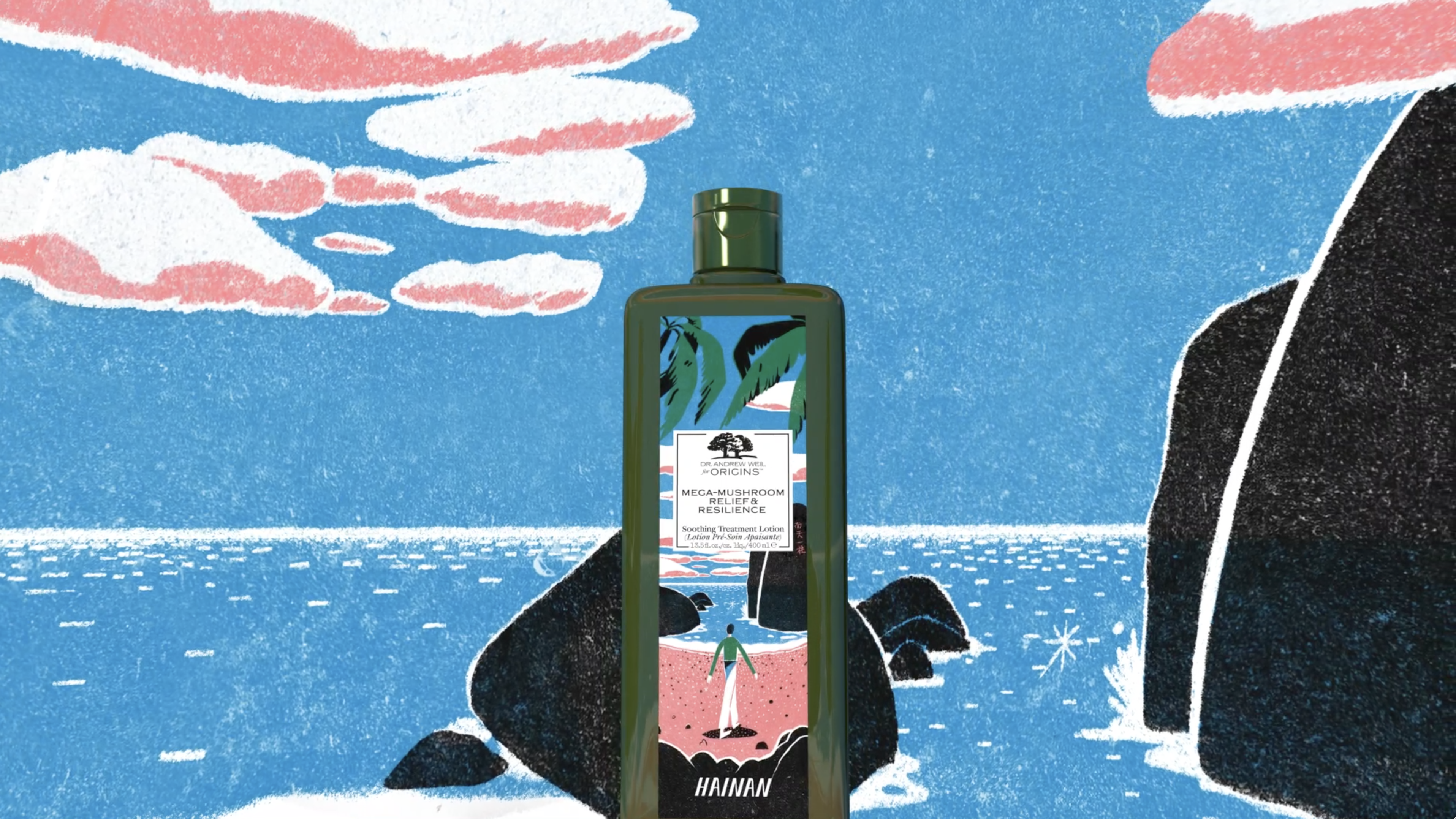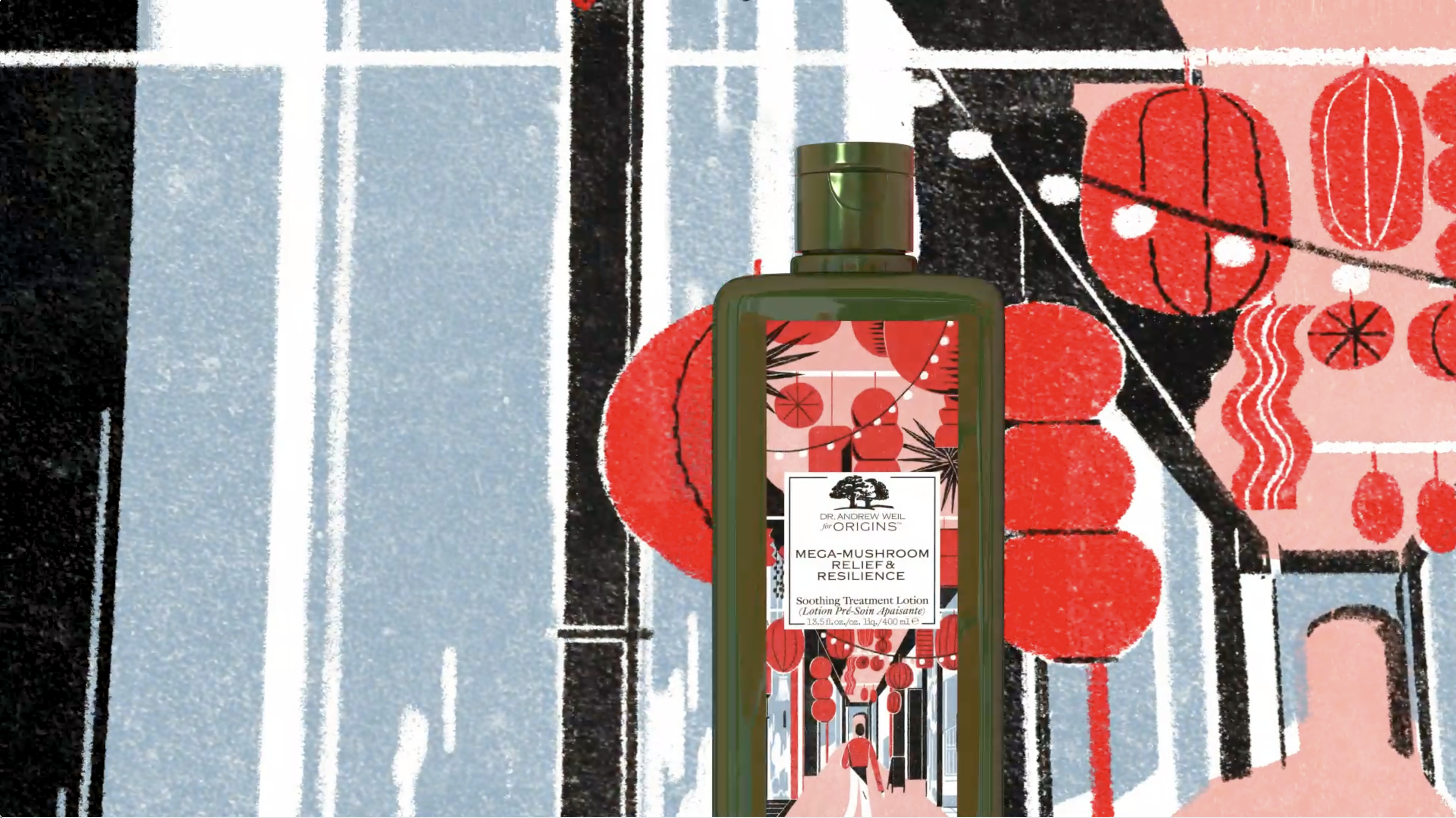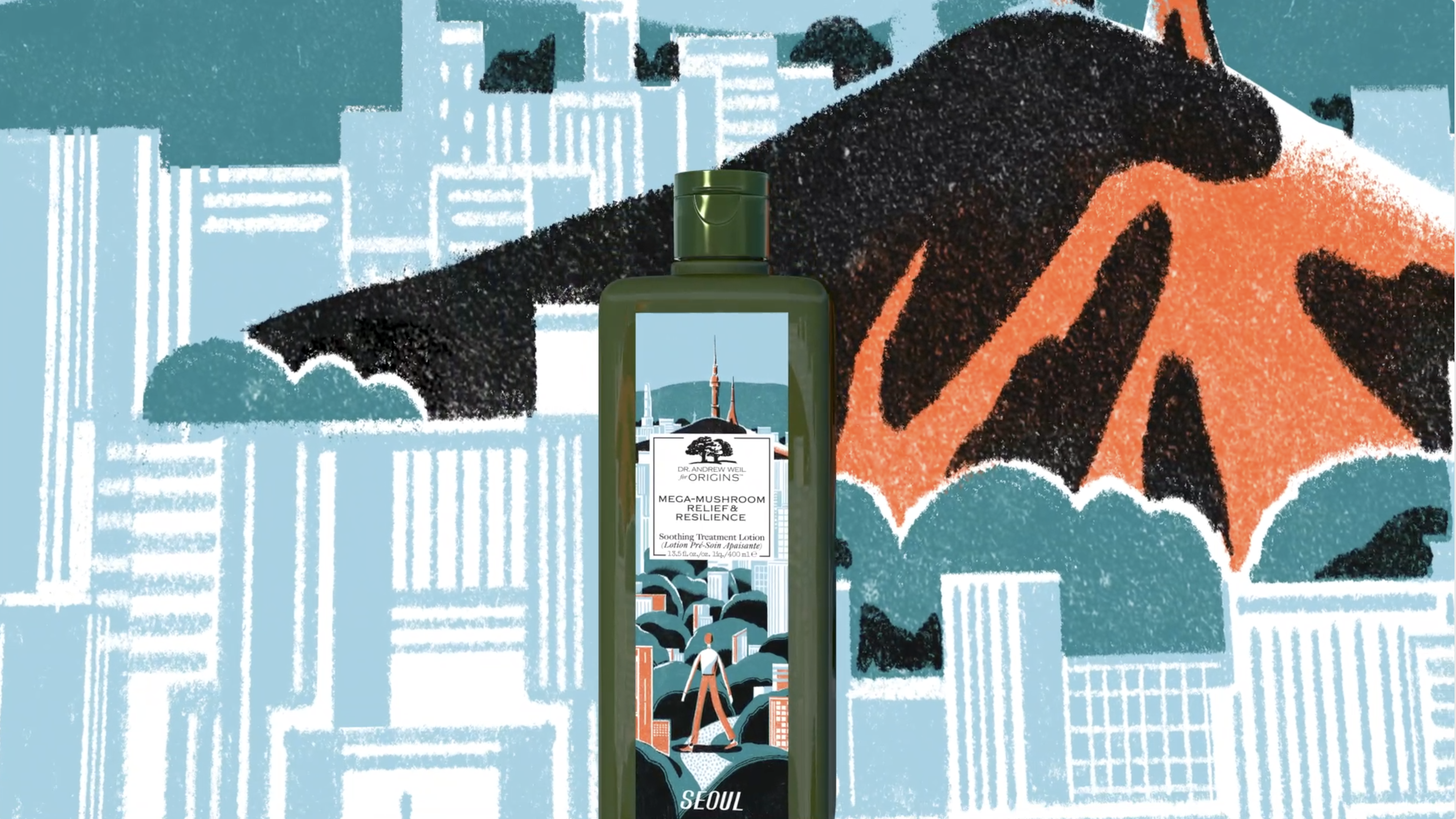 GREAT BOWERY INCUBATOR
Brand Creation
Collaborating with five established artists on the launch of their brands, our work was to create a complete brand identity. This inspired a full multidisciplinary team effort from bespoke naming, logo and tone of voice to 3D animation and comprehensive packaging. Leveraging the artists' unique ethos and platform, we cultivated every detail in preparation for ultimately launching in-market.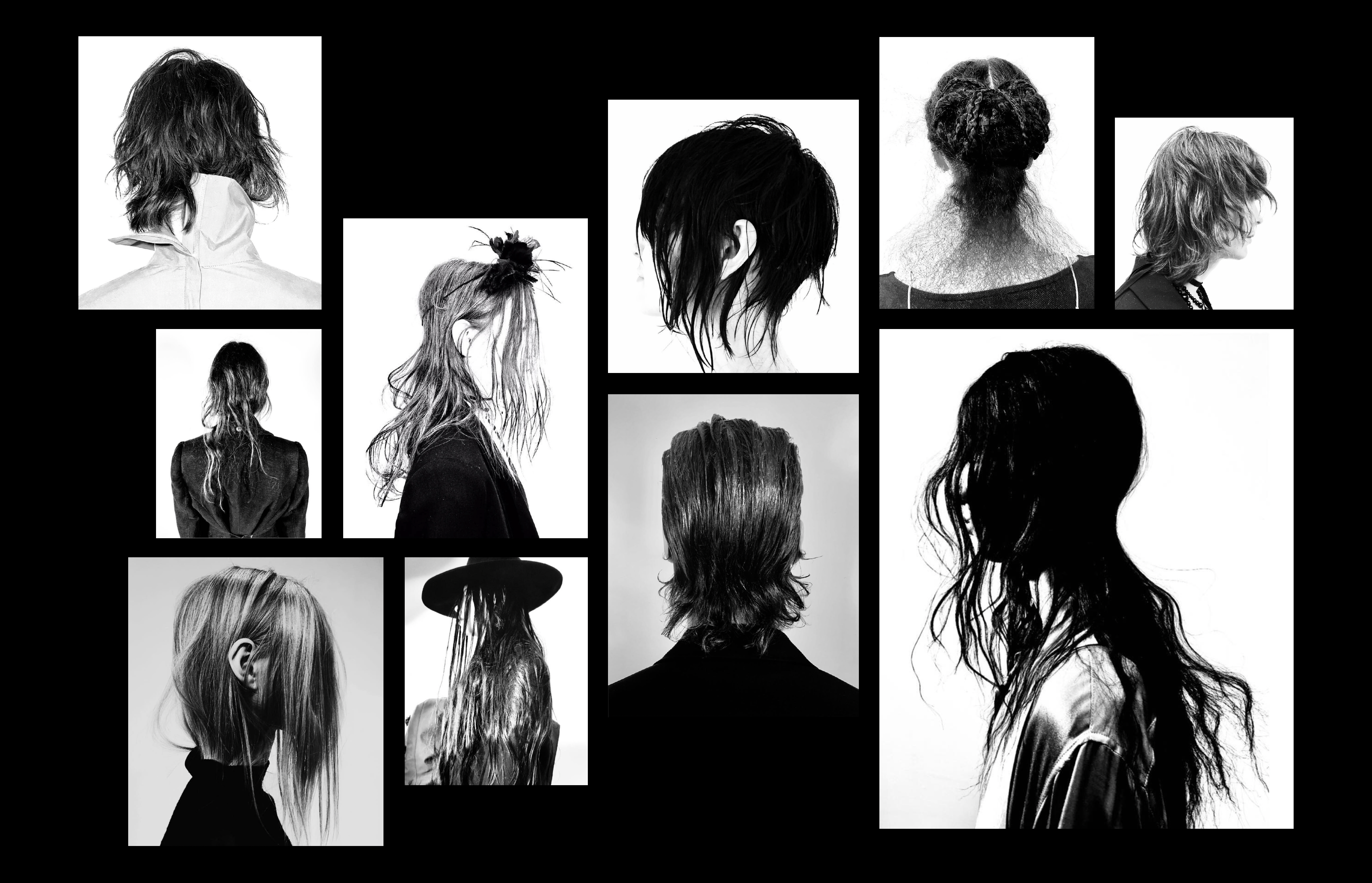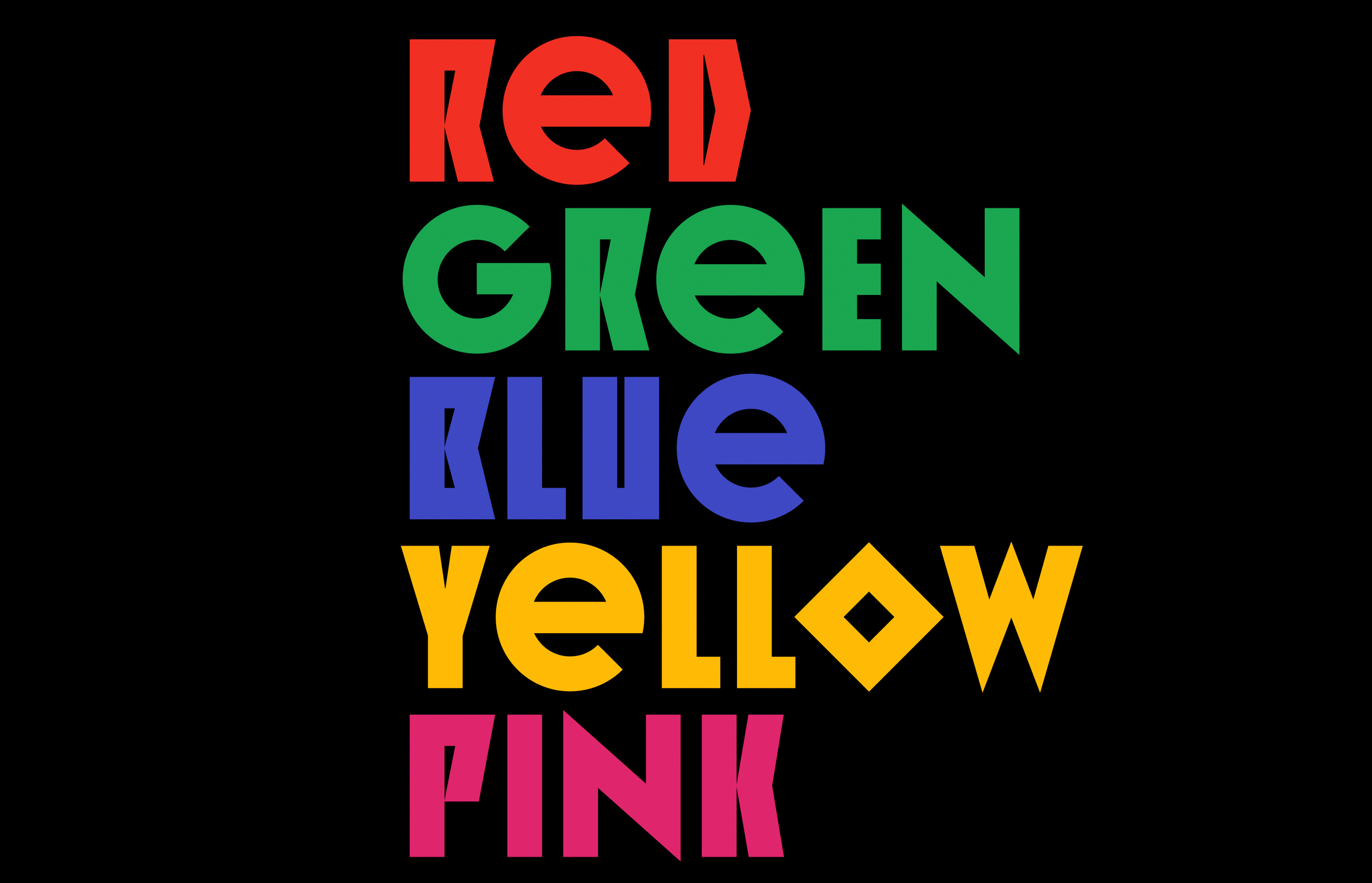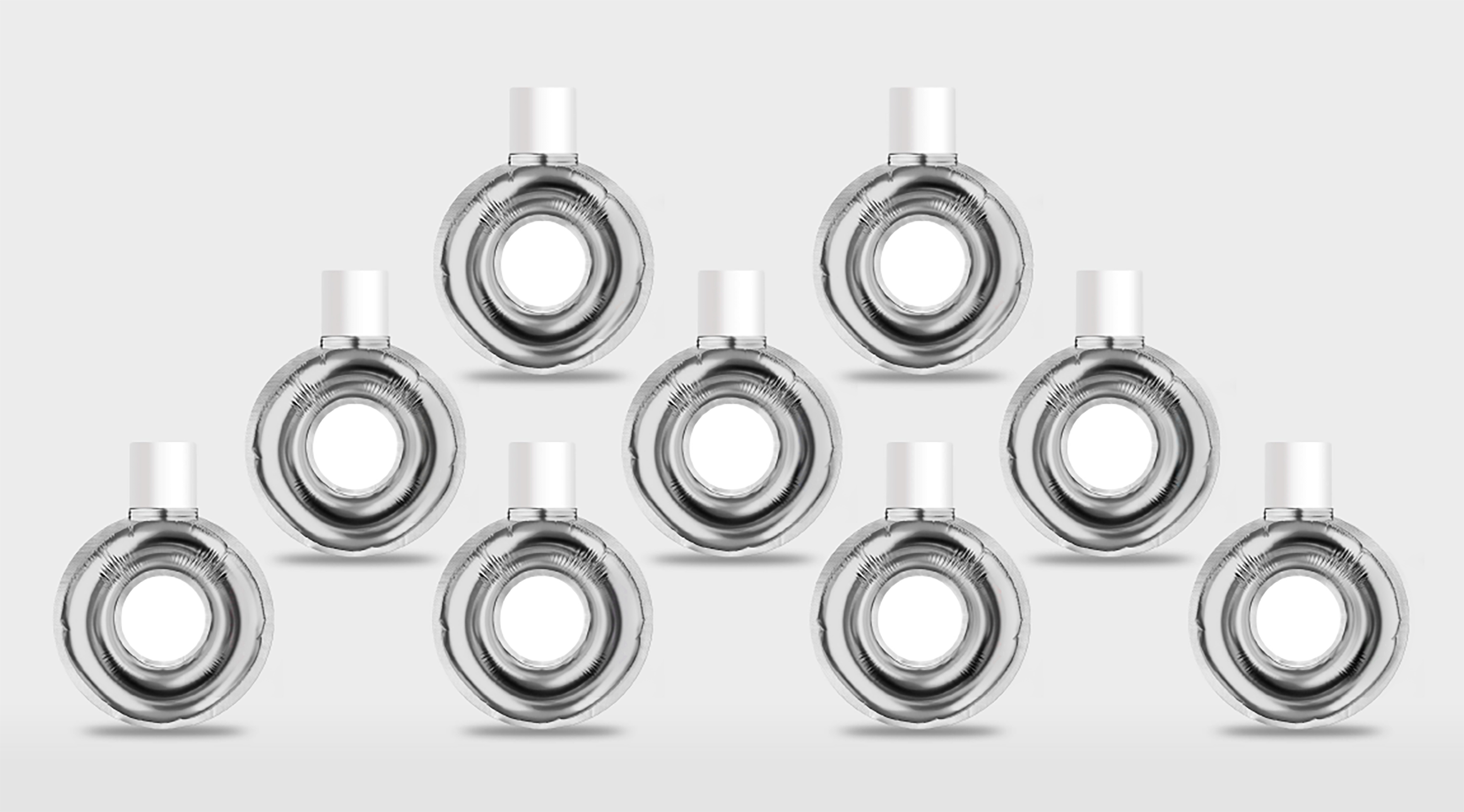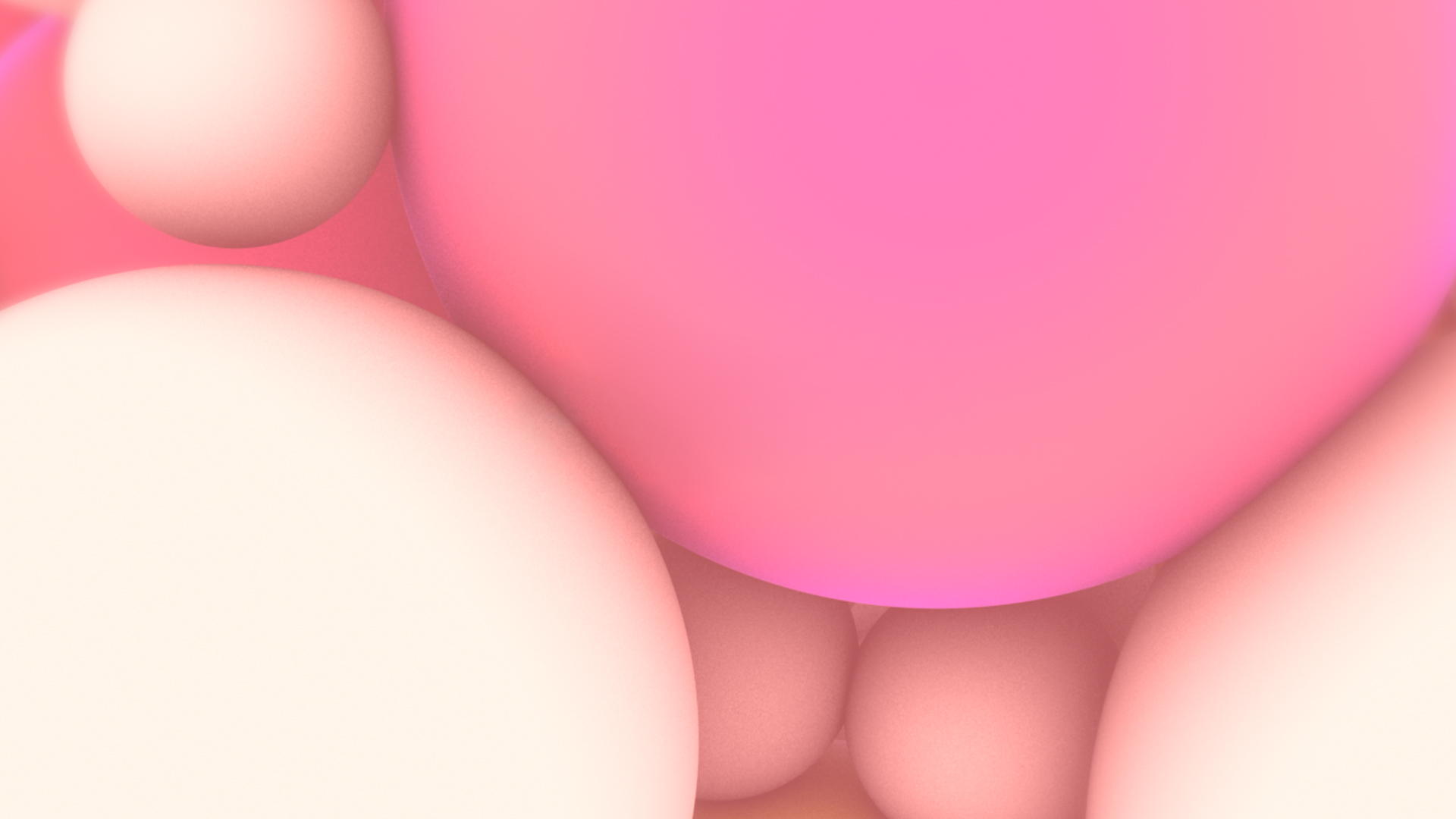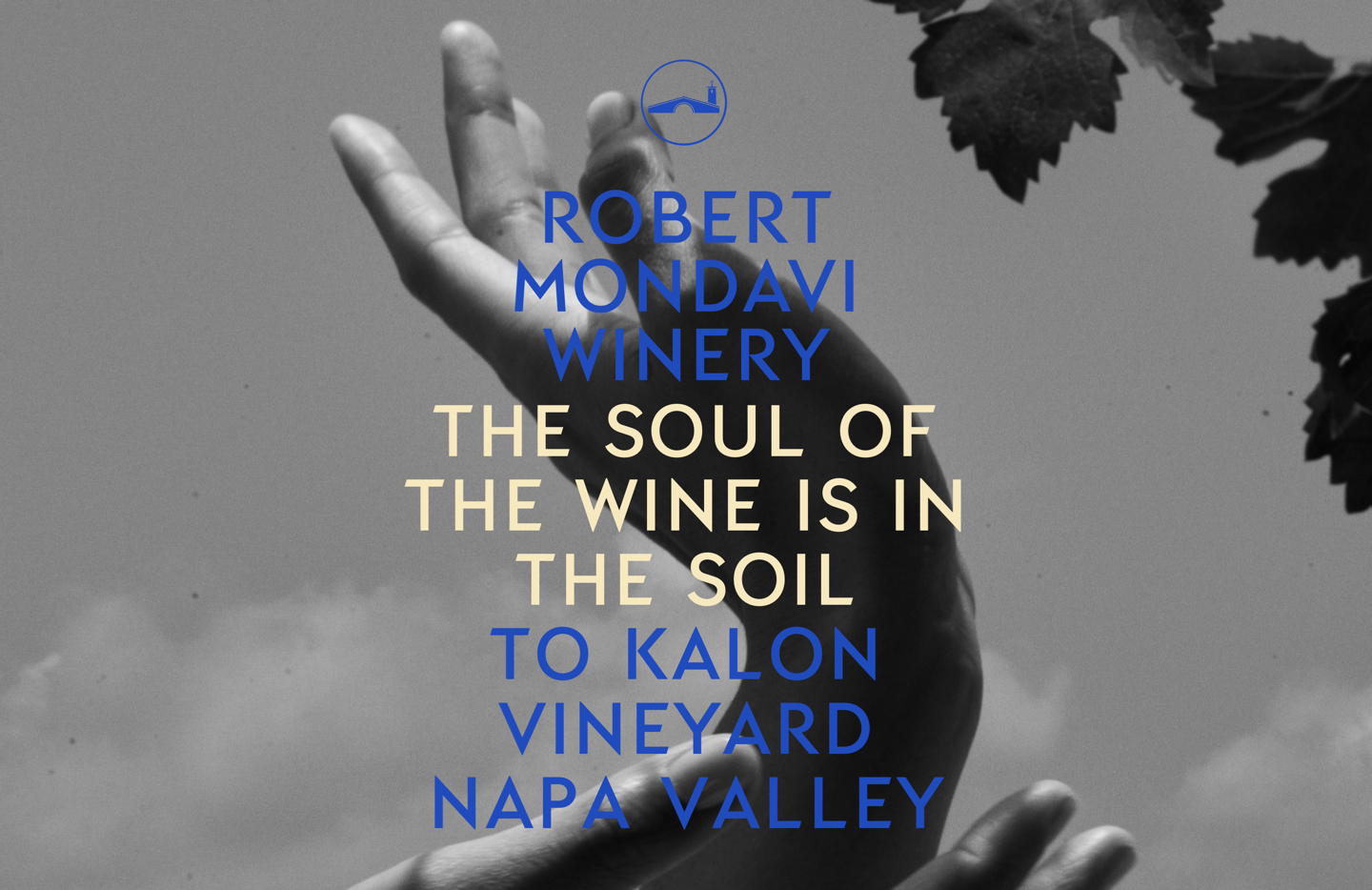 ROBERT MONDAVI WINERY
Brand Renovation
Embarking on a complete brand overhaul for this iconic winery, our new positioning and storytelling uncovered compelling ways to connect heritage with the future. Our exploration was a deep and authentic immersion into the vision, terroir and spirit of Robert Mondavi, yielding creative and strategic insights with the power to take the brand forward.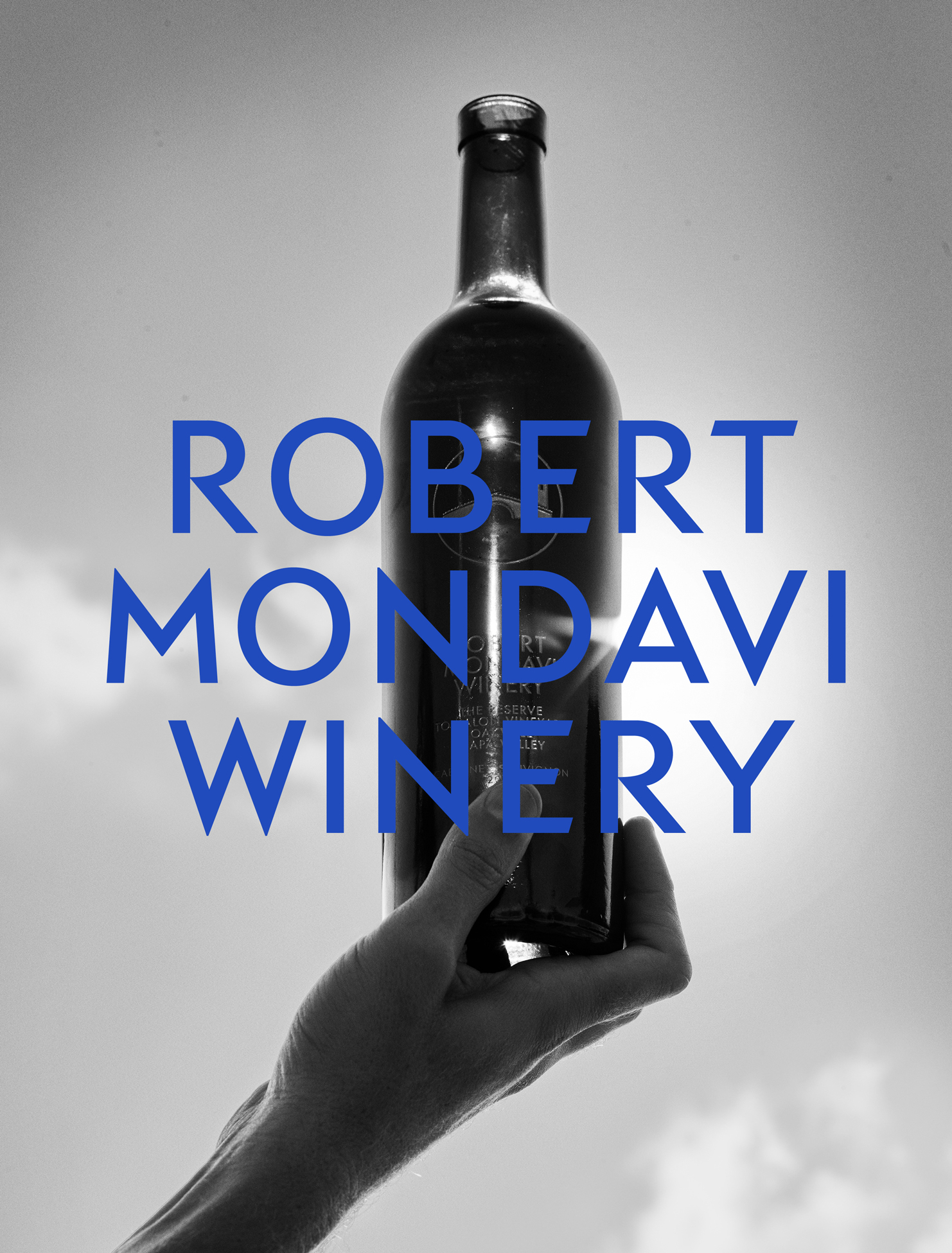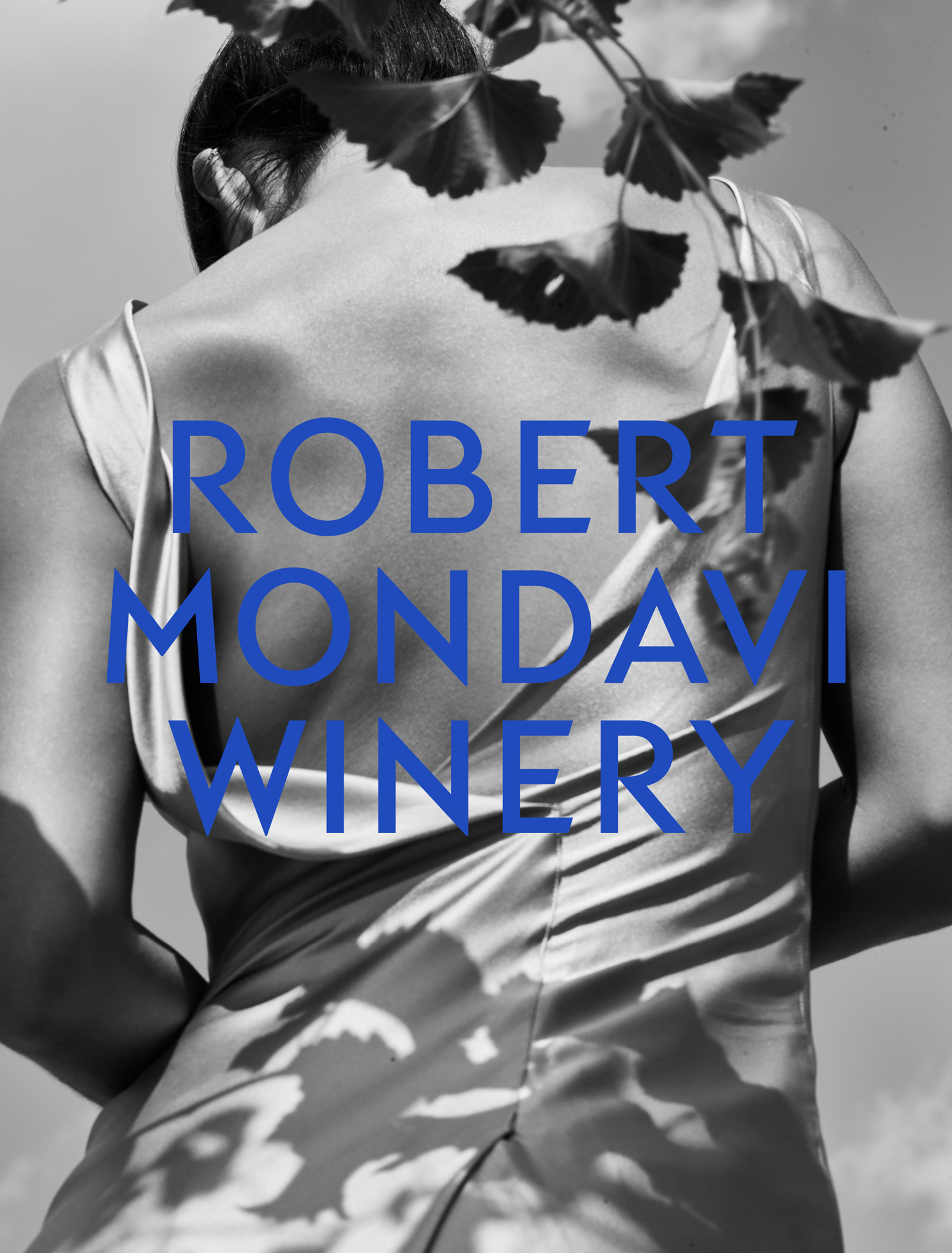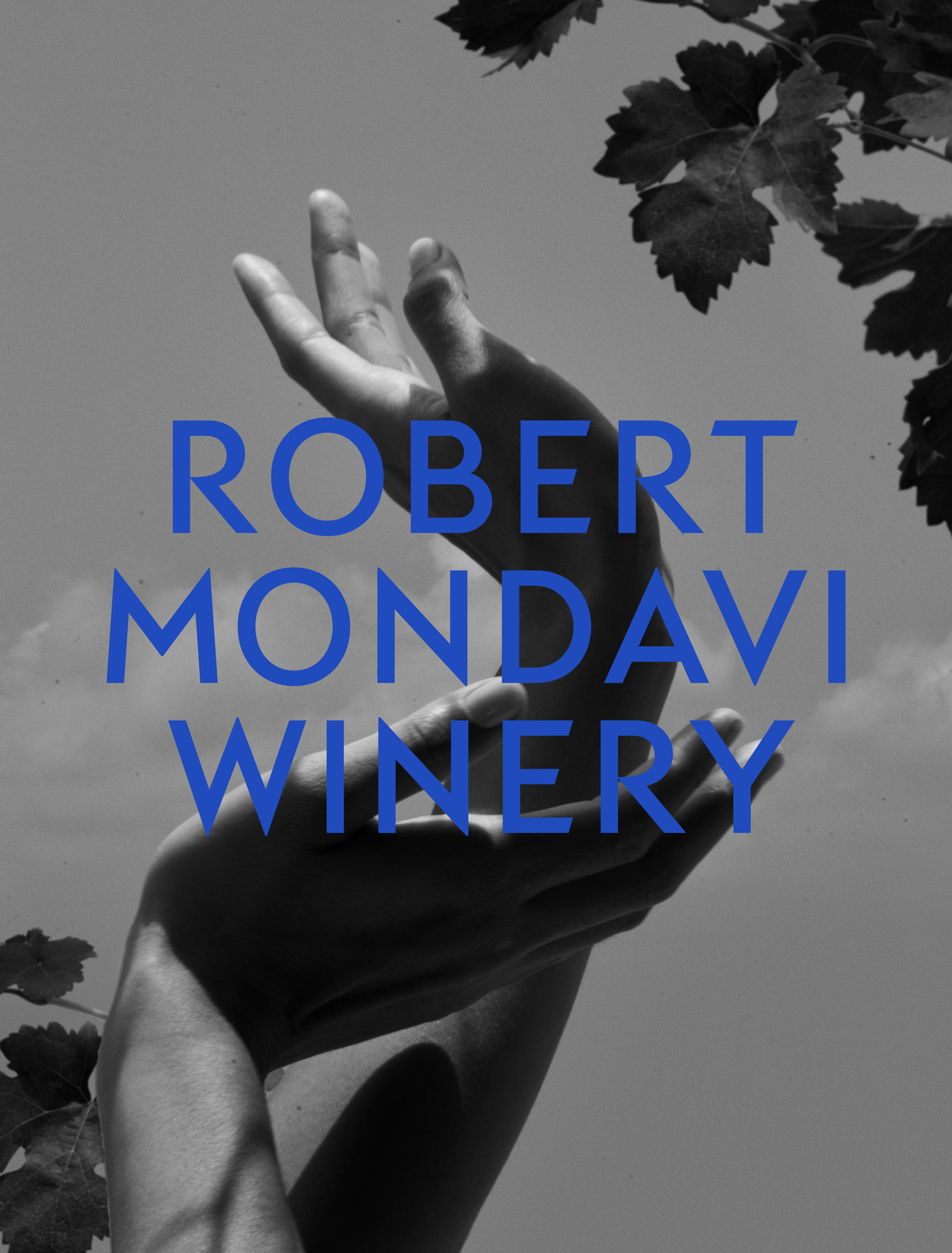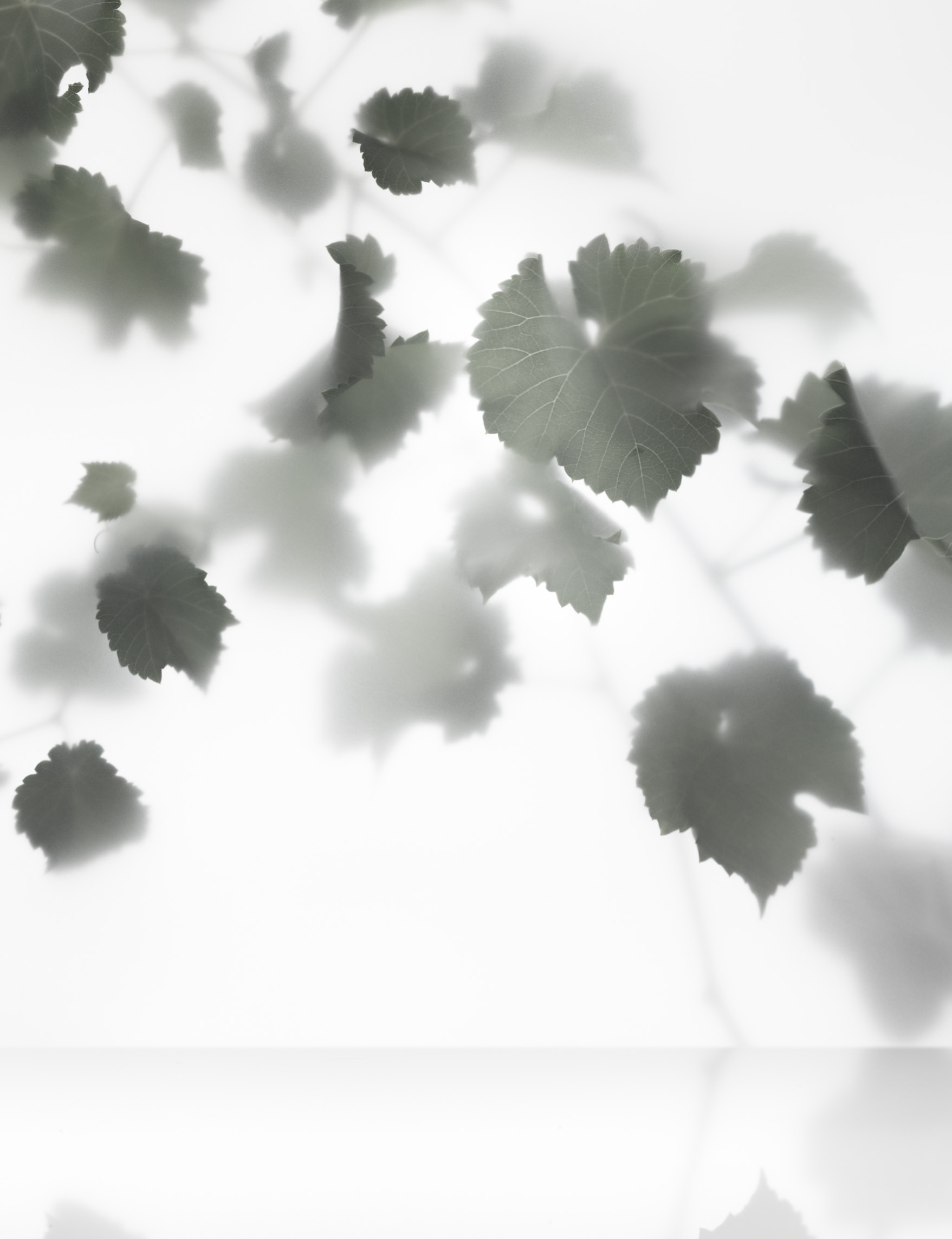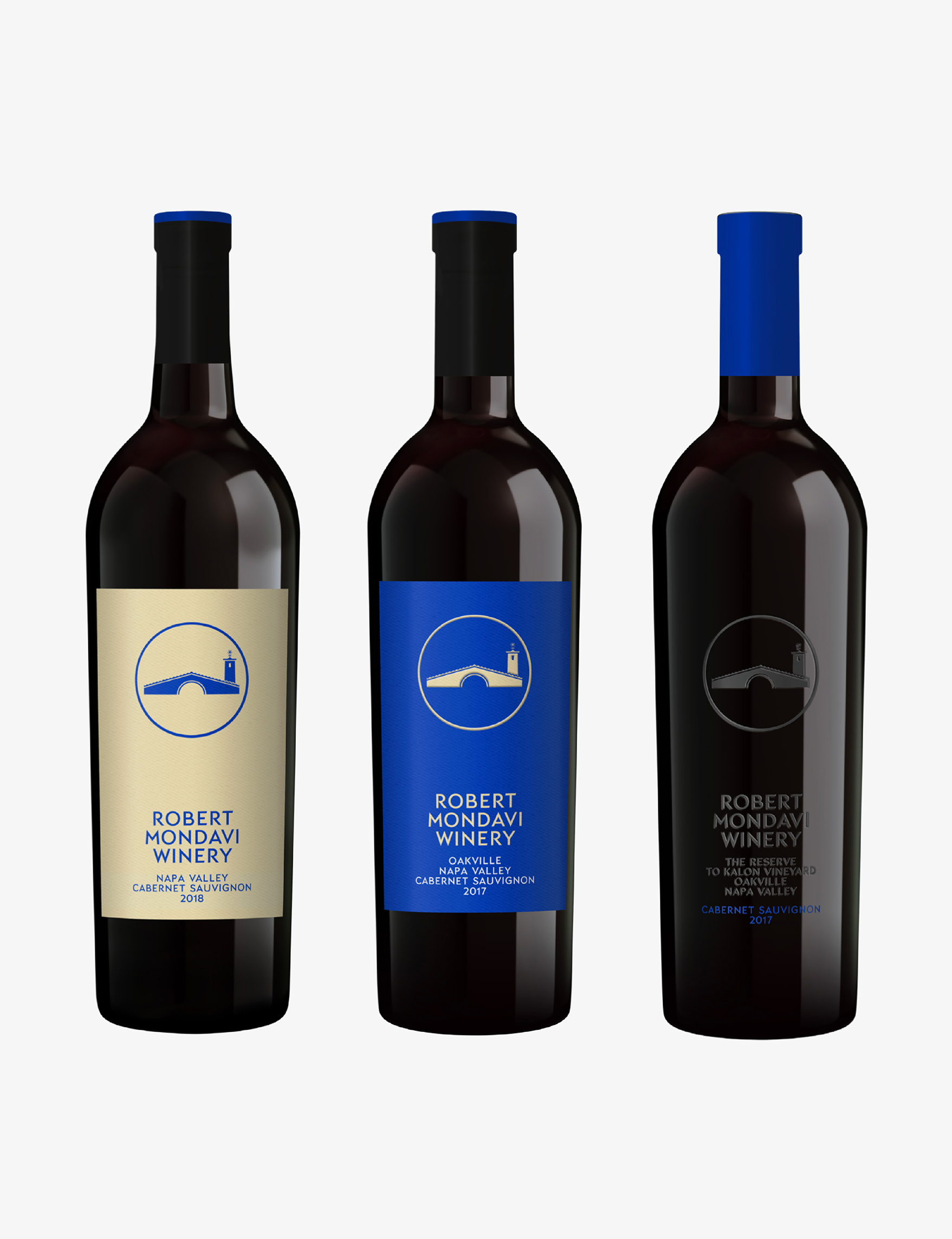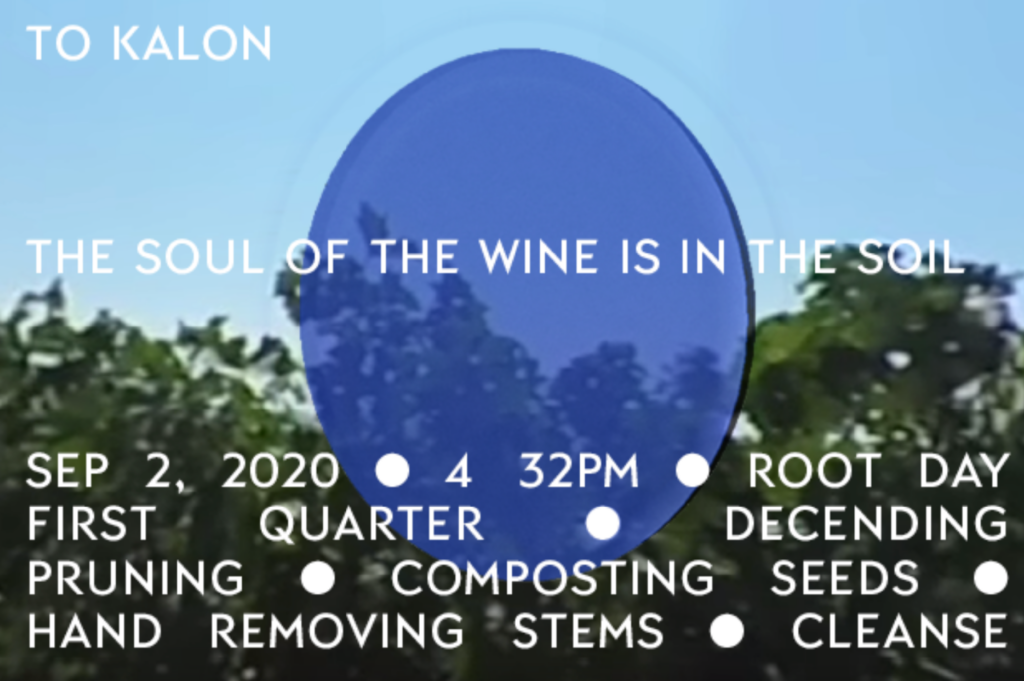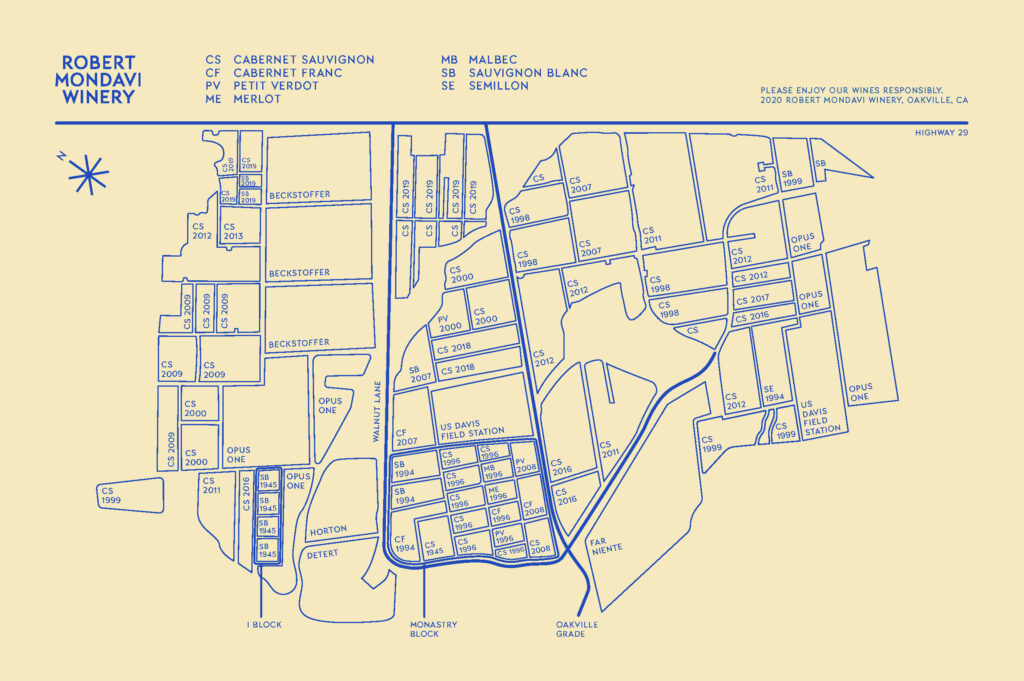 ELIZABETH ARDEN
Product Campaign
Our Hyaluronic Acid Ceramide Capsules launch campaign was driven by visceral and sensorial storytelling that brought familiar benefits to life in a fresh way. As a creative partner to Elizabeth Arden, we work closely and collaboratively to connect strategy, writing and design into a holistic and unified visual language.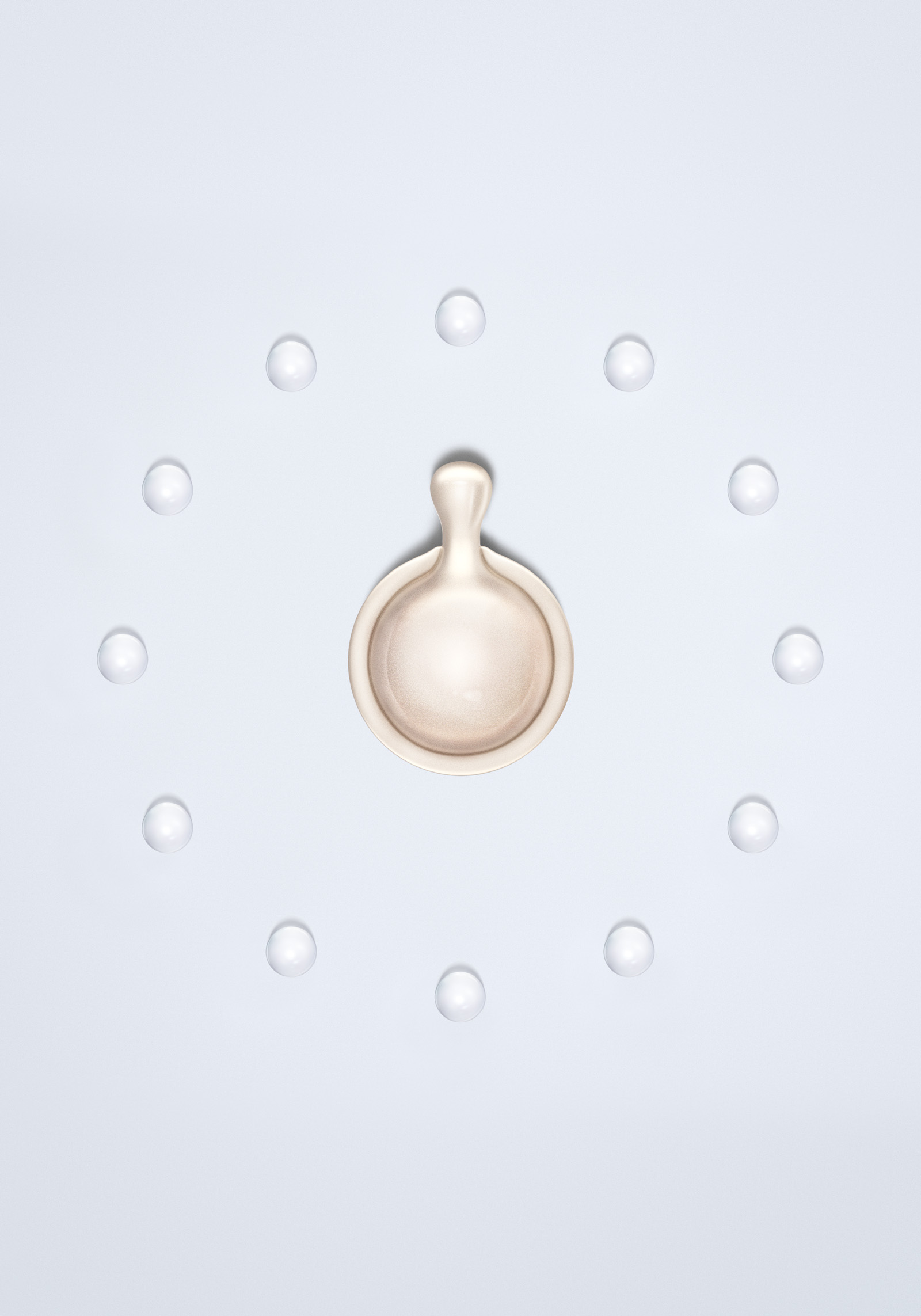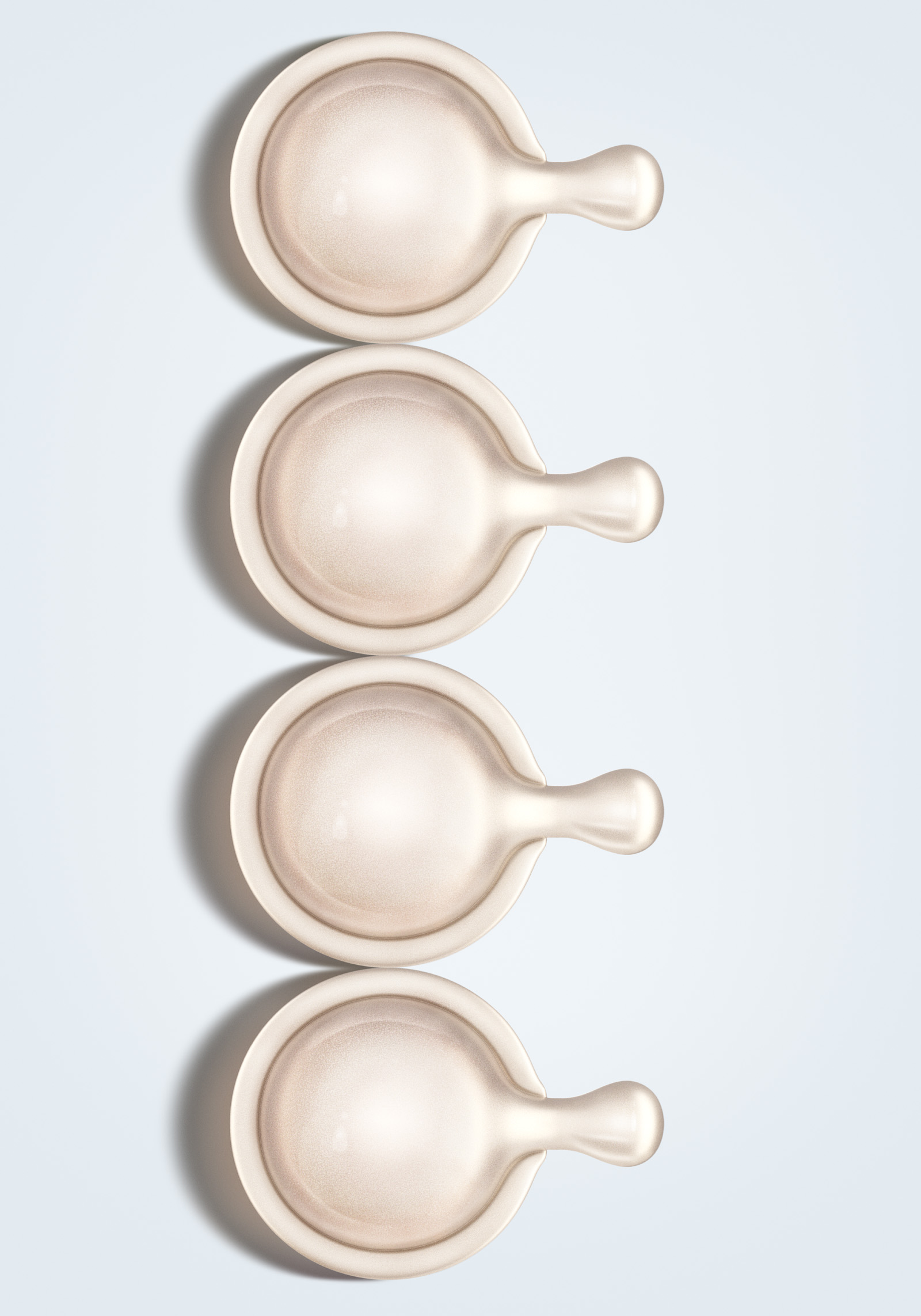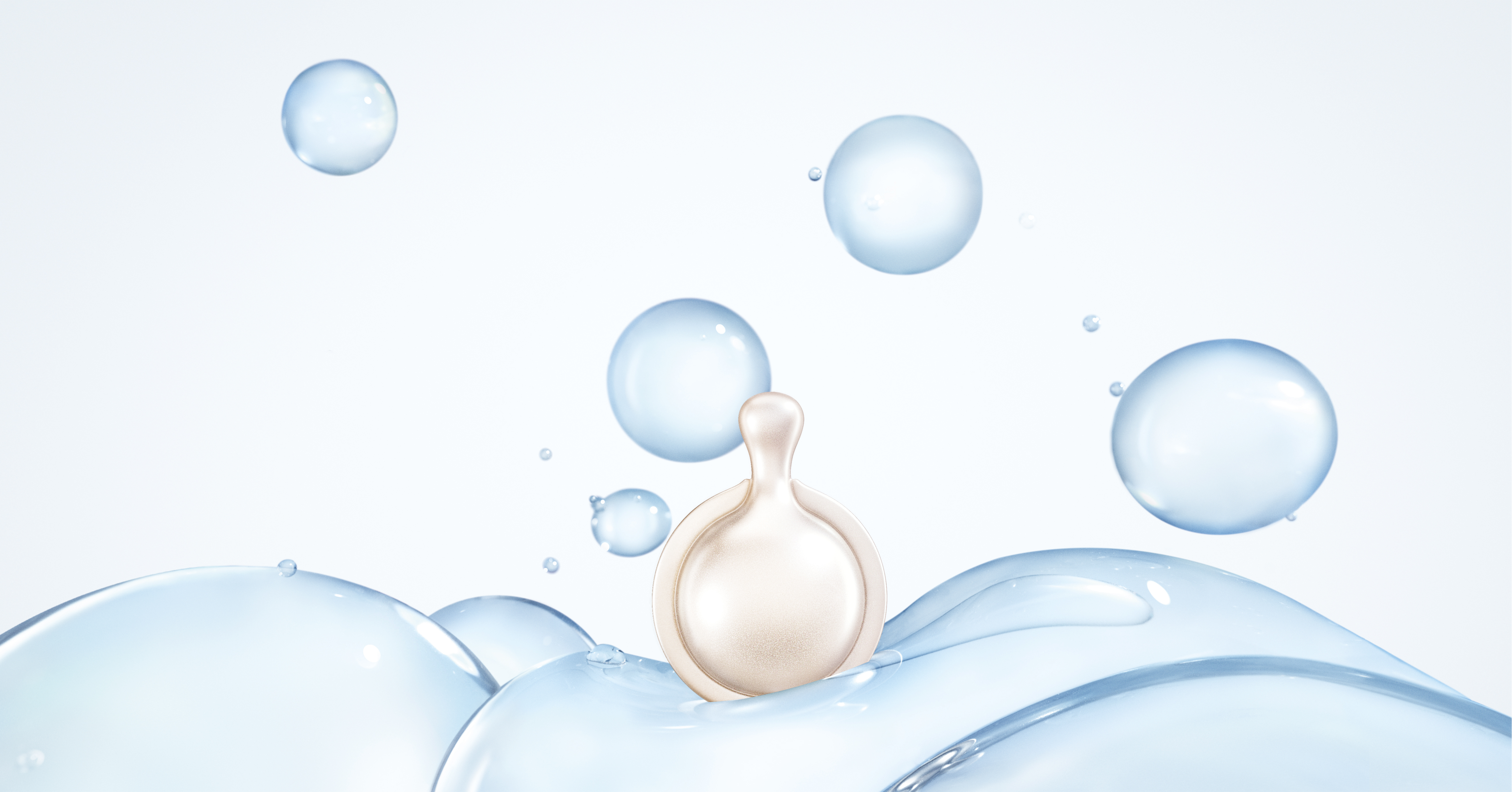 A deeper way to work together.
A source of creative consciousness.