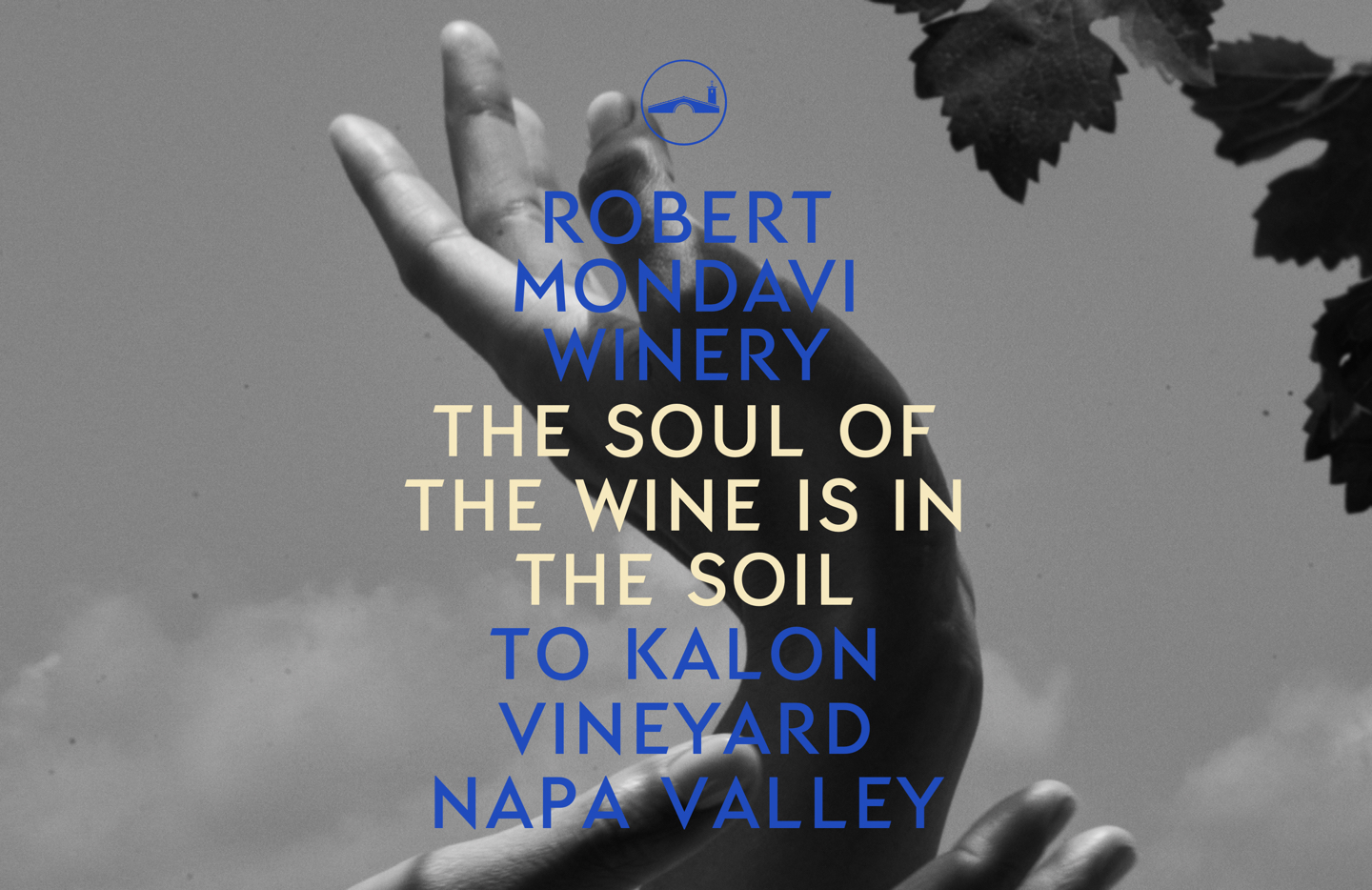 ROBERT MONDAVI WINERY
Brand Renovation
Embarking on a complete brand overhaul for this iconic winery, our new positioning and storytelling uncovered compelling ways to connect heritage with the future. Our exploration was a deep and authentic immersion into the vision, terroir and spirit of Robert Mondavi, yielding creative and strategic insights with the power to take the brand forward.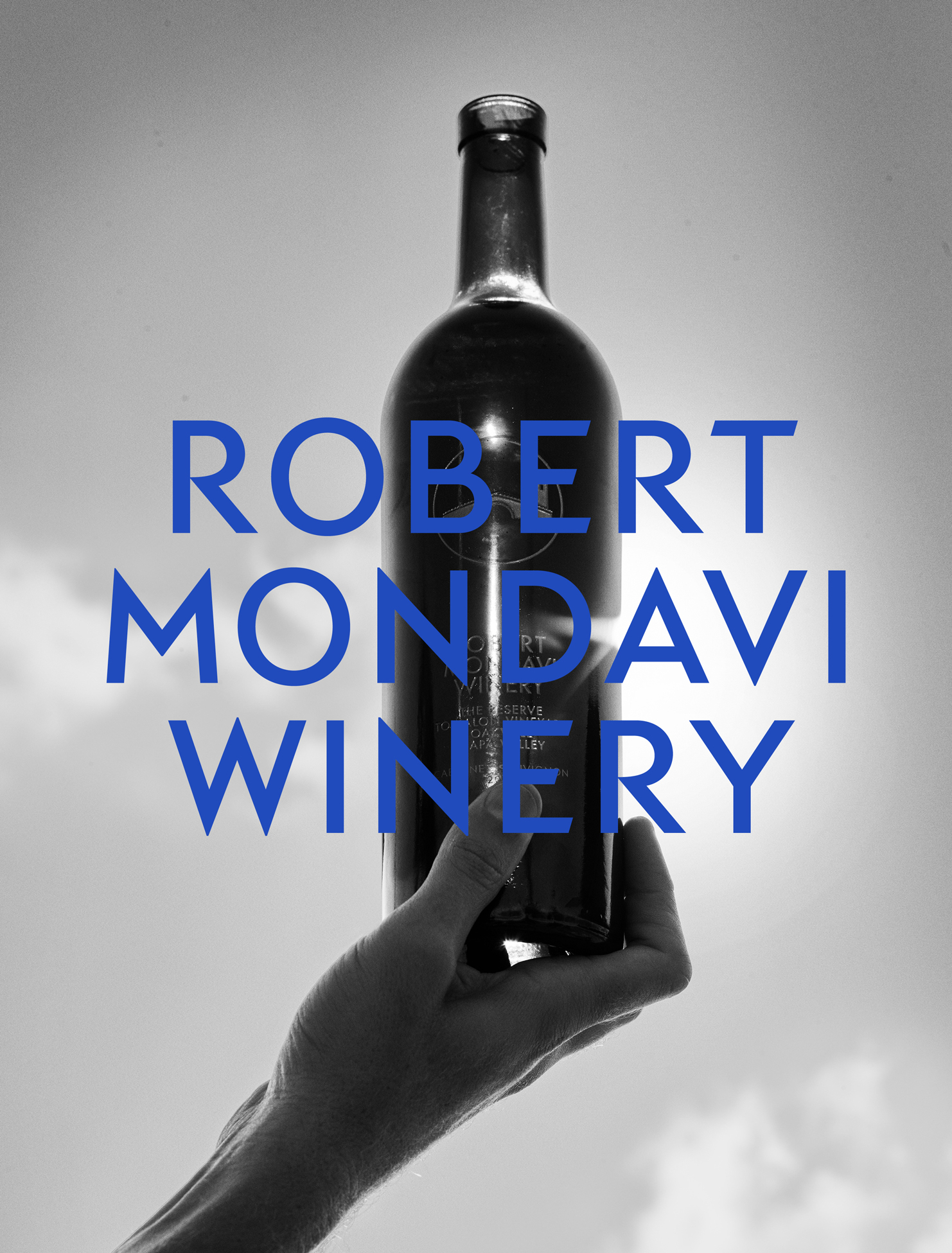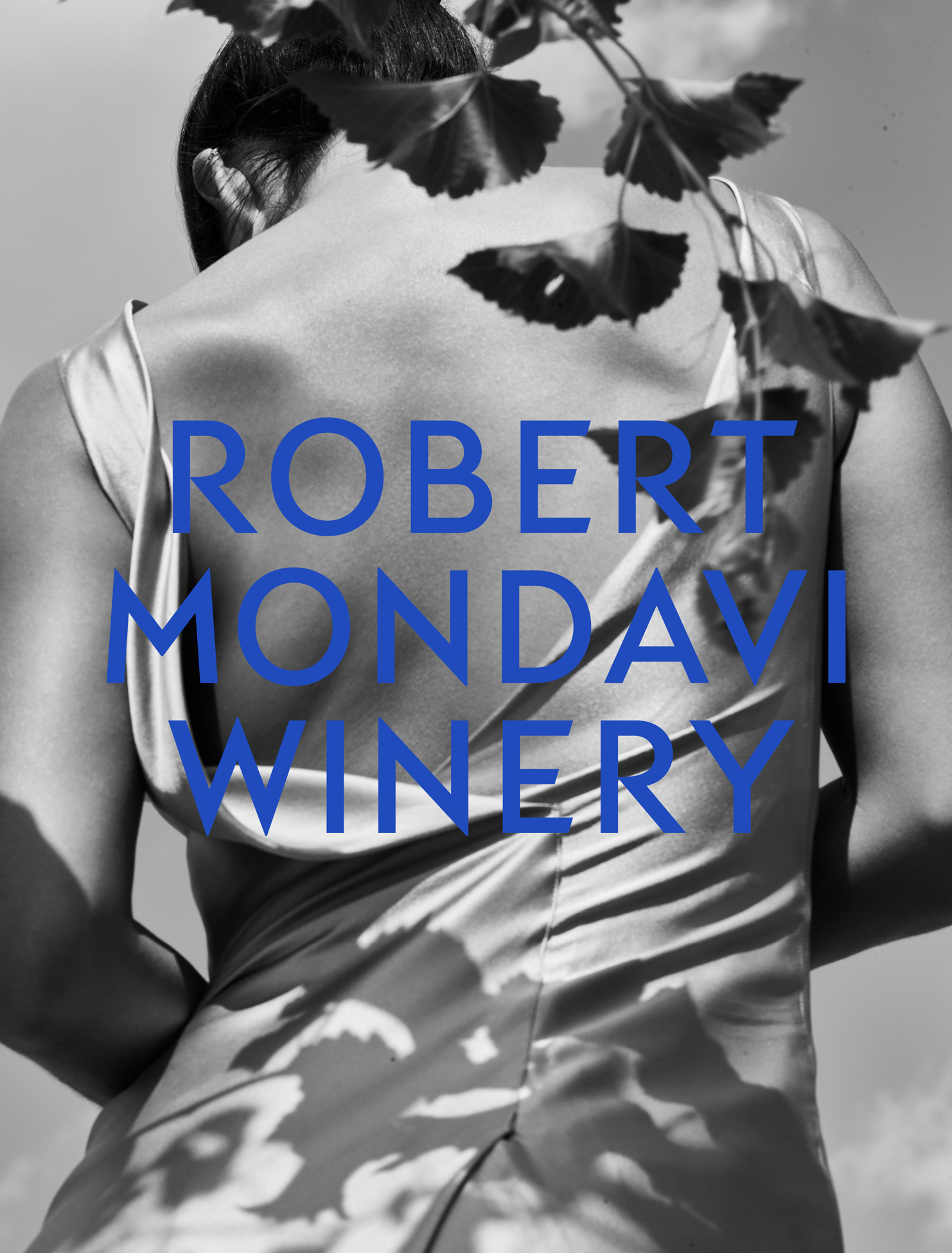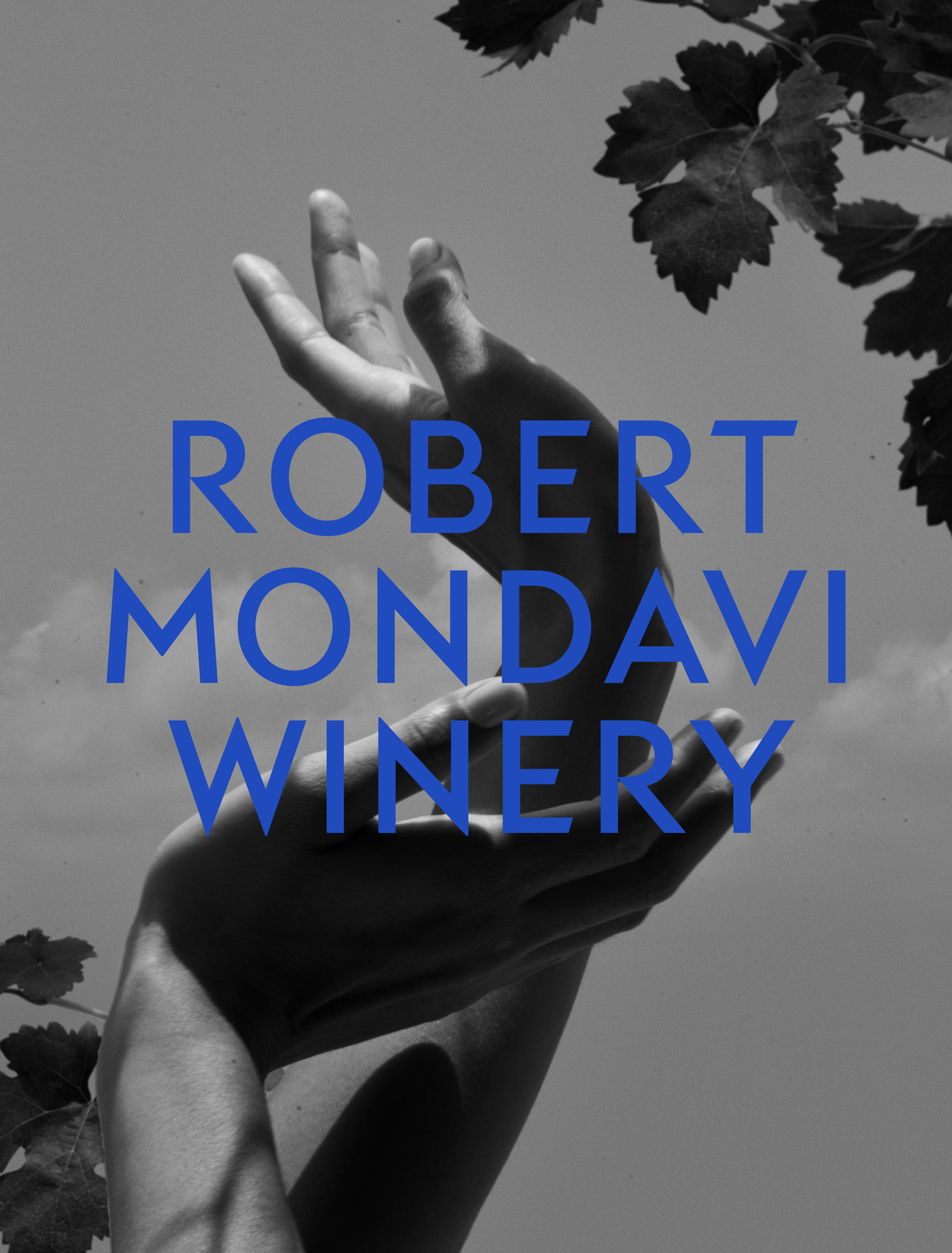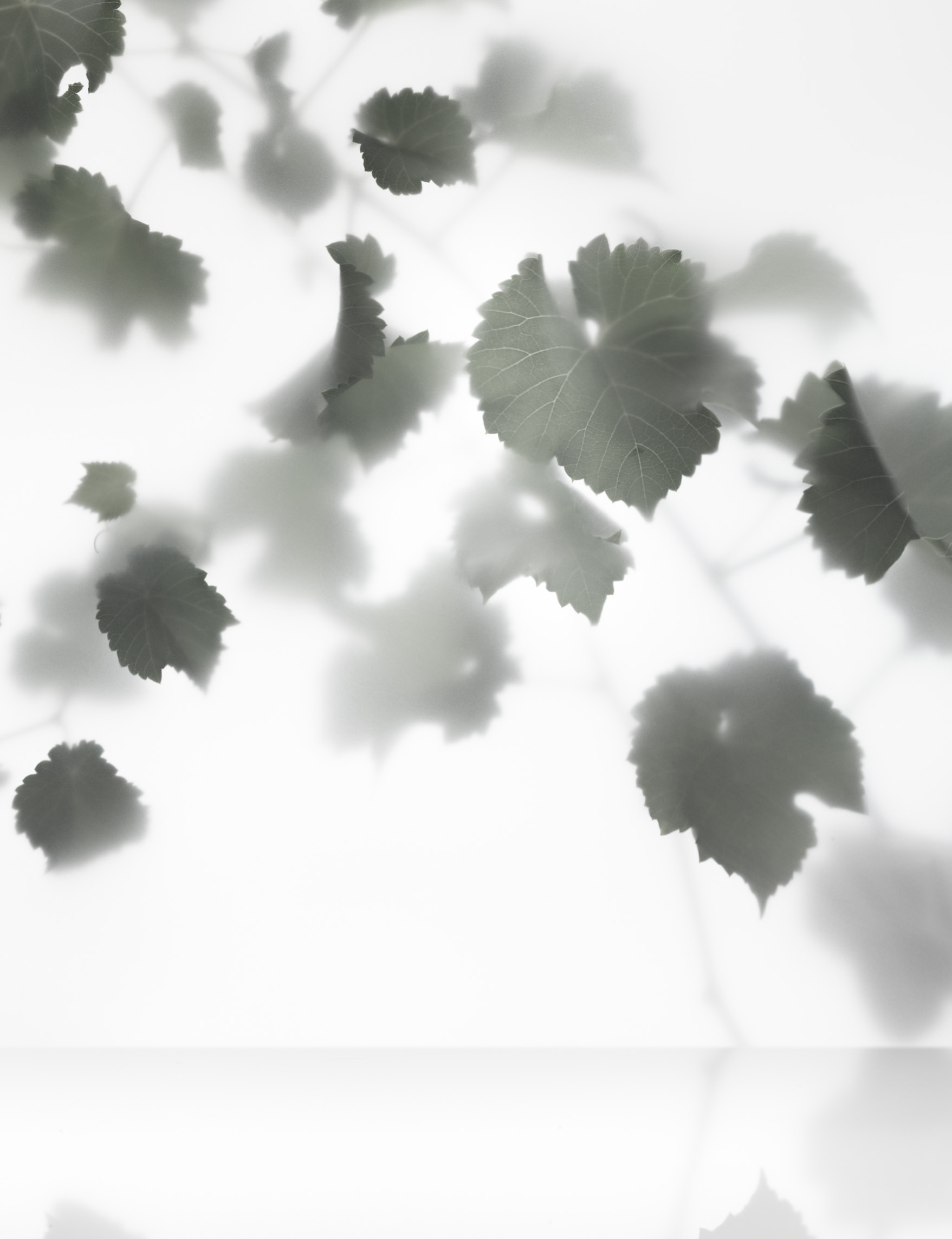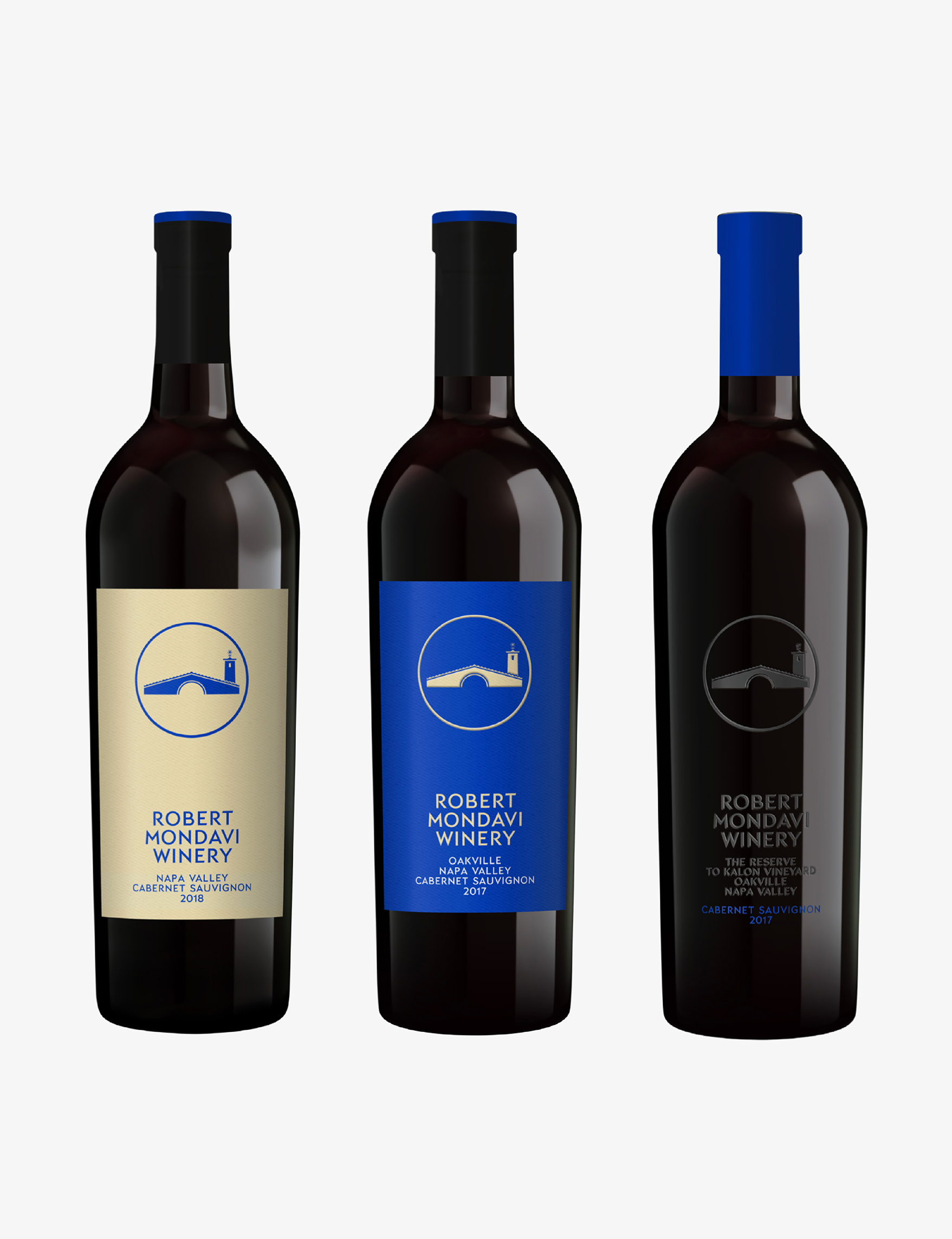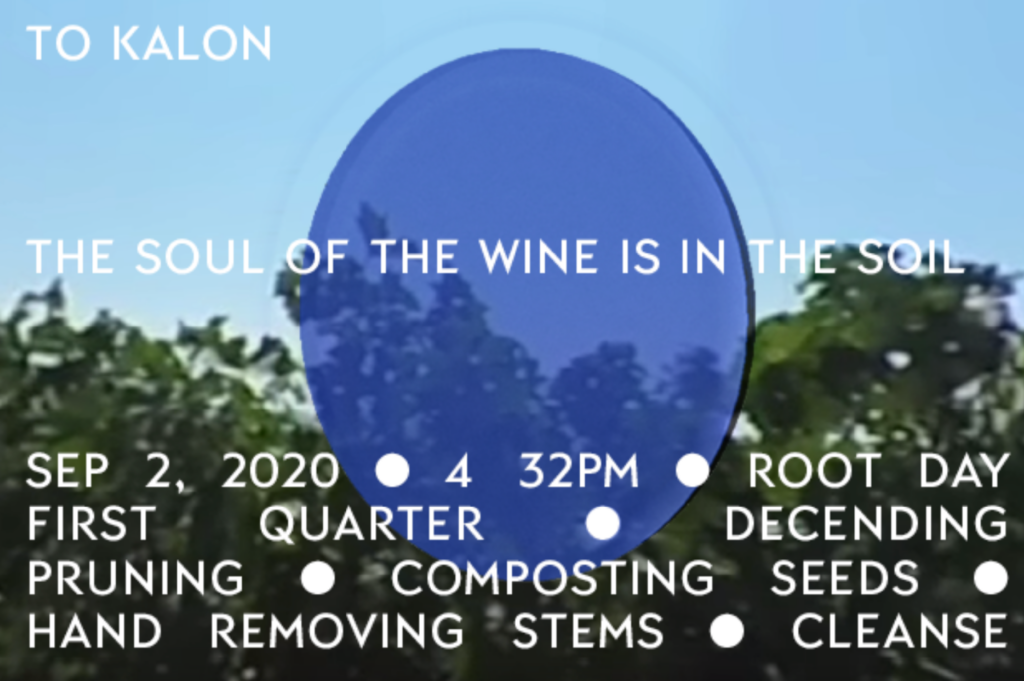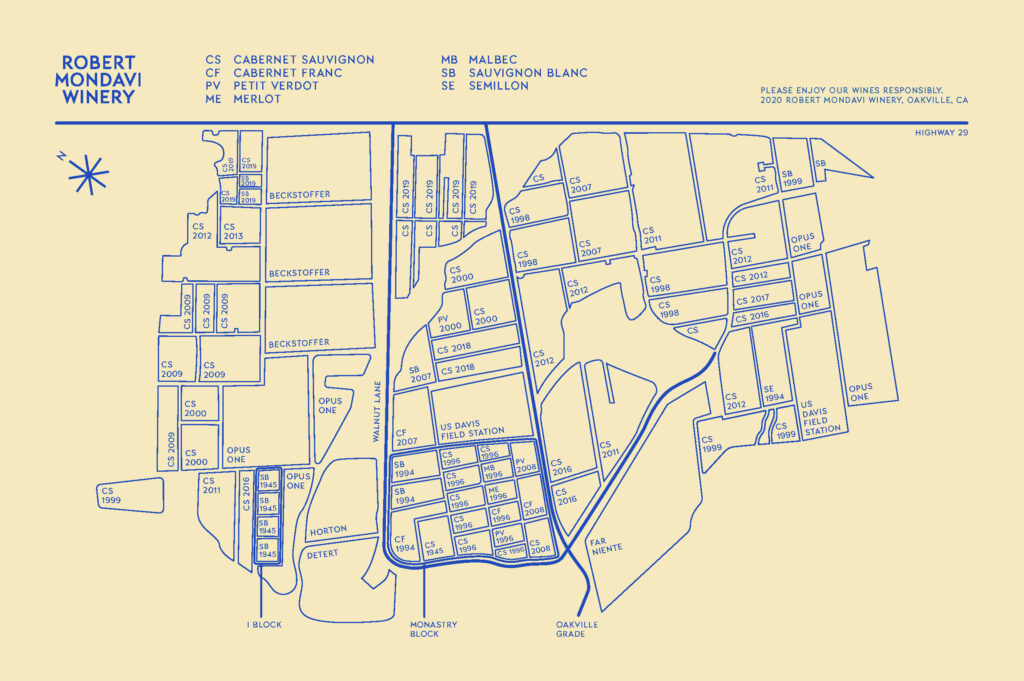 ELIZABETH ARDEN
Product Campaign
Our Hyaluronic Acid Ceramide Capsules launch campaign was driven by visceral and sensorial storytelling that brought familiar benefits to life in a fresh way. As a creative partner to Elizabeth Arden, we work closely and collaboratively to connect strategy, writing and design into a holistic and unified visual language.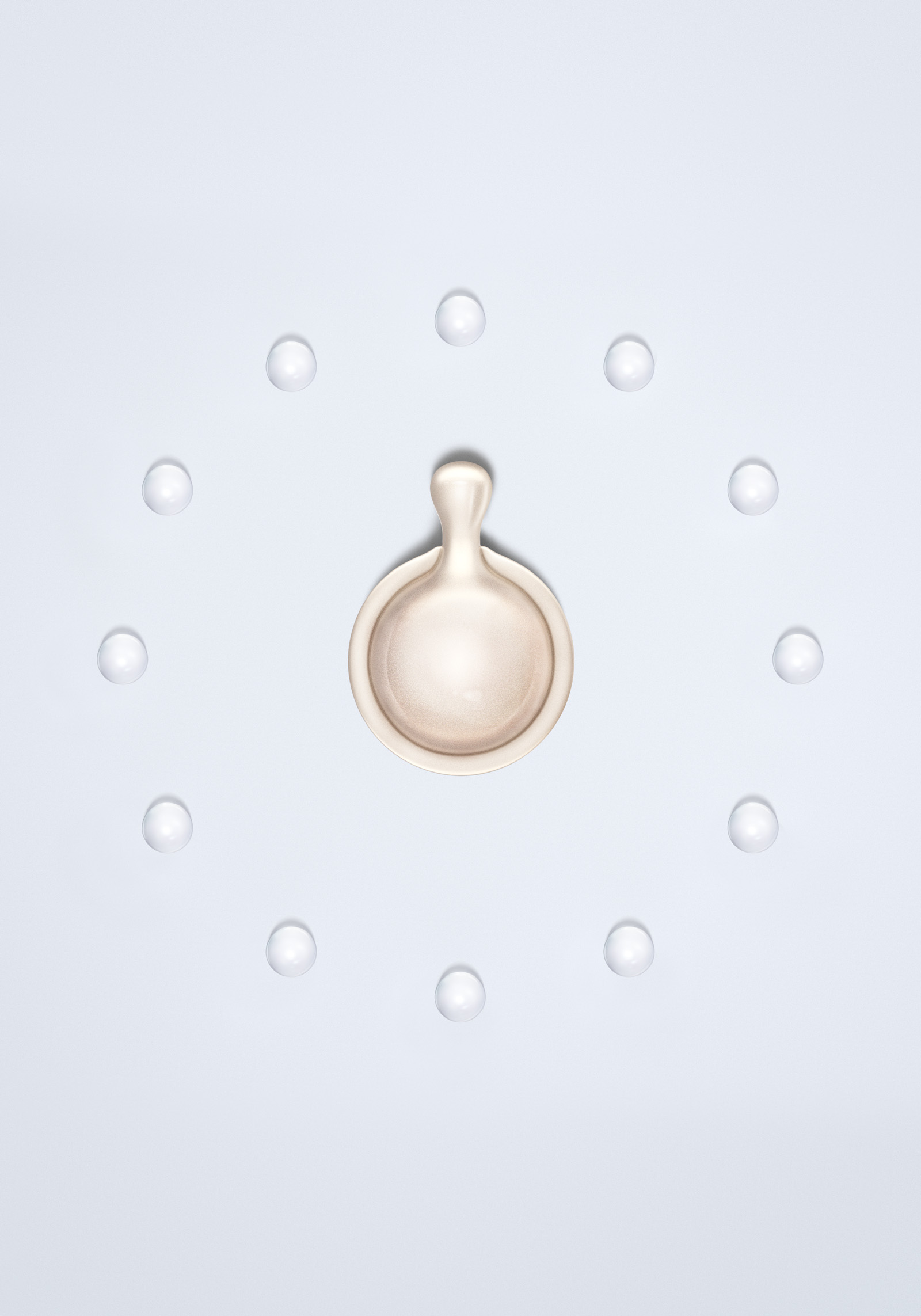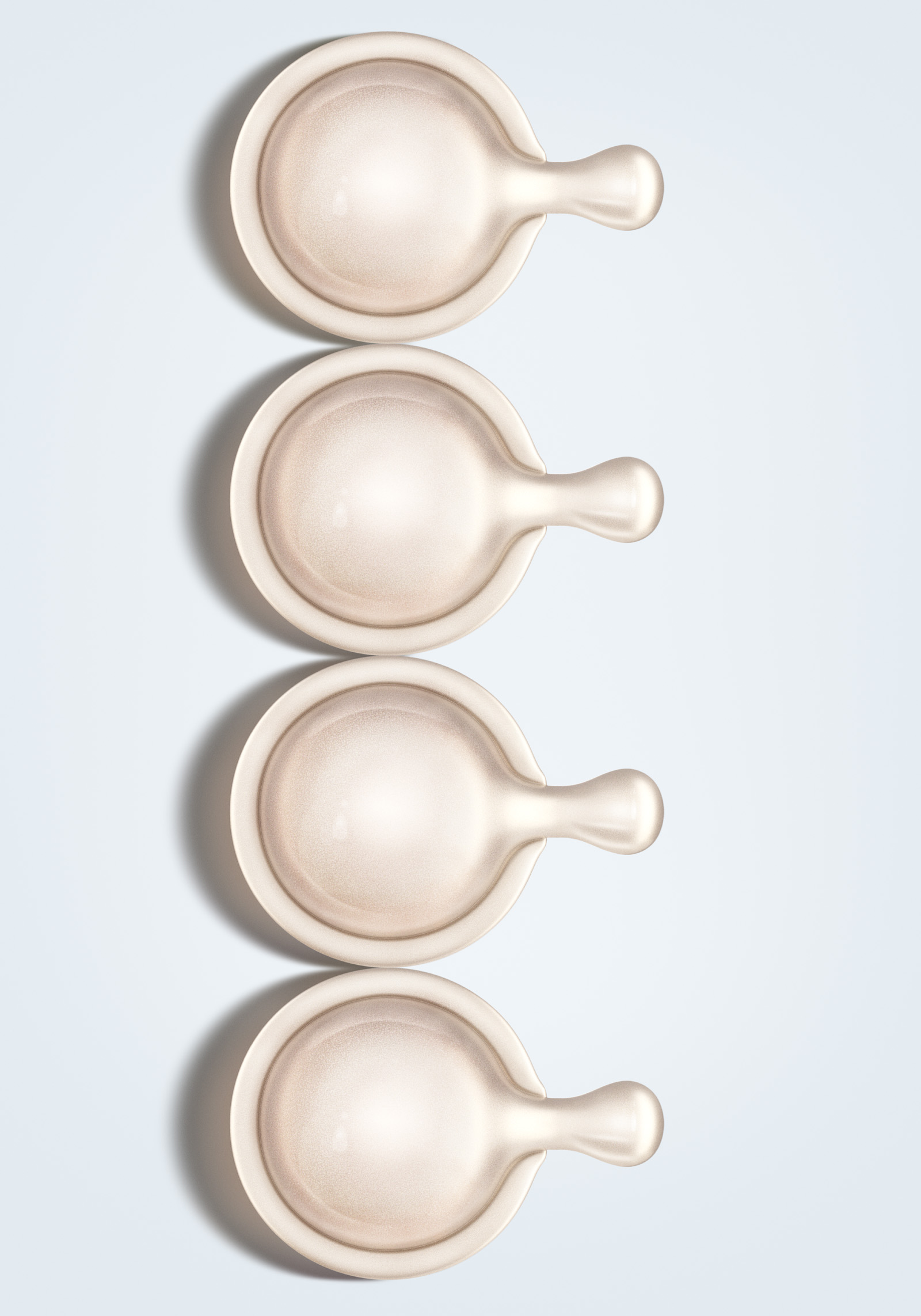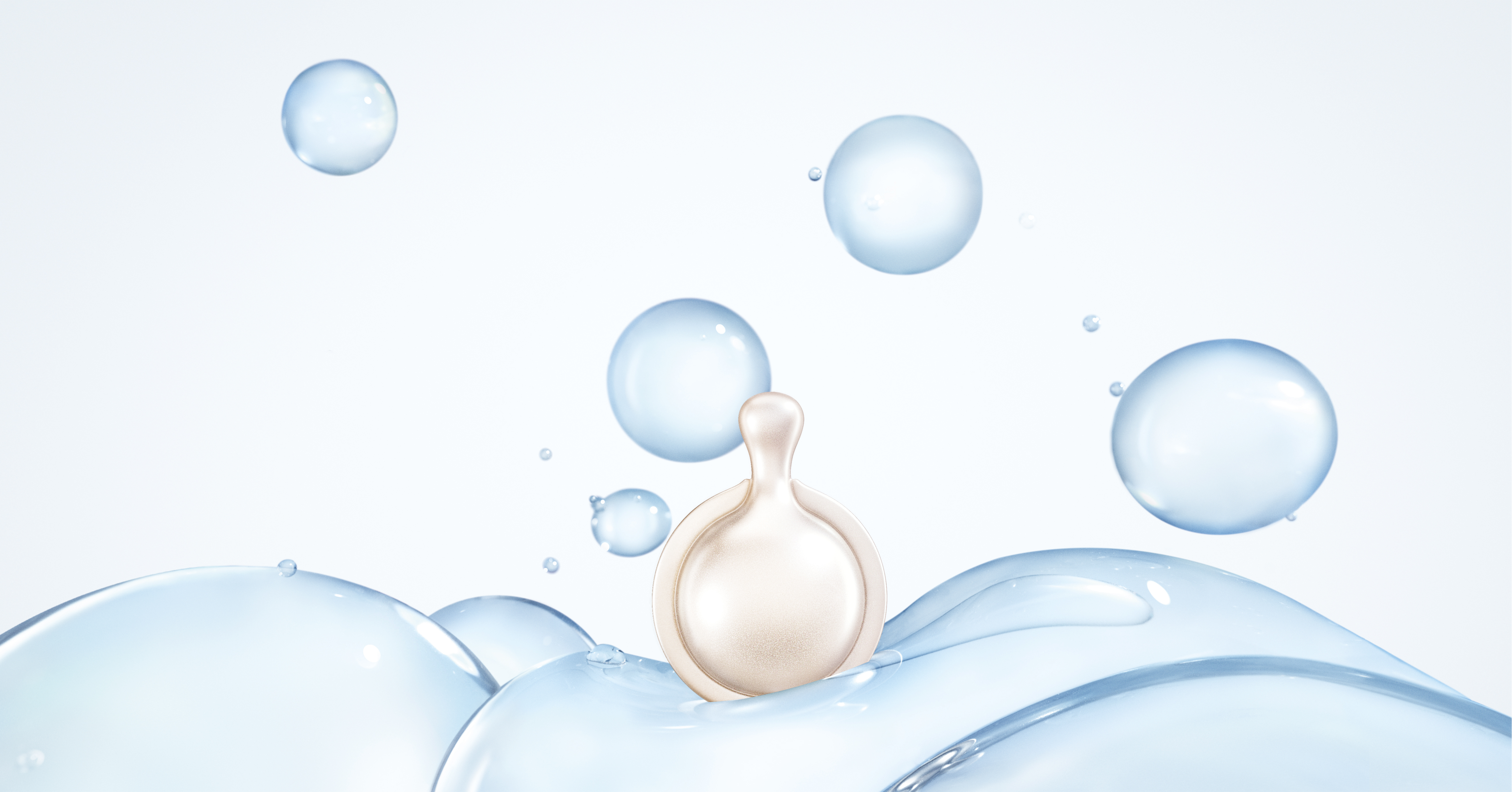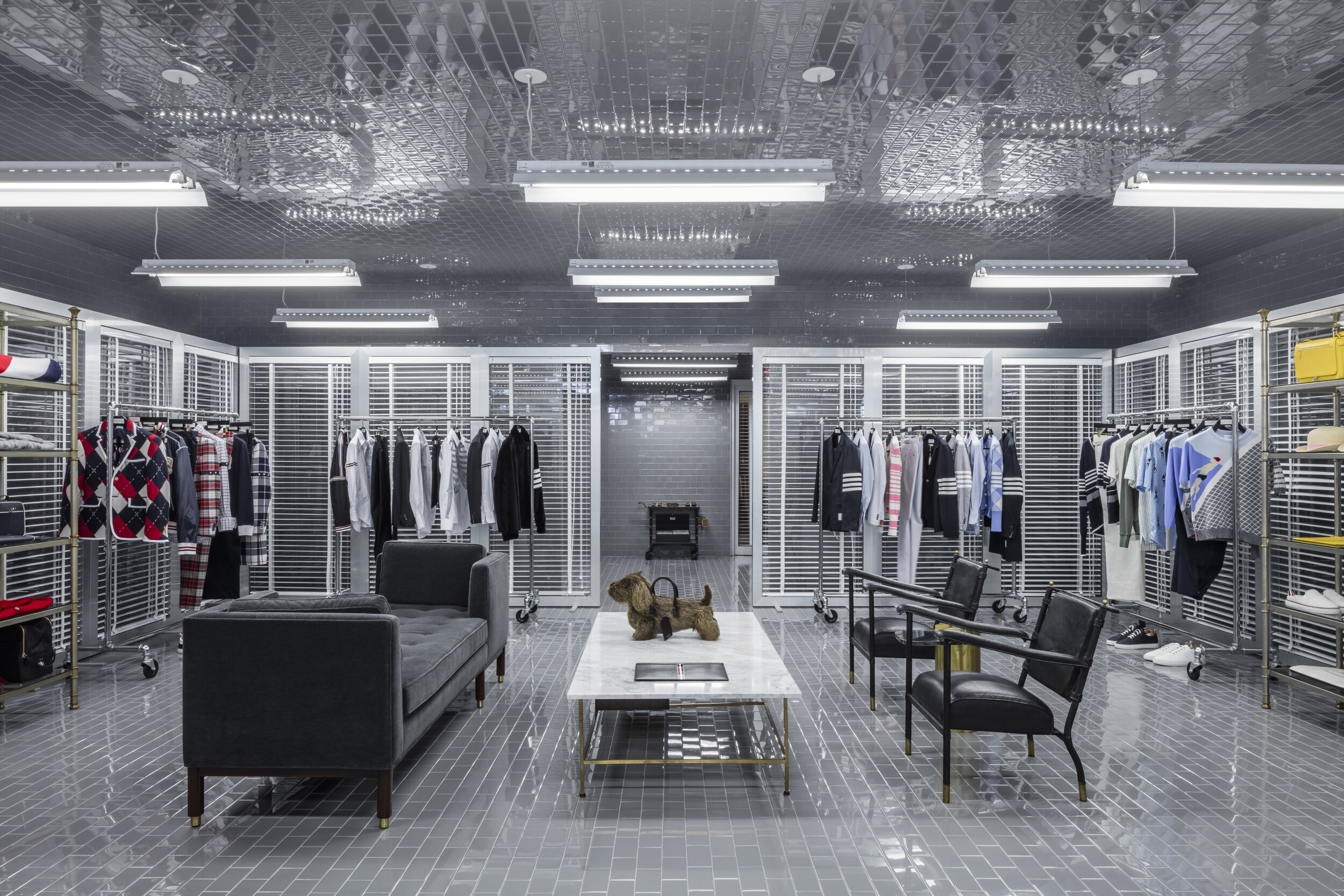 Thom Browne
Store Build Management
Flagship store design for Thom Browne in Miami.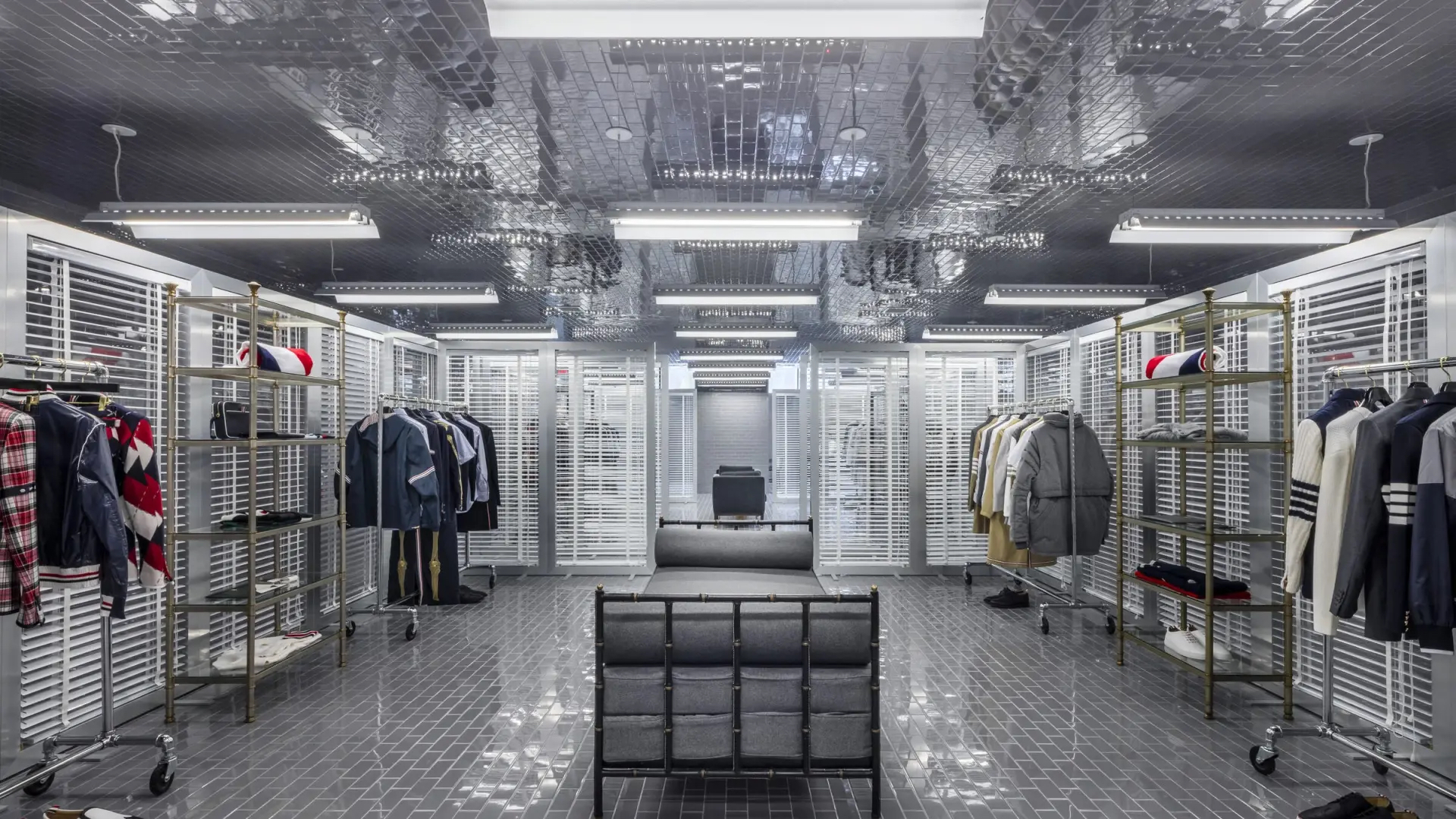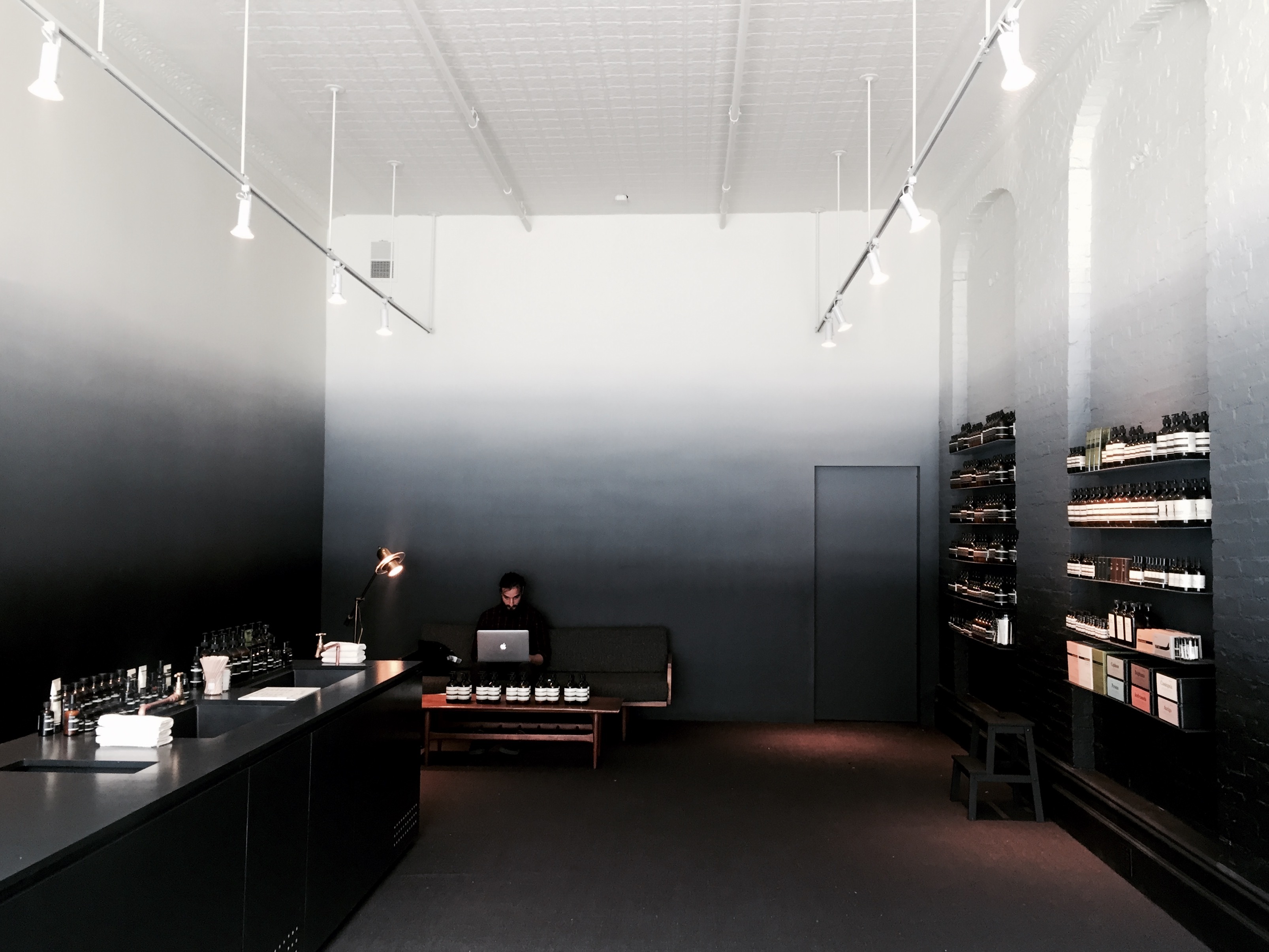 Aesop
Store Build Management
Flagship store design for Aesop.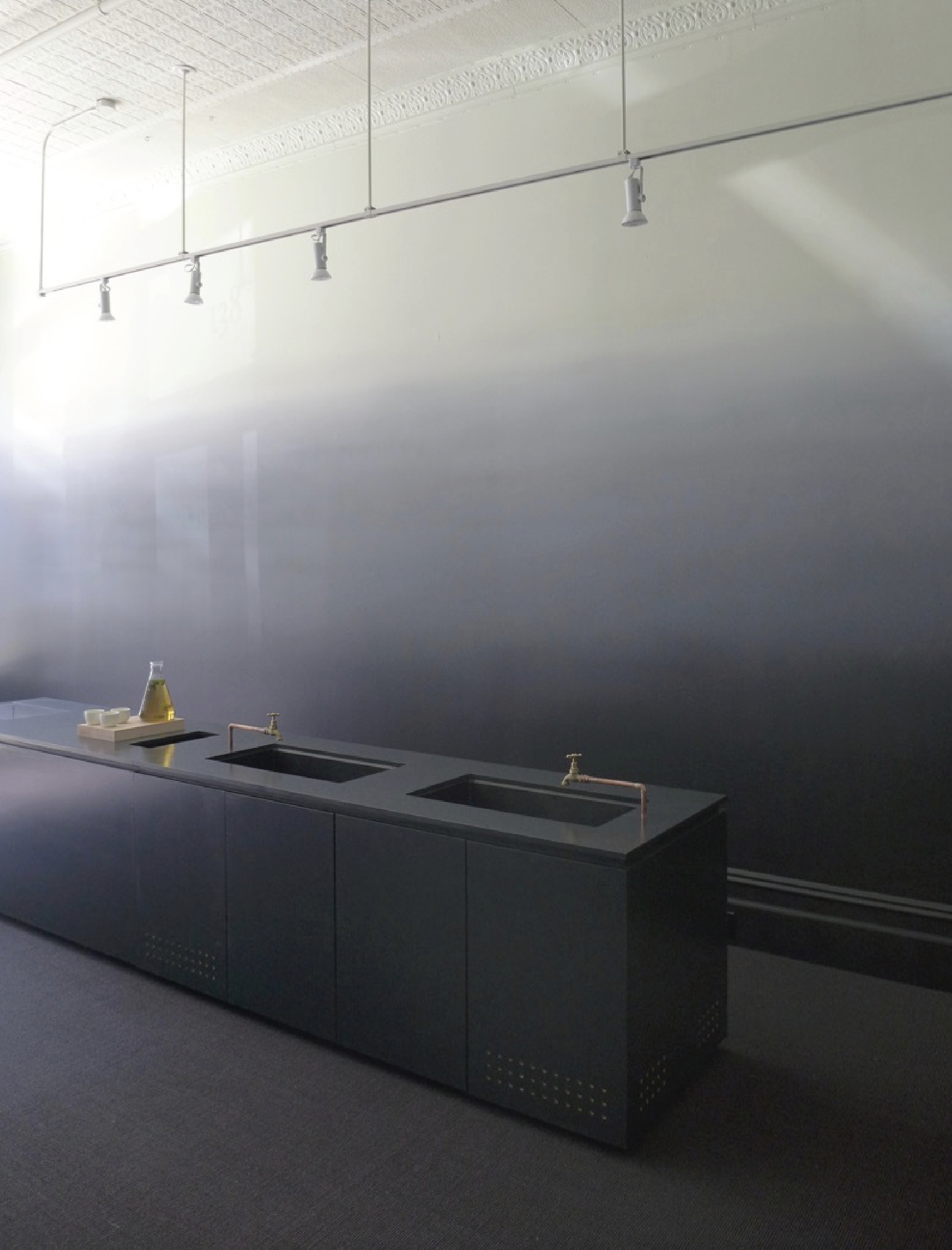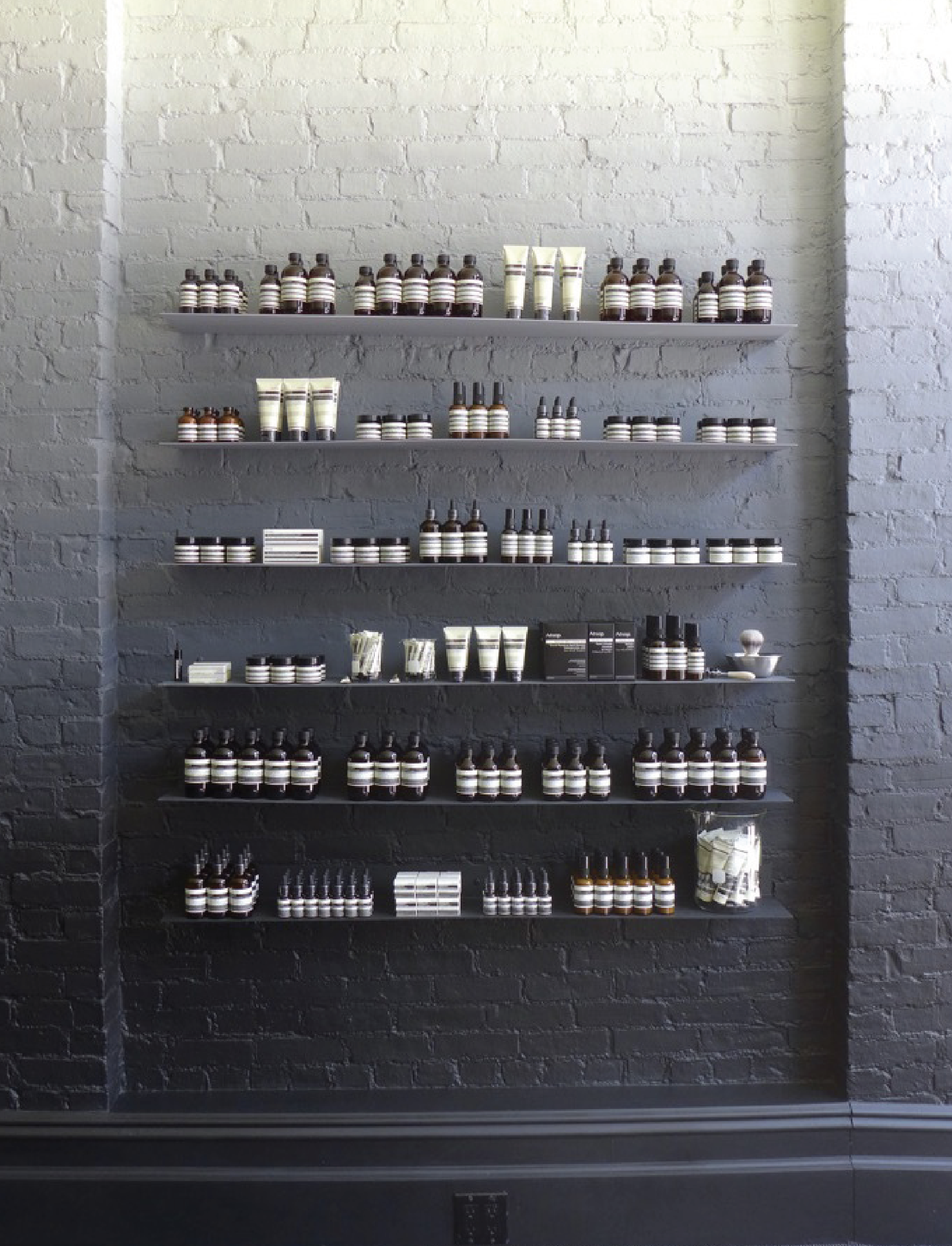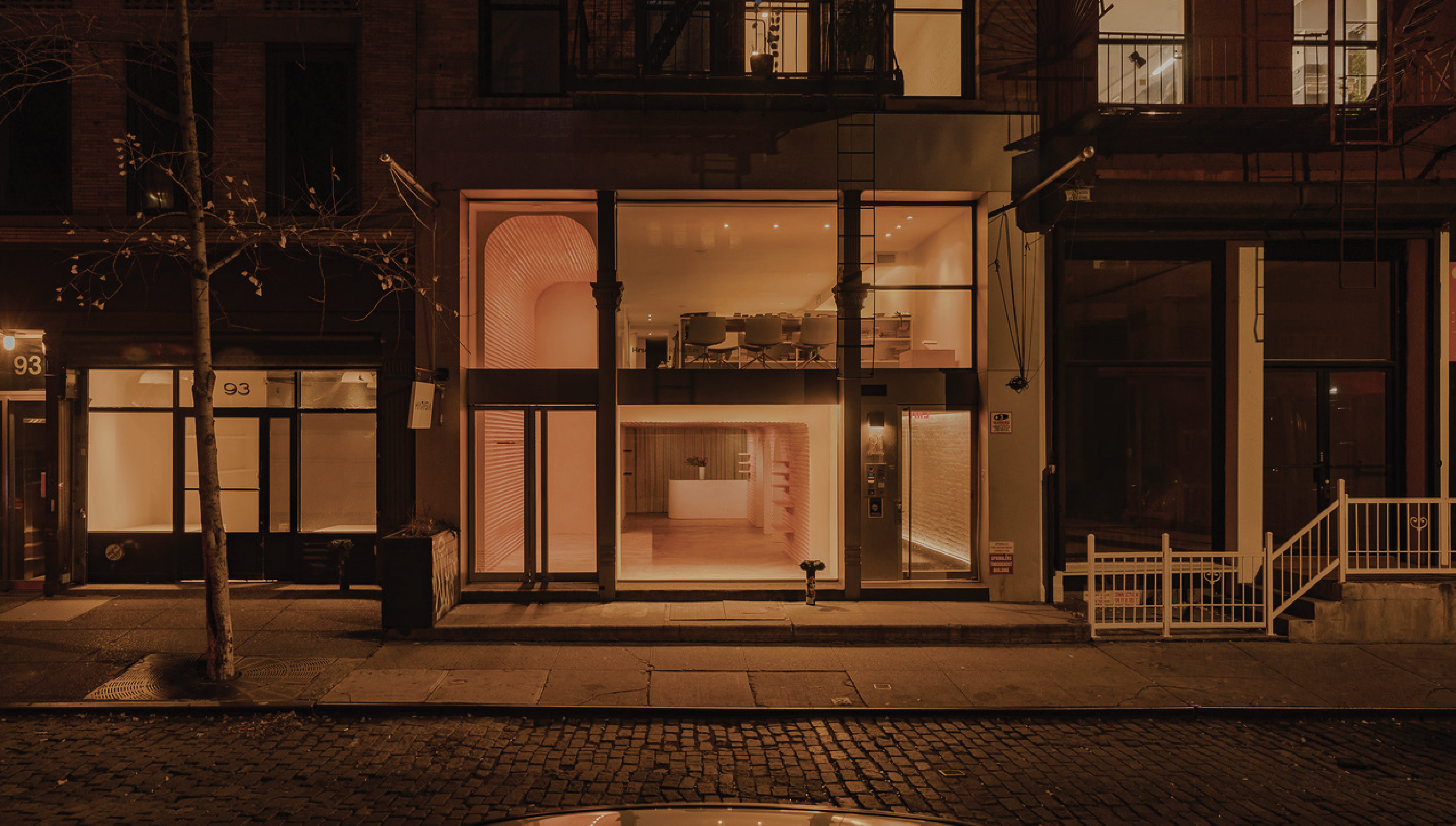 Marysia
Store Design
Embracing the aspirations of the brand to expand from swimwear into fashion, we developed an elevated identity, positioning, and brand campaign that garnered global attention. Guiding this expansion into a more fashion-forward space, we introduced handmade accessories, bold and elegant packaging and collateral design, as well as the creation of the flagship store in New York's Soho neighborhood, and a pop-up at Selfridge's in London. An elevation of all consumer touchpoints led to the realization of Marysia as a symbol of modern luxury.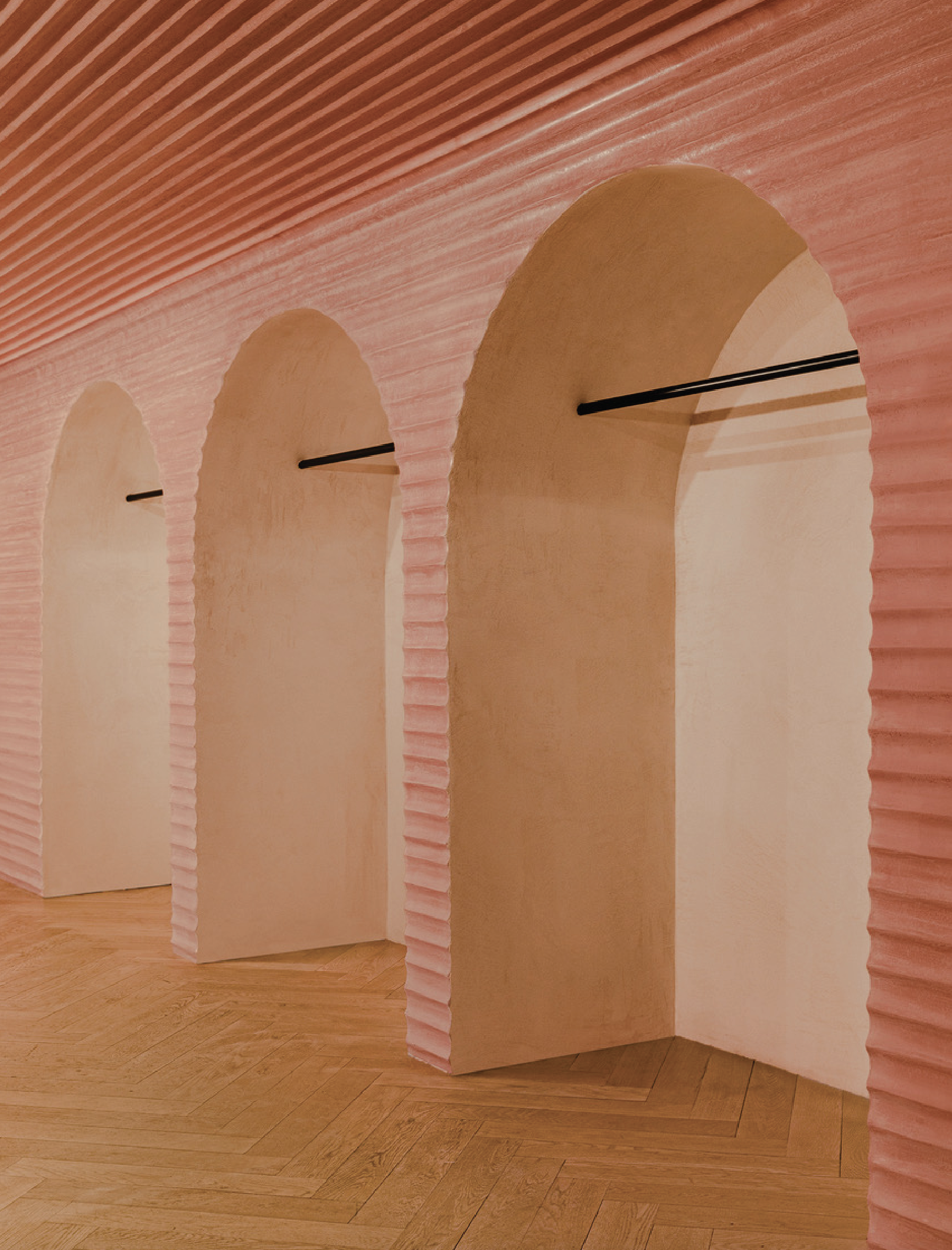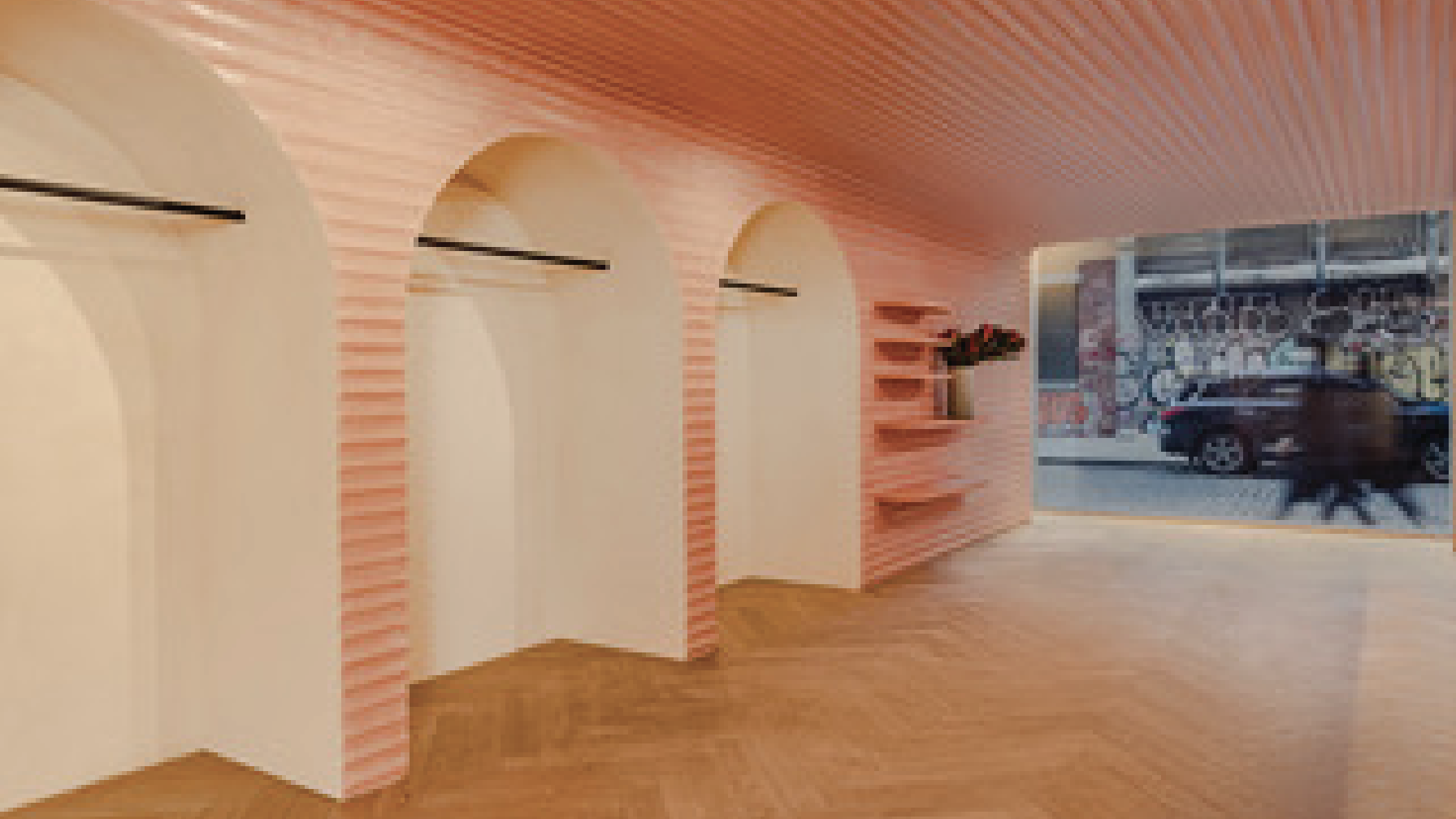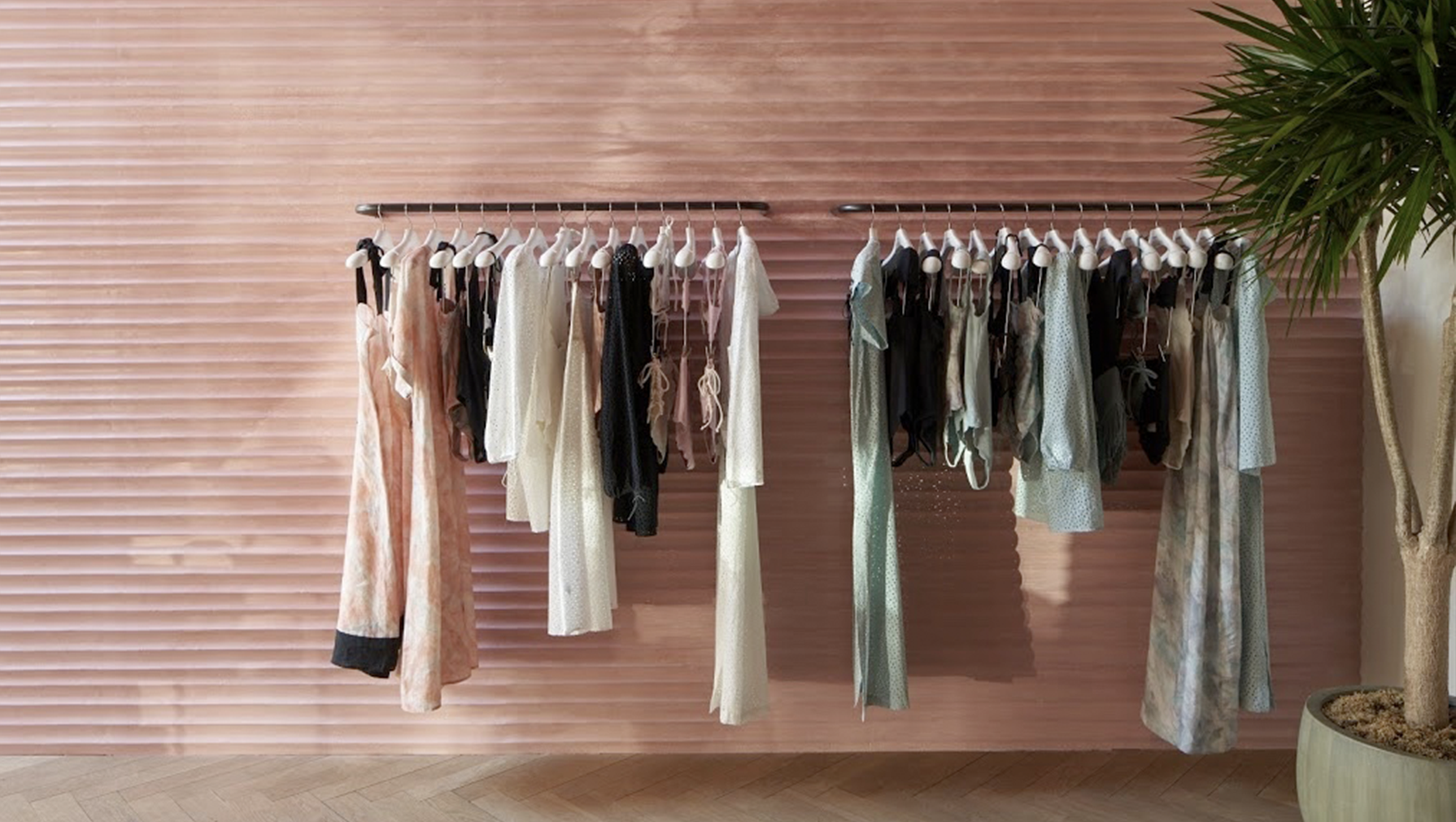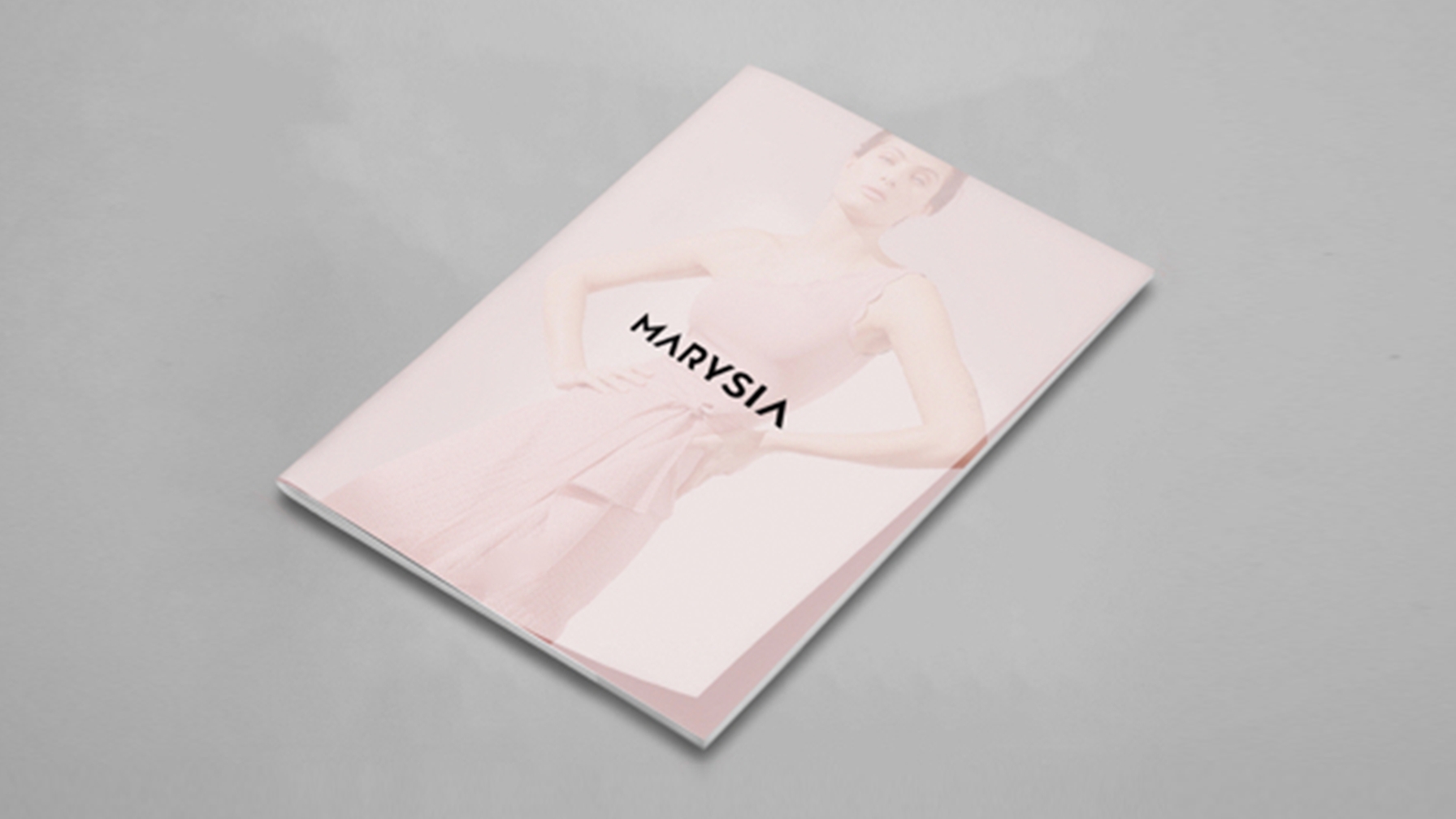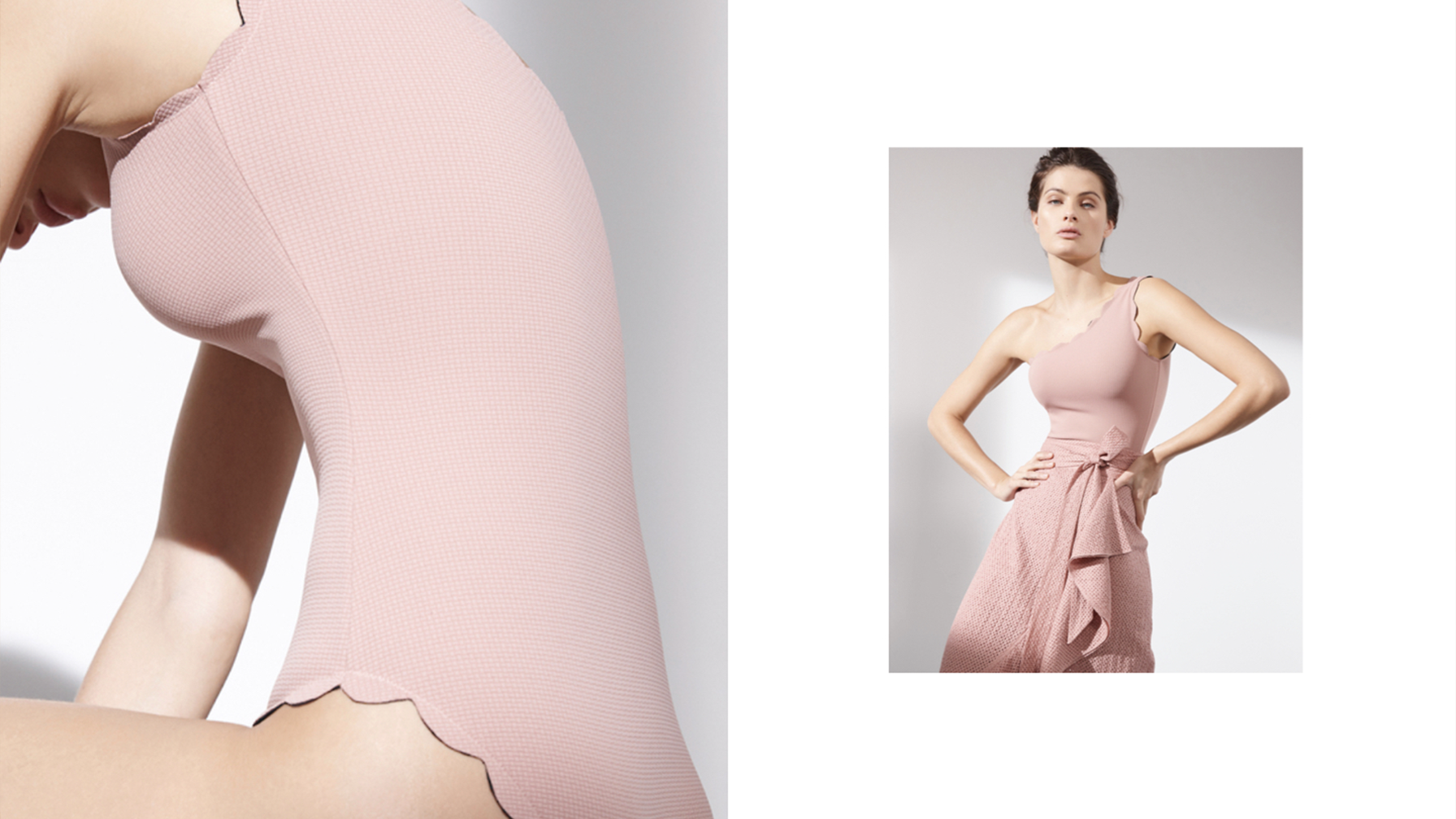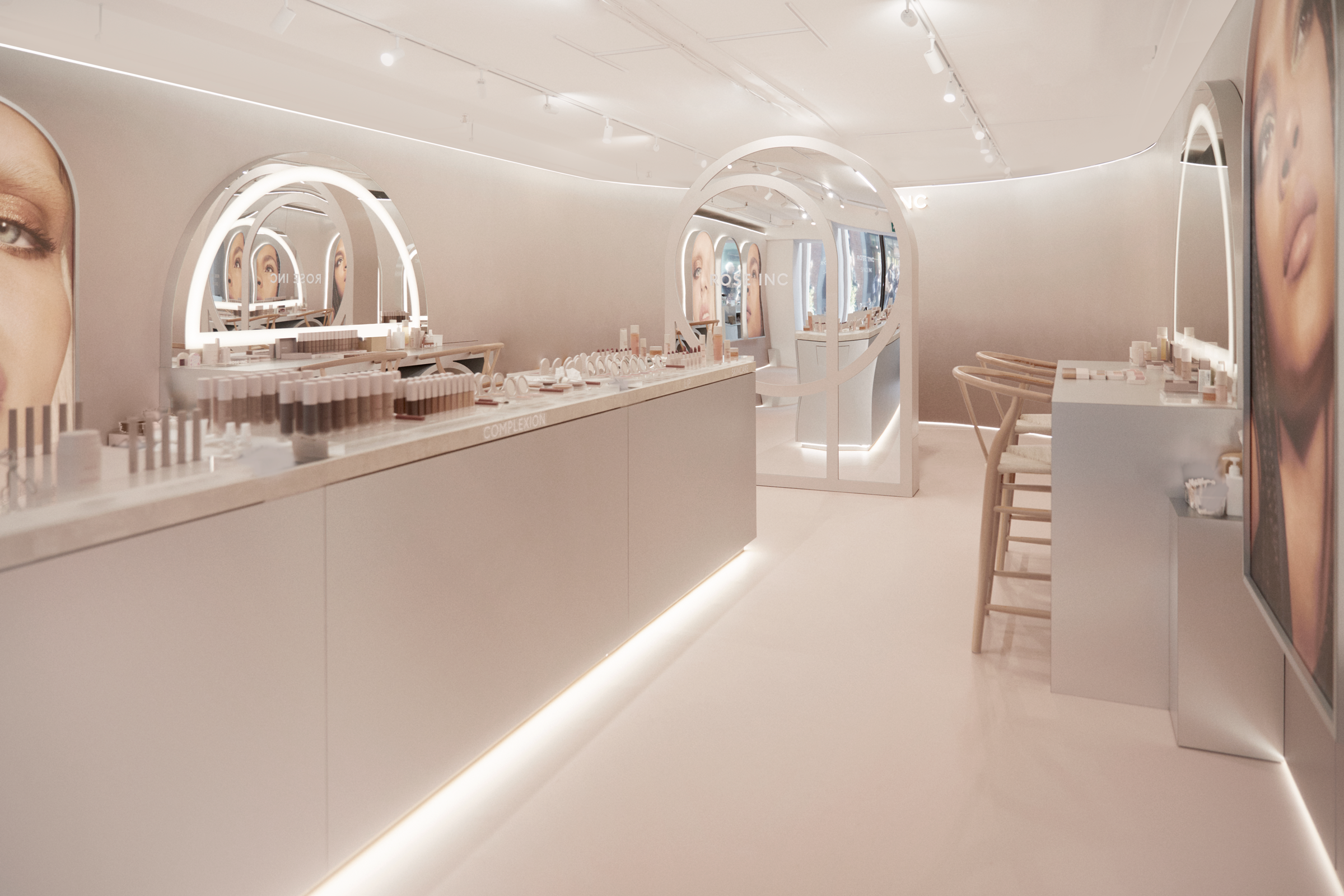 ROSE INC
Store Design
Pop-up store design in London for Rose Inc, Rosie Huntington-Whiteley's new beauty brand. Inviting consumers to immerse themselves in a world of modern beauty and authentic self-expression. A multi-sensory experience with an influential roster of individuals and creators fostering dialogue about what beauty means to each of us today while building connection and loyalty.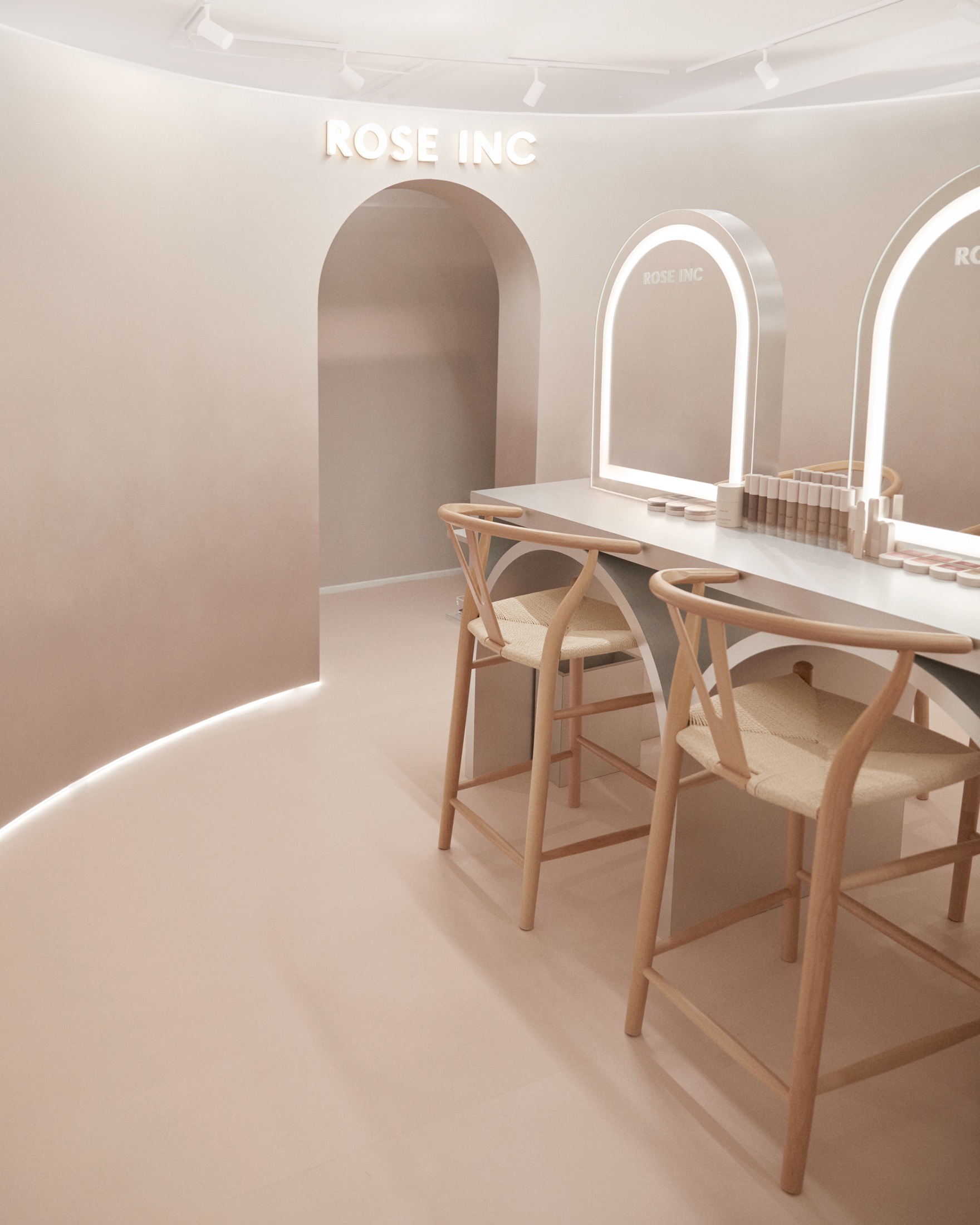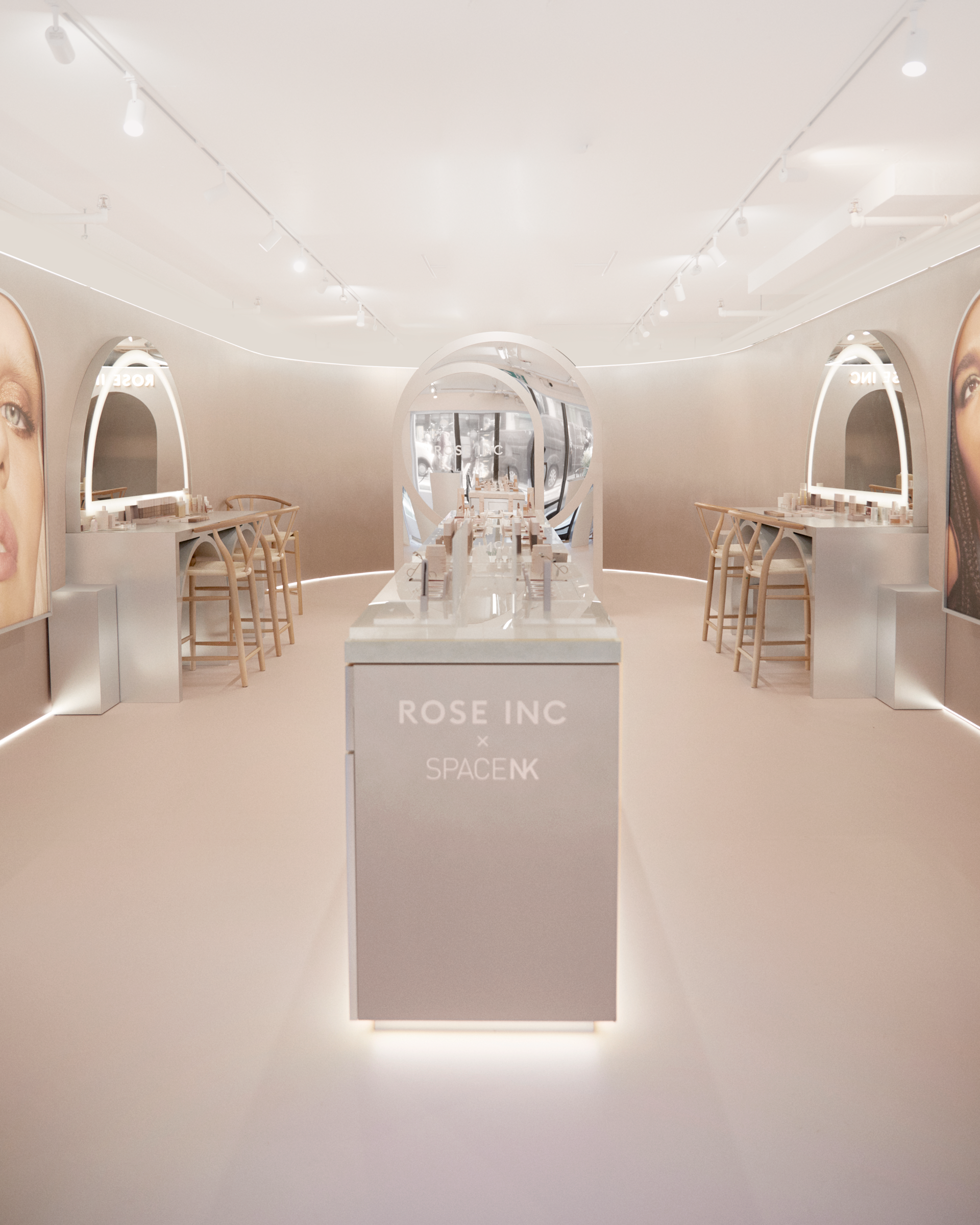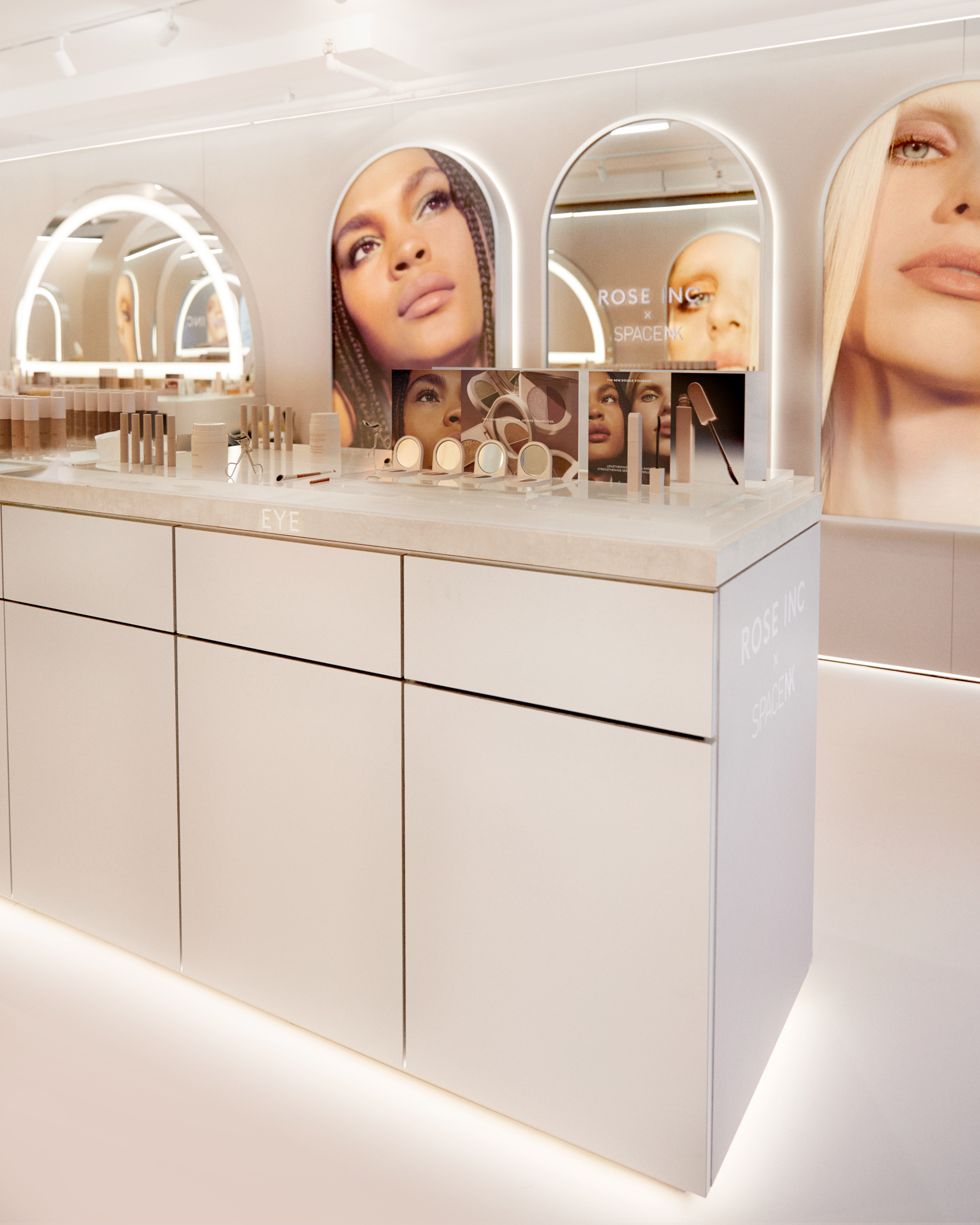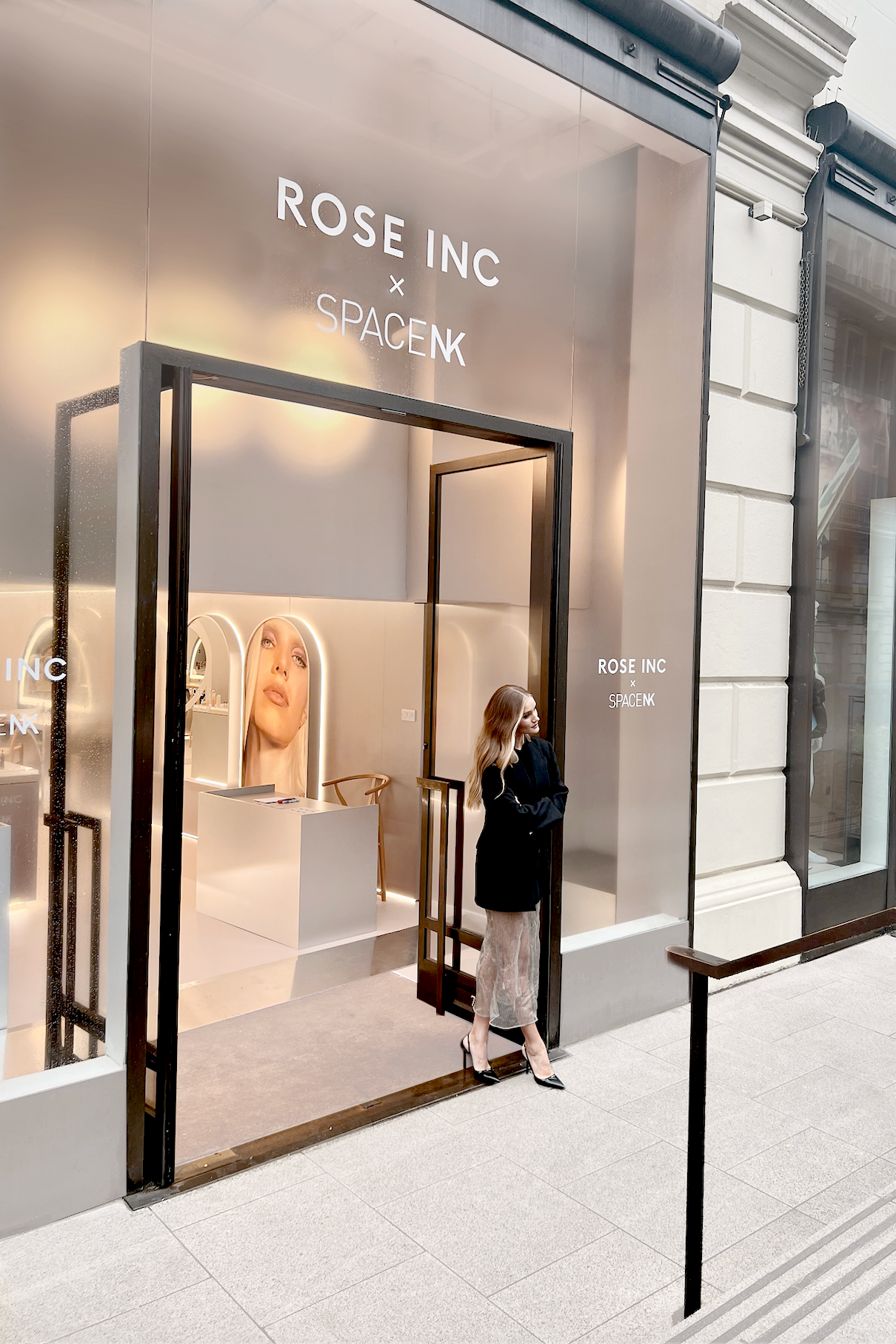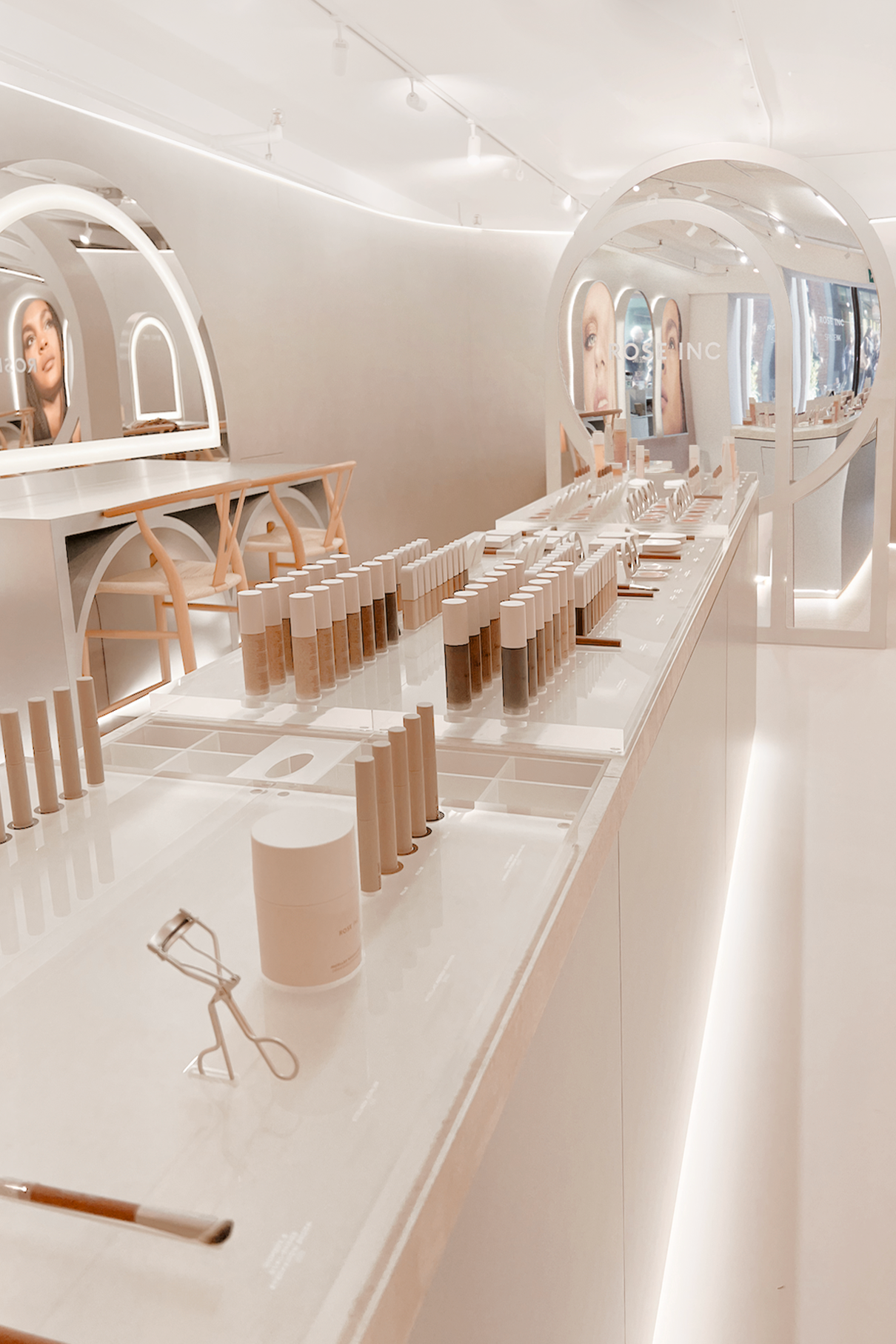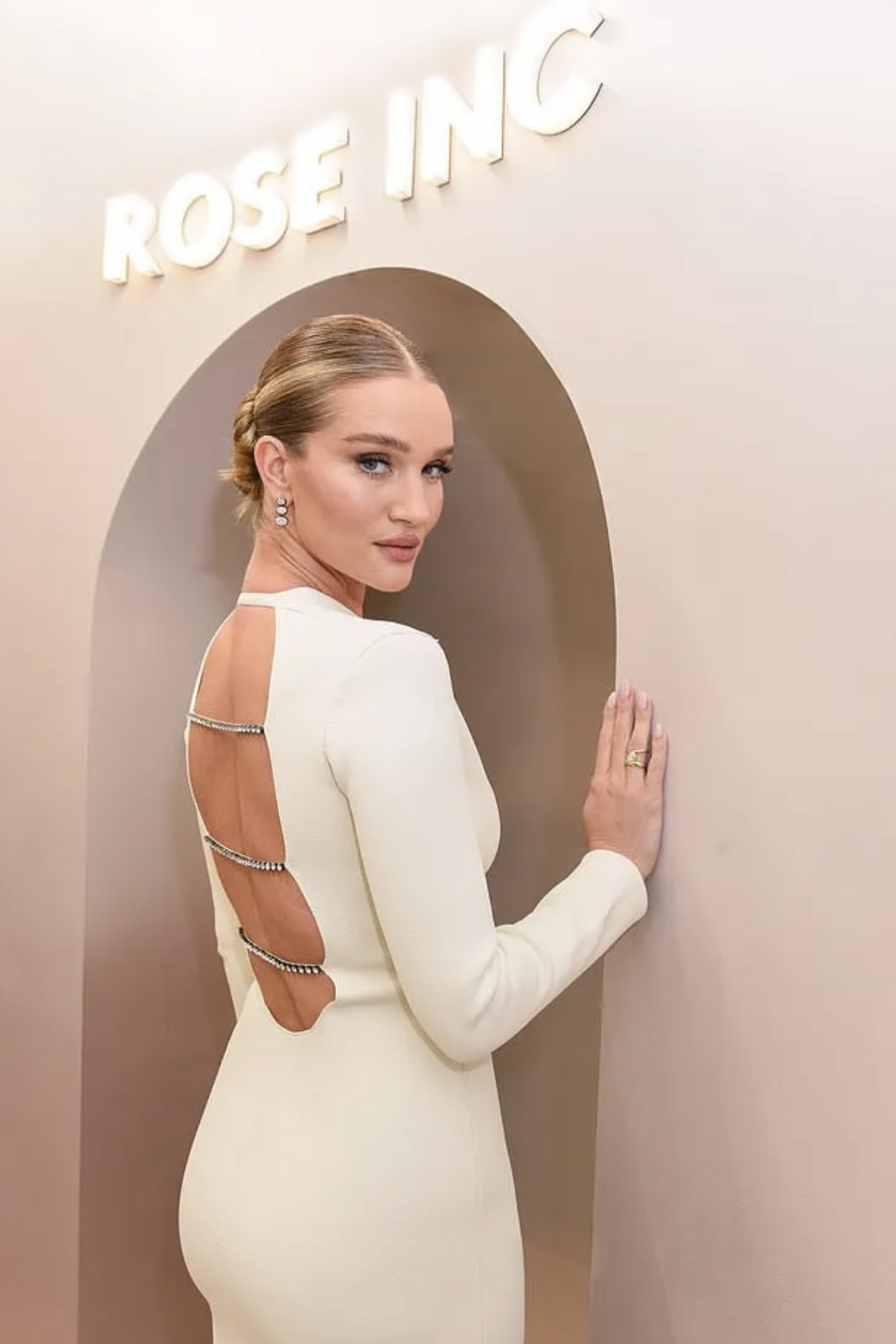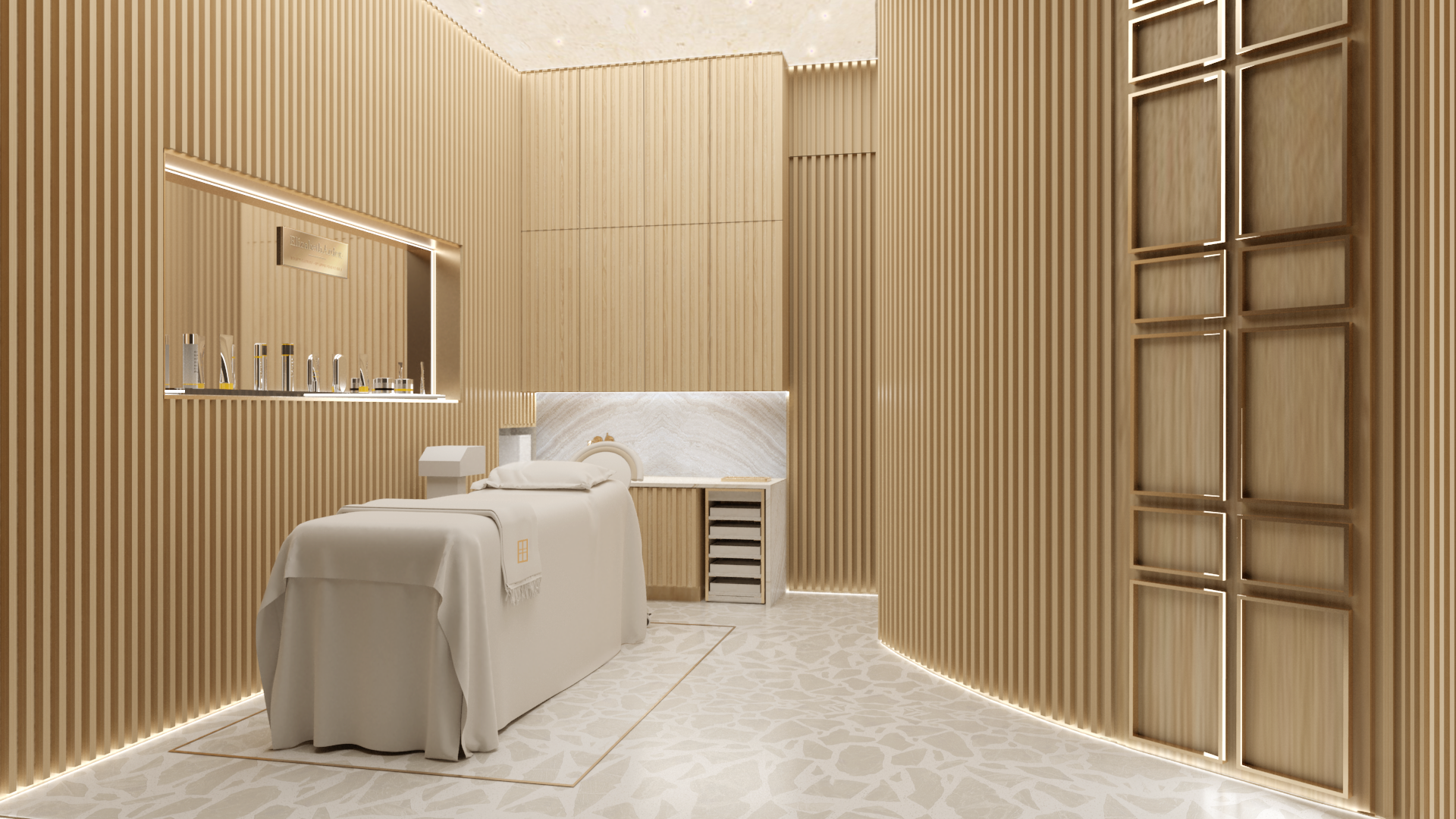 Elizabeth Arden
Store Design
Guiding the global store and spa design of all consumer journey touch points across flagship, shop-in-shop, and beauty counters in Asia and the rest of the world. As a creative partner, our work fuses strategy, storytelling and design. Project currently in construction in various locations in Asia.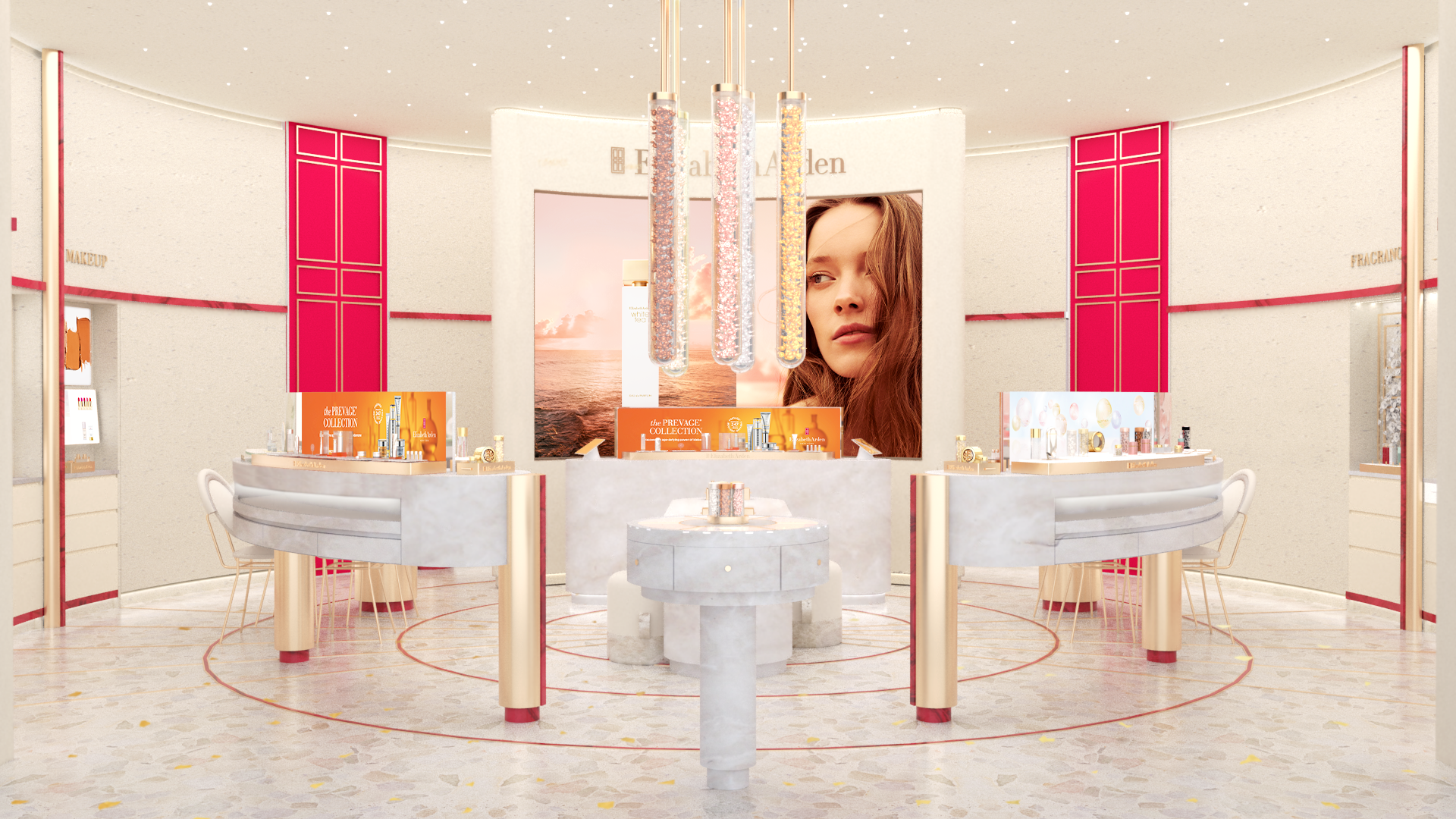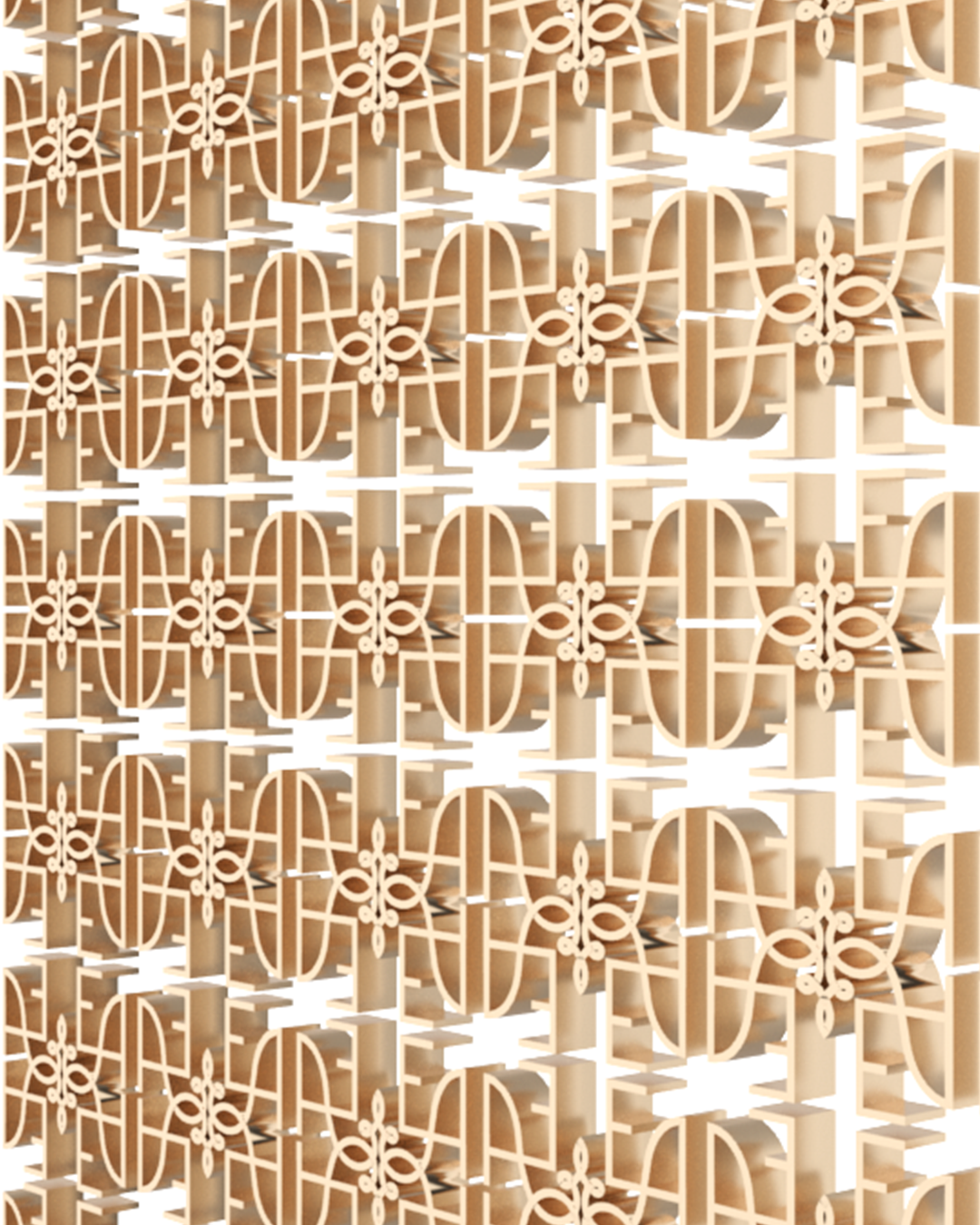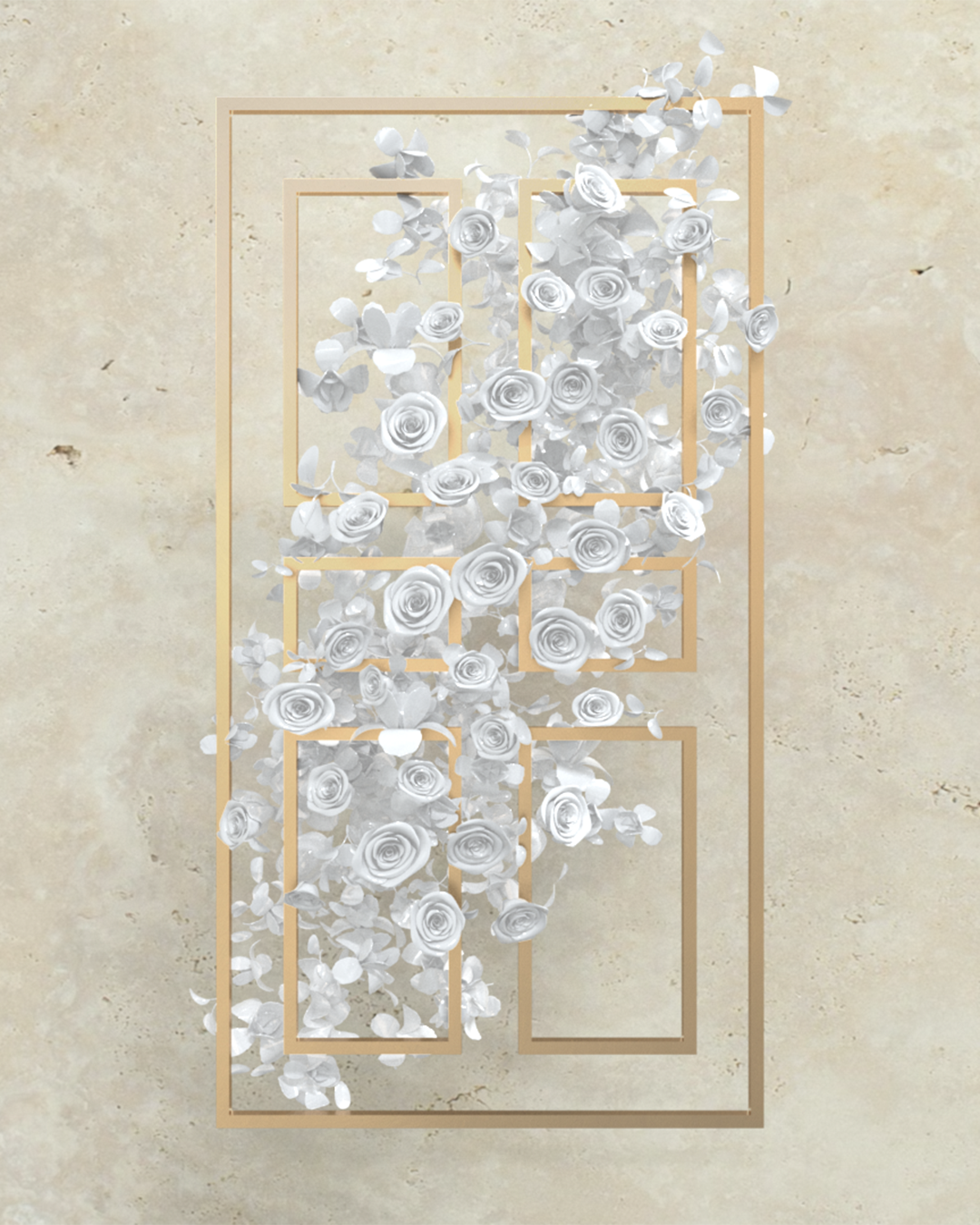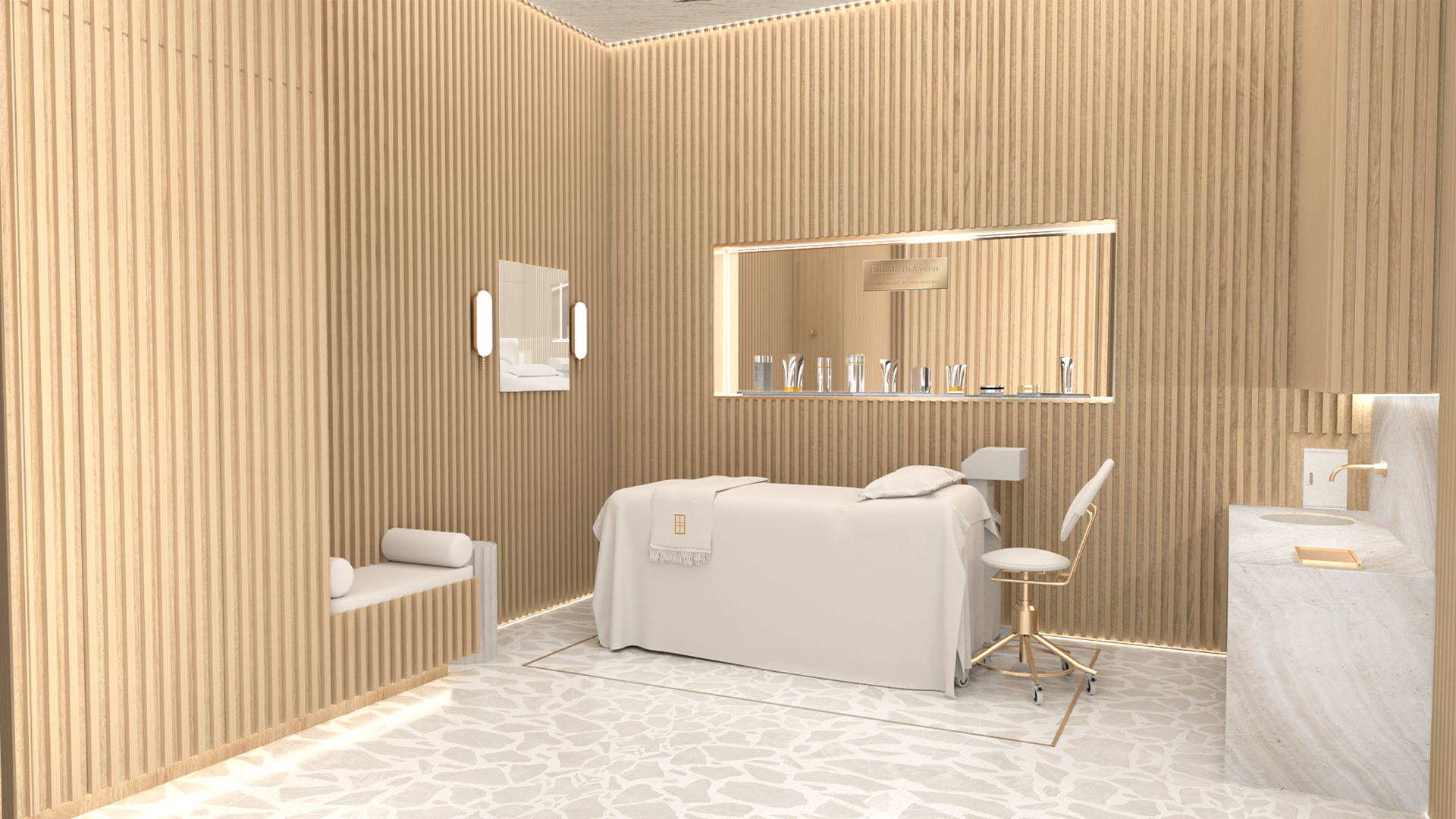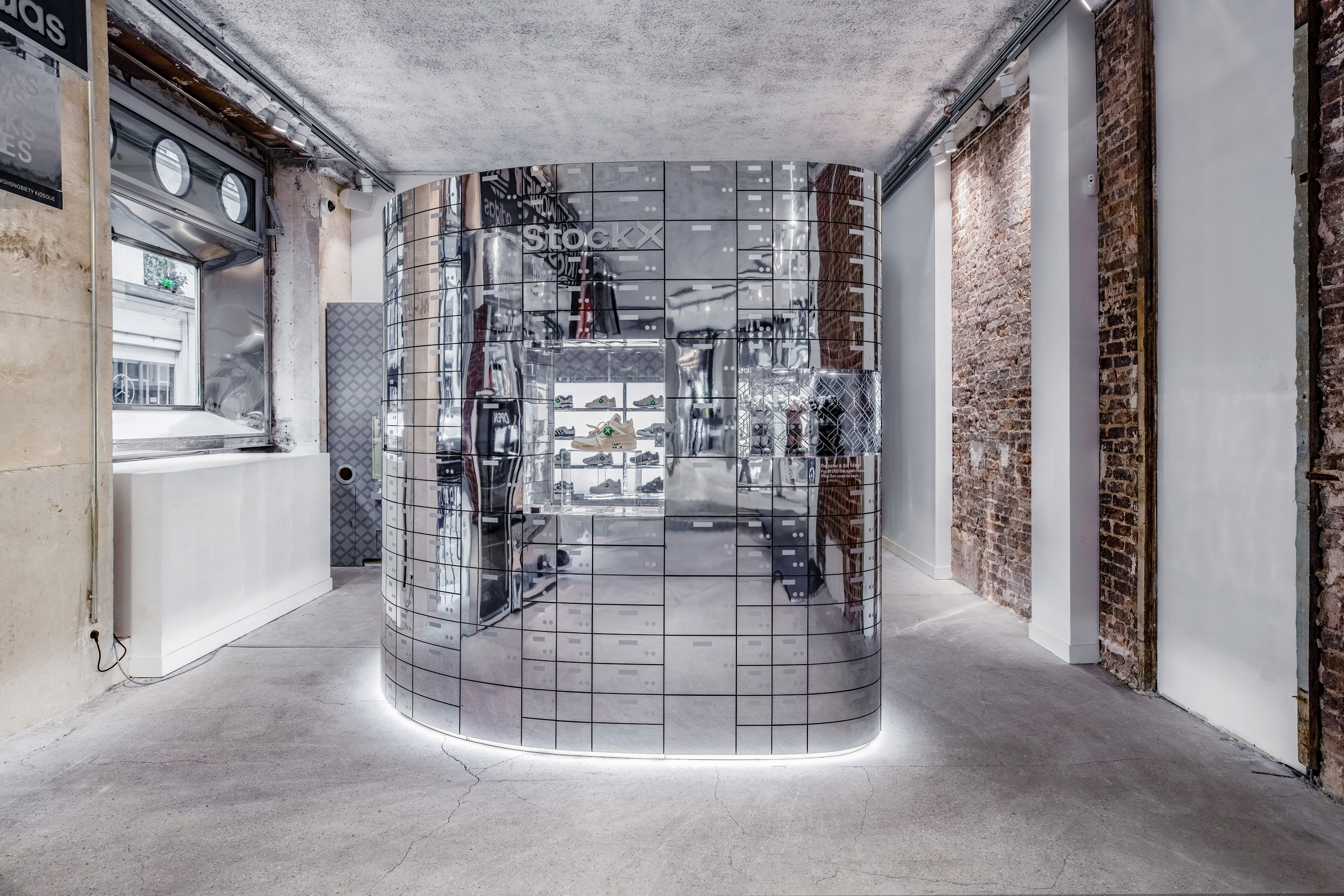 STOCKX
Store Design
Pop-up store design and build for StockX and Highsnobiety in Paris for Men's Fashion Week 2023. Inspired by the reflection of the Parisian cultural landscape. Featuring a mirrored grail vault with unique access to exclusive products, bespoke exhibition branding and shoppable sneakers, streetwear collectables and bags.