GREAT BOWERY INCUBATOR
Brand Creation
Collaborating with five established artists on the launch of their brands, our work was to create a complete brand identity. This inspired a full multidisciplinary team effort from bespoke naming, logo and tone of voice to 3D animation and comprehensive packaging. Leveraging the artists' unique ethos and platform, we cultivated every detail in preparation for ultimately launching in-market.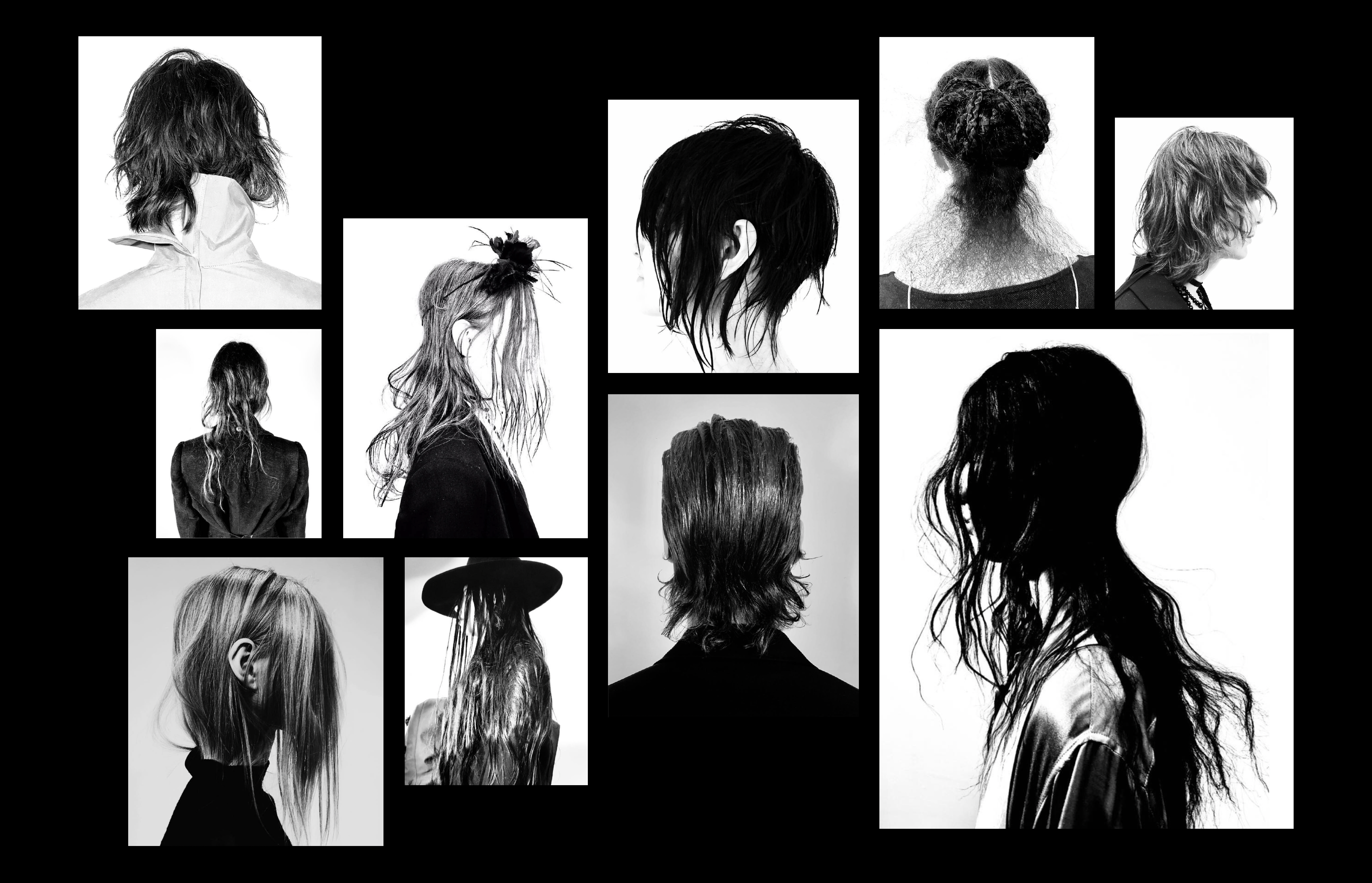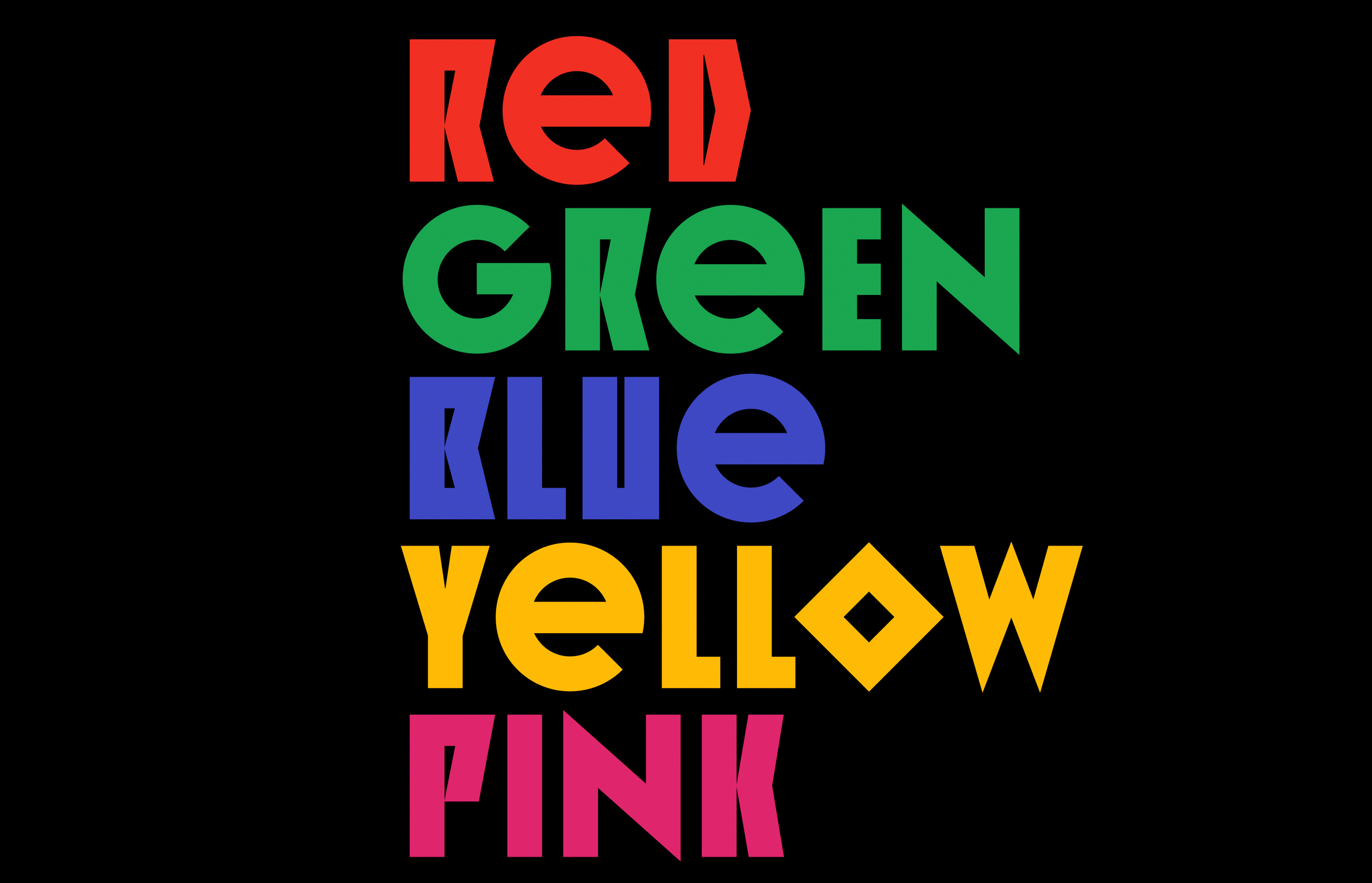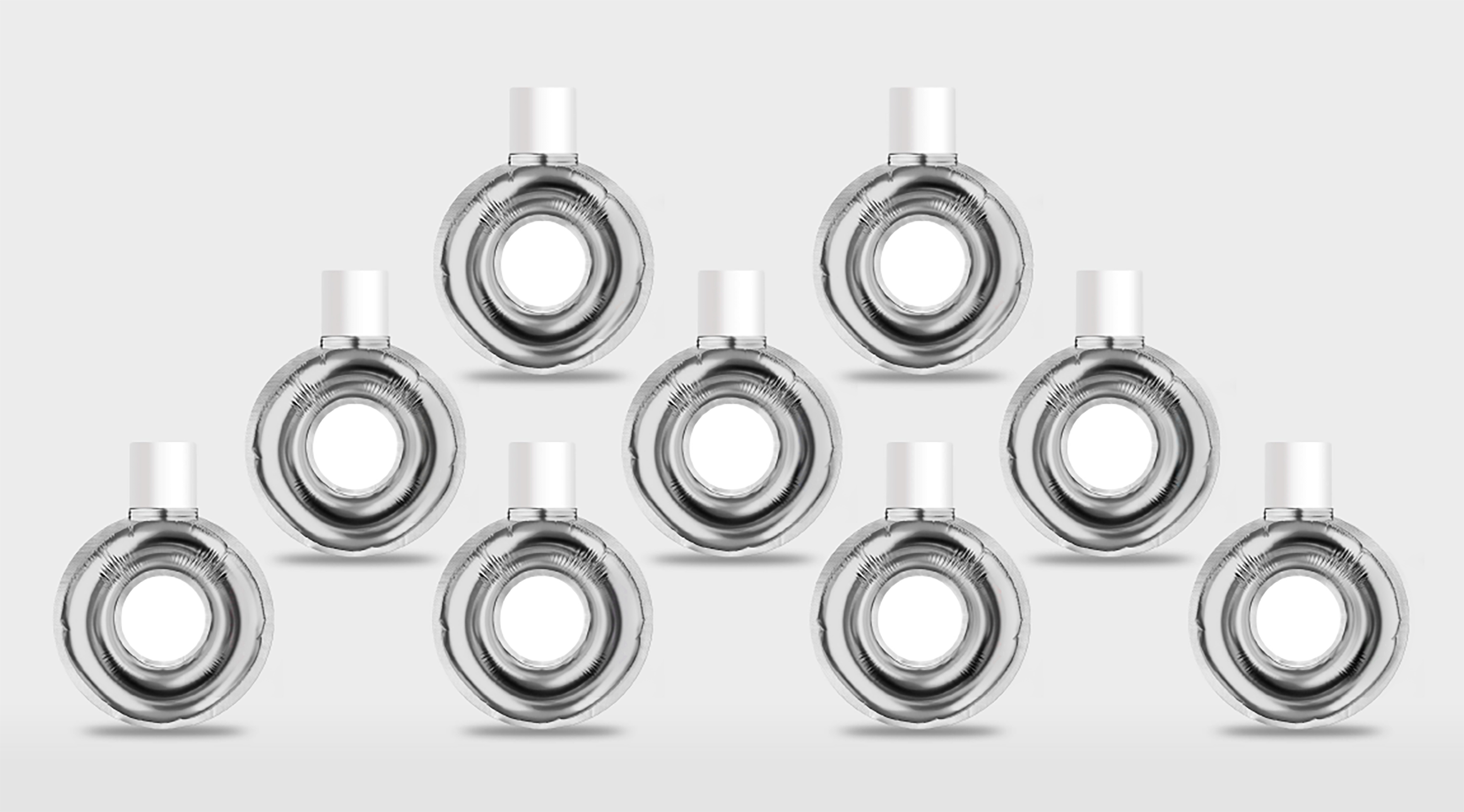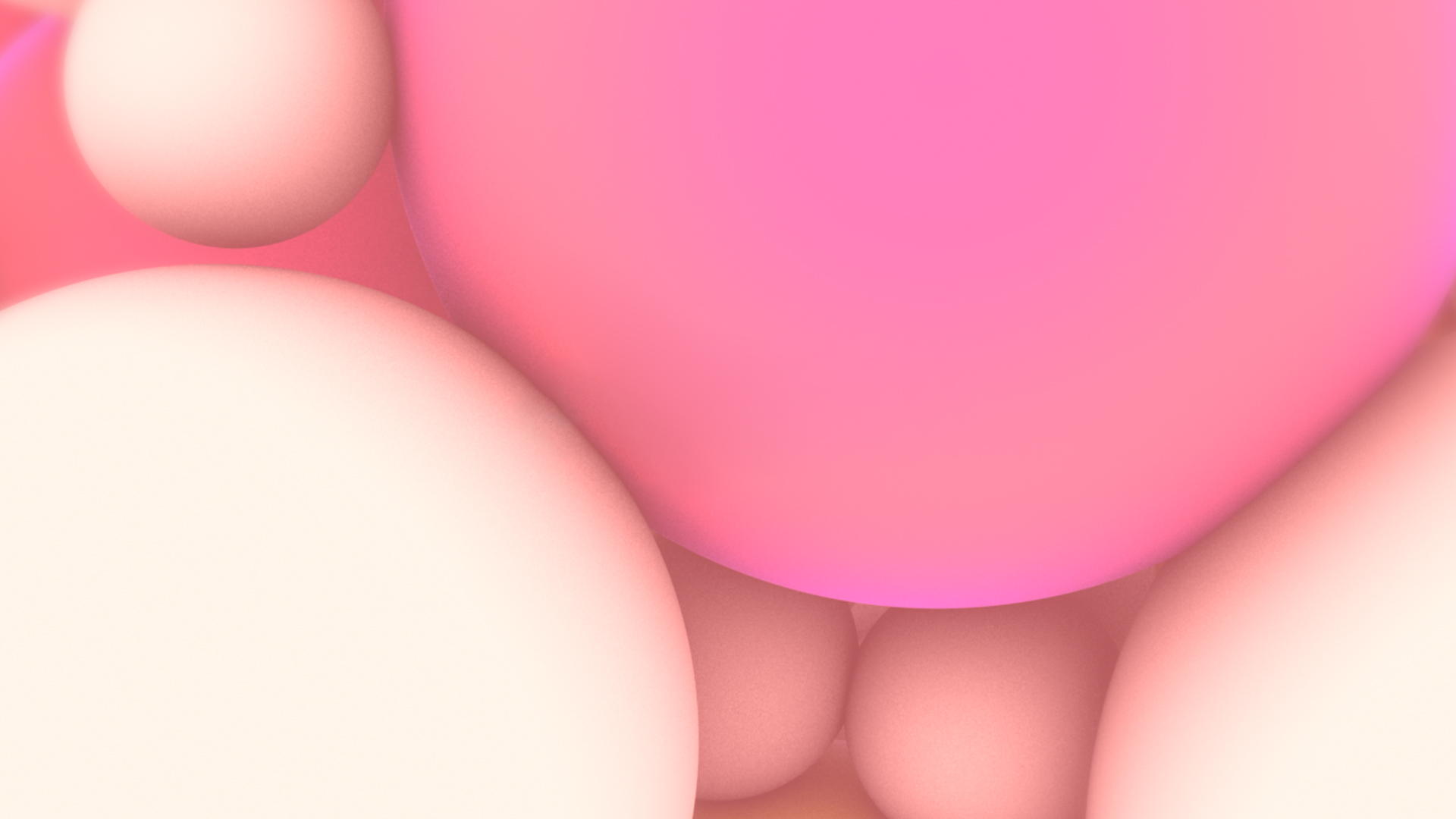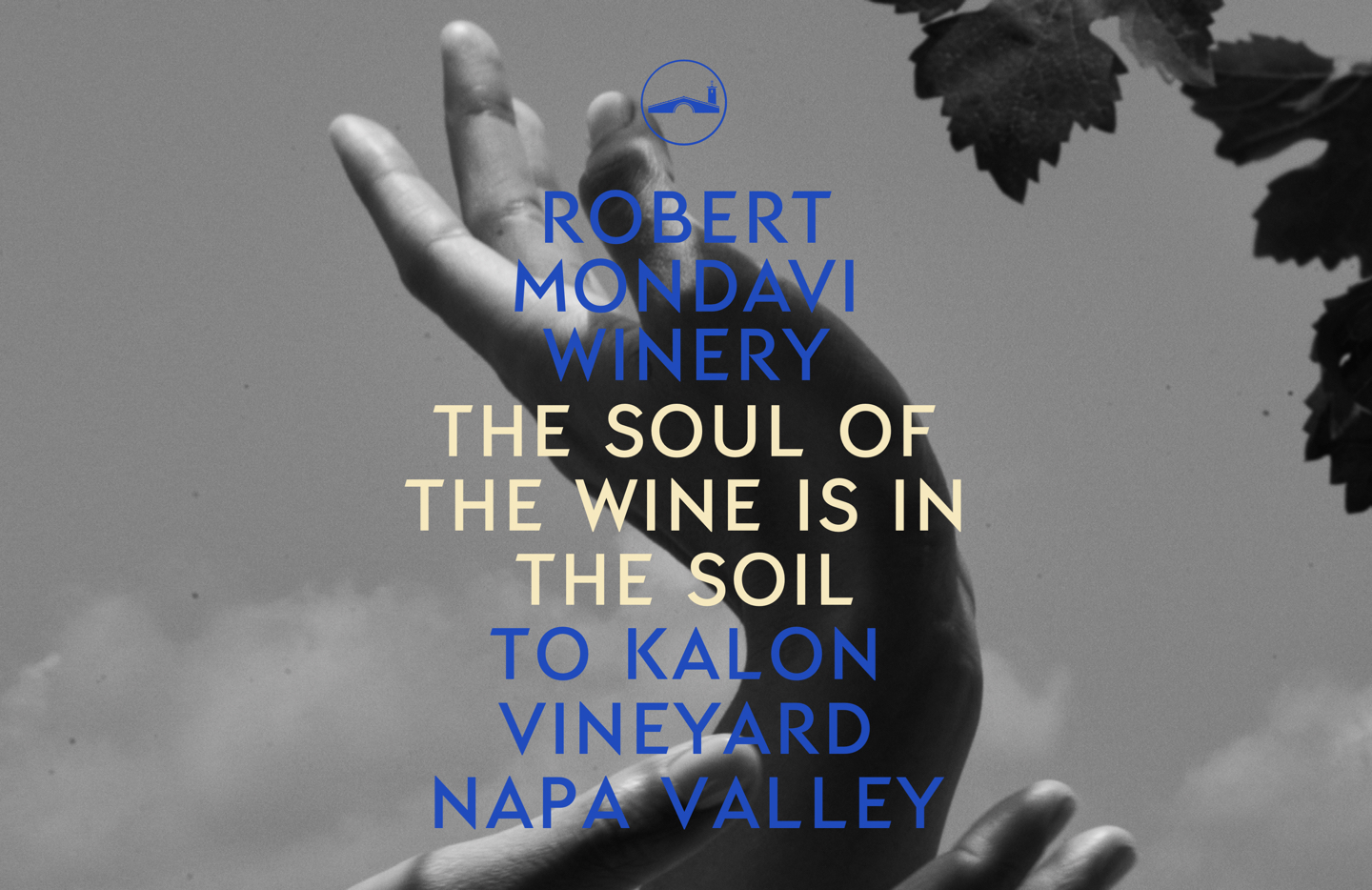 ROBERT MONDAVI WINERY
Brand Renovation
Embarking on a complete brand overhaul for this iconic winery, our new positioning and storytelling uncovered compelling ways to connect heritage with the future. Our exploration was a deep and authentic immersion into the vision, terroir and spirit of Robert Mondavi, yielding creative and strategic insights with the power to take the brand forward.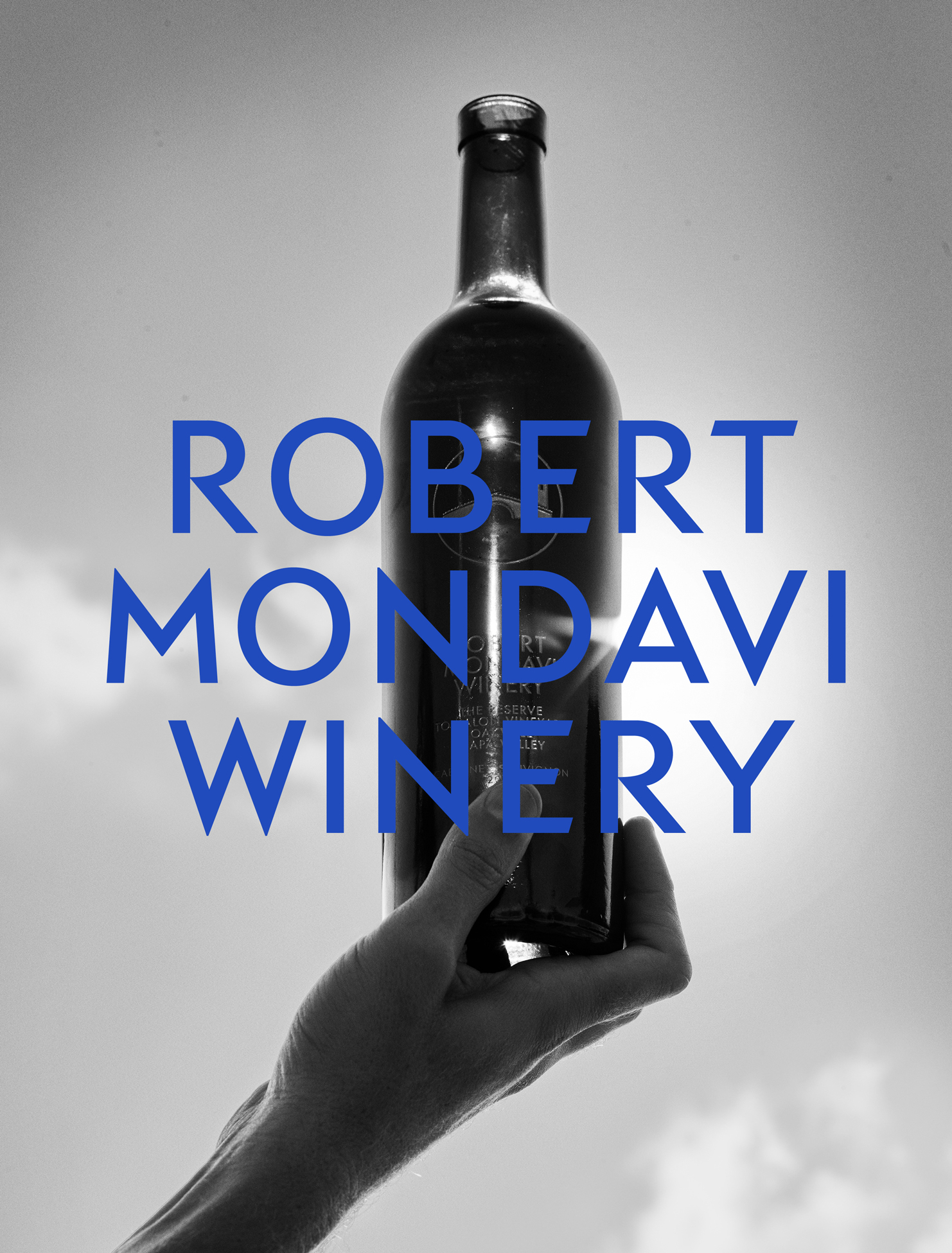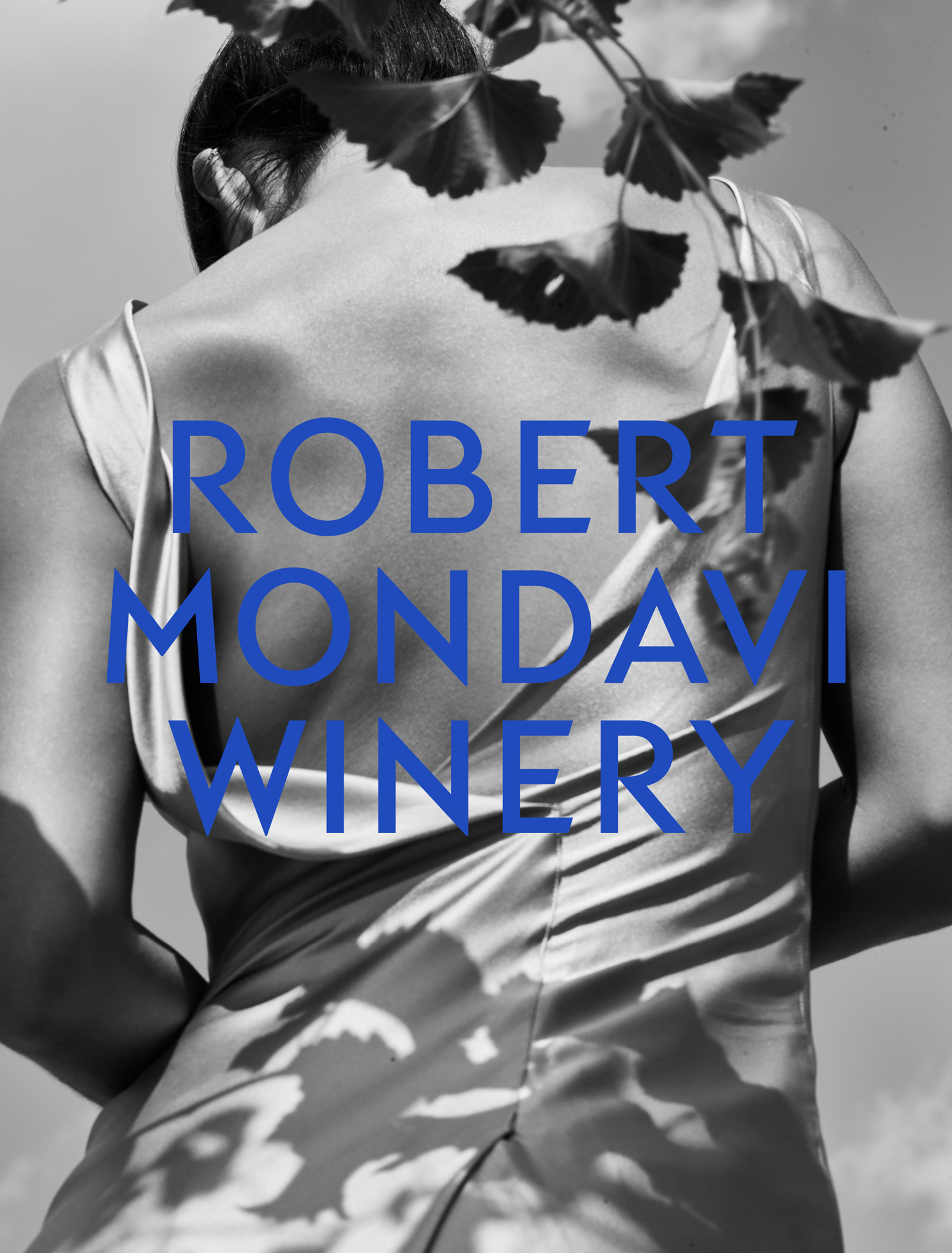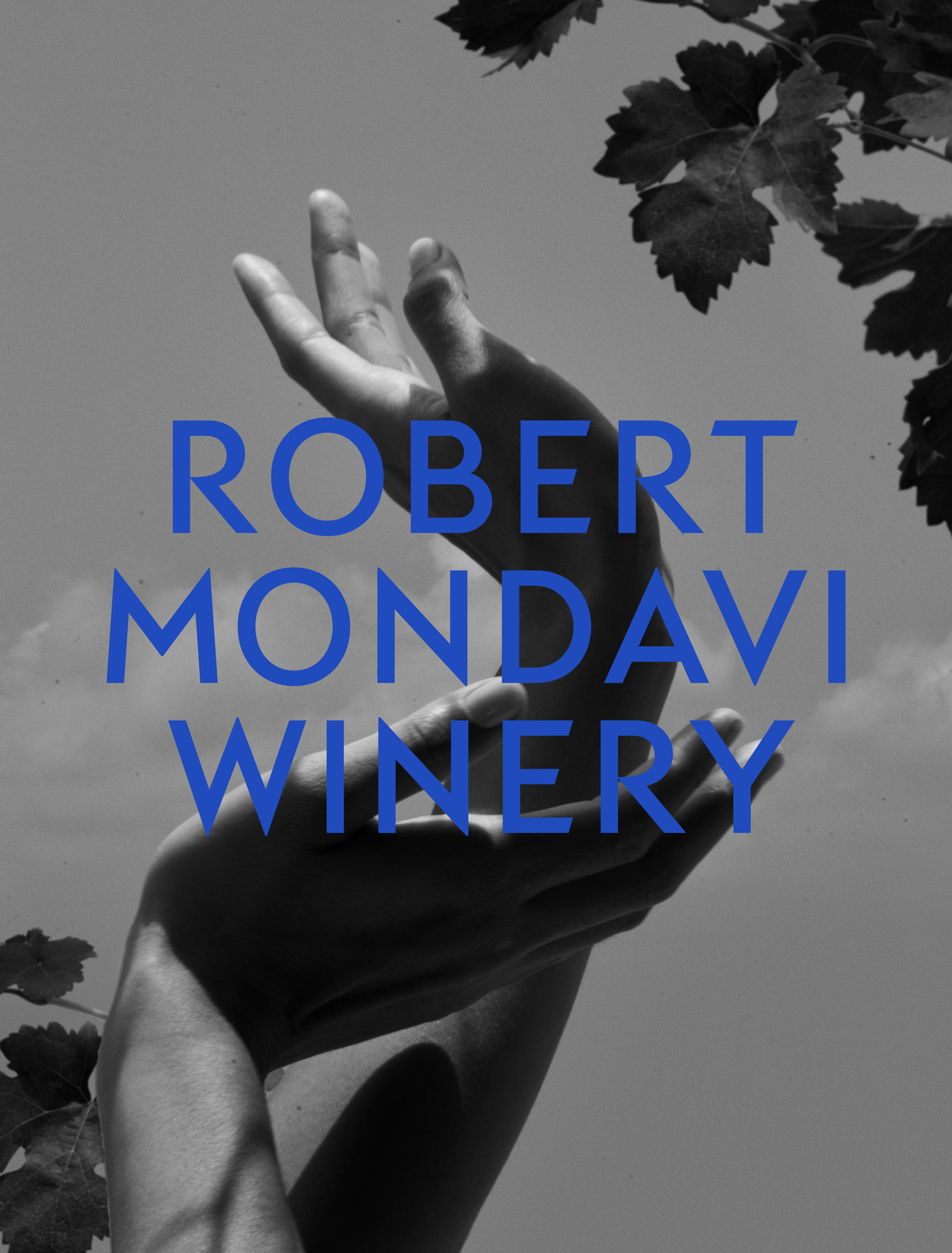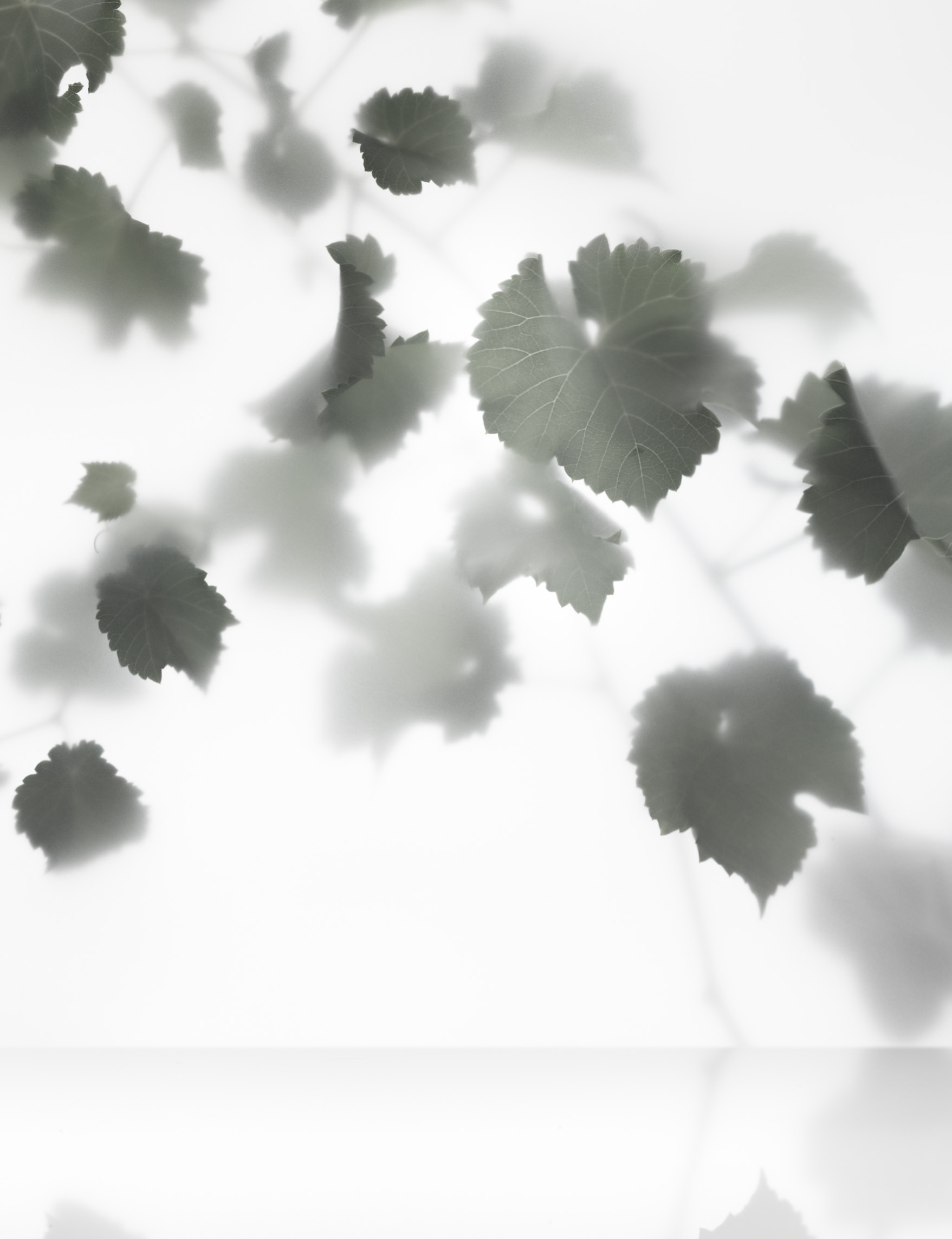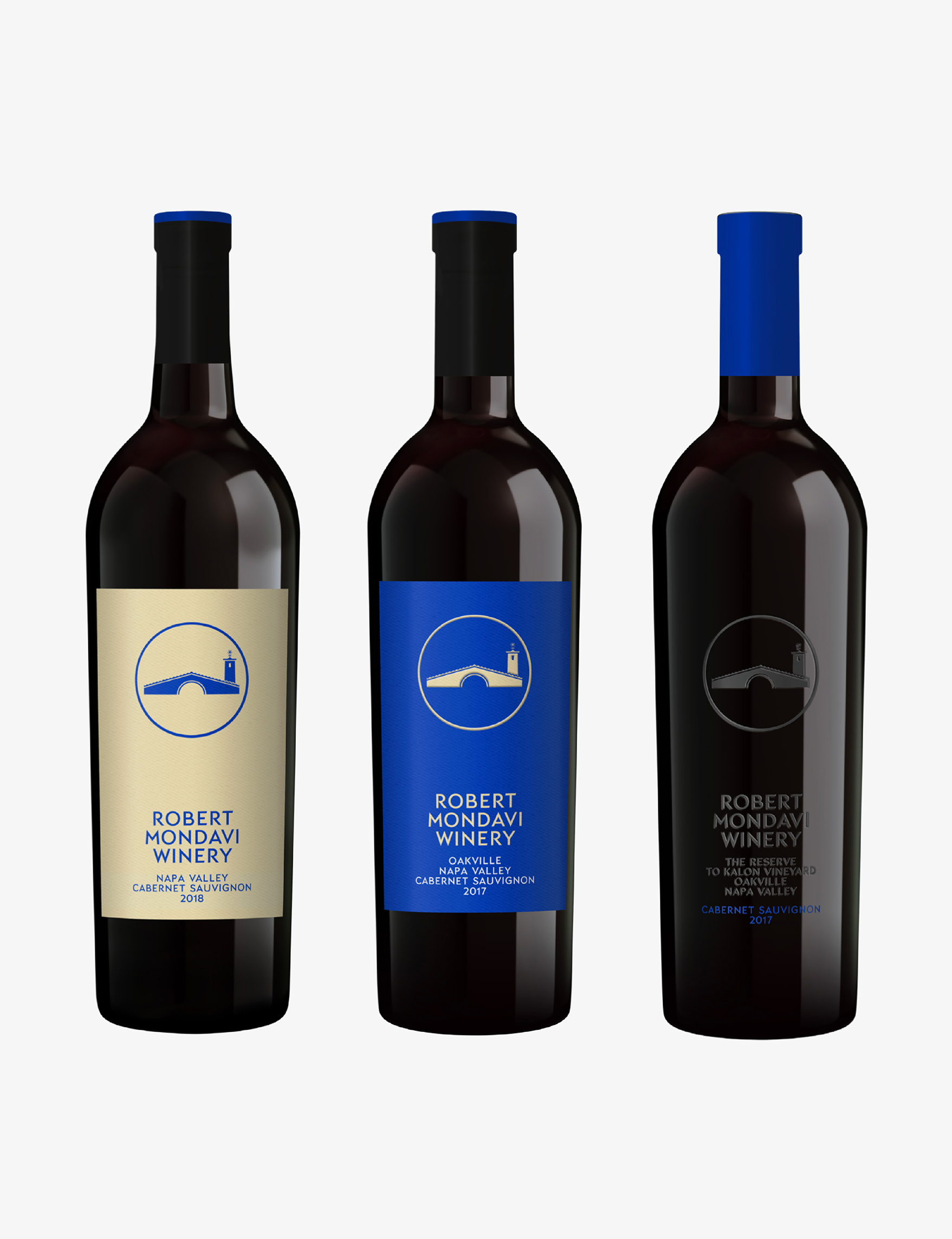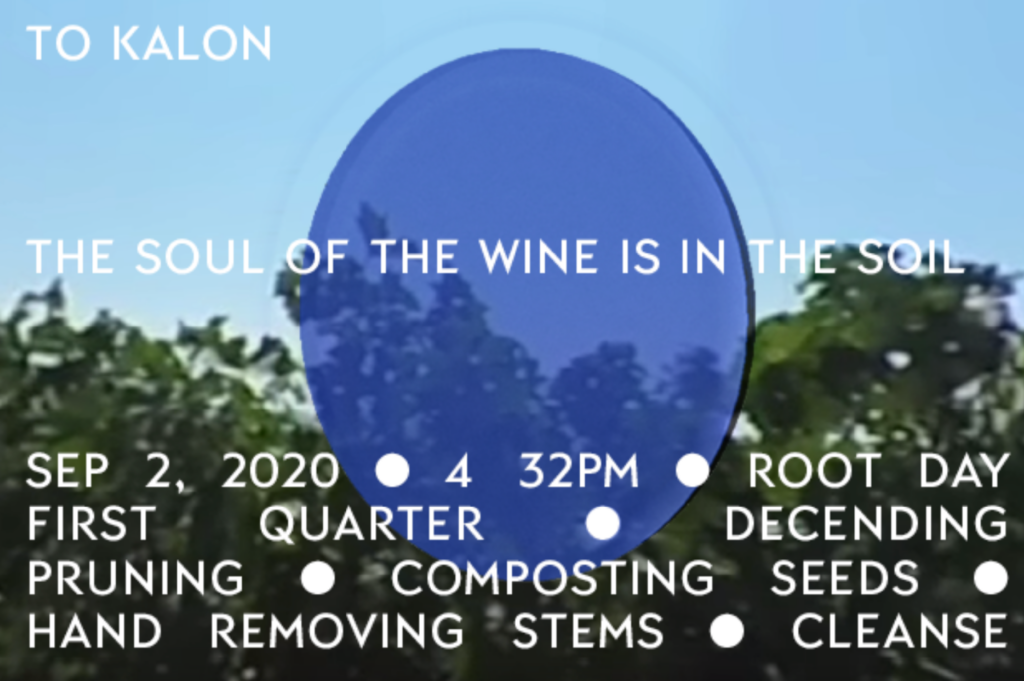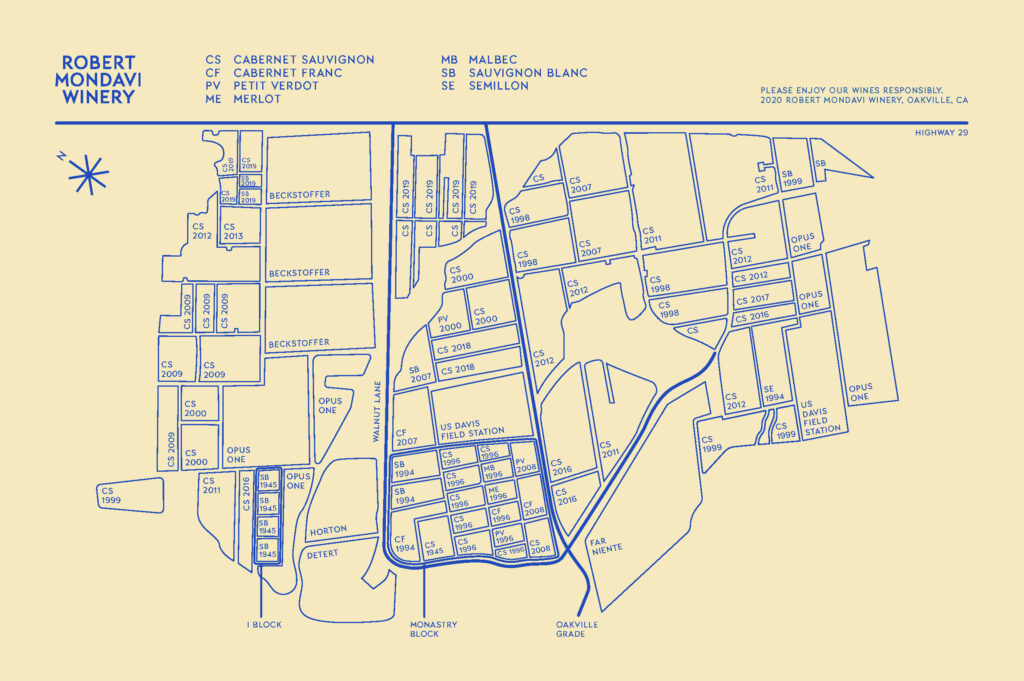 ELIZABETH ARDEN
Product Campaign
Our Hyaluronic Acid Ceramide Capsules launch campaign was driven by visceral and sensorial storytelling that brought familiar benefits to life in a fresh way. As a creative partner to Elizabeth Arden, we work closely and collaboratively to connect strategy, writing and design into a holistic and unified visual language.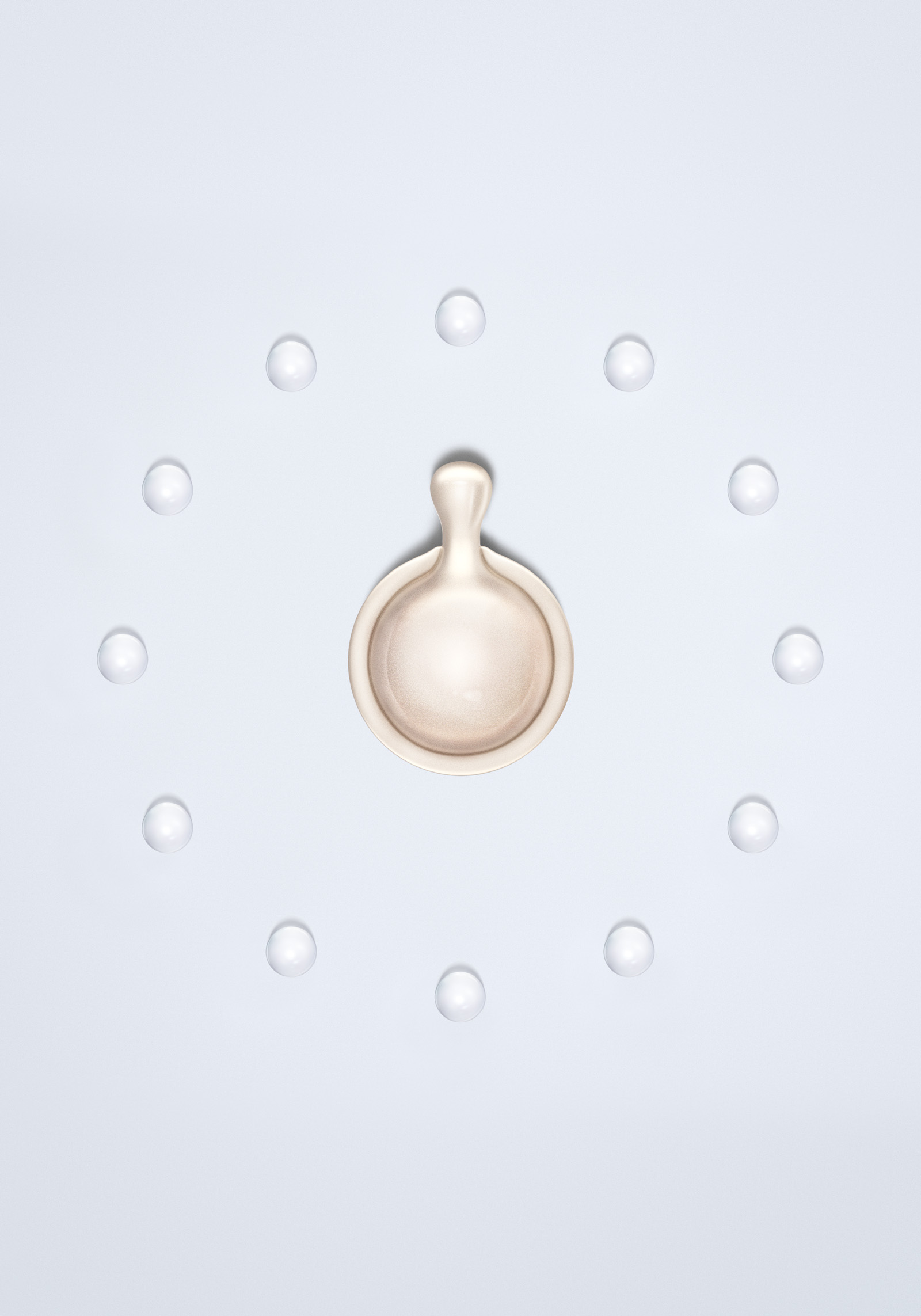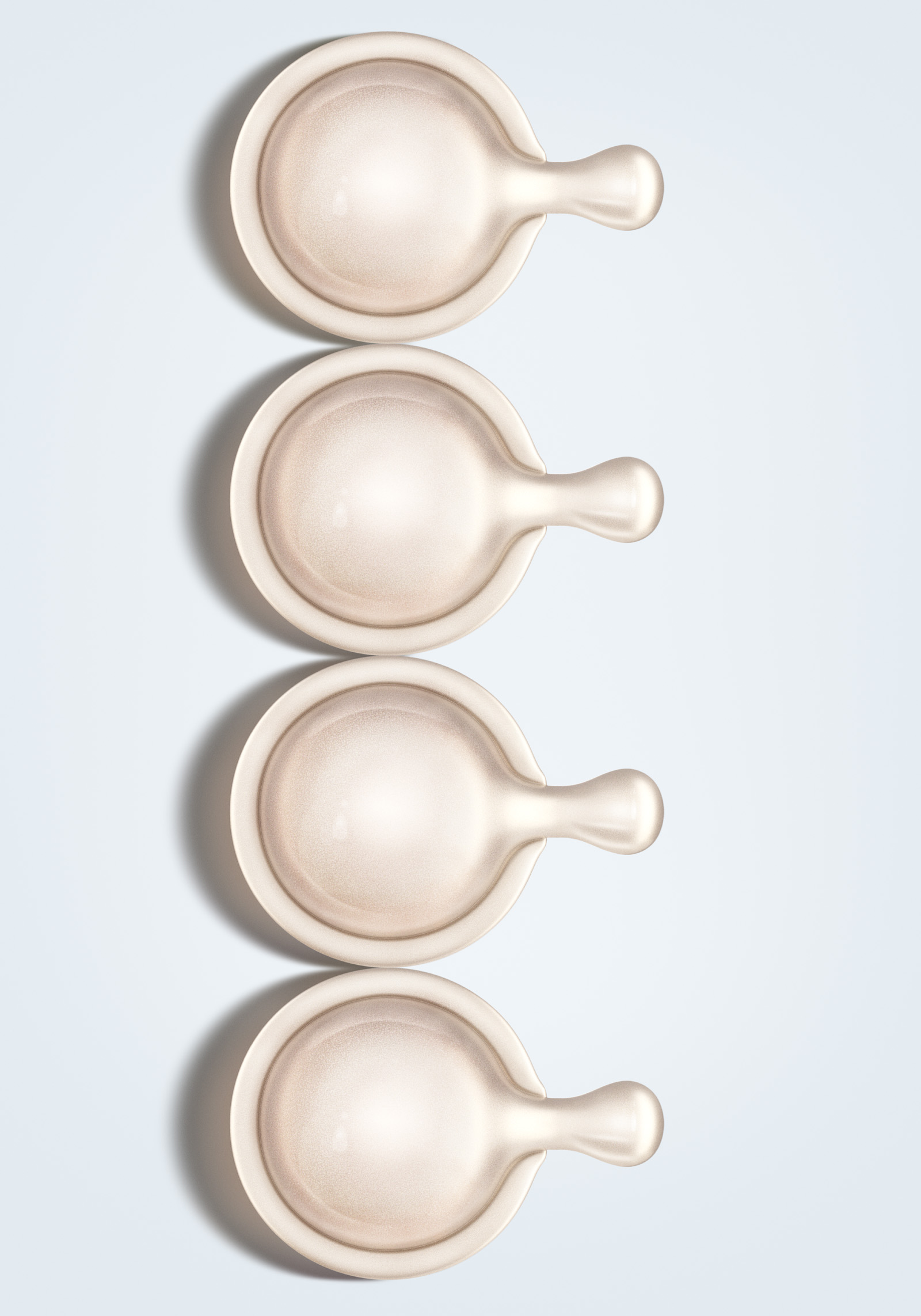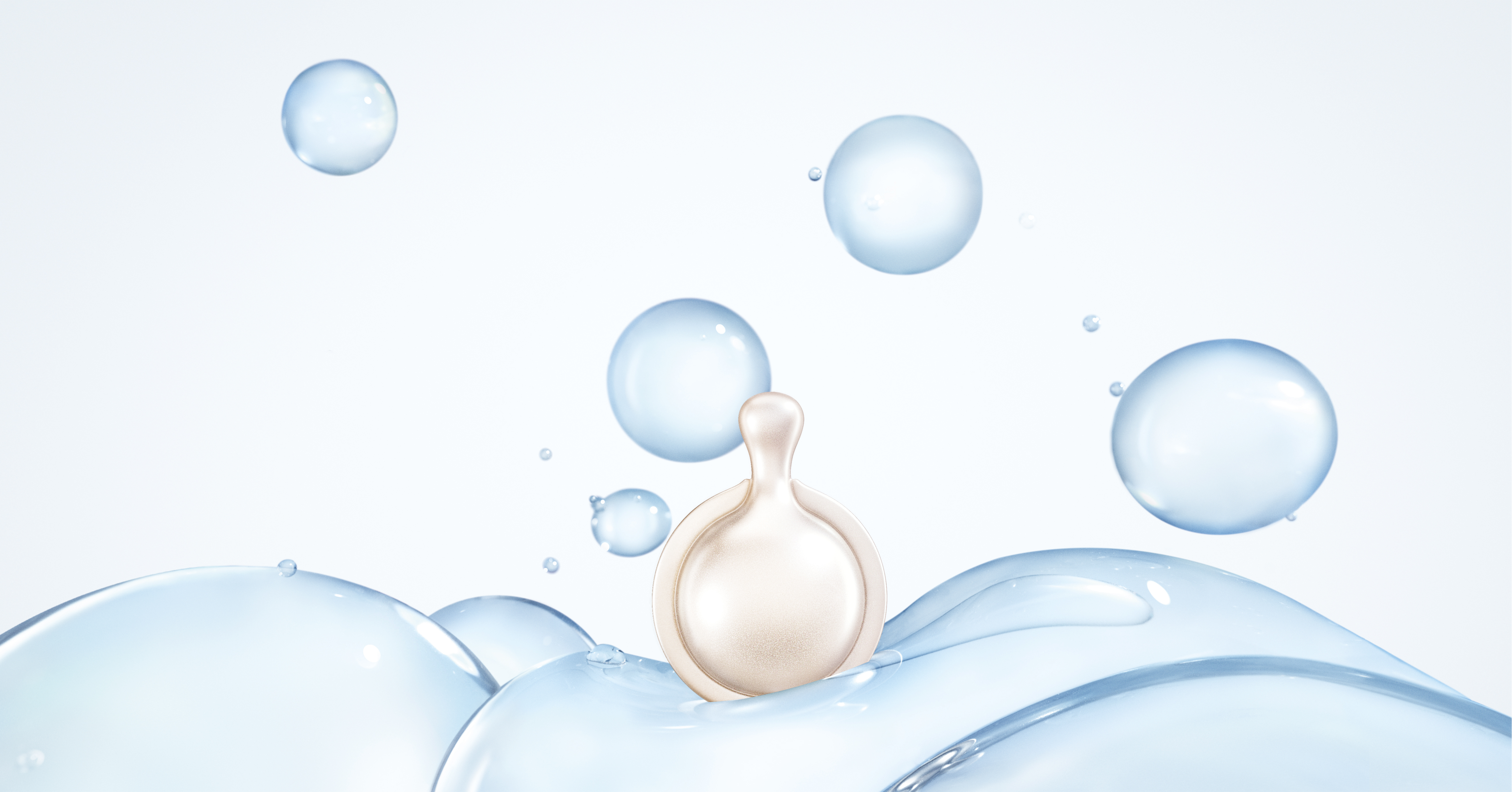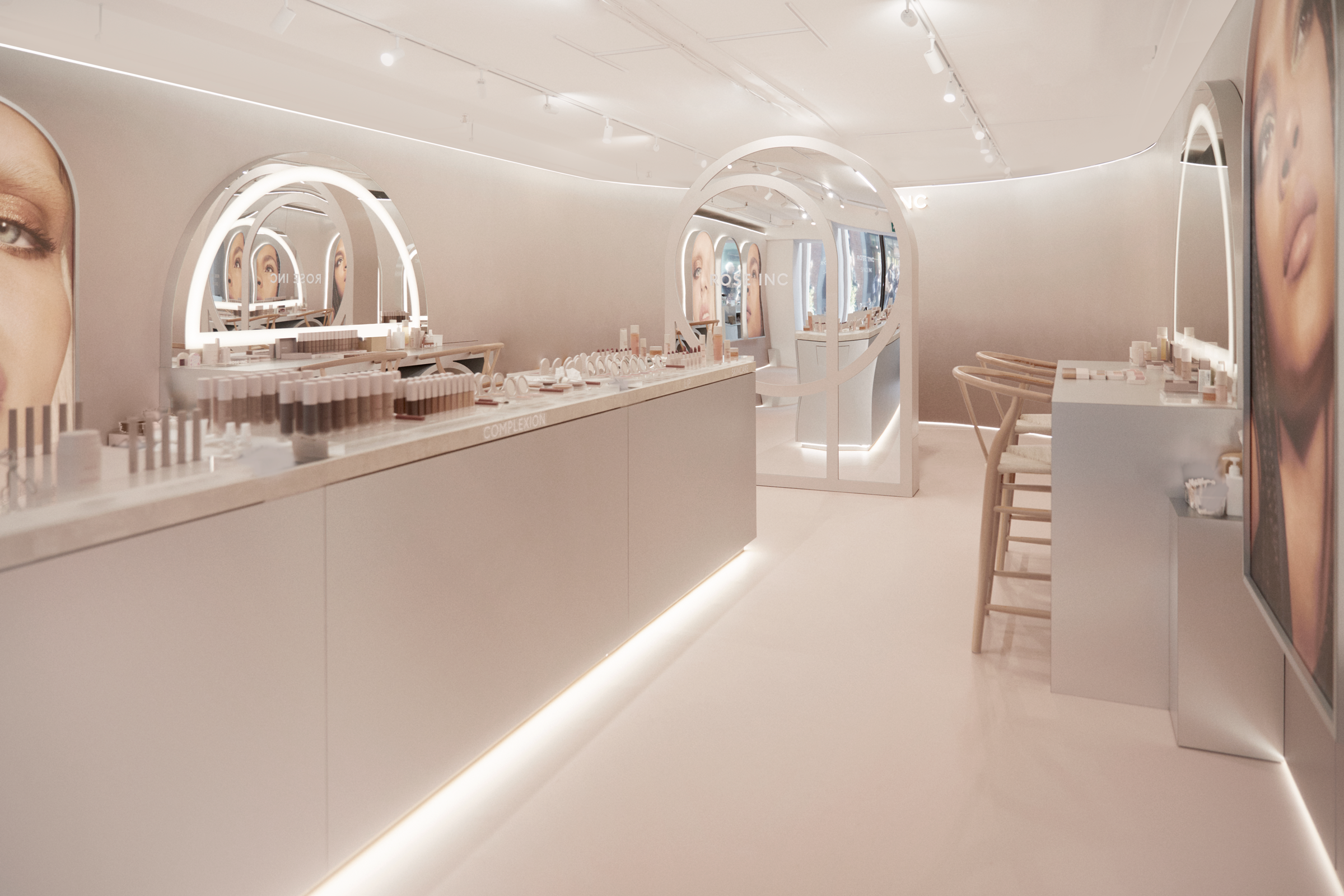 ROSE INC
Pop-up Store
Pop-up store design in London for Rosie Inc, Rosie Huntington-Whiteley's new beauty brand. Inviting consumers to immerse themselves in a world of modern beauty and authentic self-expression. A multi-sensory experience with an influential roster of individuals and creators fostering dialogue about what beauty means to each of us today while building connection and loyalty.