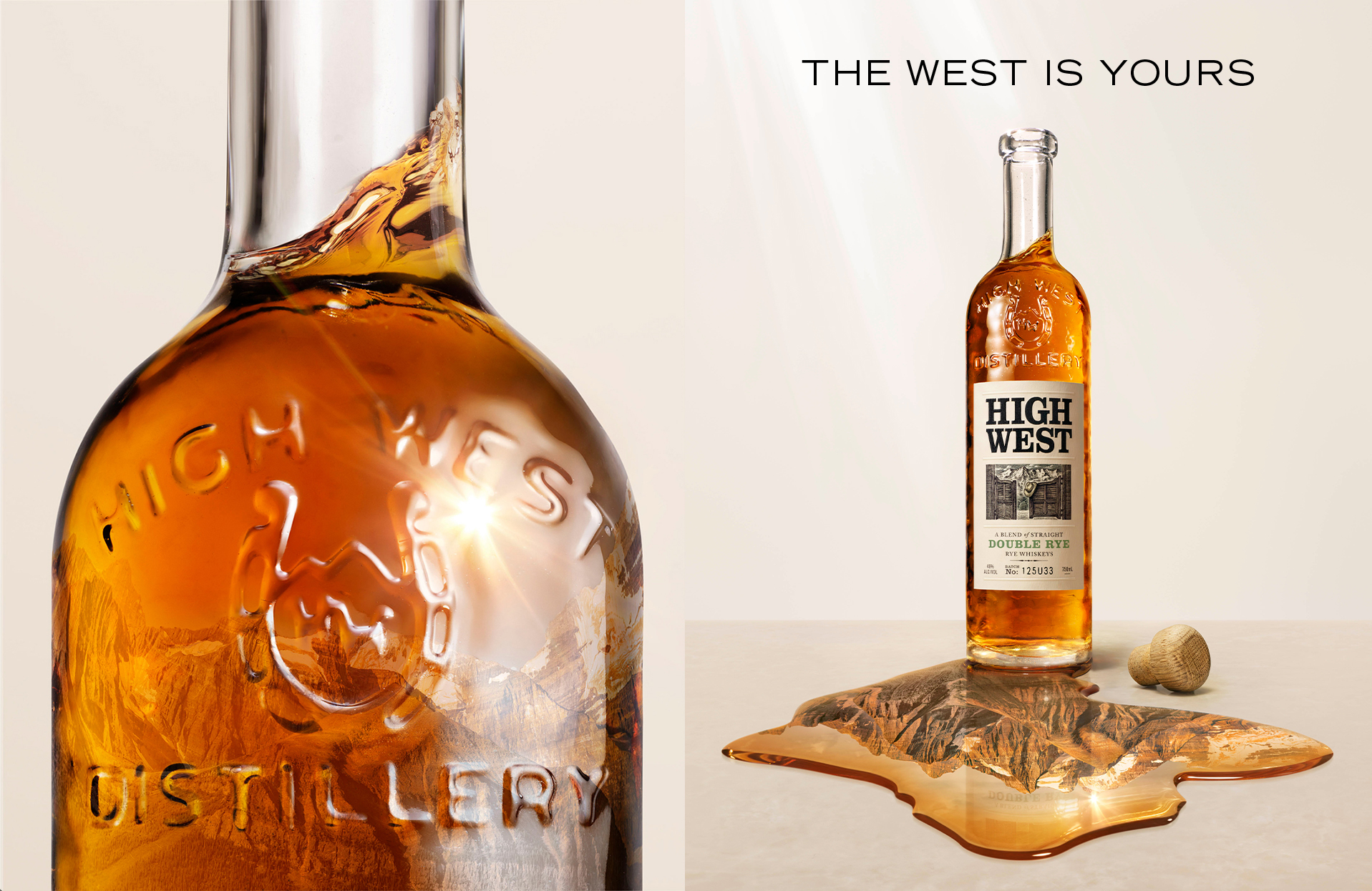 HIGH WEST DISTILLERY
Brand Renovation
Balancing heritage with a modern point of view, our work with this pioneering American whiskey brand was focused on reinvigorating its voice and visual identity. This culminated with positioning that informed a new tagline, still-life campaign and limited-release label design in collaboration with artist Ed Mell.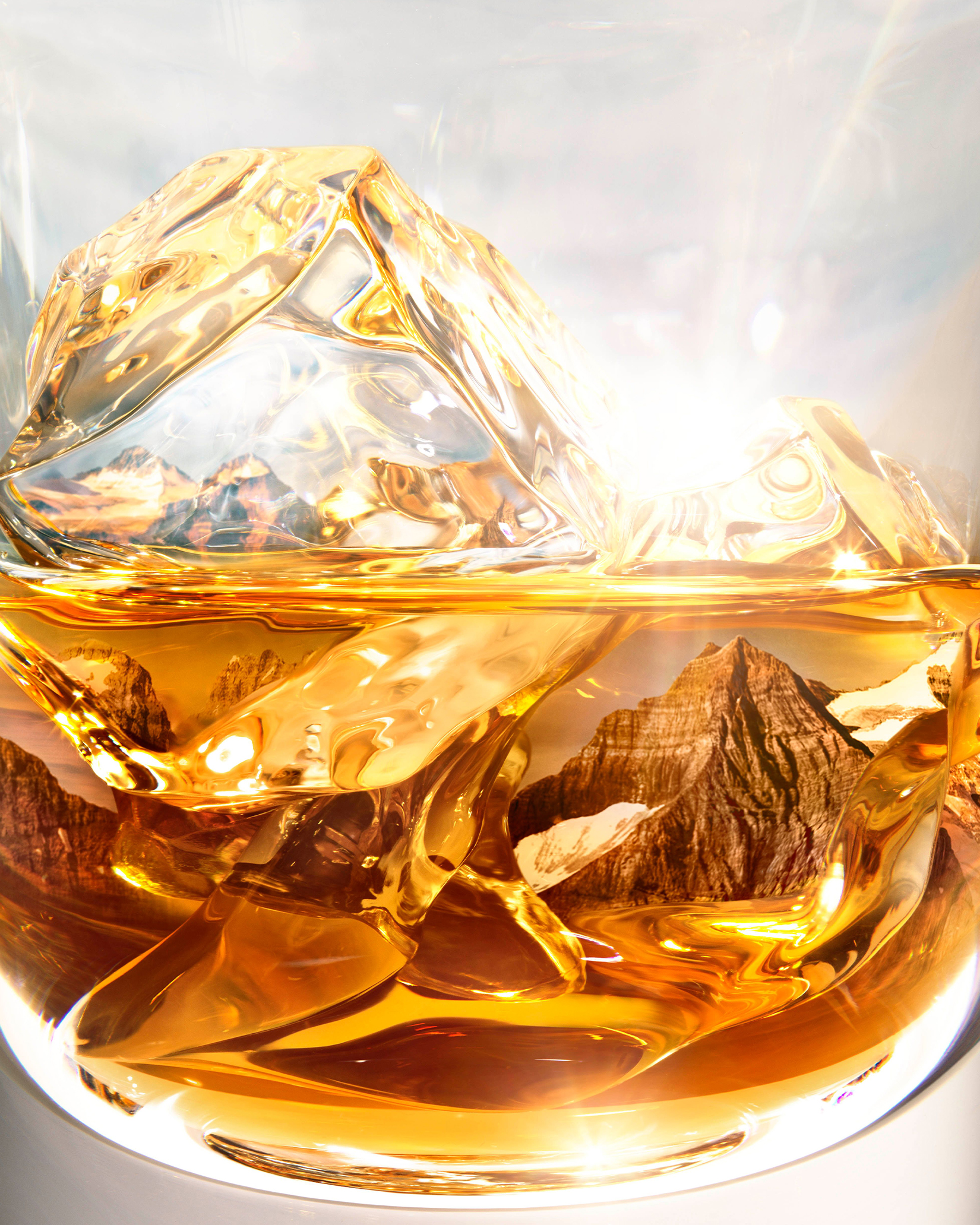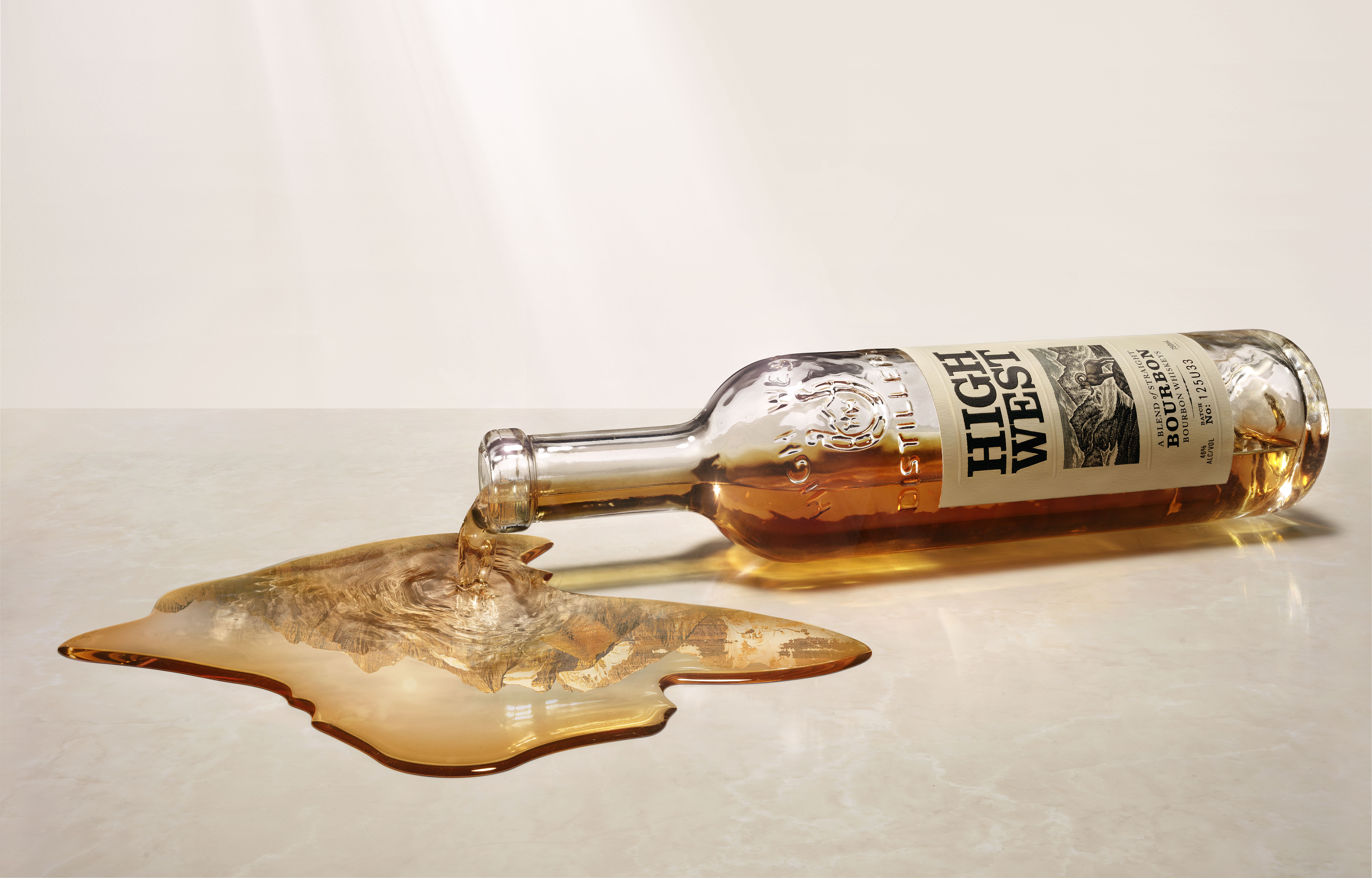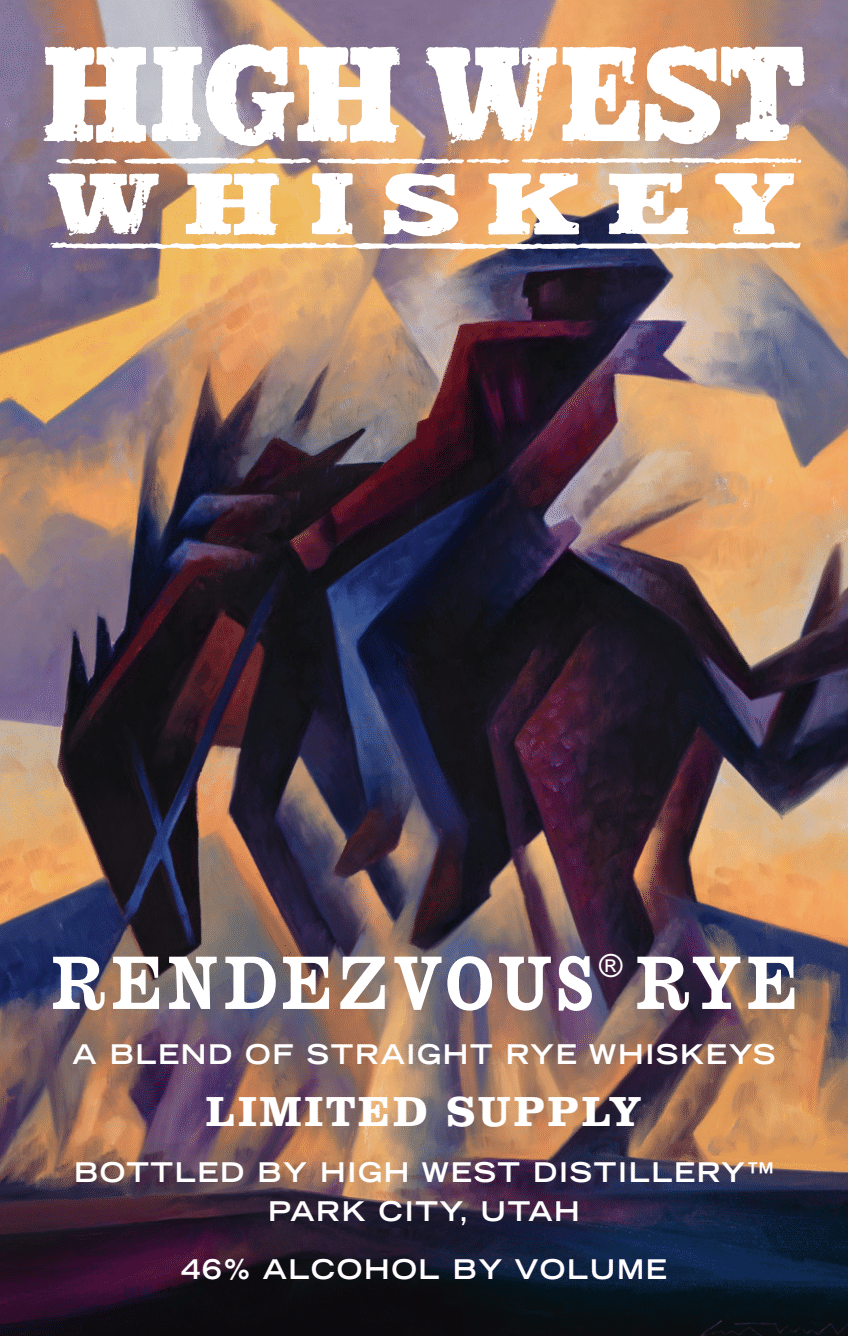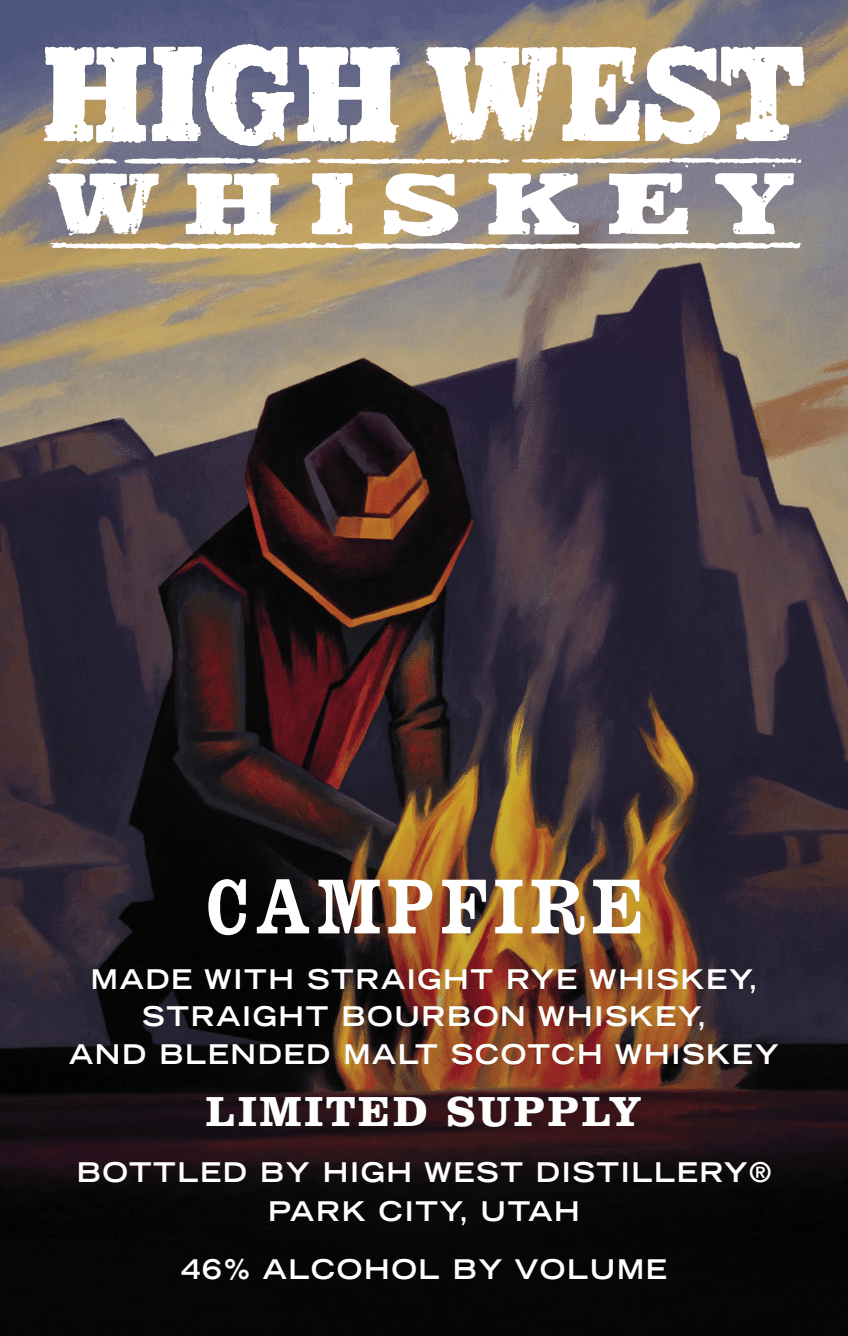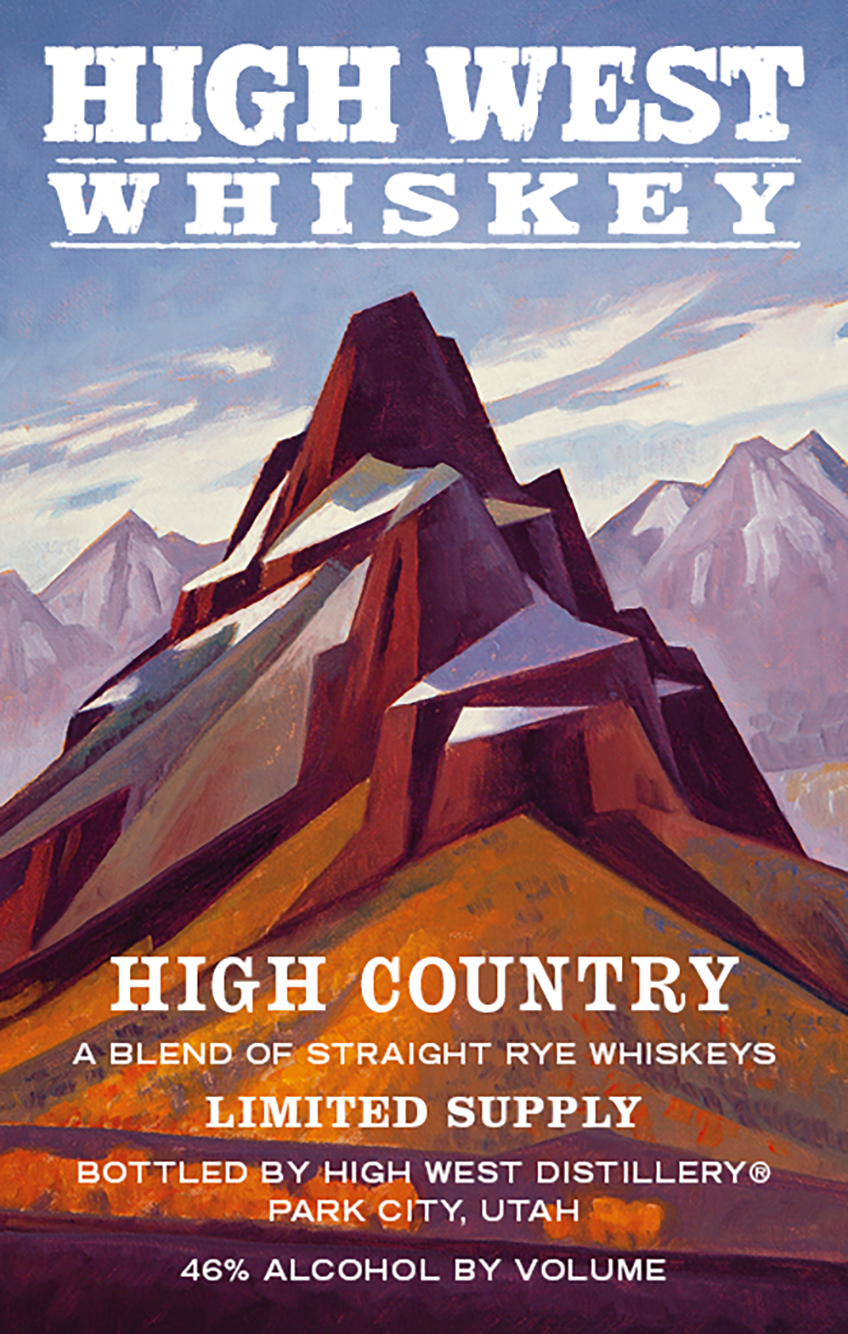 ORIGINS
Product Relaunch
The challenge of relaunching a signature product line led us to a rewarding collaboration with illustrator, Lisk Feng. Together, we created a 360 campaign that tells a multi-dimensional story of travel destinations across the Asia-Pacific region, leveraging the brand's tagline of 'Never Stop Discovering' and giving it a personal focus that speaks to our time.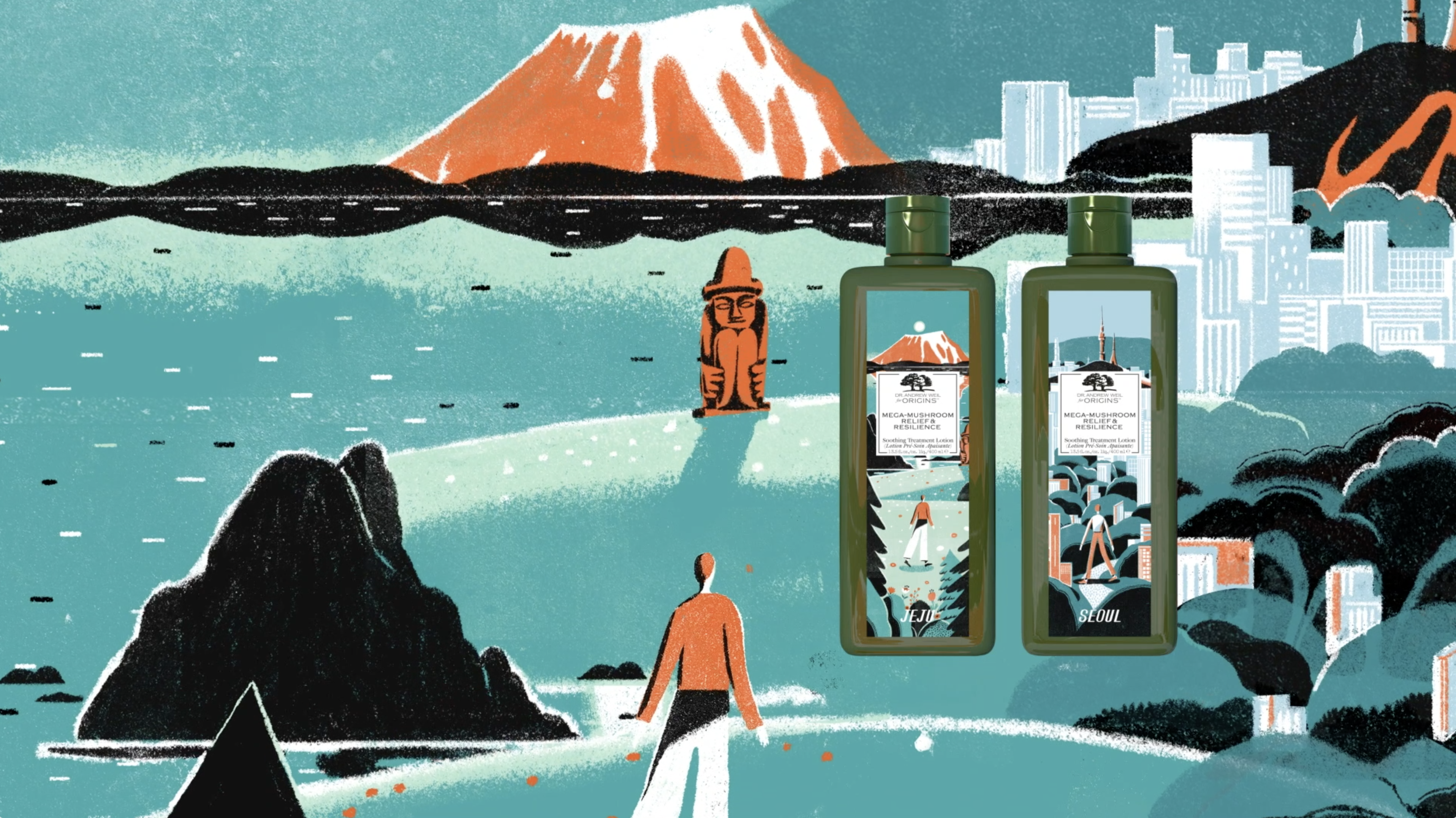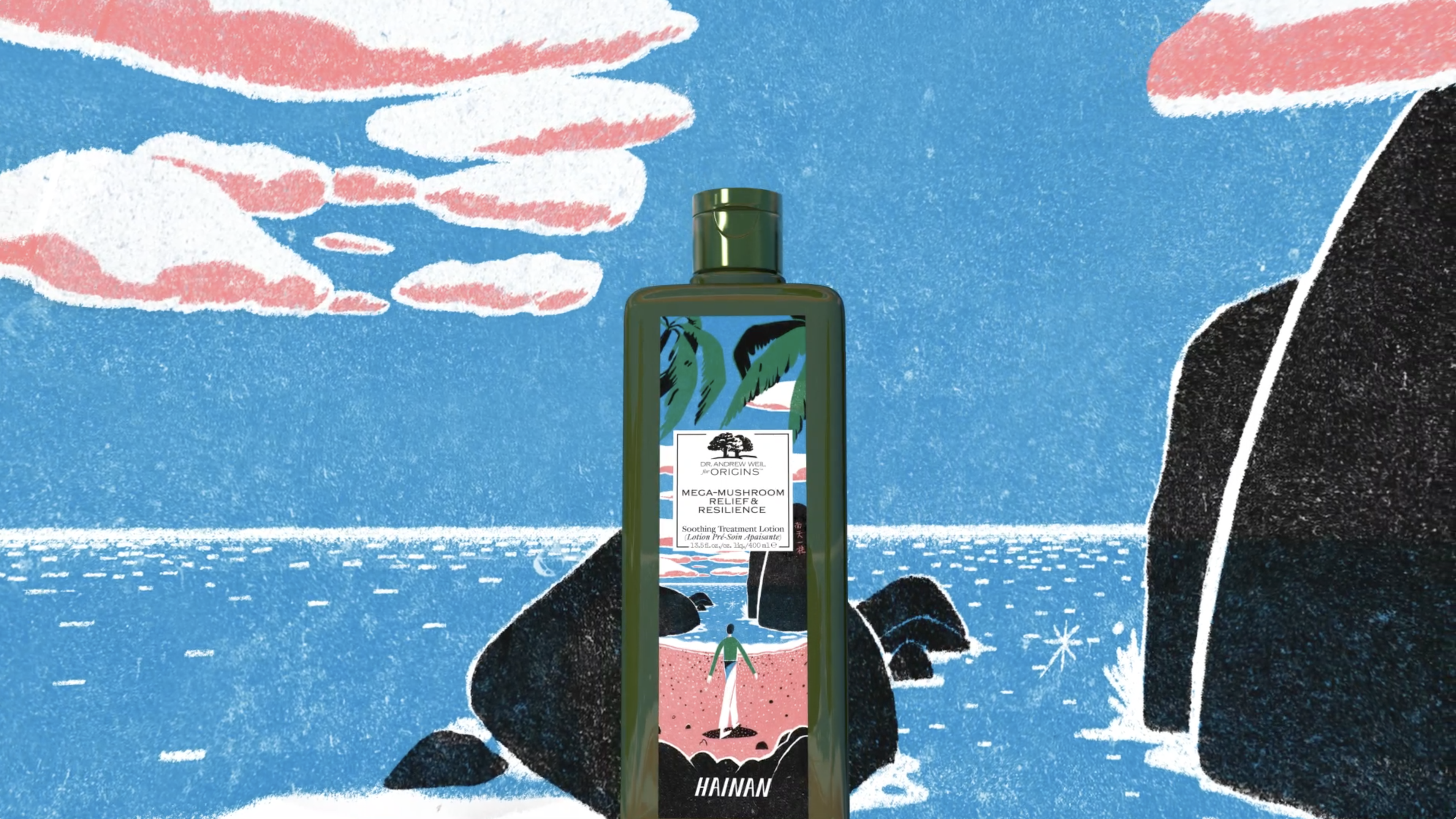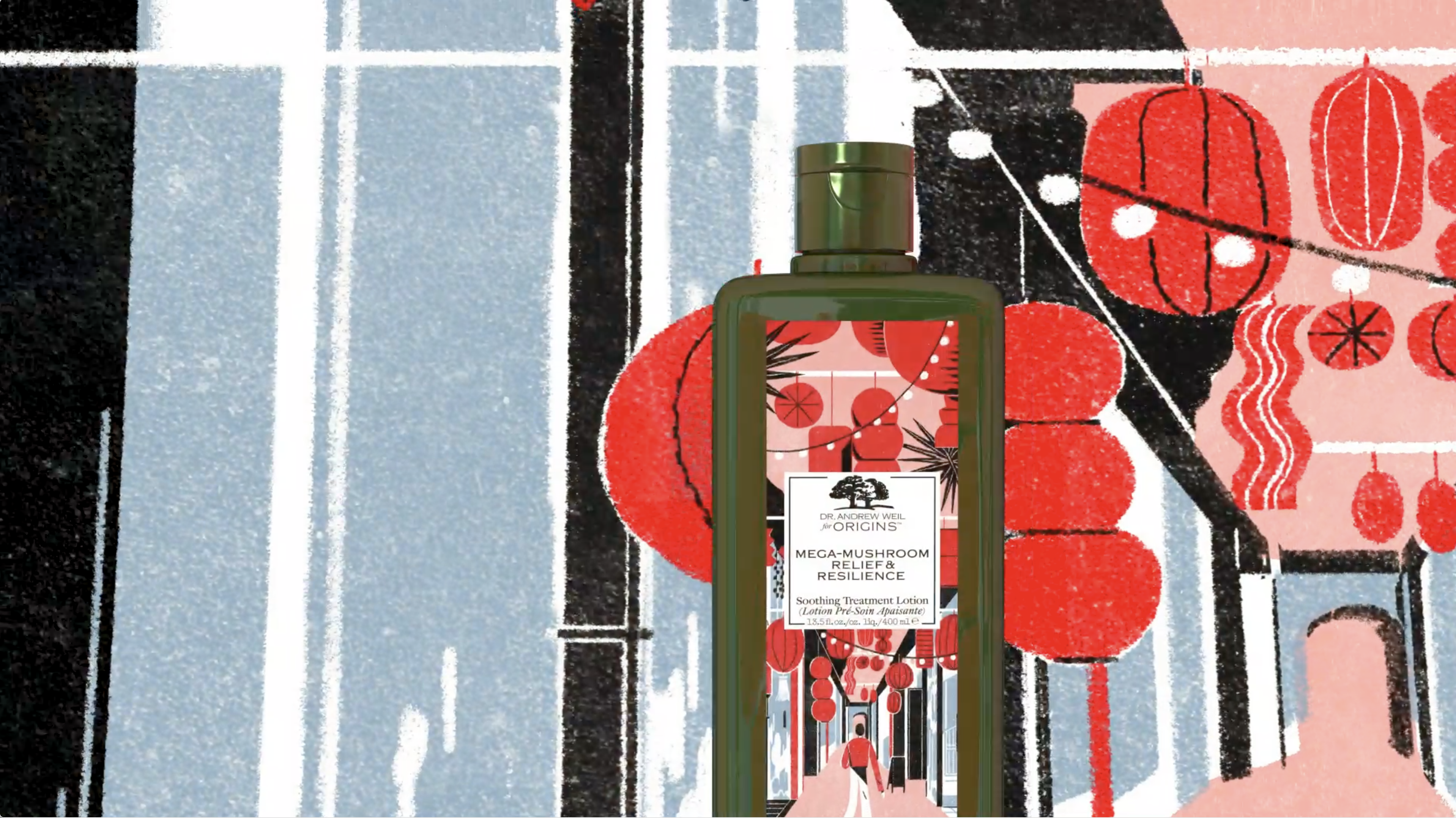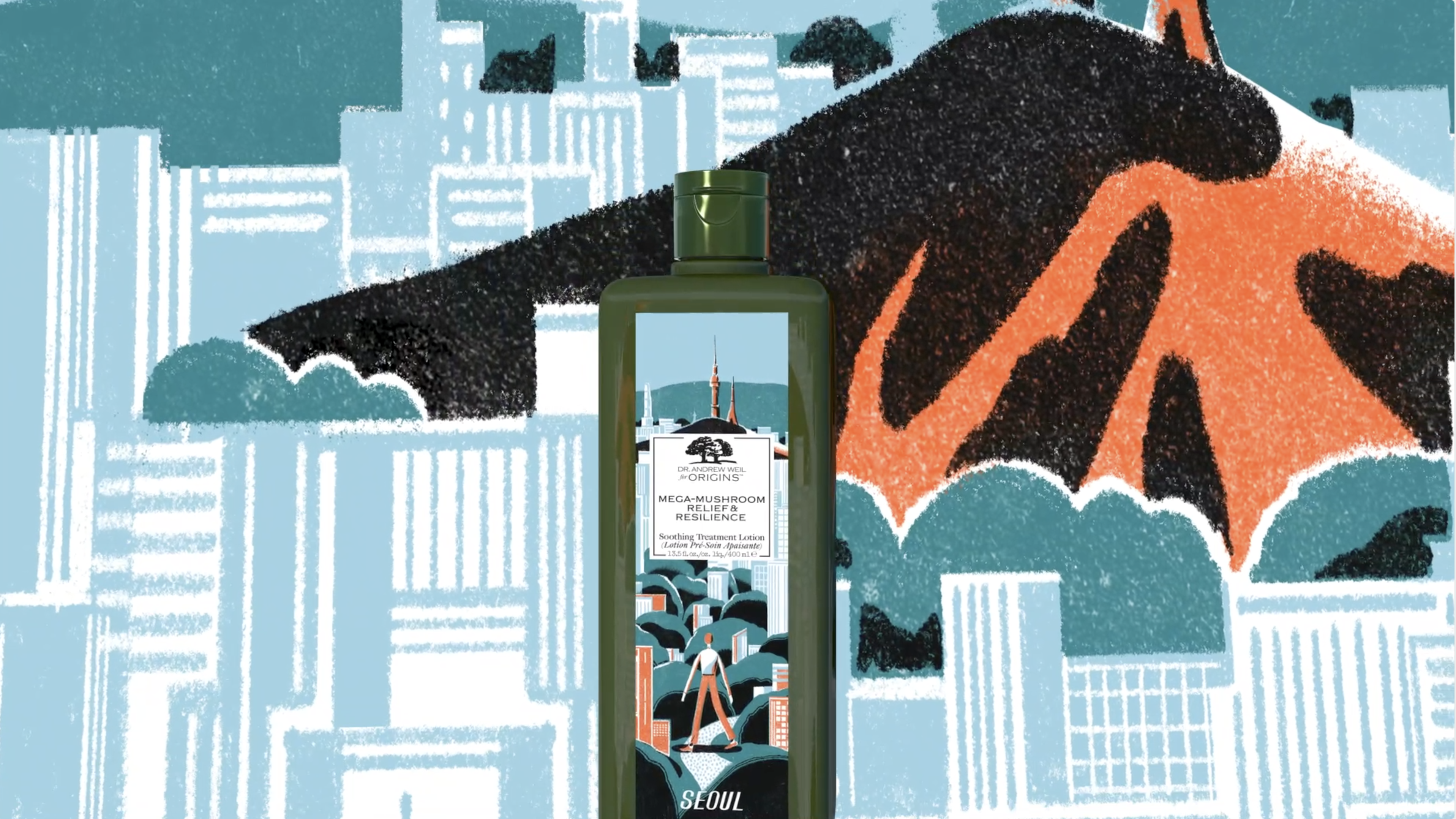 GREAT BOWERY INCUBATOR
Brand Creation
Collaborating with five established artists on the launch of their brands, our work was to create a complete brand identity. This inspired a full multidisciplinary team effort from bespoke naming, logo and tone of voice to 3D animation and comprehensive packaging. Leveraging the artists' unique ethos and platform, we cultivated every detail in preparation for ultimately launching in-market.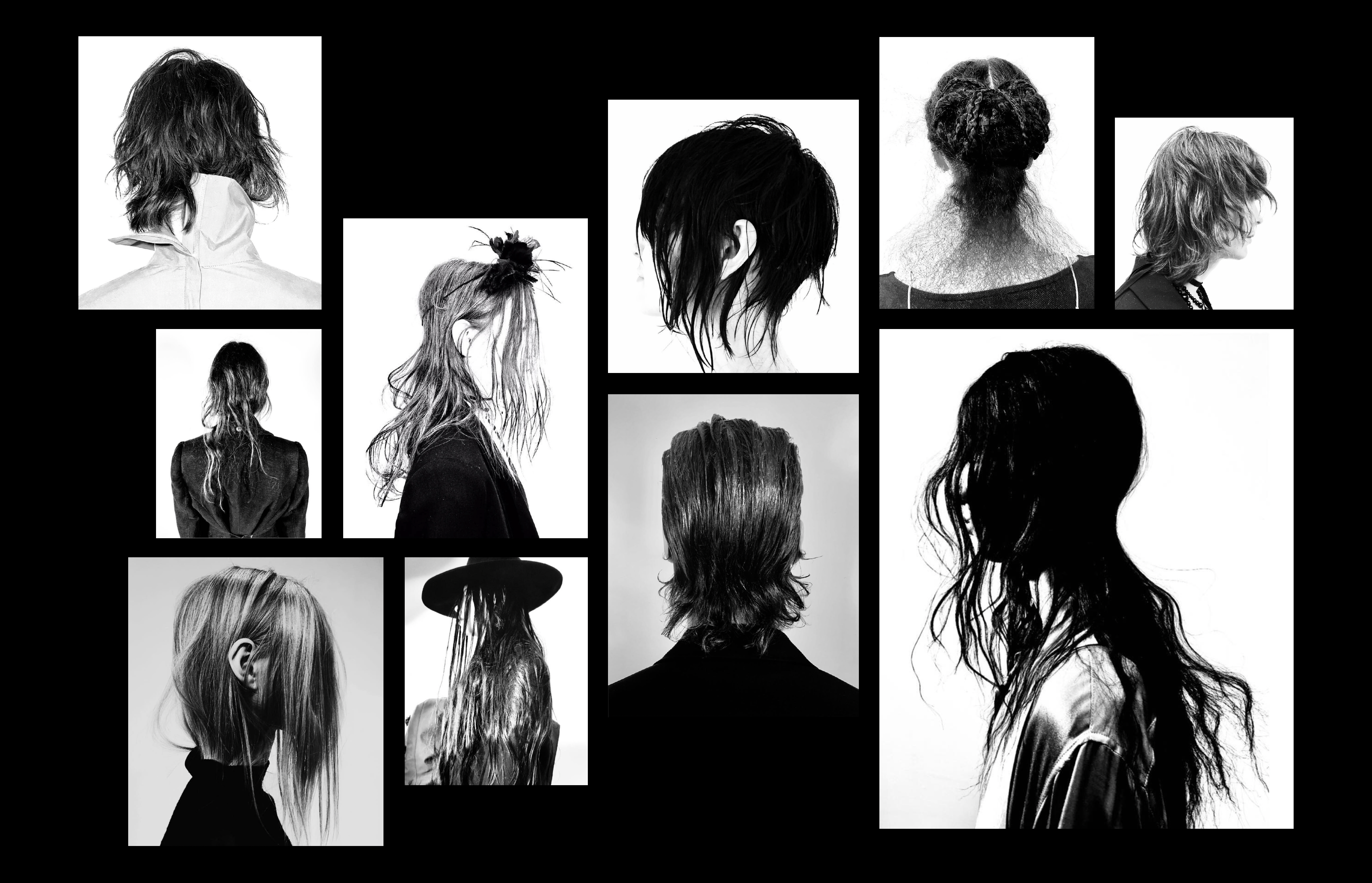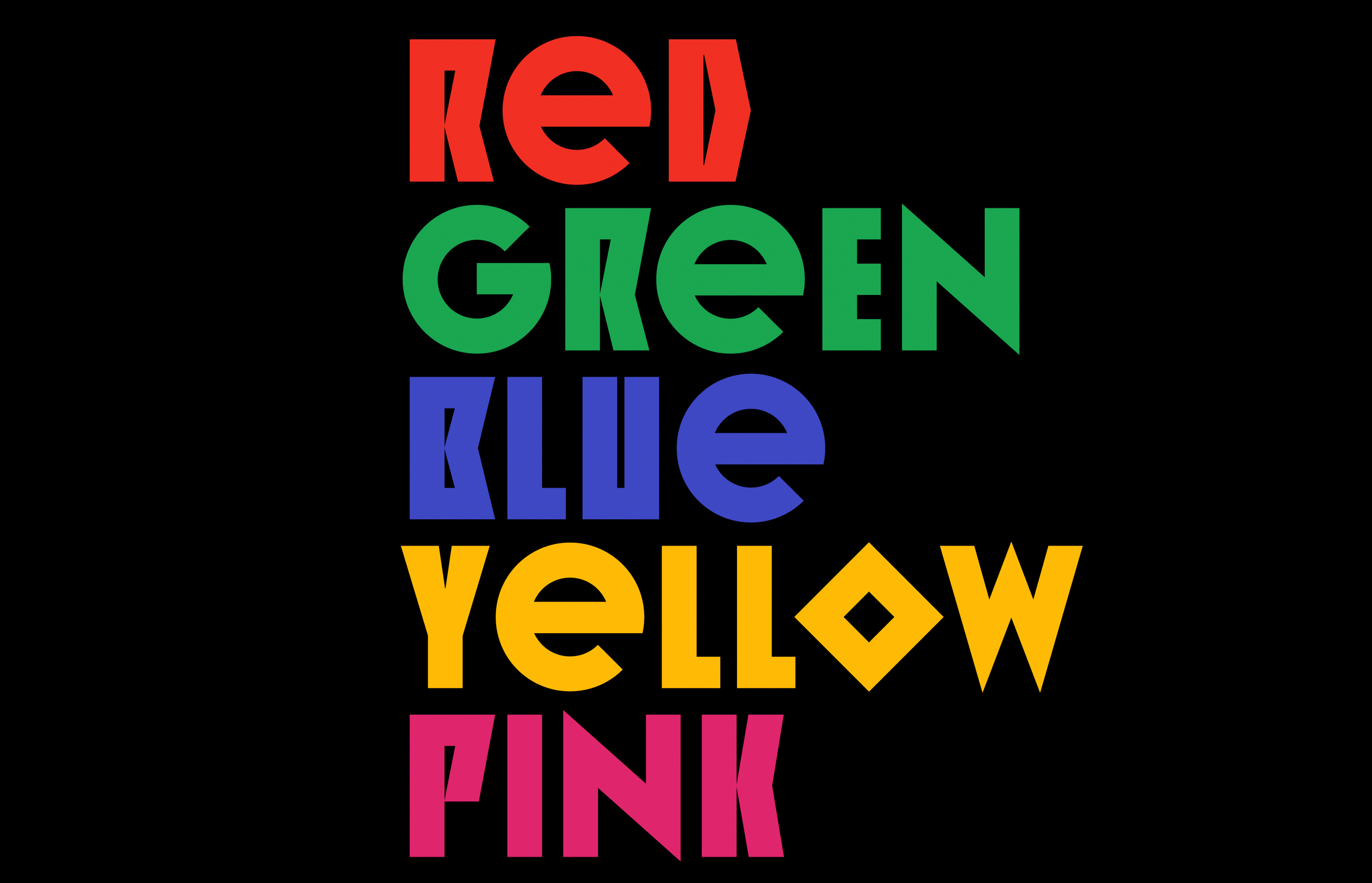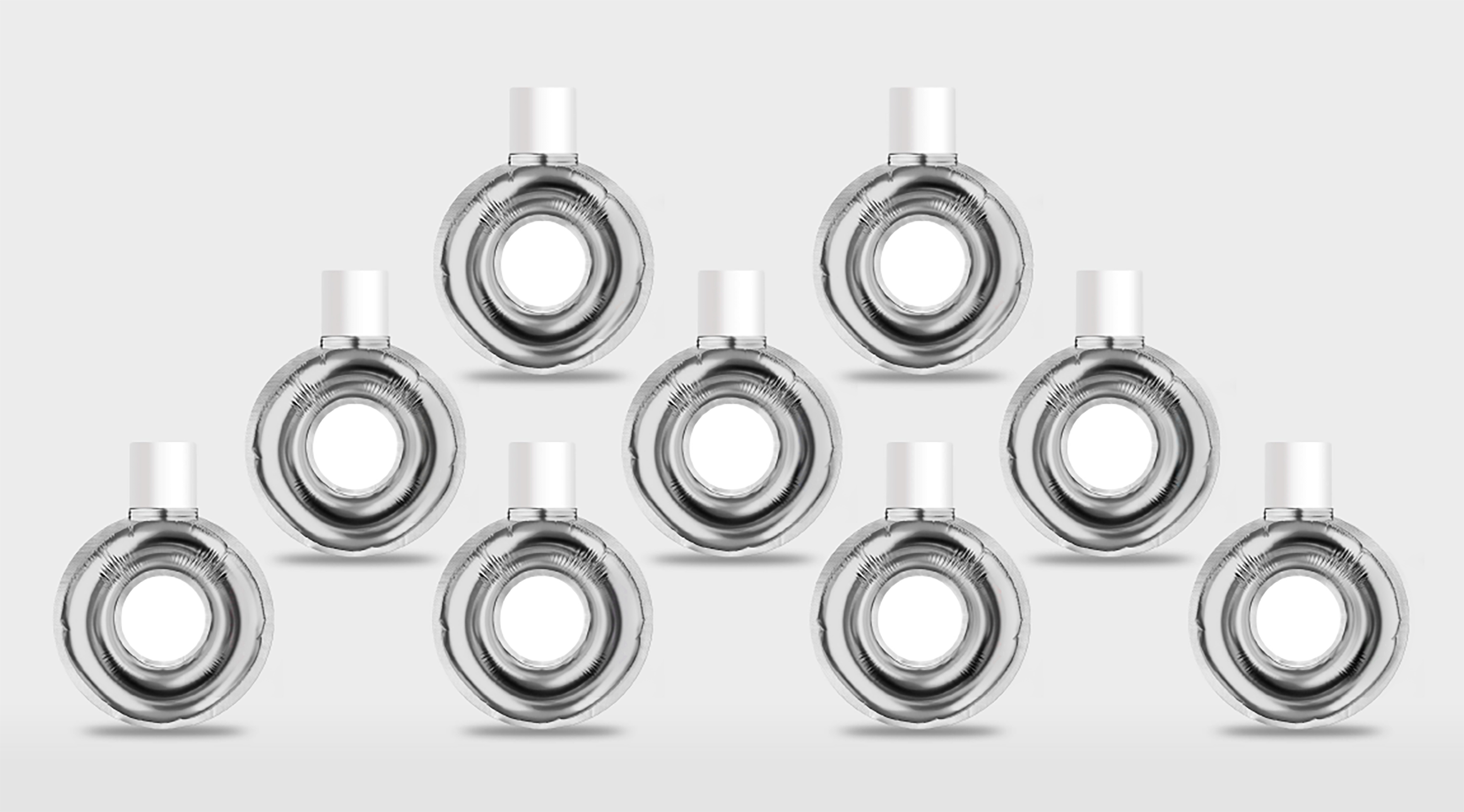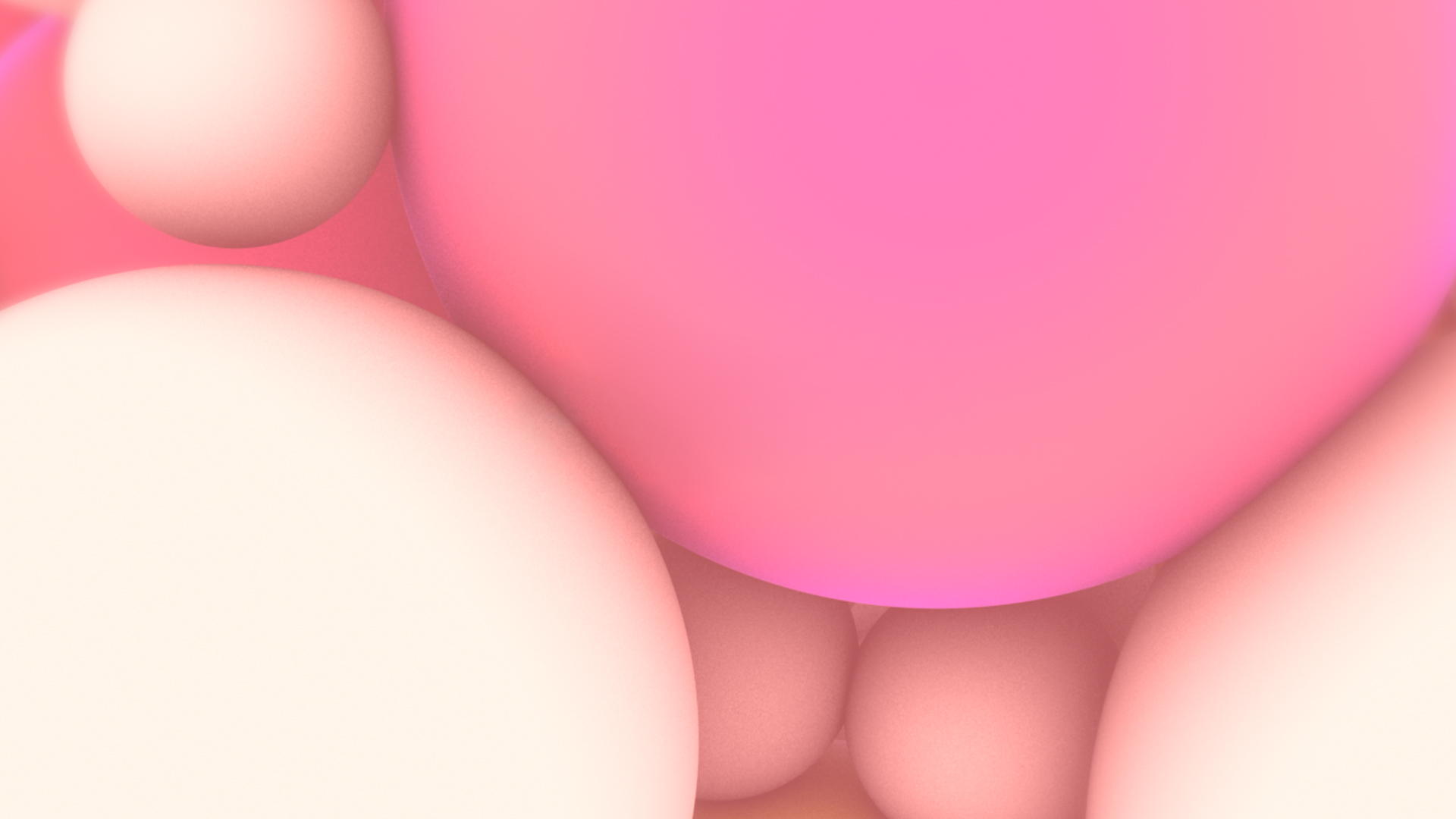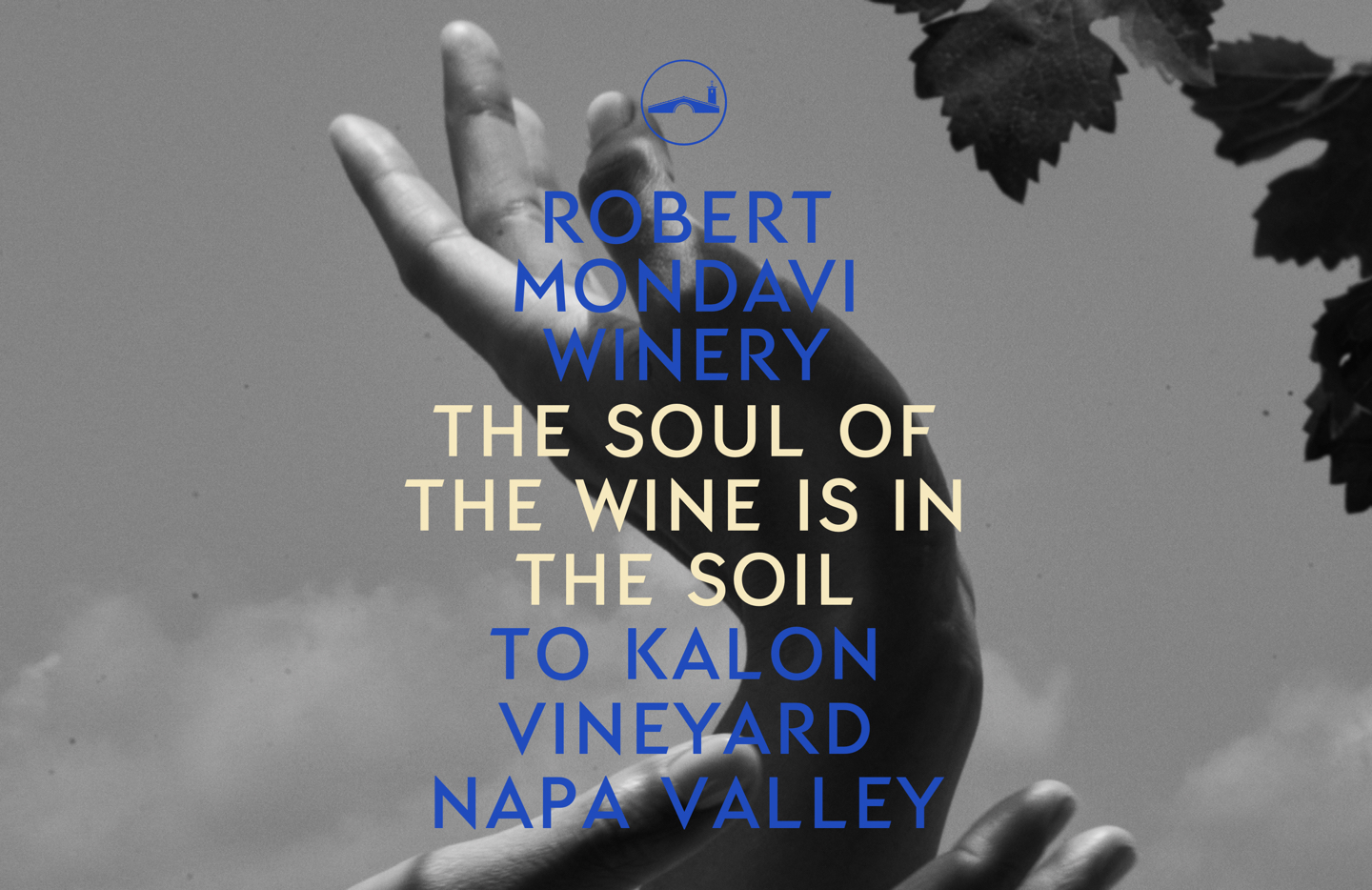 ROBERT MONDAVI WINERY
Brand Renovation
Embarking on a complete brand overhaul for this iconic winery, our new positioning and storytelling uncovered compelling ways to connect heritage with the future. Our exploration was a deep and authentic immersion into the vision, terroir and spirit of Robert Mondavi, yielding creative and strategic insights with the power to take the brand forward.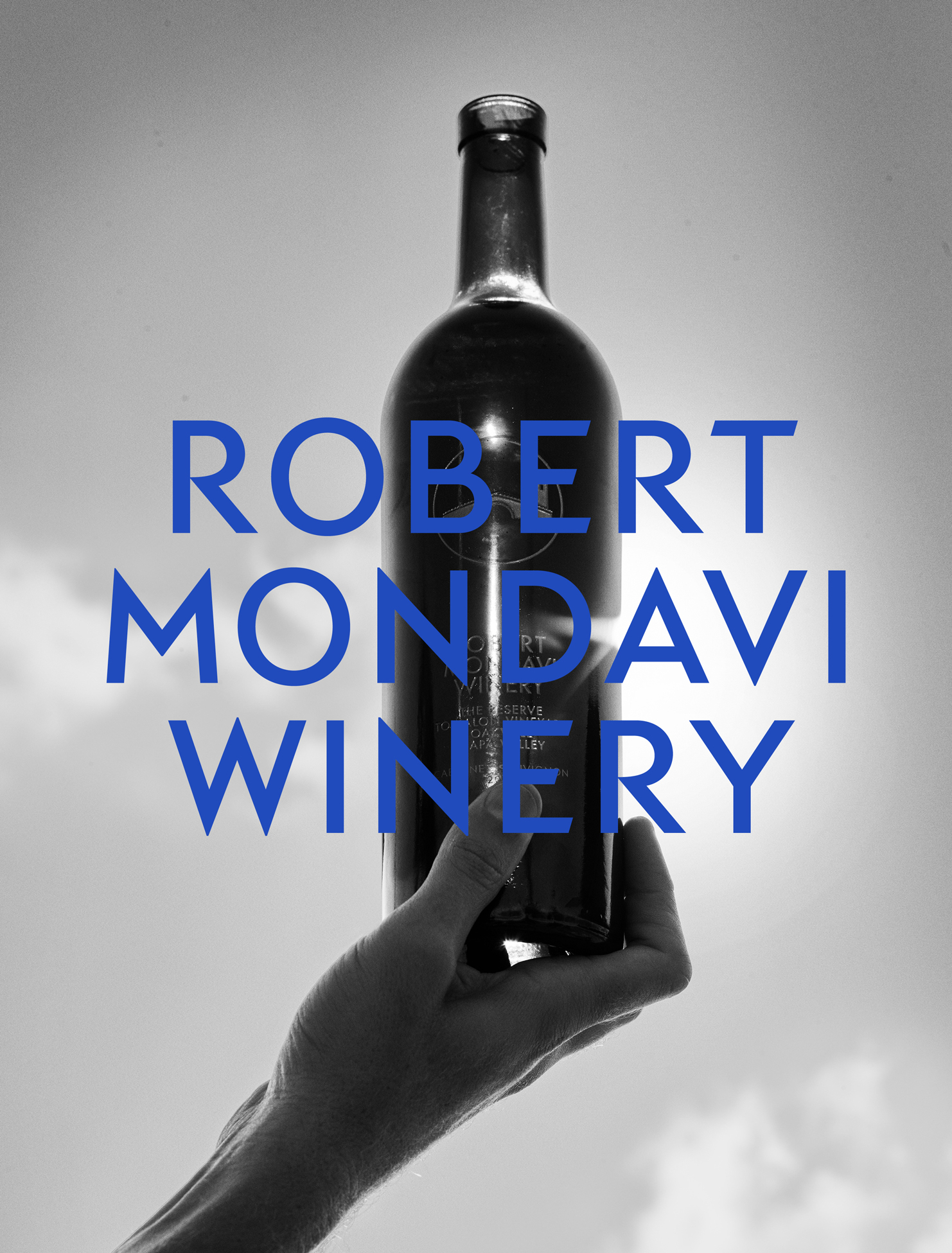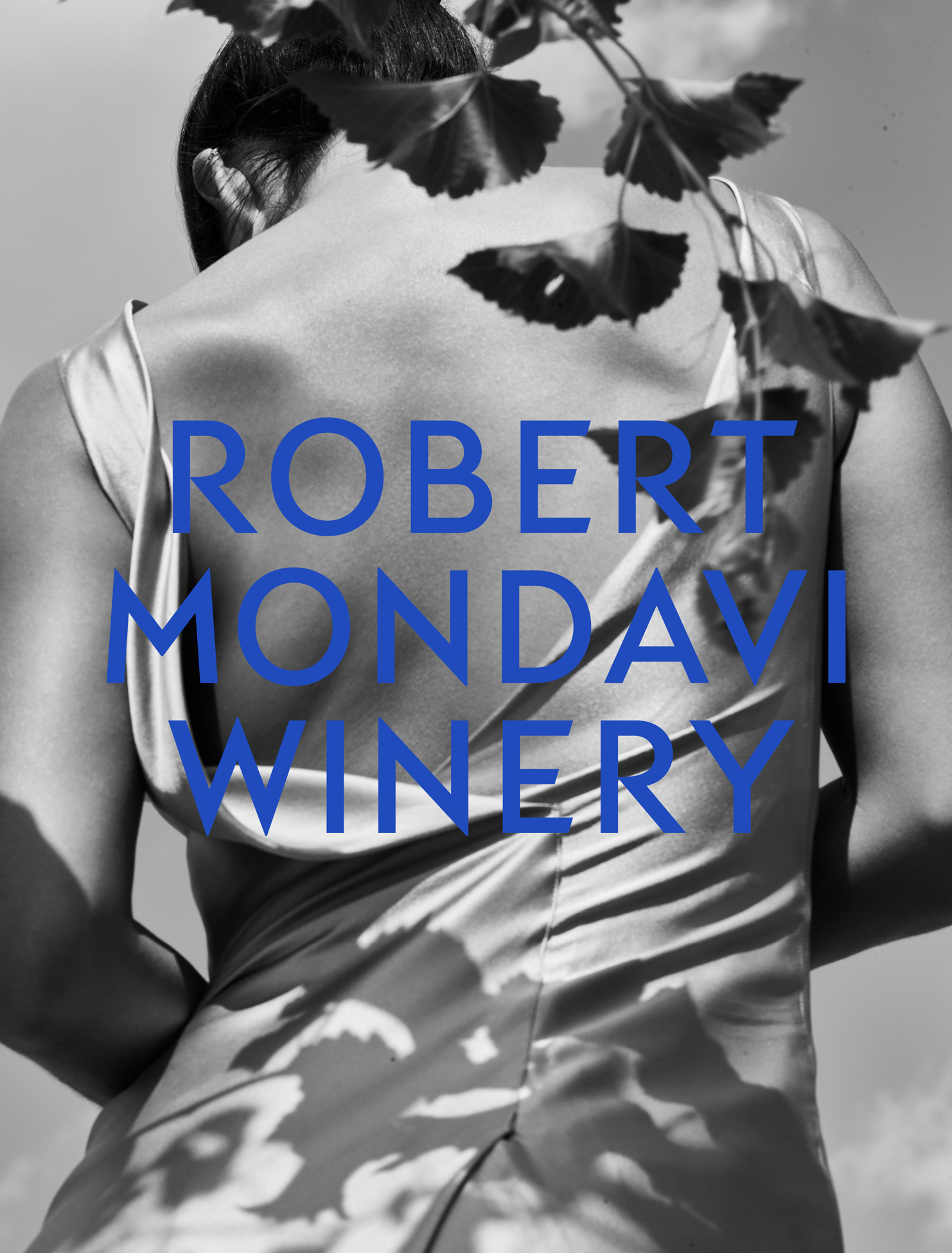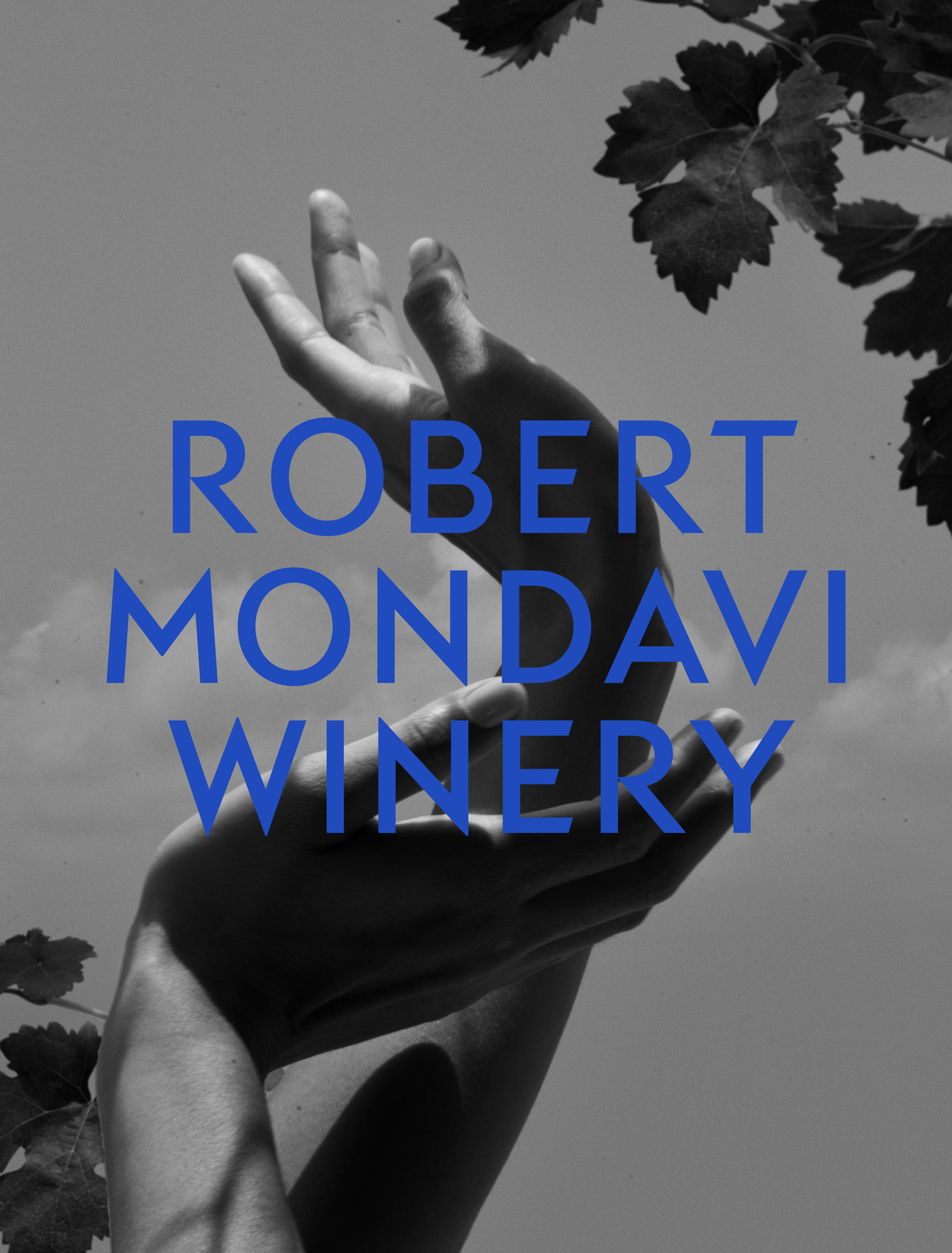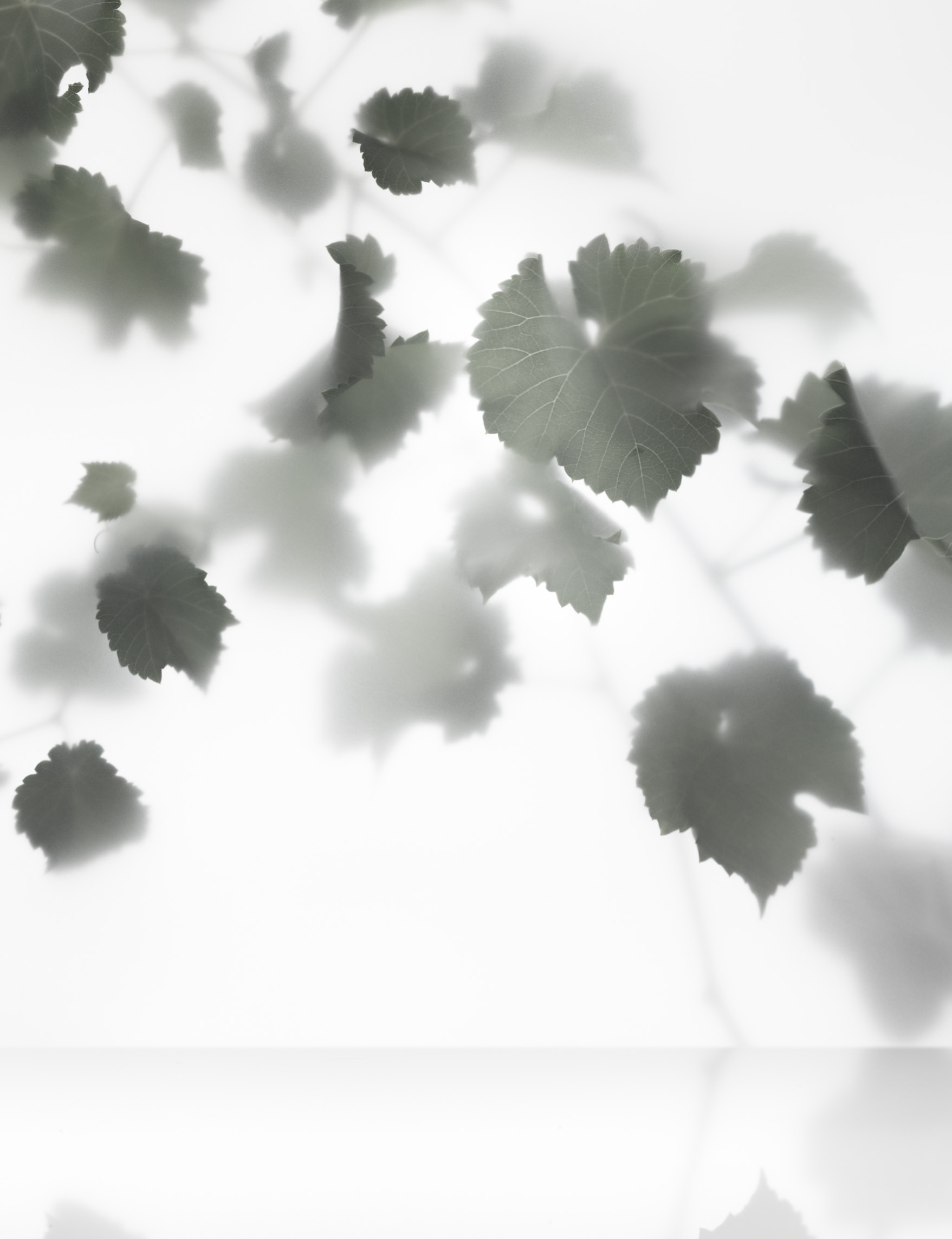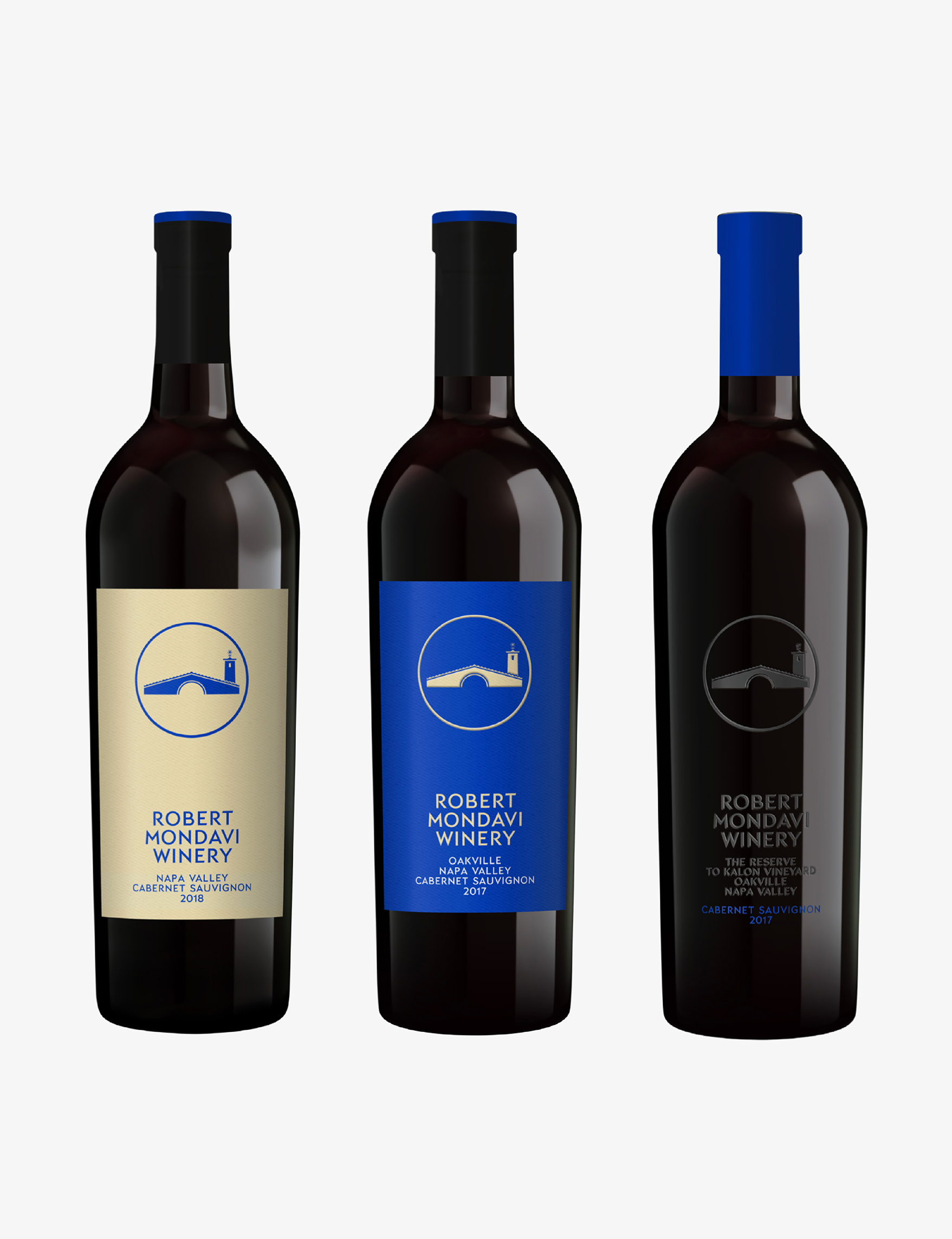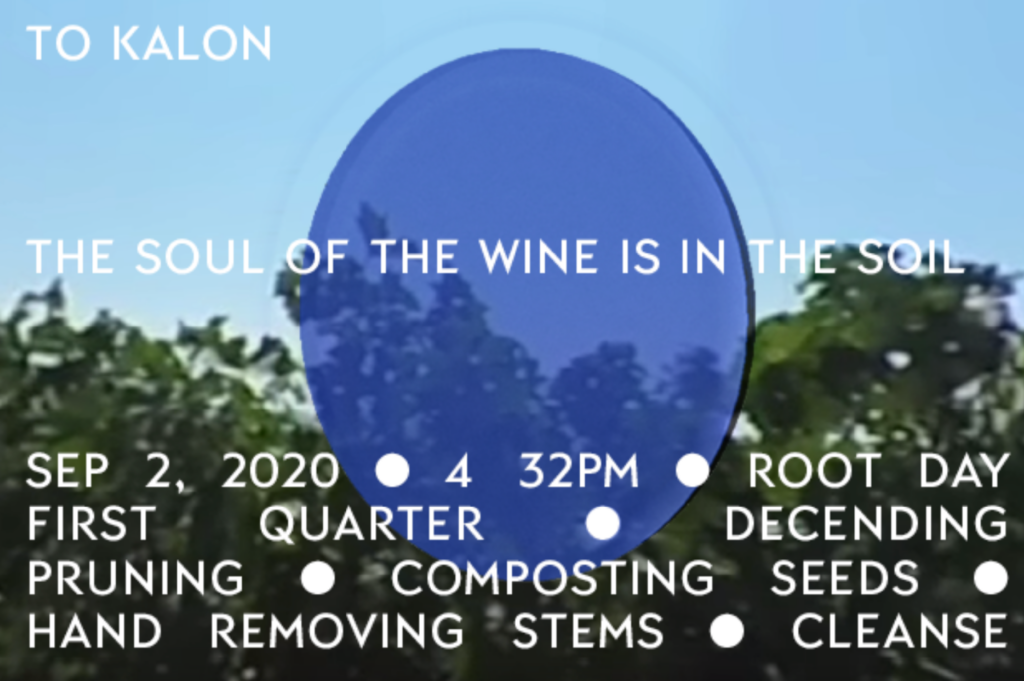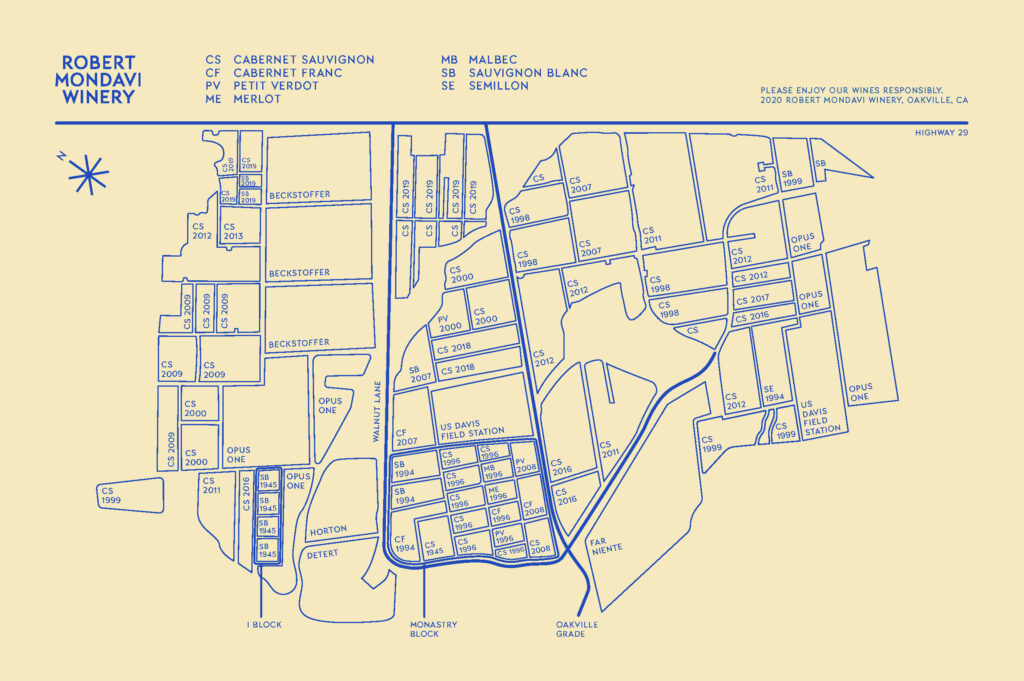 ELIZABETH ARDEN
Product Campaign
New campaign for Elizabeth Arden's White Tea Eau de Parfum. Elevating and modernizing the communication and brand story of the White Tea Fragrances portfolio. An invitation for the mind and body to feel more free, connected and whole.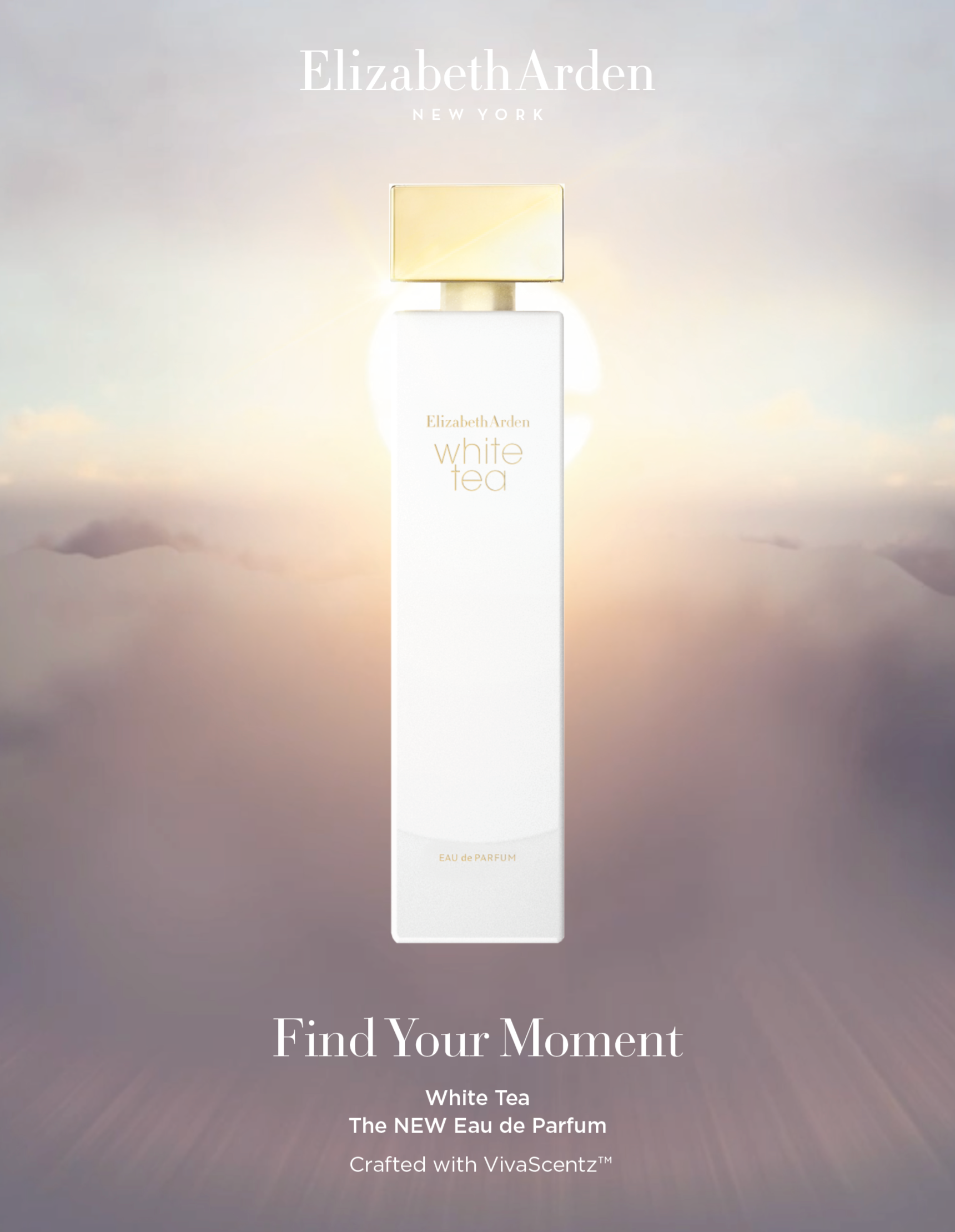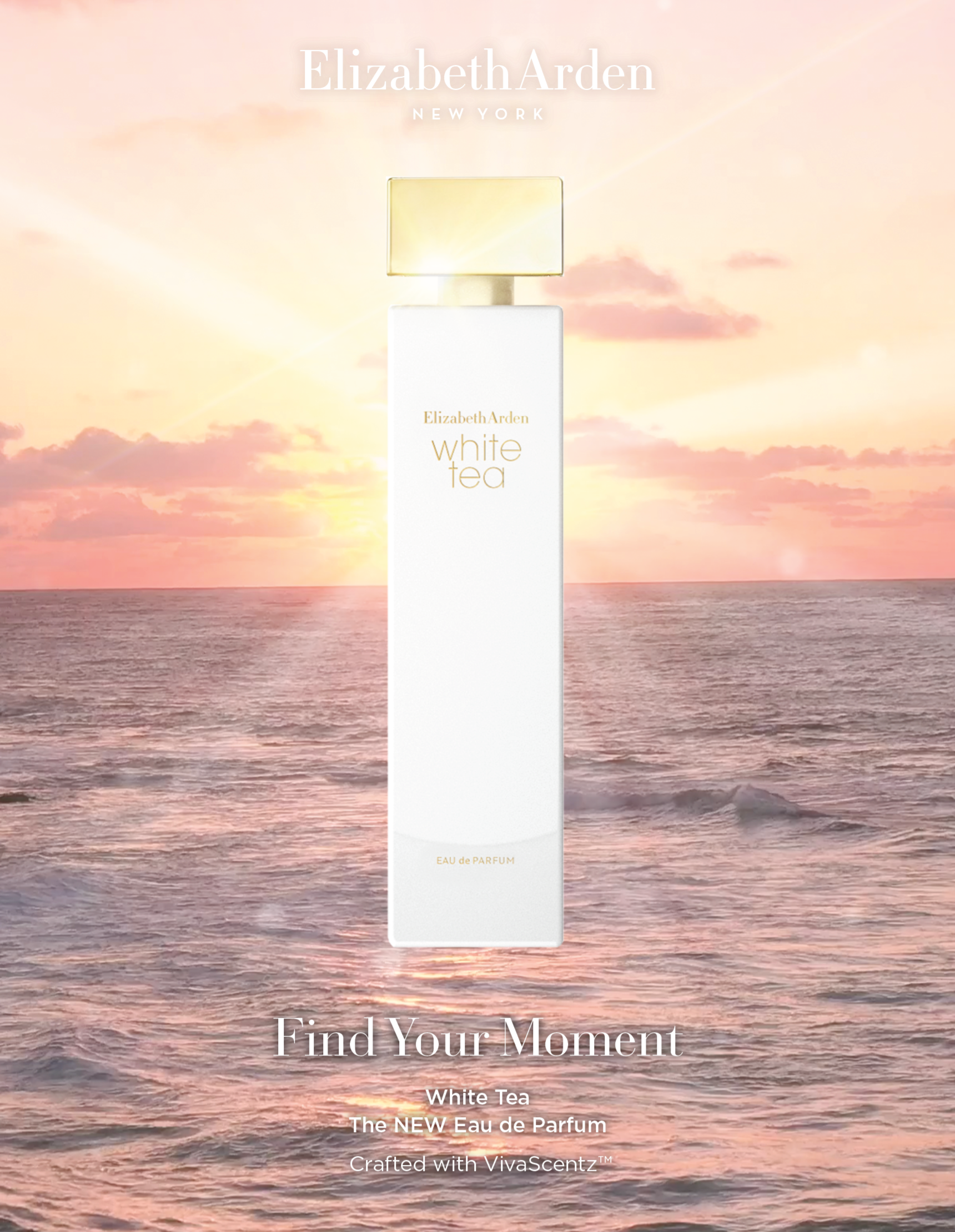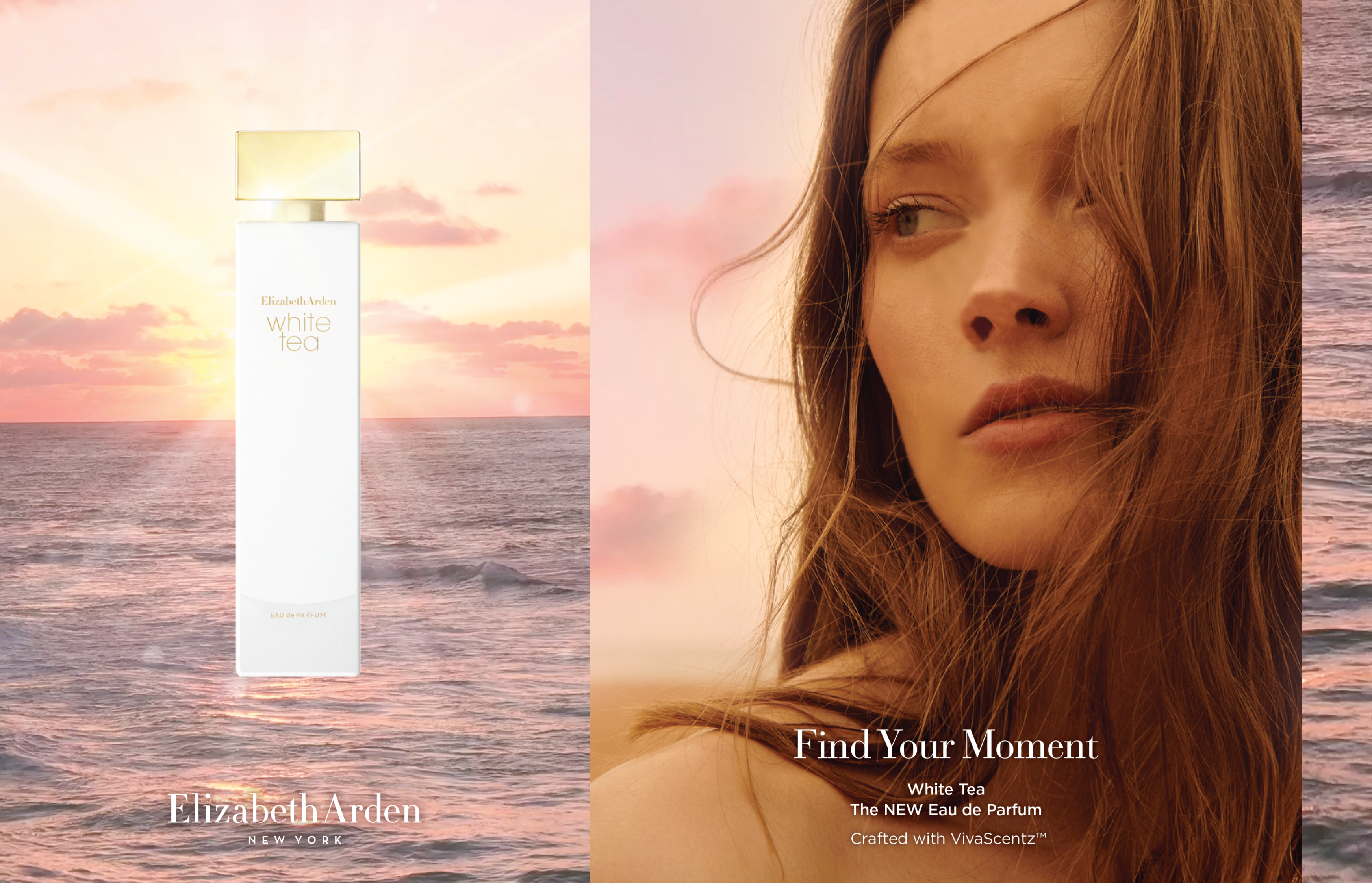 GREAT BOWERY
Brand Renovation
Strategy, identity and website design for Great Bowery. Uniting the leading agencies in the fashion and luxury image-making industry. We also helped redefine brand positioning for Streeters, CLM, MAP and B&A.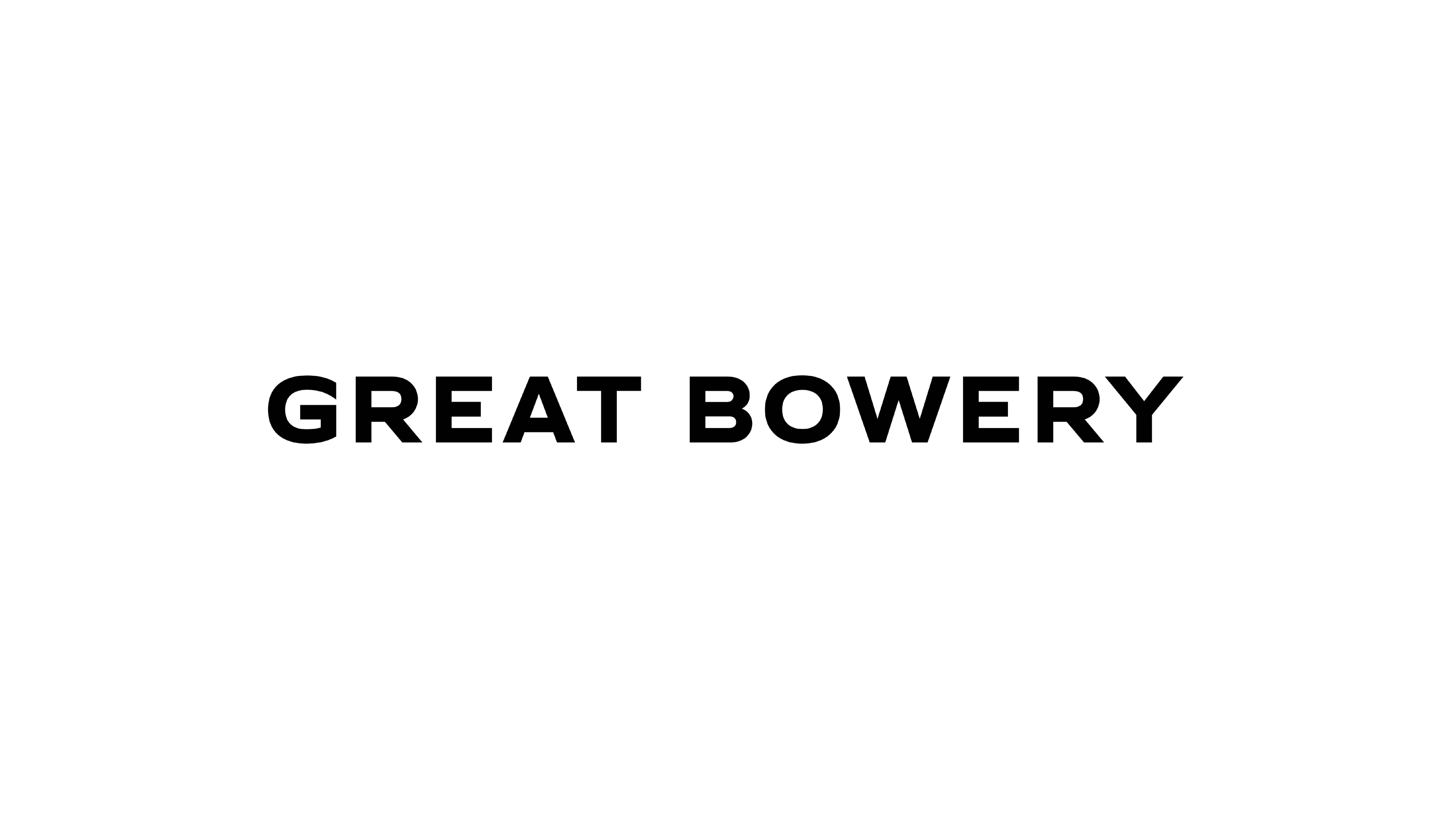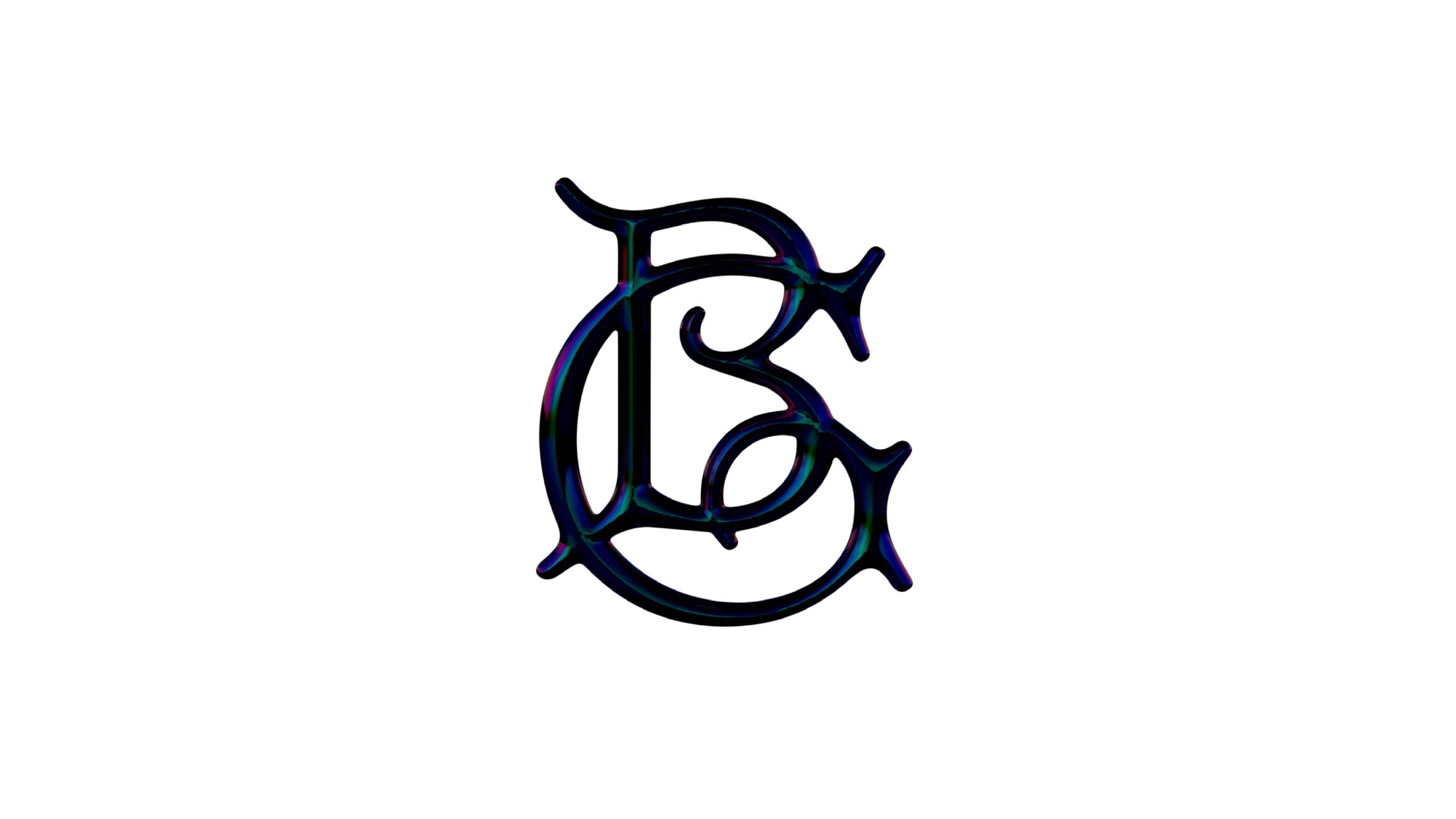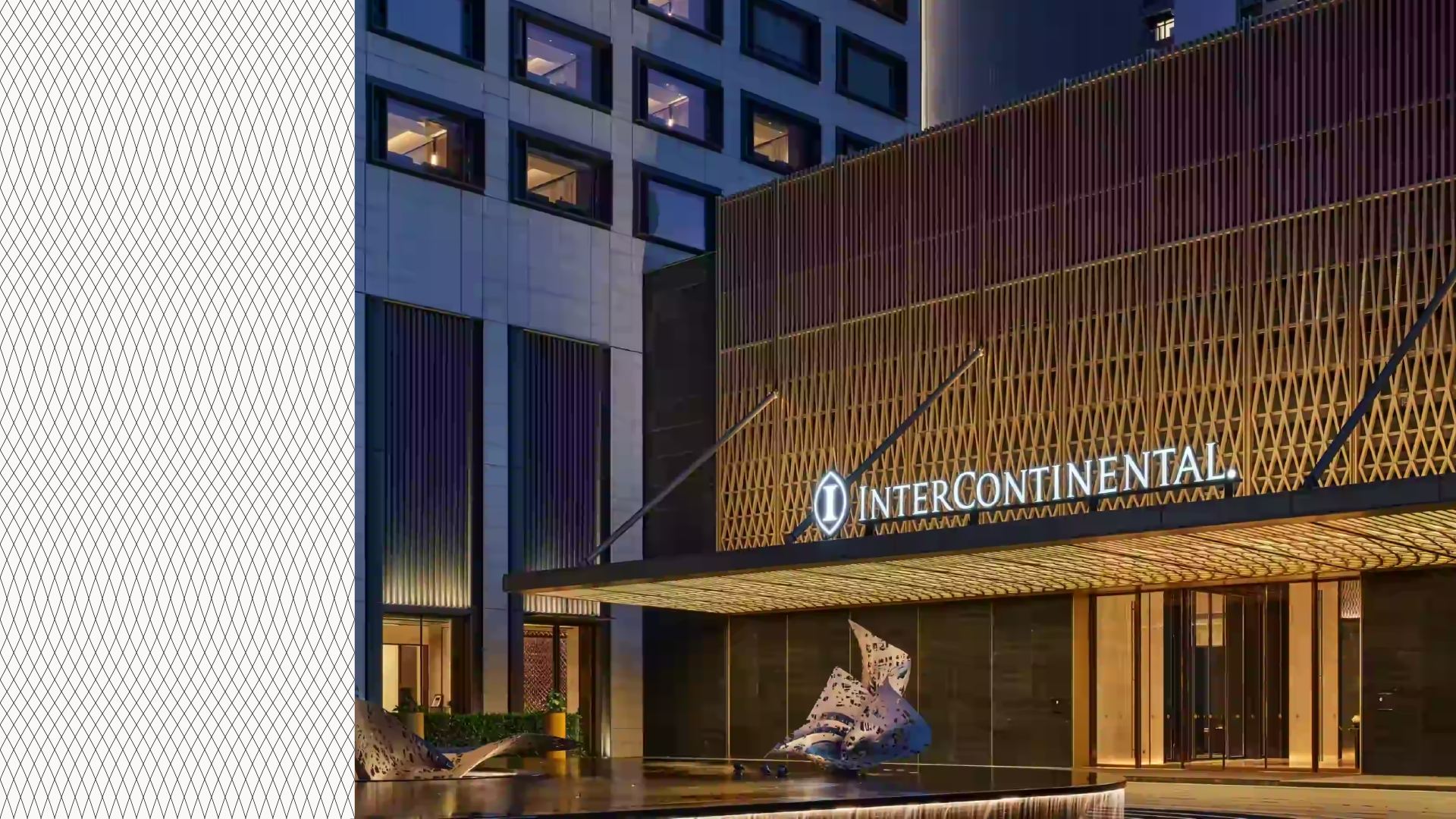 InterContinental
Brand Renovation
Reimagining heritage through a modern lens, we developed an emotional and future-proof strategic positioning centered around the concept of 'a deeper journey.' This led to the creation of a wide array of sensorial touchpoints, from in-room collateral to the rebranding of the international VIP club. Infused with bespoke touchpoints like a hand-drawn typeface inspired by the founder's own, and considered language and design that reflects elements from InterContinental's story, we illuminated a deeper journey for consumers and elevated the credentials of the world's largest luxury hotel and resort line.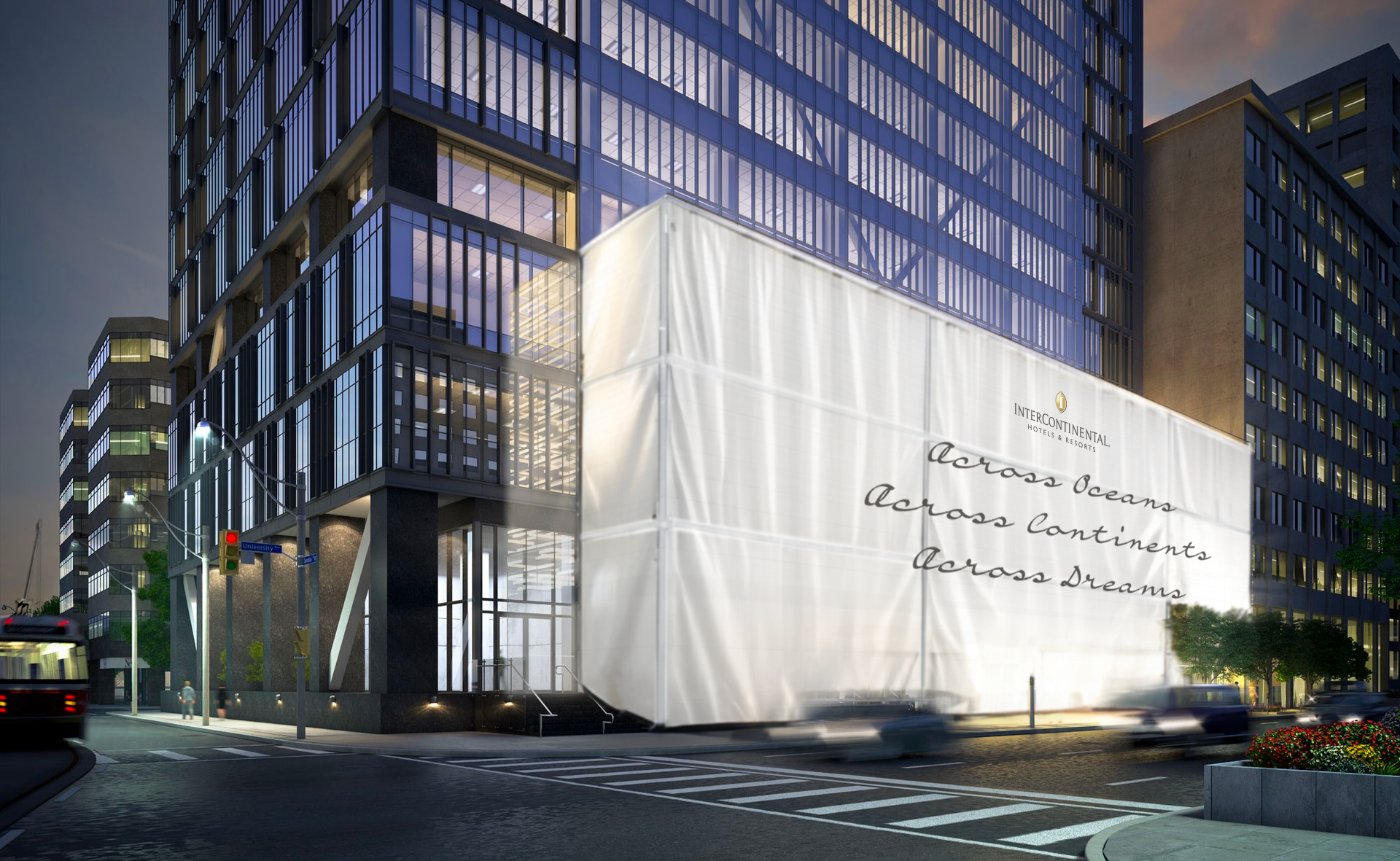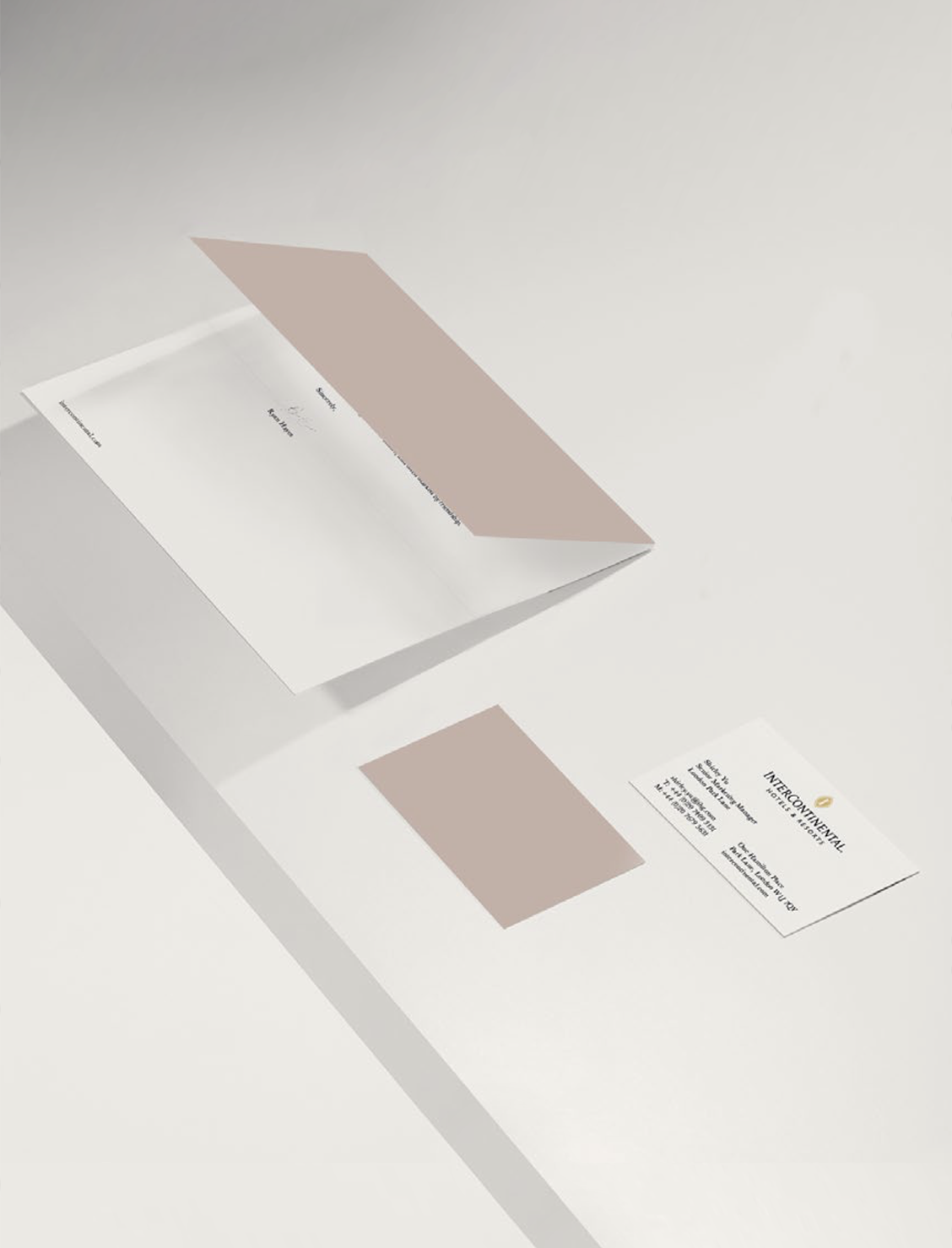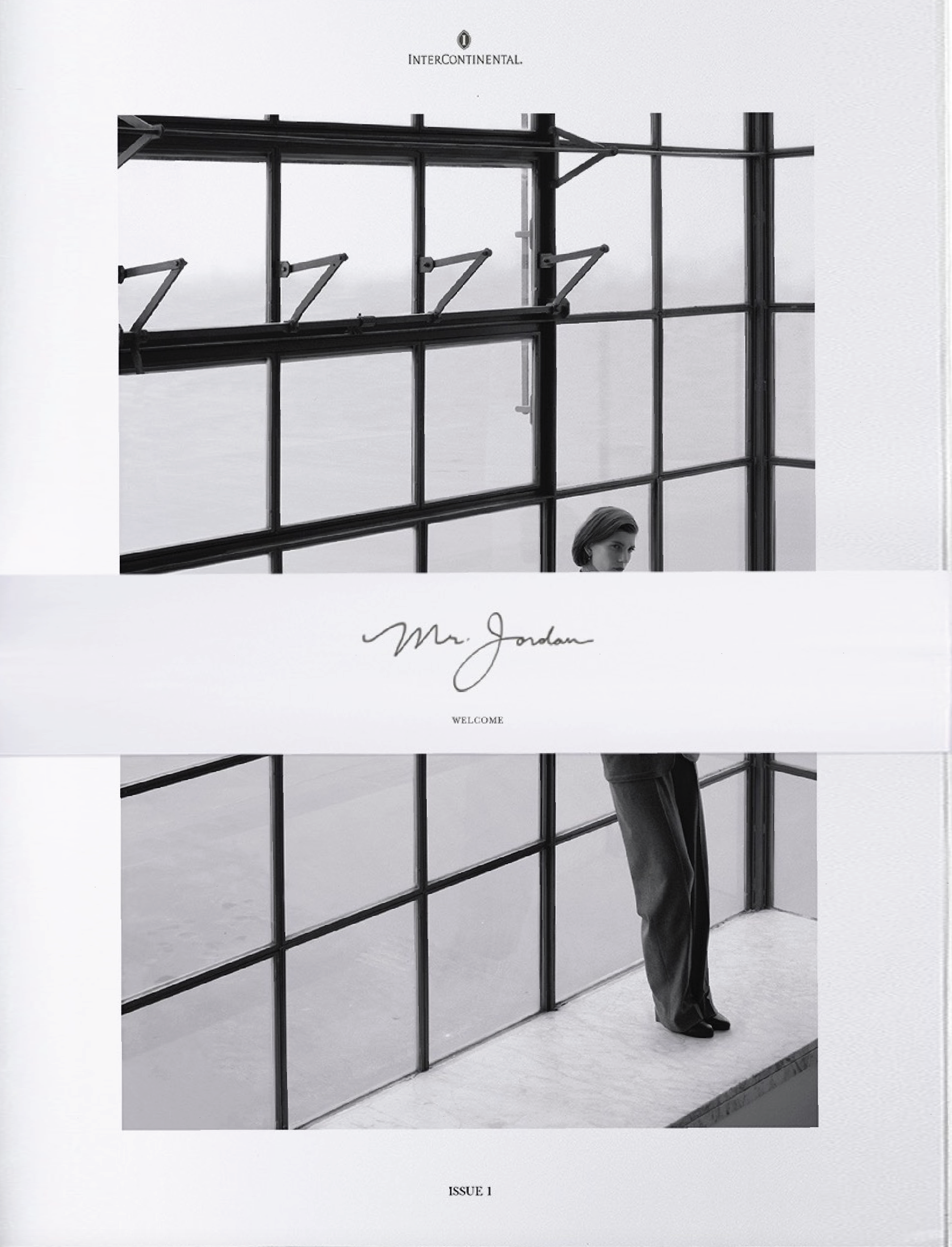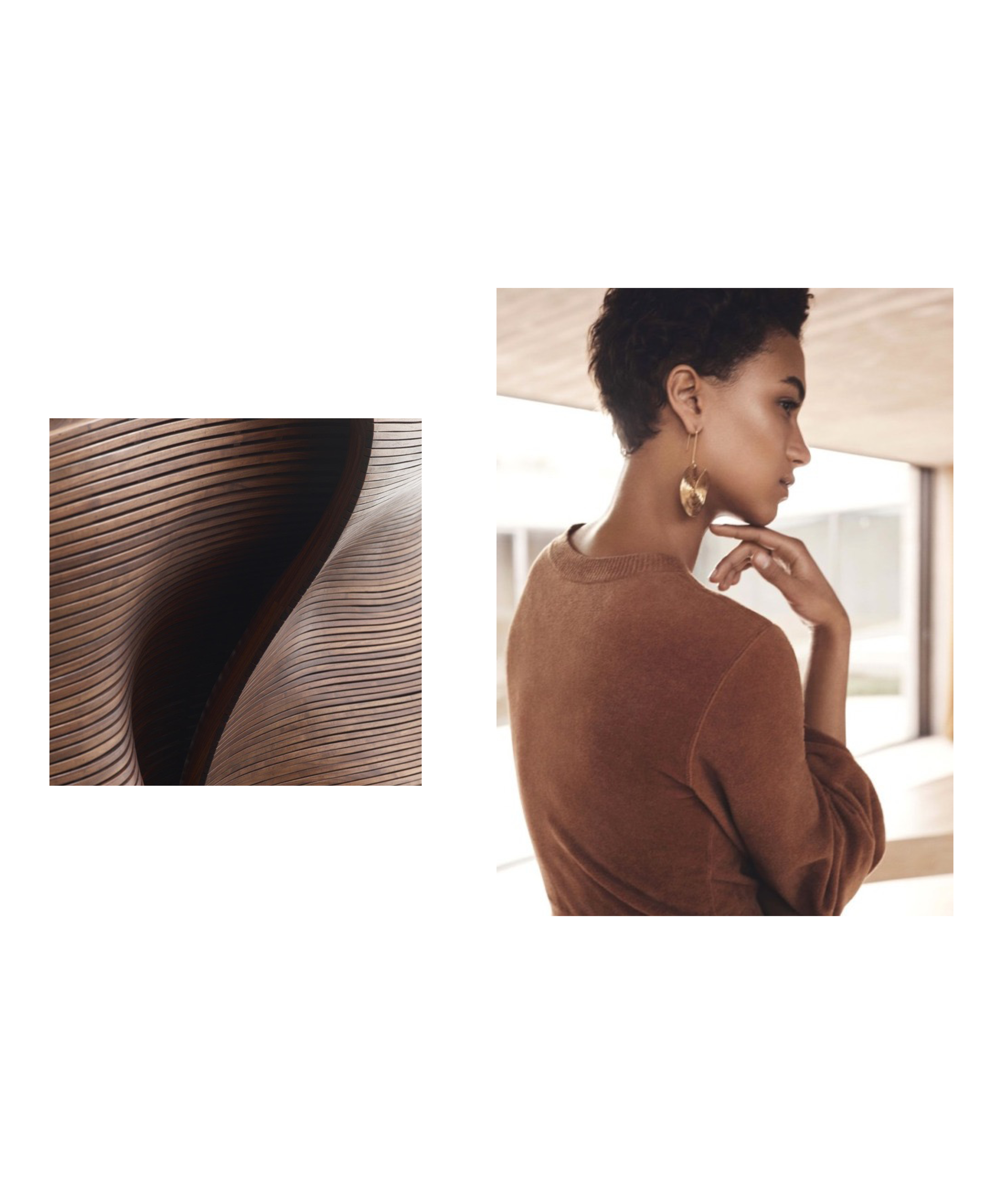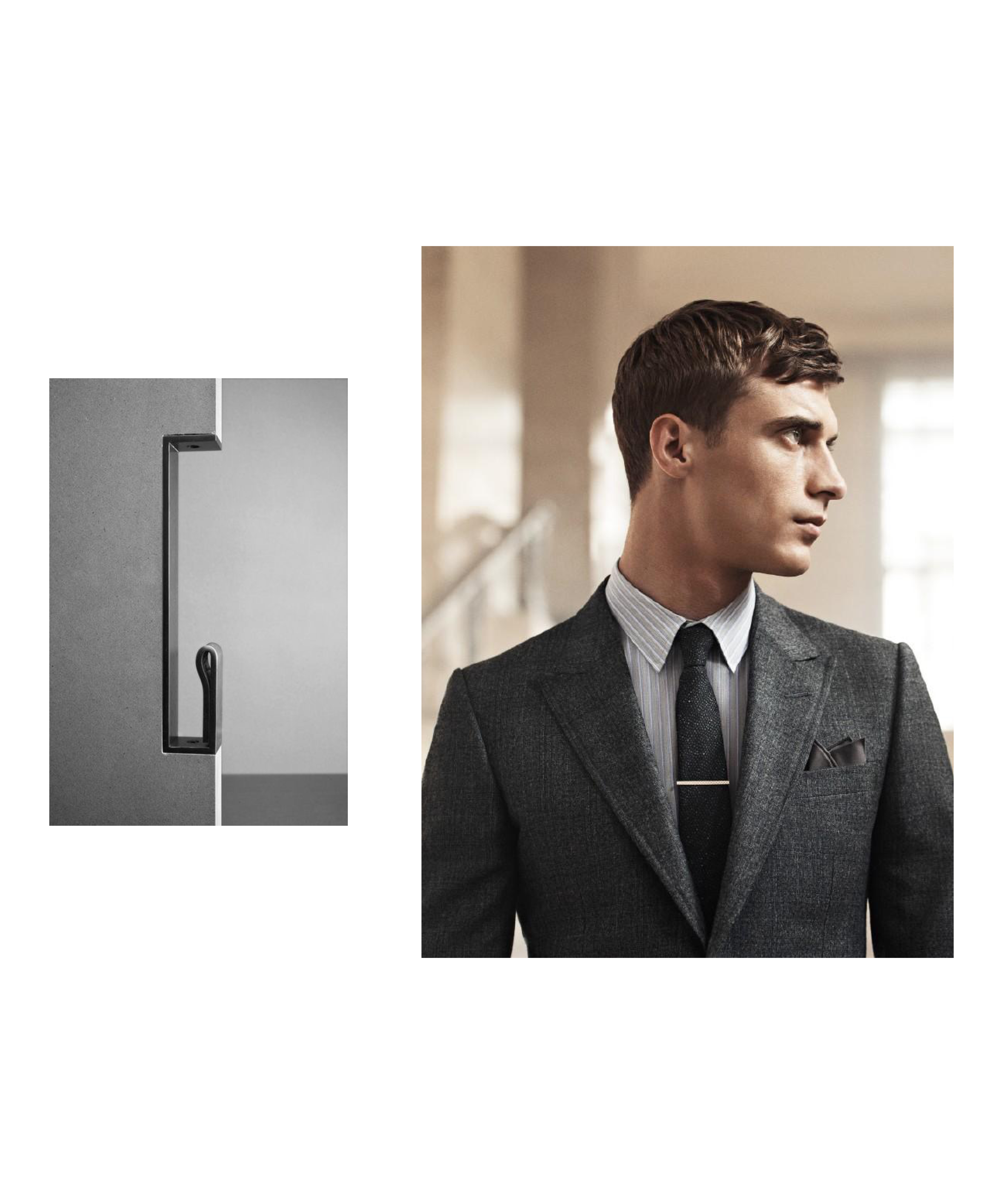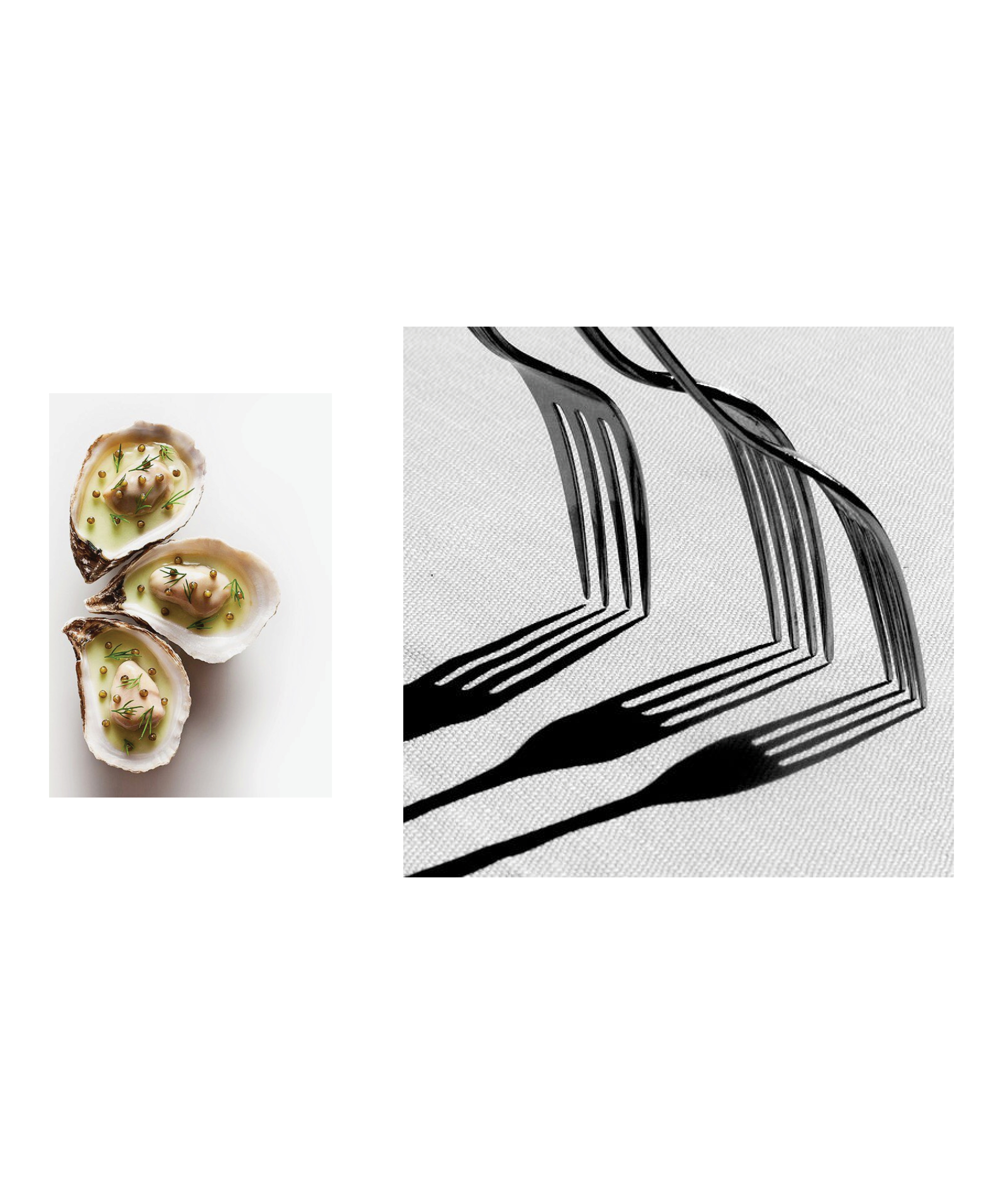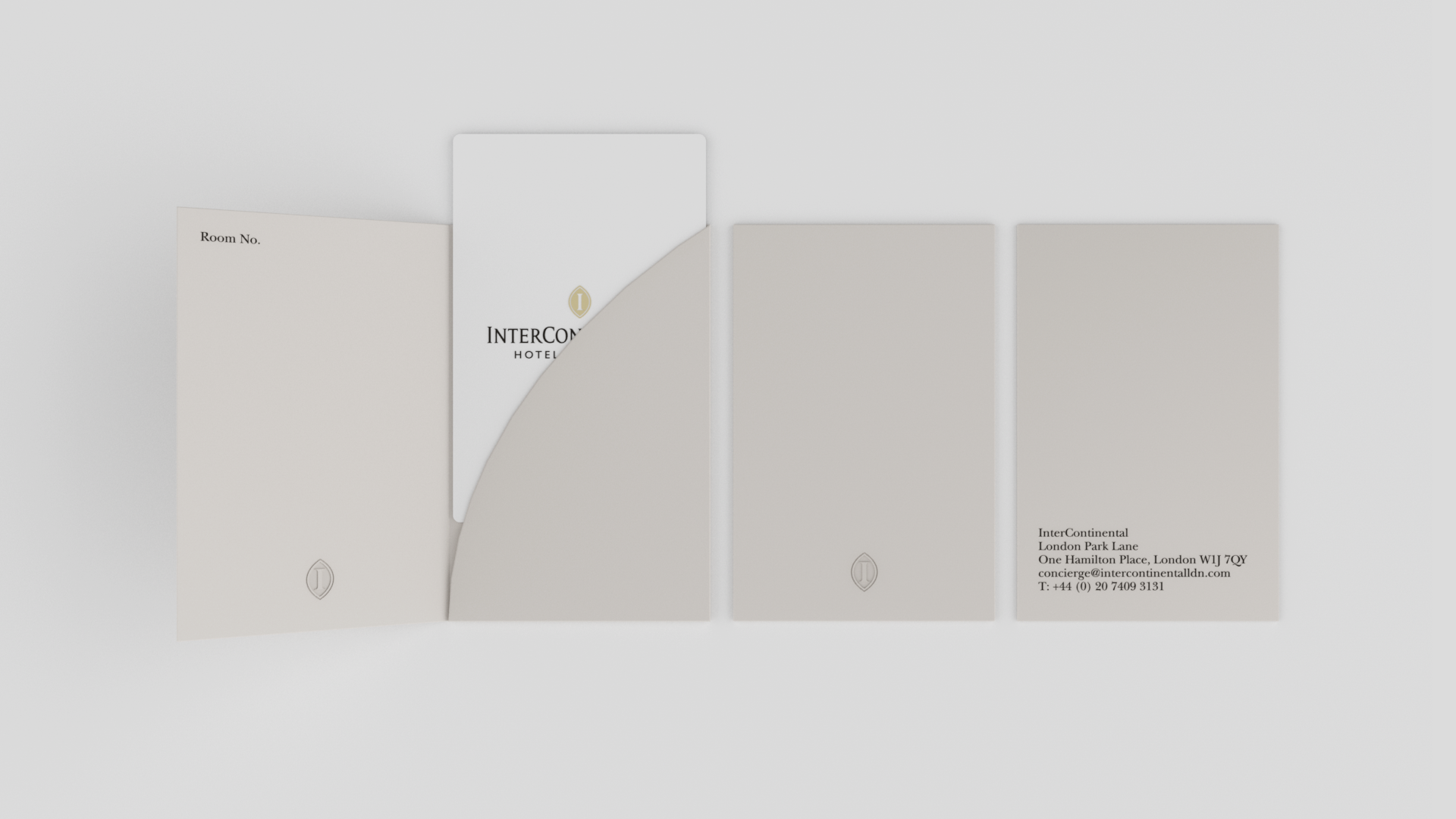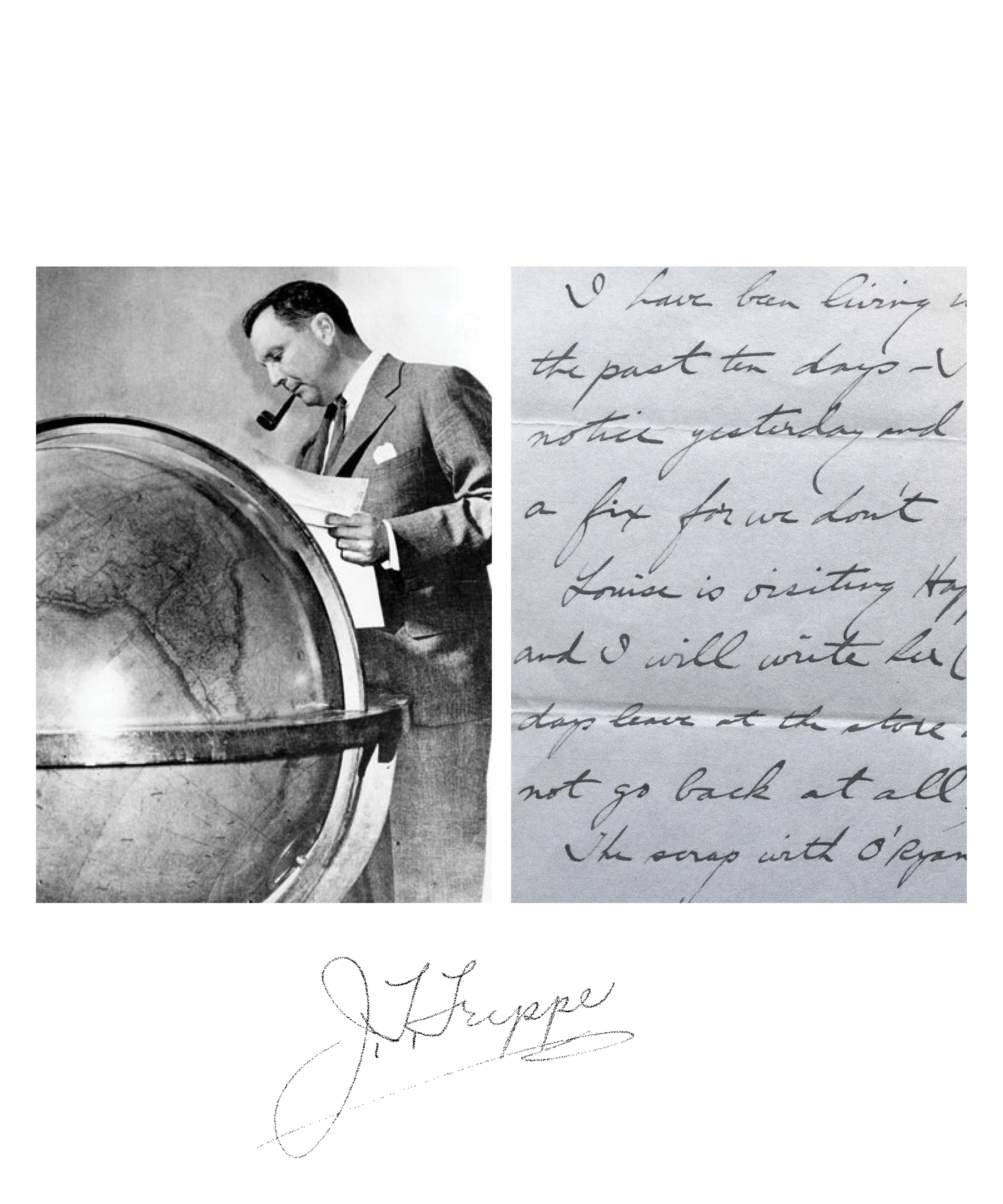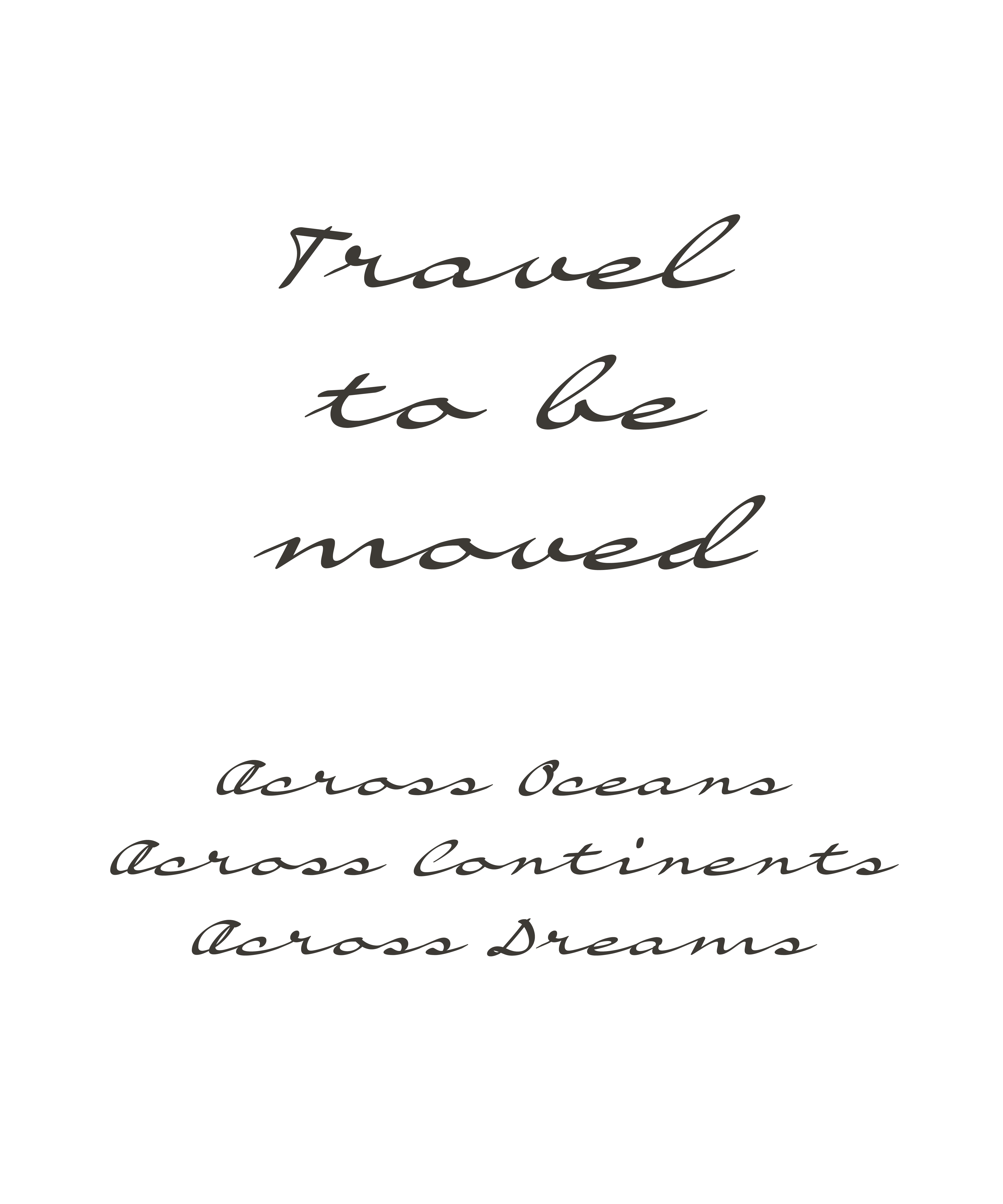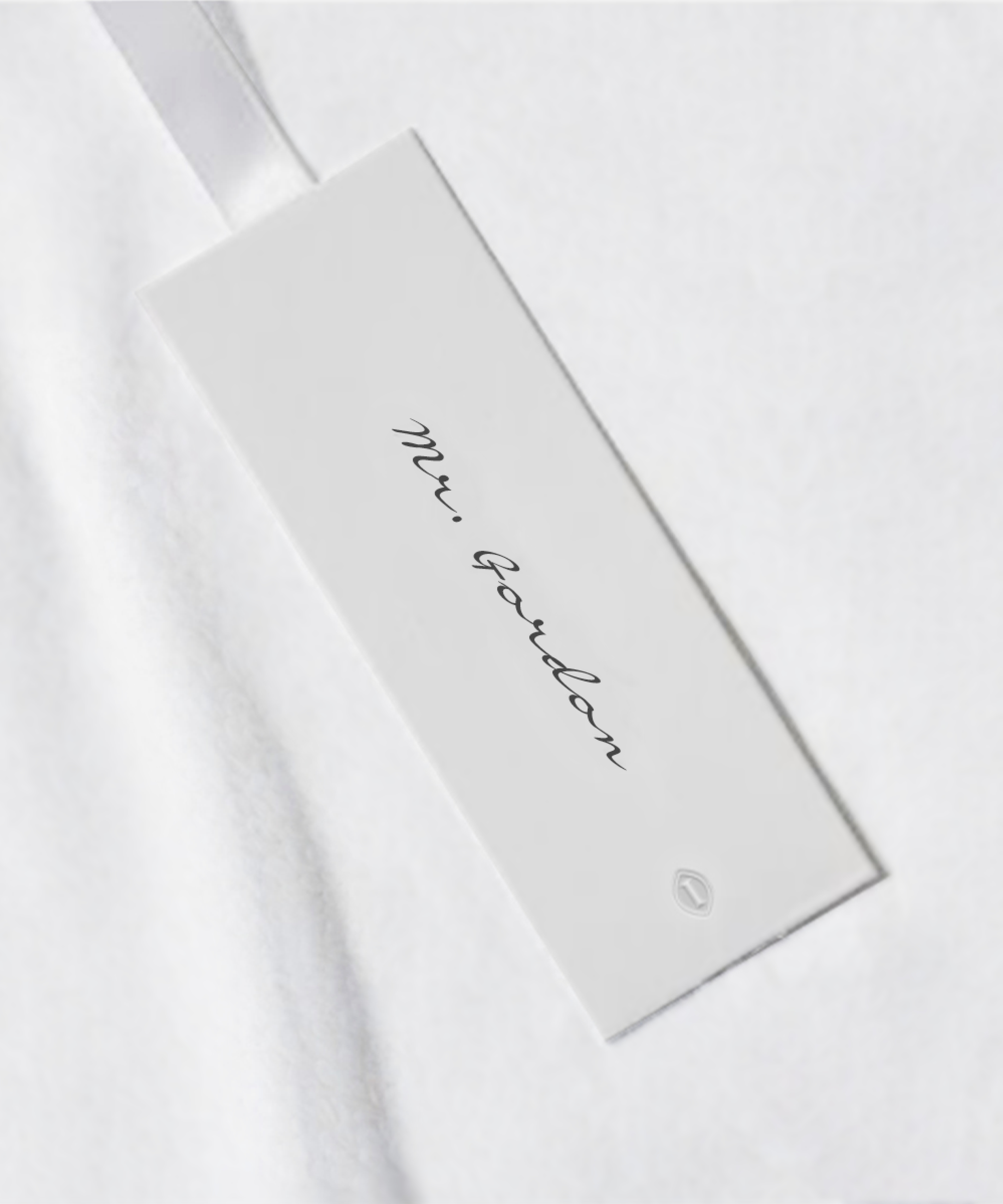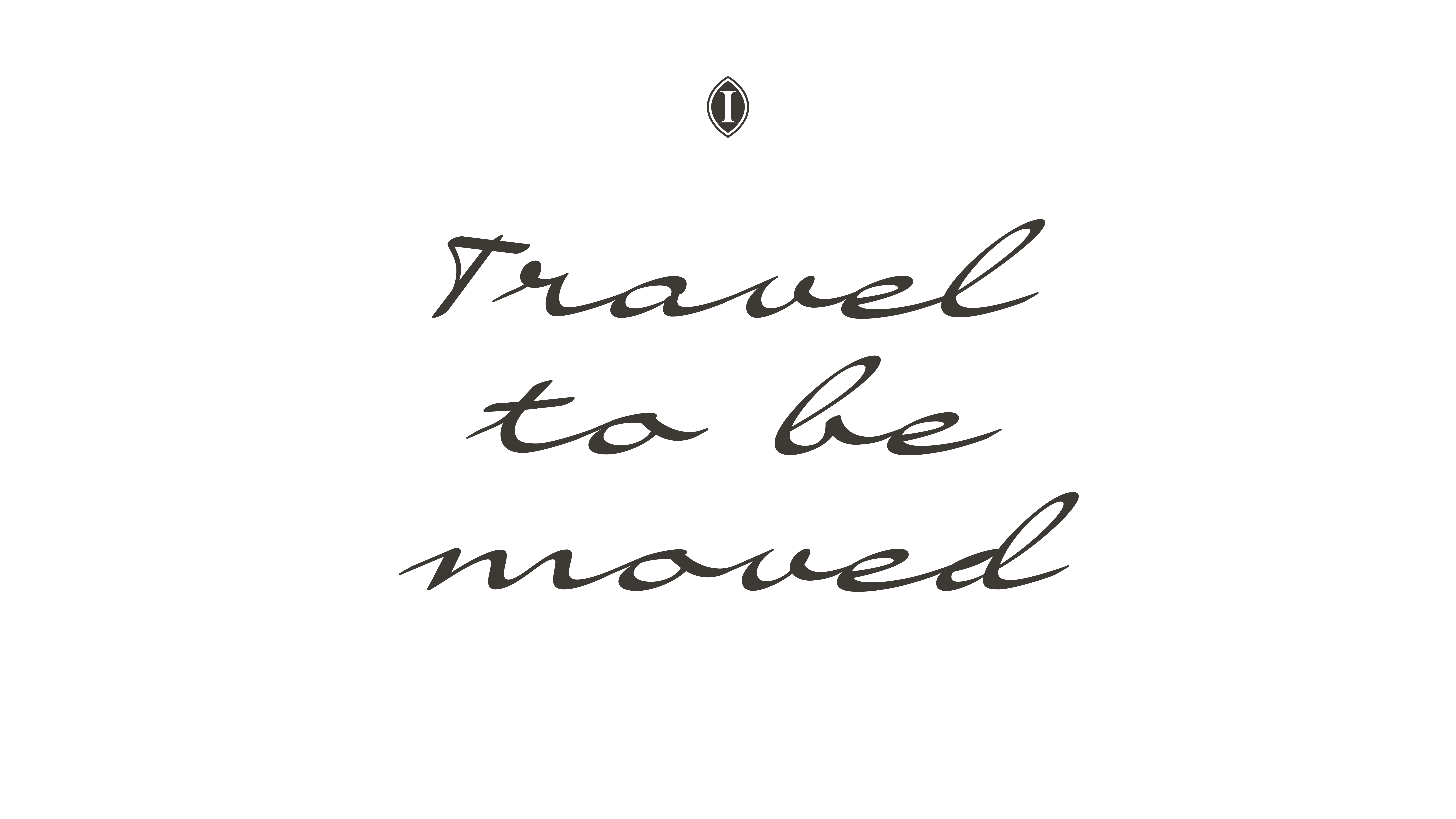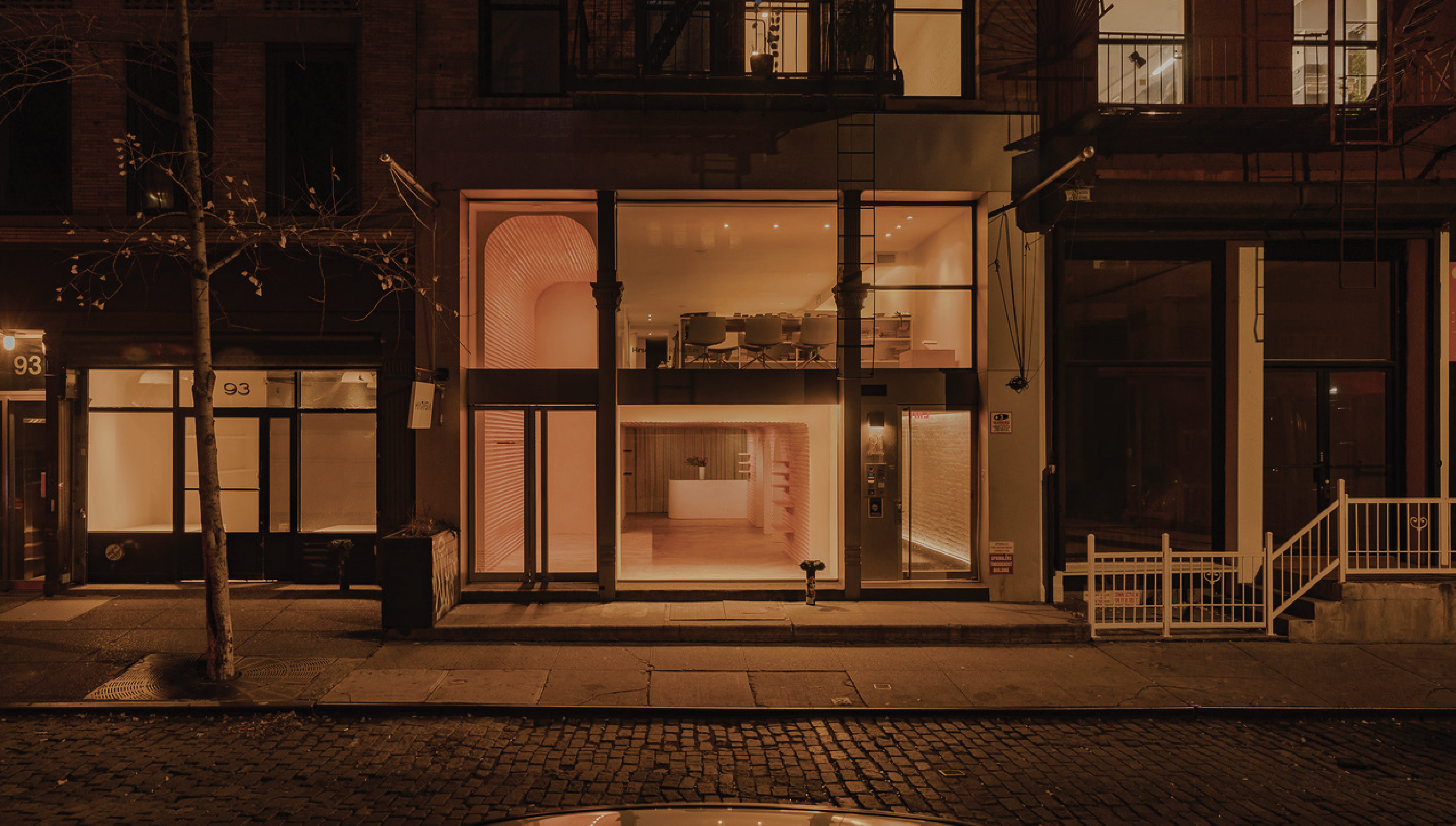 Marysia
Store Design
Embracing the aspirations of the brand to expand from swimwear into fashion, we developed an elevated identity, positioning, and brand campaign that garnered global attention. Guiding this expansion into a more fashion-forward space, we introduced handmade accessories, bold and elegant packaging and collateral design, as well as the creation of the flagship store in New York's Soho neighborhood, and a pop-up at Selfridge's in London. An elevation of all consumer touchpoints led to the realization of Marysia as a symbol of modern luxury.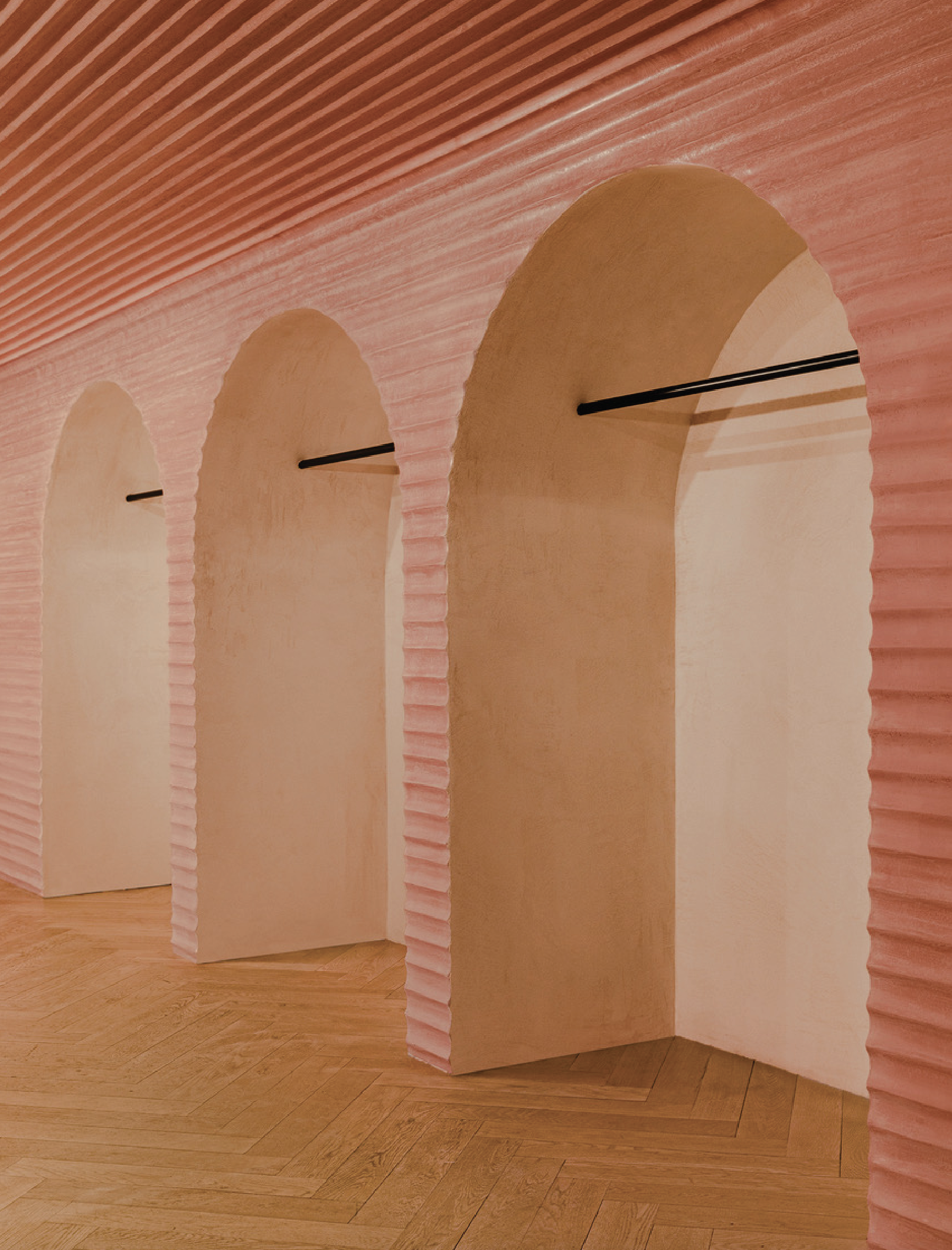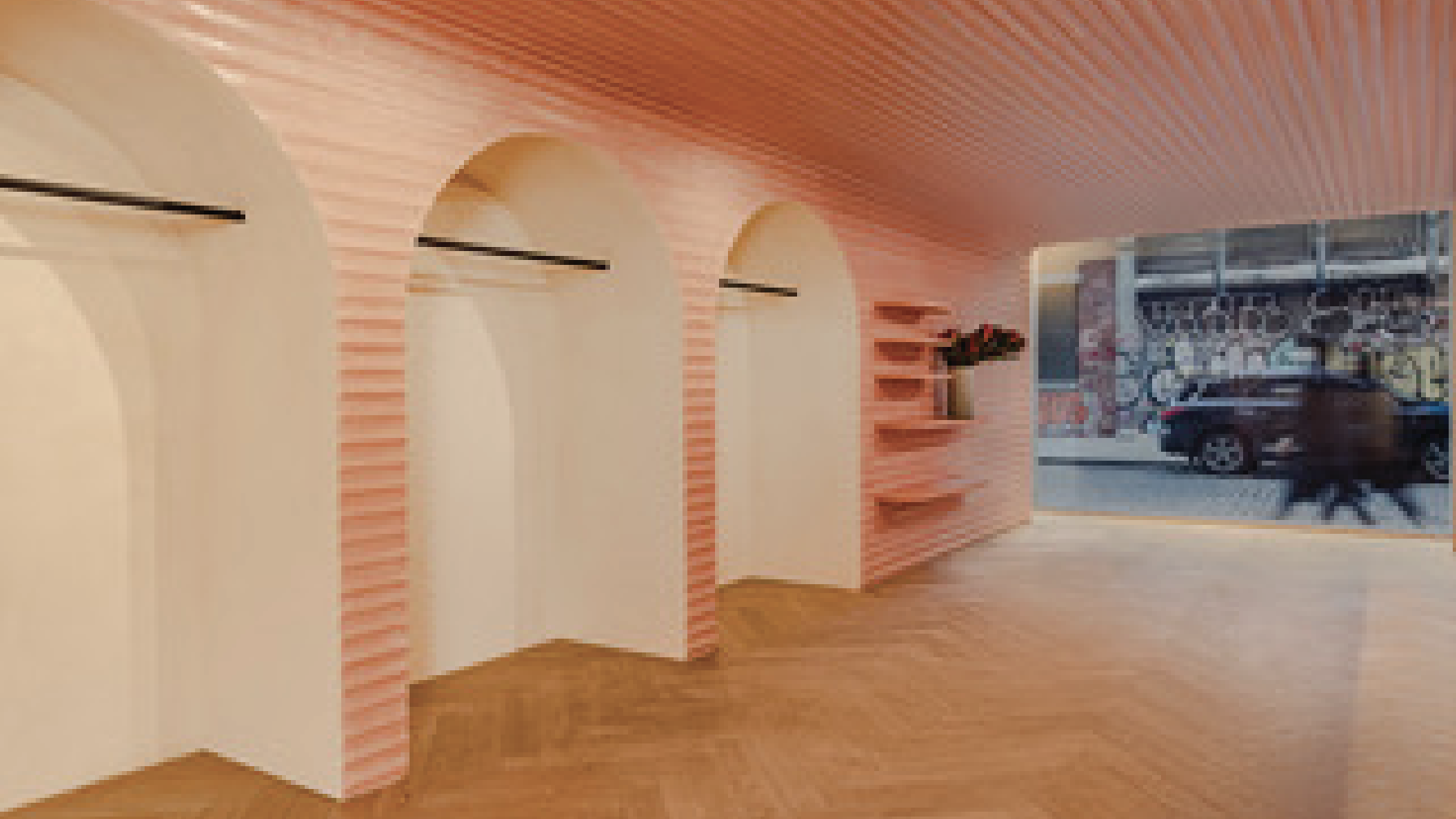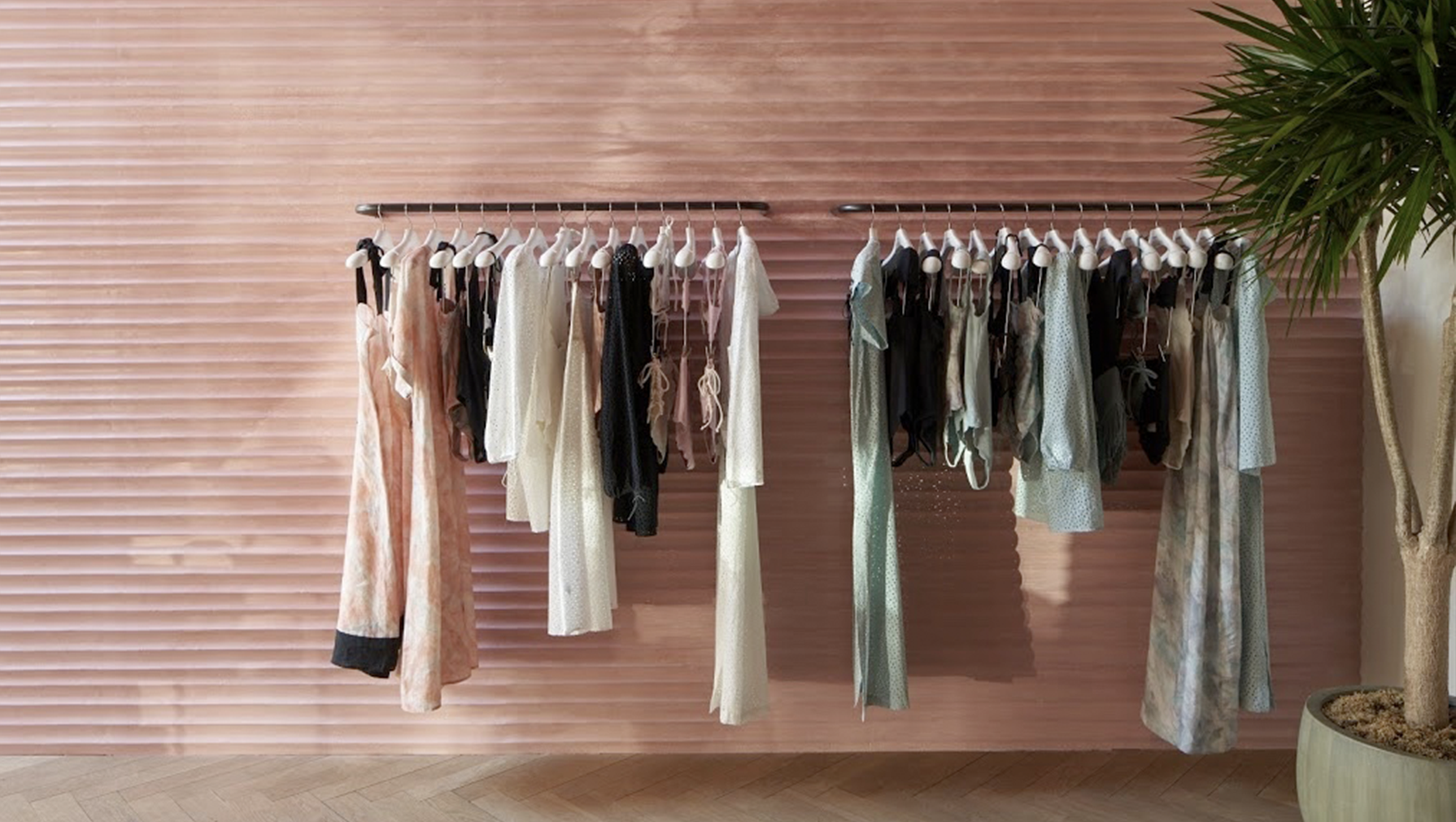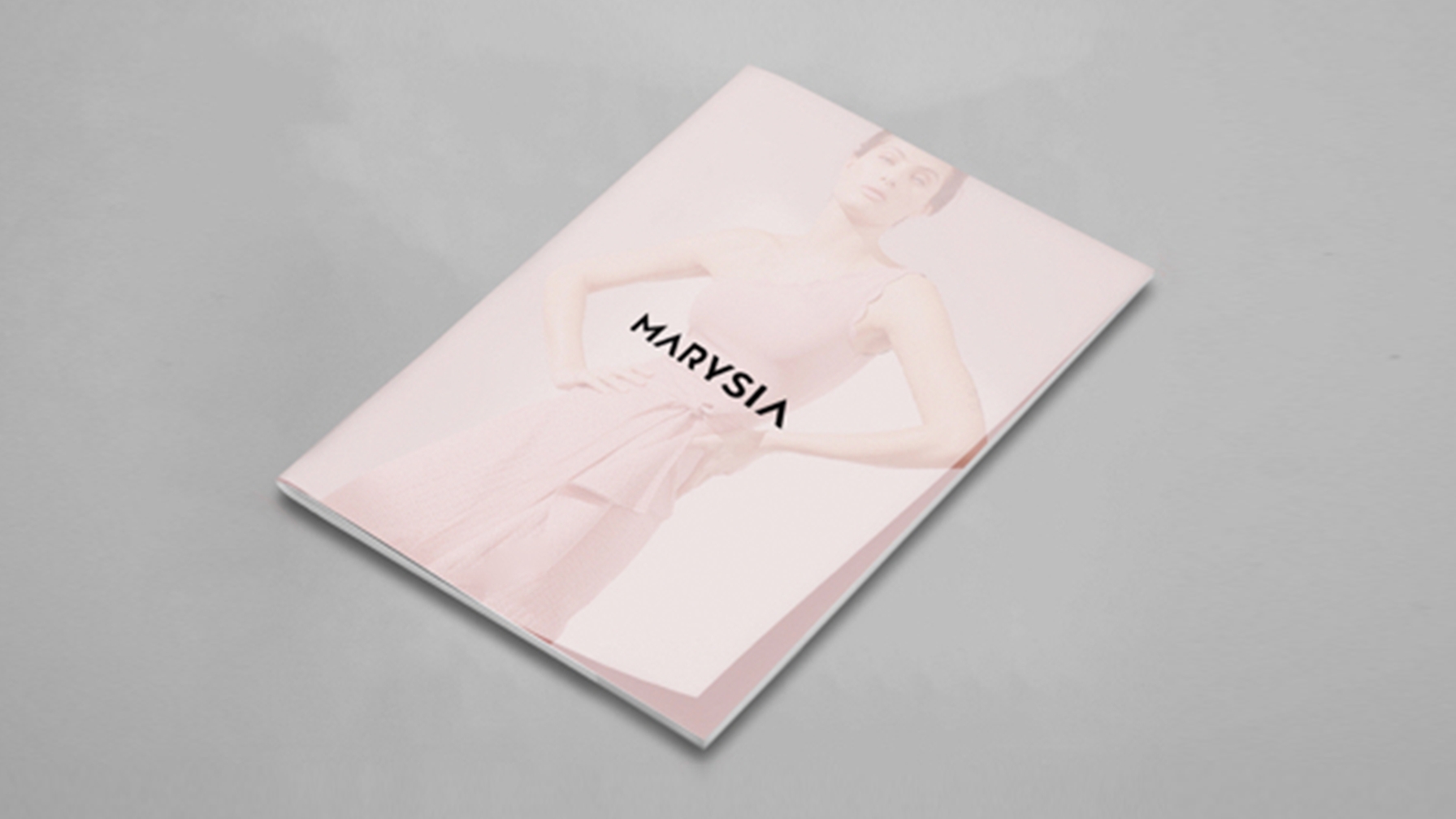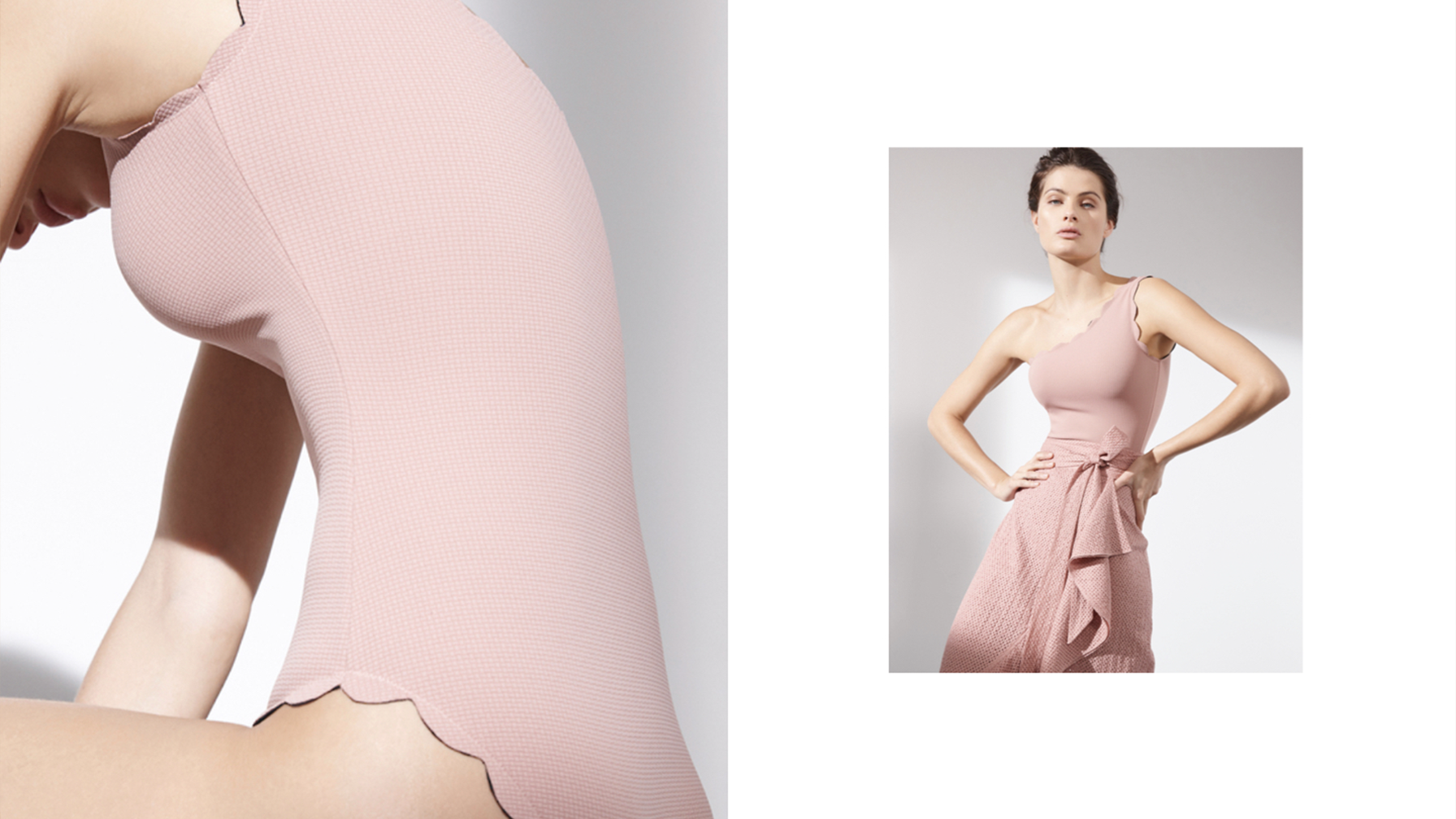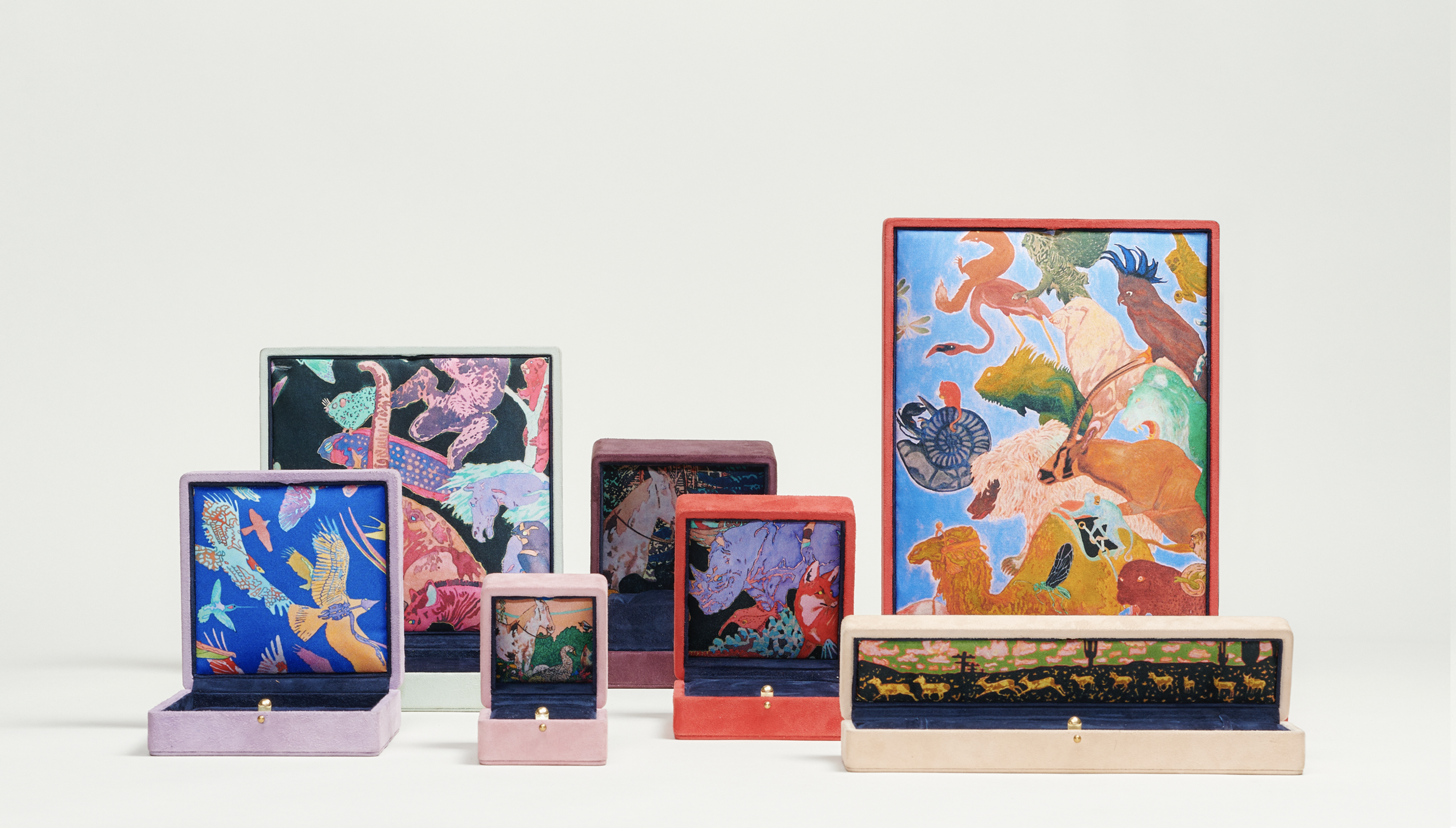 Irene Neuwirth
Brand Renovation
Guiding this esteemed jewelry brand into the digital era with the same energy and spirit as its flagship retail environment, we mixed mediums and artforms to translate Irene's world into a playful, luxurious digital and physical realm.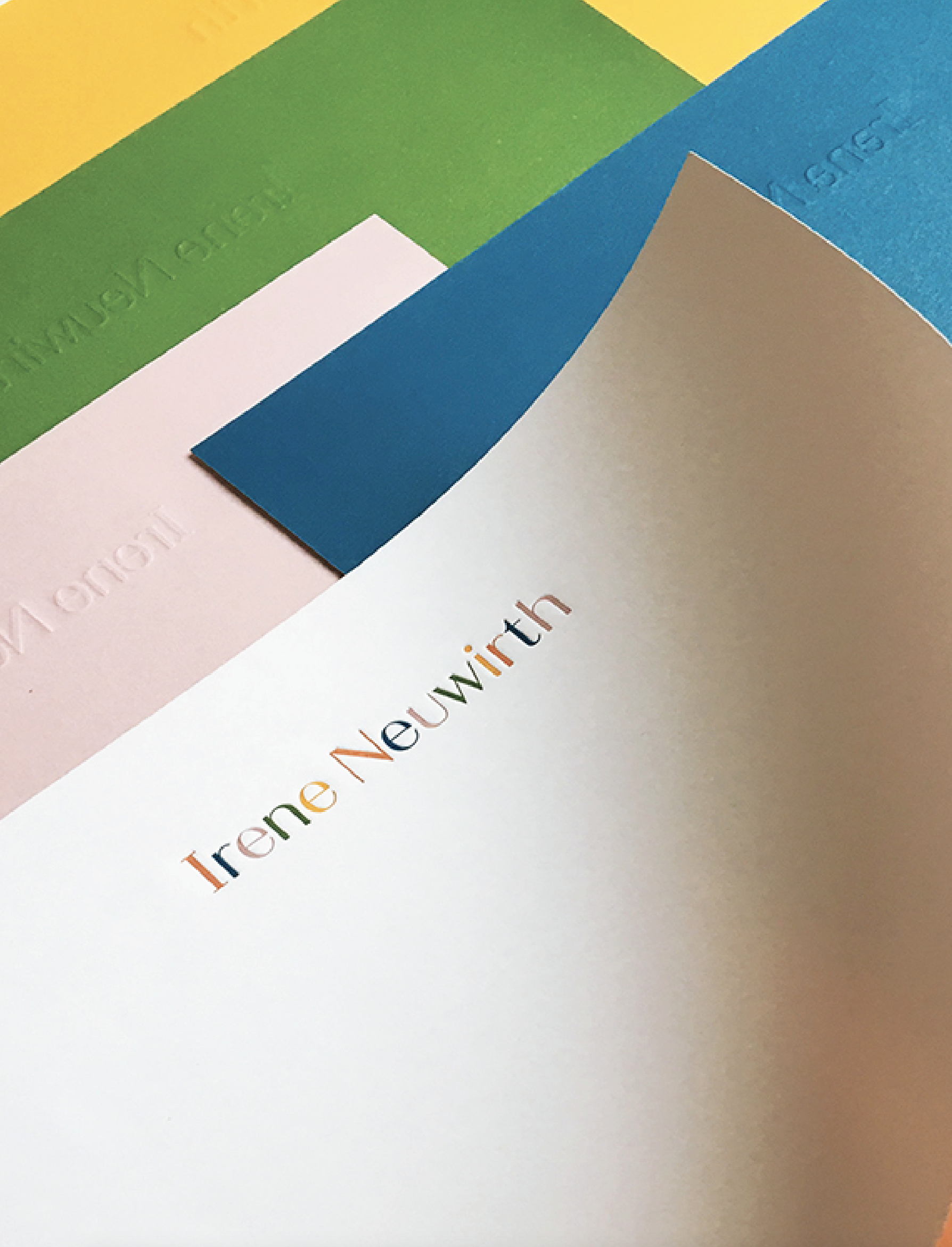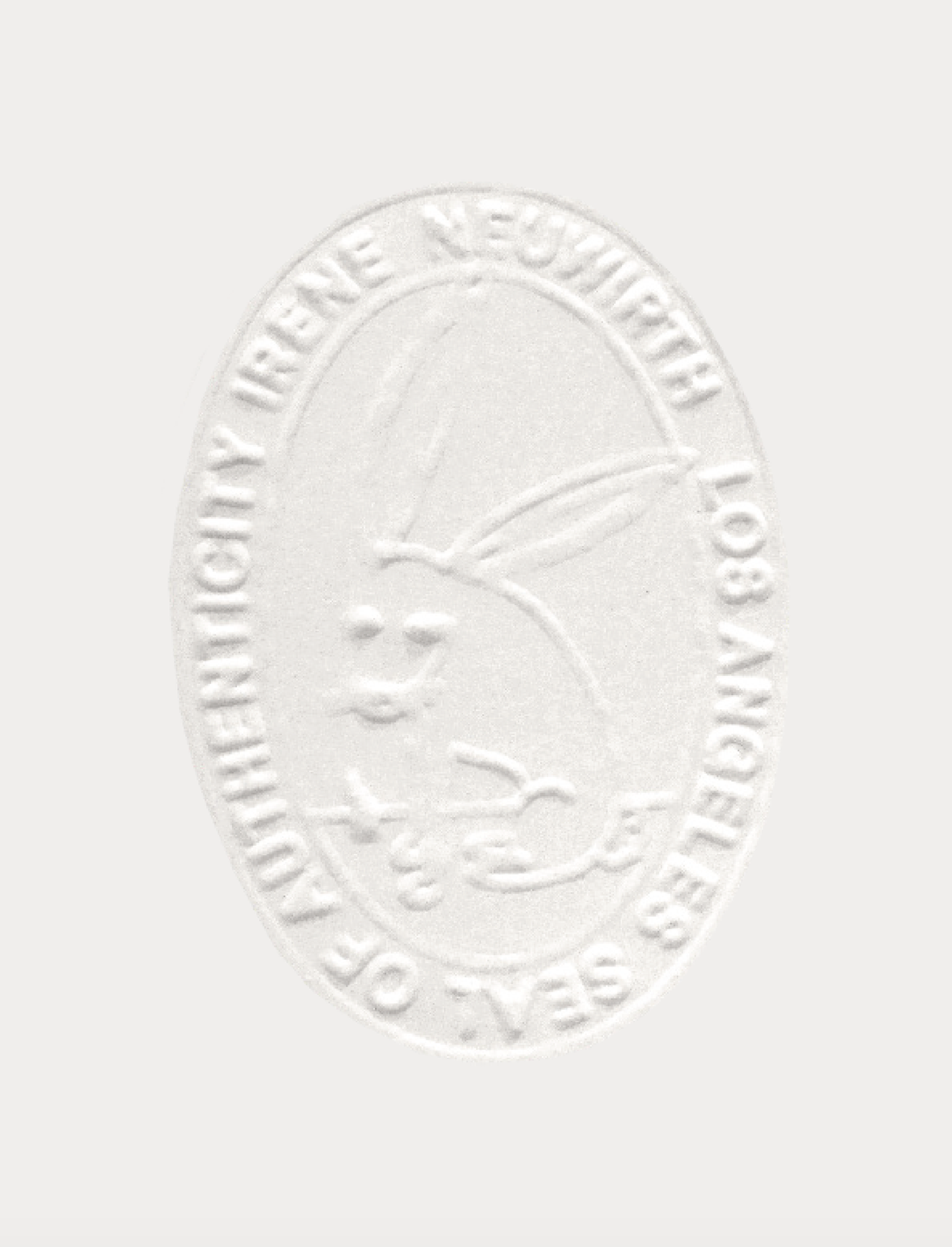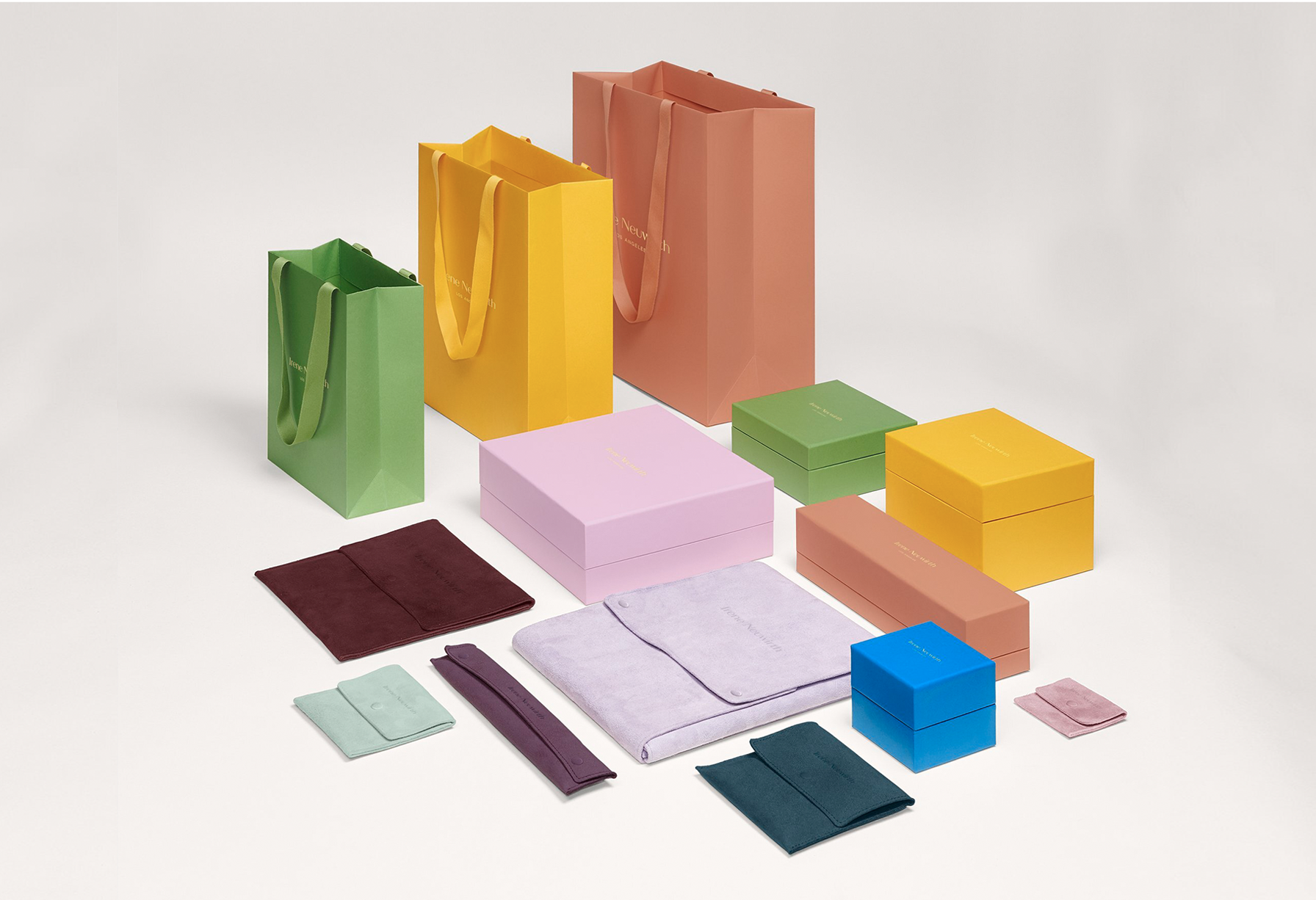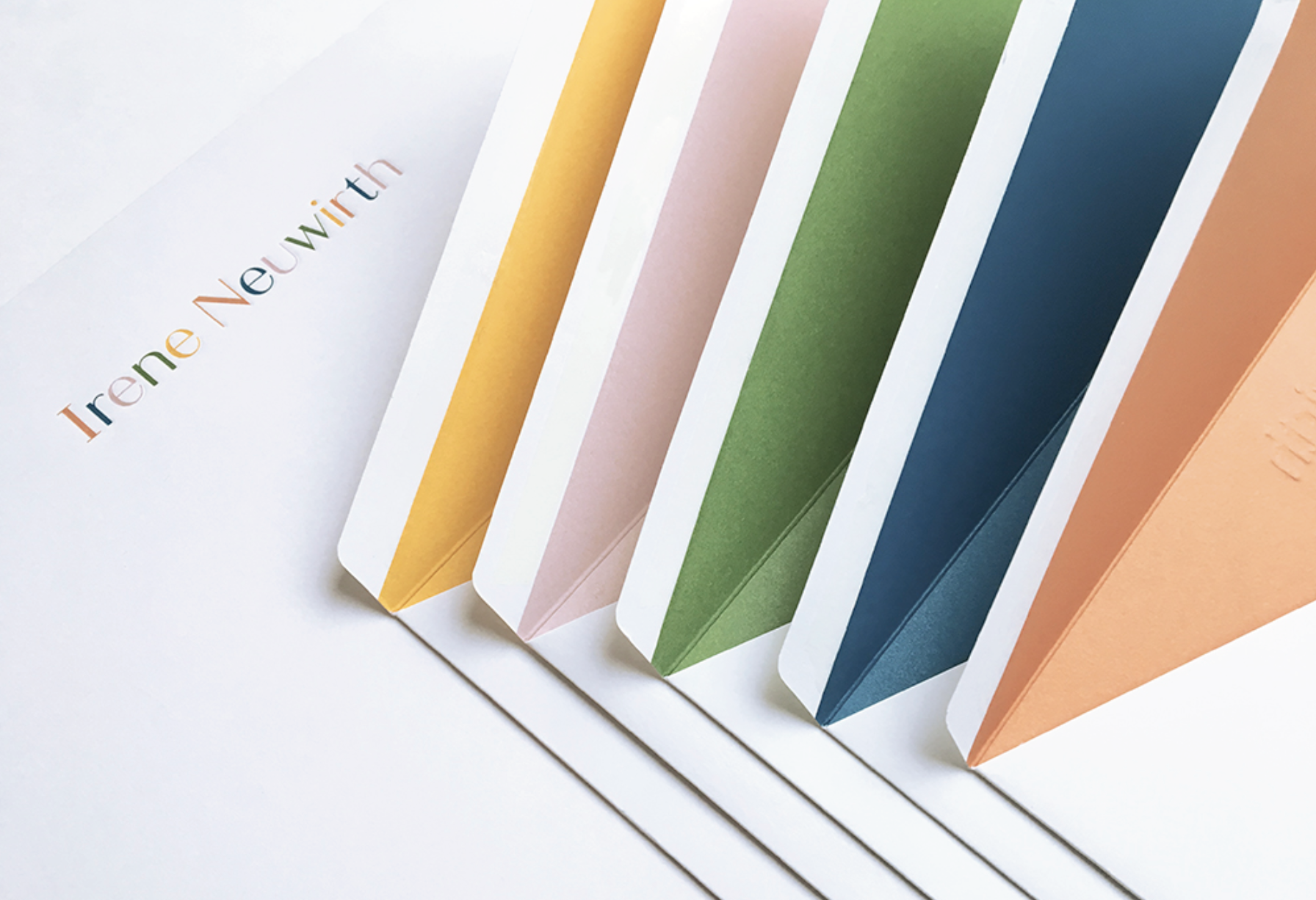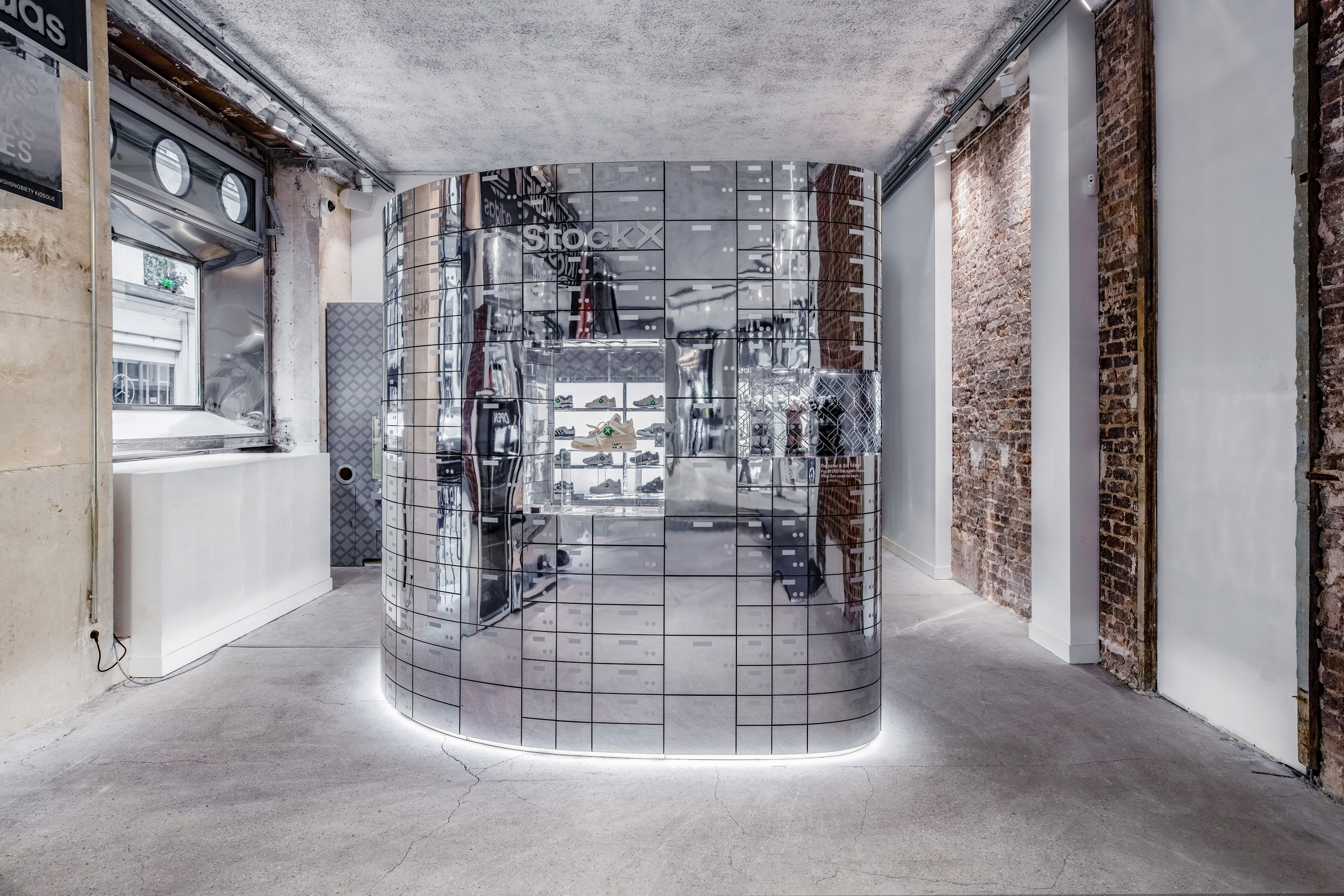 STOCKX
Store Design
Pop-up store design and build for StockX and Highsnobiety in Paris for Men's Fashion Week 2023. Inspired by the reflection of the Parisian cultural landscape. Featuring a mirrored grail vault with unique access to exclusive products, bespoke exhibition branding and shoppable sneakers, streetwear collectables and bags.